Sugarcane farmers switch to other crops
Disgruntled sugarcane growers have been switching to other crops due to low floor prices and delayed payment by sugar mills.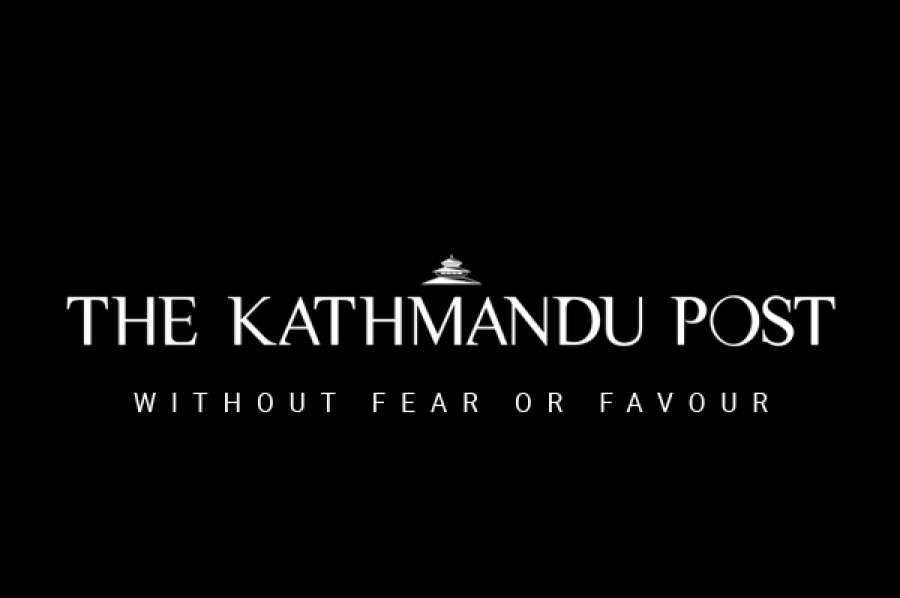 bookmark
Published at : December 24, 2015
Updated at : December 24, 2015 08:52
Biratnagar
Disgruntled sugarcane growers have been switching to other crops due to low floor prices and delayed payment by sugar mills. Farmers said that it had become a tradition for them to deliver their harvests to the mills and get paid only the next year.
As sugar factories still have not settled last year's payments, irate farmers have decided not to give their crops to them this year.
Although sugar mills had launched a scheme to encourage farmers to expand their fields by 4,000 bighas this year, only 400 bighas of new sugarcane fields have been added, according to the Morang-Sunsari Sugarcane Producers Association.
Last year, Eastern Sugar Mill produced 172,000 quintals of sugar by crushing 1.87 million quintals of sugarcane it obtained from 8,500 farmers. "However, this year the mill is unlikely to get the same amount of sugarcane as last year," said Sailendra Raj Pandey, officiating president of the association.
He added that the figure could drop to 1.2 million quintals this year as a majority of the farmers are not willing to sell their cane to the mill. The mill owes Rs470 million to the farmers. Last year, the government had determined the farm gate price of sugarcane at Rs461 per quintal. "As the trend of buying sugarcane on credit grows, it has disappointed farmers who normally obtain bank loans to plant their crops," Pandey said.
Ajay Hari Dhungana, a farmer of Amduwa in Sunsari, used to grow sugarcane on 25 bighas of land until two years ago. Now he is growing it on only 5 bighas. "We have to make a huge investment to grow sugarcane. When sugar mills do not make timely payment or buy our crops on credit, it makes things difficult for us," said Dhungana.
Another farmer Siva Lal Chaudhary said he had also reduced his sugarcane crop from 13 bighas to 3 bighas this year due to financial problems. "As mills normally take our sugarcane on credit and do not pay us for a long time, I have no option but to plant less," said Chaudhary, who is also the president of the Morang Sugarcane Producers' Association.
Many farmers have significantly reduced their sugarcane crops. "If the trend continues, all the farmers will abandon sugarcane cultivation in the near future."
Meanwhile, Lalit Narayan Thakur, manager of Eastern Sugar Mill, said that they would be paying Rs270 million out of the Rs470 million owed to the farmers from last year.
"Due to the prolonged Tarai unrest, we were unable to issue the money," Thakur said, admitting that a number of farmers had started switching to other crops due to the delay in payment. He said that the sugarcane output could also drop, and that the mill was likely to receive less of this year's harvest.
---
---