AIC: 70pc of chemical fertilisers distributed
Nearly 70 percent of the required quantity of chemical fertilisers for this year's wheat crops has been distributed, Agriculture Inputs Company (AIC) said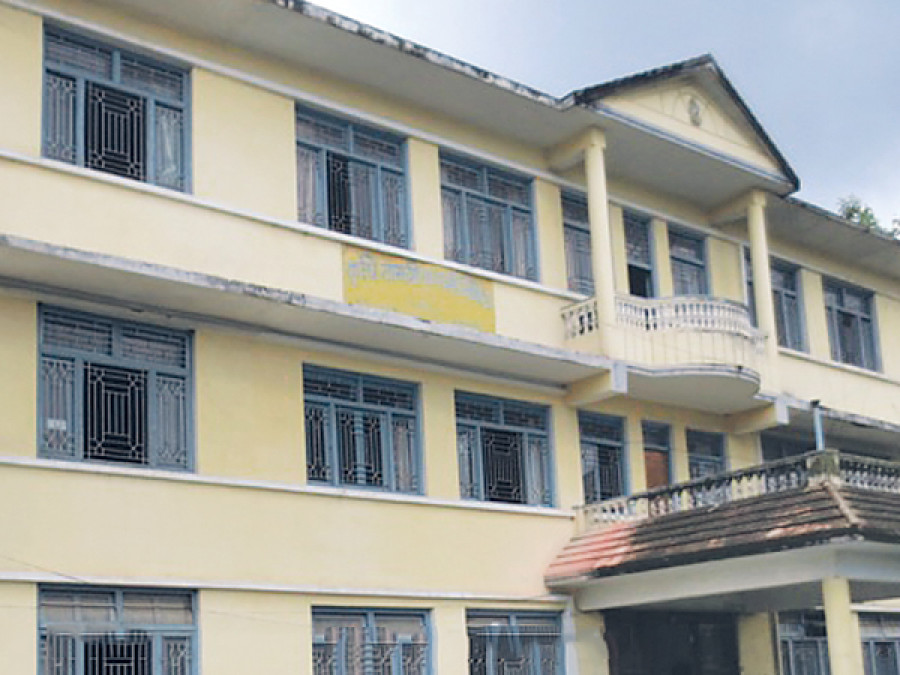 bookmark
Published at : December 22, 2015
Updated at : December 22, 2015 08:40
Kathmandu
Nearly 70 percent of the required quantity of chemical fertilisers for this year's wheat crops has been distributed, Agriculture Inputs Company (AIC) said, amid complaints that farmers had not received the soil fortifiers with the planting season coming to an end.
AIC said that they had managed to supply fertilisers to farmers despite the transportation system being crippled by a fuel crisis and the Tarai unrest.
According to AIC Manager Narayan Marasini, 40,000 tonnes of chemical fertilisers have been distributed for the wheat planting season. "We have estimated that an additional 15,000 tonnes will be required until the crops are harvested." He added that fertilisers had been distributed through various cooperatives across the country.
Marasini said that 86,000 tonnes of chemical fertilisers, including 69,000 tonnes urea, for other crops like potato and oil seeds were on their way to Nepal from Kolkata port in India.
"The current level of supply is not sufficient to fulfil the requirement, but there will be no shortages of the vital farm input for wheat this season." He said that wheat production would not be affected much.
According to the Ministry of Agricultural Development, winter crops require 90,000 tonnes of chemical fertilisers, out of which 50,000 to 55,000 tonnes are applied to wheat.
However, the distribution of seeds has been very poor this year. National Seed Company said they had distributed 4,537 tonnes of seeds to farmers against the target of 7,500 tonnes. Wheat planting begins in early November and lasts through December. The company said that if there was no rain until December-end, they would be able to distribute another 500 tonnes of seeds. "Nearly 2,700 tonnes of wheat seeds have been damaged this year due to lack of storage facilities," said Dharma Raj Adhikari, managing director of the company. He added that the company's warehouses were being used by AIC to store chemical fertilisers. Officials said that an inadequate supply of seeds had forced farmers to bring seeds not recommended by the government directly from the Indian market.
Meanwhile, Nepal's paddy output has been projected to fall sharply by 10.22 percent to 4.29 million tonnes this fiscal year, due to a poor monsoon rainfall and shortage of chemical fertilisers.
This is the second consecutive year that the country's paddy production has dropped. In the last fiscal year, output was down 5 percent.
The government was unable to supply vital farm inputs despite having adequate stocks because of the unrest in the Tarai and Indian embargo. As a result, the distribution of chemical fertilisers to farmers plunged 40 percent this year, the Agriculture Ministry said.
---