Fruit prices jump with rise in transport fares
A rise in transportation costs has sent fruits prices soaring.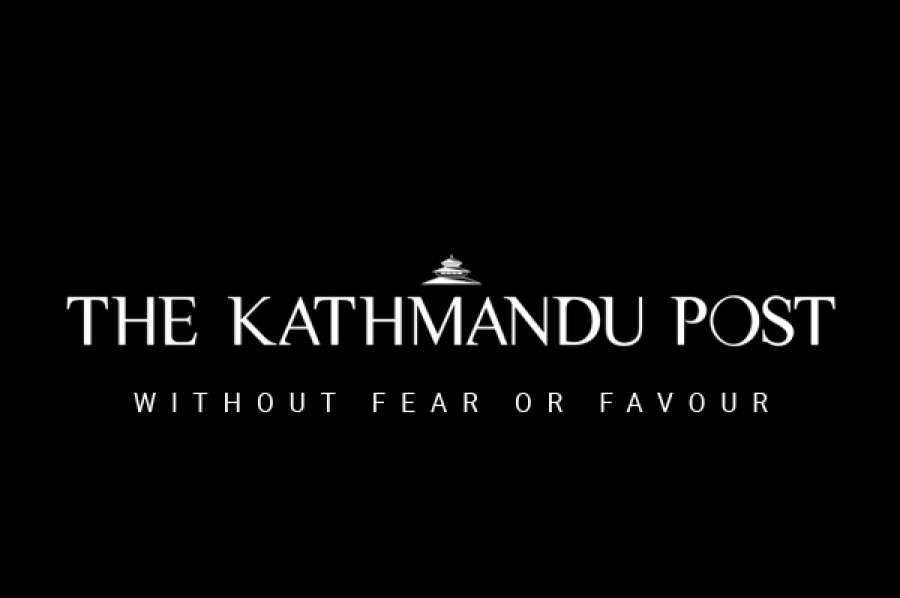 bookmark
Published at : November 30, 2015
Updated at : November 30, 2015 09:41
Kathmandu
A rise in transportation costs has sent fruits prices soaring.
Transporters have been charging double the normal fare, citing their compulsion to by fuel in the black-market at higher rates, traders say.
Especially, banana and apple have become costlier over the last two weeks. Banana is being sold at Rs100-Rs120 per dozen, against Rs80-Rs90 two weeks ago, while apple now costs Rs150-Rs200 per kg from Rs120-Rs150.
In Kuleshwor wholesale market, one of the largest fruits wholesale market in the valley, banana was traded at Rs60-70 per dozen, while apple was traded at Rs90-Rs110 per kg.
Prices of sweet orange, pineapple and papaya have also risen. While the retail price of sweet orange soared to Rs95 per kg from Rs55, papaya now costs 75 per kg from Rs65.
According to the Nepal Fruits Wholesalers Association (NFWA), the domestic market has been receiving 15-20 truckloads of fruits compared to 20-25 truckloads two weeks ago. A truckload contains 10-15 tonnes, depending on fruit types.
"Transporting fruits has become very difficult after the Tarai unrest and India-imposed blockade. Transporters have hiked freight charges by more than double," said Narayan Dhital, one of the wholesalers at Kuleshwor Fruits Wholesale Market.
According to the traders, banana is supplied from Tarai districts like Sunsari, Morang, Rupandehi and Kapilbastu, while apple is brought in from Chian through the Rasuwagadi-Kerung border point. "We are paying Rs120,000 for a truckload of banana coming from Sunsari, against Rs50,000 two months ago," said Dhital.
Meanwhile, traders said orange produced in various parts of the country were yet to reach the market.
"Nepali orange should have arrived by now, but the market is flooded by Indian oranges," said Amar Baniya, president of NFWA. He said Indian fruits come through Nepalgunj and Krishnanagar border points.
---