Cheque clearing charges are back
Banks will now charge customers for the clearance of cheques worth more than Rs 500.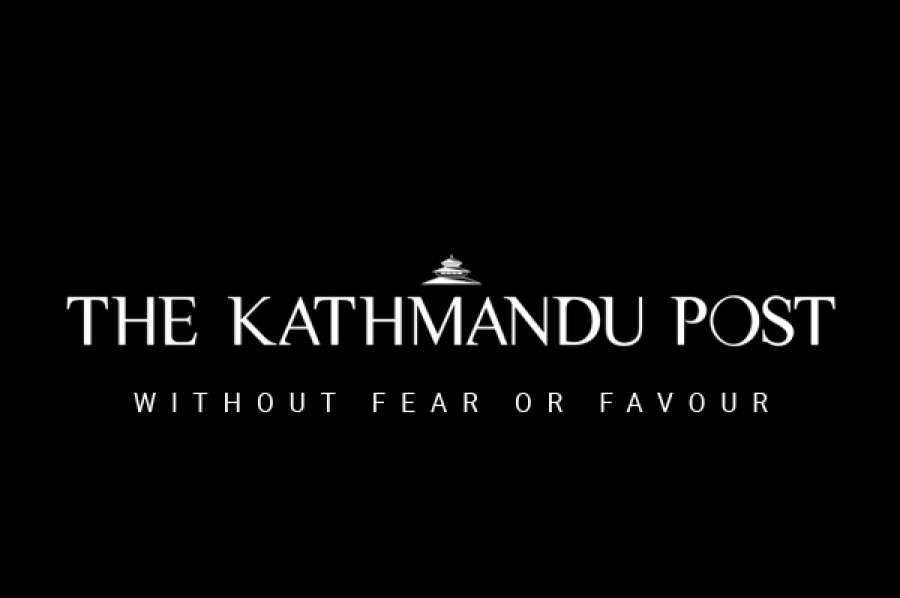 bookmark
Published at : January 31, 2015
Updated at : January 31, 2015 08:28
Kathmandu
Banks will now charge customers for the clearance of cheques worth more than Rs 500. In a notice on Friday, Nepal Bankers' Association (NBA) announced the banks would charge a maximum of Rs 100 for a clearance.

Since the introduction of the electronic clearance system three years ago, banks had not been charging any fee on cheque clearance, with the Commission for Investigation of Abuse of Authority (CIAA) directing them not to charge such fees.

However, the Nepal Rastra Bank (NRB) recently issued a directive, opening the

door for banks to charge fees for services taken from third party.

With the central bank also directing the banks not to charge customers more than what the third party charges for a particular service, NBA President Upendra Poudyal said the fee has been fixed as per the fee maintained by the Nepal Clearing House for cheque clearance.

According to the NBA notice, banks will charge Rs 5 per cheque bearing amounts of Rs 500-Rs 5,000, and Rs 10 for cheques worth more than Rs 5000.

For the clearance of foreign exchange cheques, they will charge Rs 15 and Rs 100 for special cheques. Special cheques are those which need to be cleared urgently, Poudyal said.

If a cheque bounces, Rs 100 will be levied per cheque. "If the cheque returns due

to insufficient balance or signature mismatch, the charge will be levied," said Poudyal.

NRB official say as long as the fee is equal to what Nepal Clearing House charges, the central bank is ok with it.

NRB Spokesperson Manamohan Kumar Shrestha said the central bank seeks transparency and uniformity in the fee, as the charged varied in the past.

Rastriya Banijya Bank CEO Krishna Prasad Sharma said an average fee being charged by the banks was in the range of Rs 20-25 for cheque clearance, until it was halted following the CIAA directive.
---