High Ground introduces bungy jumping in Pokhara
High Ground is the second company in Nepal to offer bungy jumping. The first one is located on the Bhote Koshi River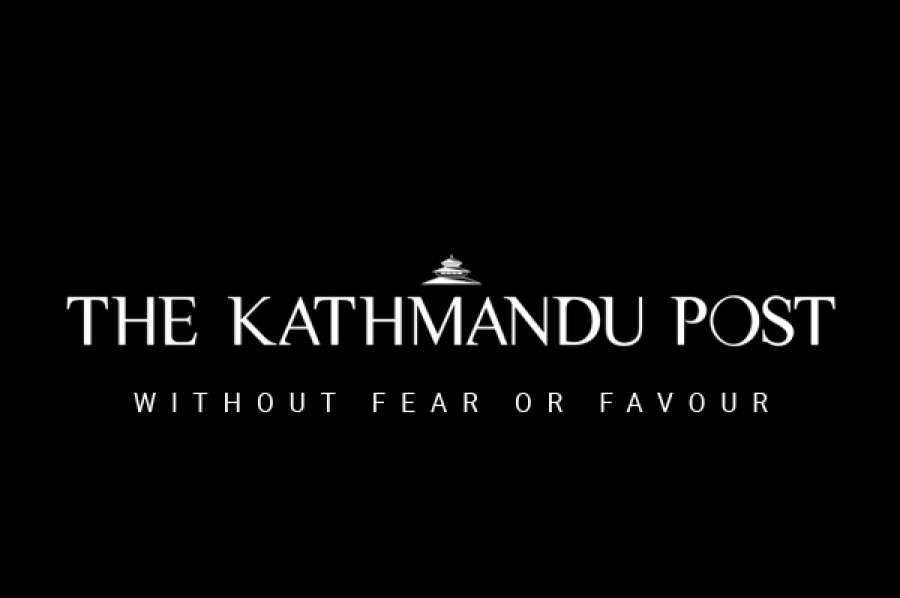 bookmark
Published at : September 22, 2014
Updated at : September 22, 2014 09:29
Kaski
High Ground Adventures Pokhara has started commercial operation of its bungy jumping facility in the lakeside city adding another adventure tourism product to its many offerings.

Bungy jumping launched on Sunday after seven days of test jumps. A large number of thrill seekers had gathered to make jumps on the first day.

High Ground is the second company in Nepal to offer bungy jumping. The first one is located on the Bhote Koshi River where adventurers jump from a suspension bridge. In Pokhara, the jump is made from a tower.

"This is the first bungy jumping facility from a tower," said Abhinav Chudiwal, a director of the company. "As we have used modern technology to start the facility, it is very safe." High Ground offers another sport known as "swing".

Bungy jumpers plunge from a height of 70 metres over an artificial pond. A boat picks them up after completing the jump and helpers unharness them.

"The bungy cord is sturdy and made with modern technology," said Sharad Golchha, another director of the company.

A European trainer Larish Melkars teaches fun seekers how make the jump. "It is a very adventurous and joyous sport," said Melkars. "The place is also perfect as people can enjoy the scenery of the Himalaya and other natural beauty."

The first jumper was a local Prakash Chandra Sapkota who said he enjoyed it even though he had some fear initially.

According to High Ground, its bungy jumping facility can handle 30-40 persons daily. Prices have been fixed at Rs 3,490 for Nepalis and Rs 6,890 for foreigners per jump. The company said it had invested Rs 20 million in the project.

Three years ago, the company launched zip flying at a cost of Rs 100 million. The adventure sport rapidly became popular and around 15,000 fun seekers have enjoyed it so far, said High Ground.

Pokhara is celebrated as Nepal's adventure sport capital with a host of offerings ranging from paragliding, ultra light and rock climbing to kayaking and bungy jumping.

"As adventure sports increase tourist stay in Nepal, we plan to expand the number of such products," said Bharat Golchha, another director of the company.
---
---