Nepal placed 37th among Asian nations in air safety
Nepal has performed poorly in effectively implementing air safety oversight systems, appearing way down in the 37th position out of 46 Asian countries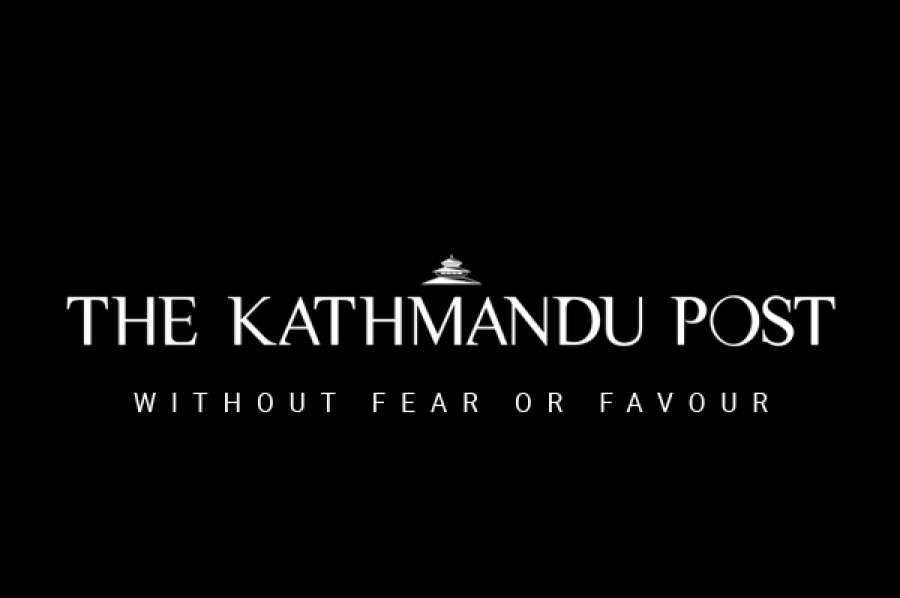 bookmark
Published at : June 25, 2014
Updated at : June 25, 2014 09:56
Kathmandu
Nepal has performed poorly in effectively implementing air safety oversight systems, appearing way down in the 37th position out of 46 Asian countries, according to the latest safety audit report published by the International Civil Aviation Organization (Icao).

South Korea and Singapore led Asian countries in effectively implementing safety oversight systems, said the report. South Korea and Singapore scored the highest 98.6 percent and 98.5 percent respectively ensuring a higher degree of safety compared to other Asian nations.

The average effective implementation in percentage of safety oversight systems is 70 percent for Asian countries.

ICAO grades its member states using an effective implementation ranking. Countries with a higher percentage of effectively implementing safety oversight systems in particular ensure better safety capability.

The audit report shows that Nepal has received a rating of 55.1 percent, way below the Asian average.

Among South Asian countries, Nepal is ahead of the Maldives (54.7 percent), Bangladesh (50.5 percent) and Bhutan (38.3 percent). However, Nepal trails behind Sri Lanka (87.3 percent), Pakistan (84.6 percent) and India (79.1 percent).

Icao monitors Nepal's aviation safety oversight capabilities through the ICAO Coordinated Validation Missions (ICVM).

A mission had arrived in Nepal in July last year to validate the corrective measures taken by Nepal to address and resolve the deficiencies pointed out by the global aviation watchdog in 2009. It carried out an on-site audit from July 10-16, 2013.

On Dec 5, 2013, the European Commission banned all Nepal-based airlines from flying into the European Union, terming them unsafe. Nepal's aviation safety record has taken a severe blow with seven fatal crashes since 2010.

"A number of things need to be done to resolve the deficiencies pointed out by Icao," said Buddhi Sagar Lamichhane, chief of the air safety division at the Ministry of Culture, Tourism and Civil Aviation. "We are moving accordingly to address the deficiencies."

One of the major steps was the implementation of the new Civil Aviation (Aircraft Accident) Investigation Regulation 2014, which gives legal authority to an independent body to probe aviation accidents and incidents, he said.

The new regulation, which has been prepared in line with the requirement of Icao's Annex 13 Aircraft Accident and Incident Investigation and is compatible with modern aviation, aims to ensure high-level of efficiency and quality in civil aviation safety investigations.

The regulation was published in the Nepal Gazette on May 26 and went into immediate effect. It replaced the nearly five-decade old Civil Aviation (Investigation of Accident) Rules 1967.

As findings have shown pilot error to be the primary cause of accidents in Nepal, the Civil Aviation Authority of Nepal has been working to make improvements in personnel licensing, training manuals and other aspects, said Lamichanne.
---