Complaint box initiative improves learning environment at schools
The idea of installing complaint boxes at schools has improved the learning environment at various public schools across the country.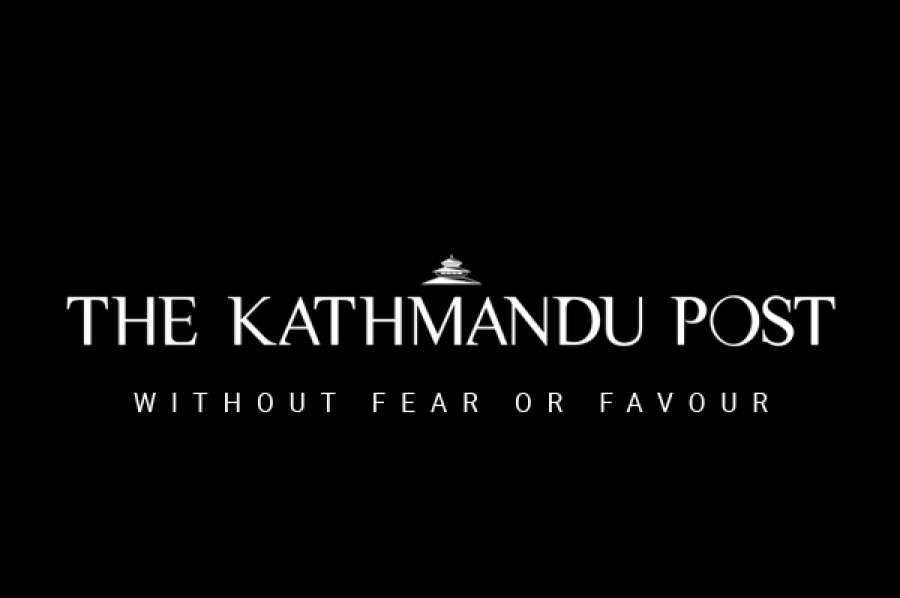 bookmark
Published at : October 20, 2017
Updated at : October 20, 2017 08:57
Kathmandu
The idea of installing complaint boxes at schools has improved the learning environment at various public schools across the country.
The Department of Education (DoE) with the support of Unicef had initiated the project after realising that most students were unable to report the problems they faced in their classrooms to their teachers.
The initiative was formalised with the adoption of working procedure for complaint hearing formulated by DoE last year. With the installation of complaint boxes, students can now and has been filing written complaints on a range of issues, including sexual harassment, bullying, learning experience and school infrastructure.
These complaints are heard and addressed by a five-member committee, led by the headmaster of the concerned school, which also includes two students. The complaint boxes are opened every Friday and checked by the designated focal person, preferably a female teaching staff.
In case of a serious case, the complaint is forwarded to the school management committee and subsequently to the police depending upon the severity of the case.
"There has been a significant improvement in learning environment of our school. I didn't like coming to the school in the past. These days I don't miss any class," said Aarati Sahani, a seventh grader from Nepal Rastriya Aadharbhut School in Gardawa, Parsa.
She claimed that bullying incidents had ended at her school, thanks to the regular complaint hearing process.
Ram Chandra Yadav, the school's headmaster, said students' dropout and absence rate have also lowered after the school adopted the complaint box initiative.
"Our teachers are also more regular and responsible towards their students," he added.
The education officials the Post talked to about the initiative said a majority of complaints were against teachers, followed by lack of school infrastructure and sanitation. Uddav Raj Yadav, school inspector of Rautahat district, said that the complaints filed by students were categorised under three priority groups based on their urgency and addressed accordingly.
"Complaints concerning sanitation and bullying are handled by the school's hearing committee while the complaints against teachers sometimes need to be addressed by the meeting of the school's management committee.
The cases like sexual harassment and violence are dealt with the support from the local administration mainly the women and children cell of police," Uddav Raj said.
DoE Director Deepak Sharma said the department was evaluating the impact of the complaint box initiative and collecting feedbacks for the revision of the guidelines.
"We have seen positive results, but we want to revise the working procedure based on feedbacks to make it more effective," Sharma said.
---