Medical fraternity 'relieved' at CIAA chief's suspension
Karki had interfered rampantly in the medical sector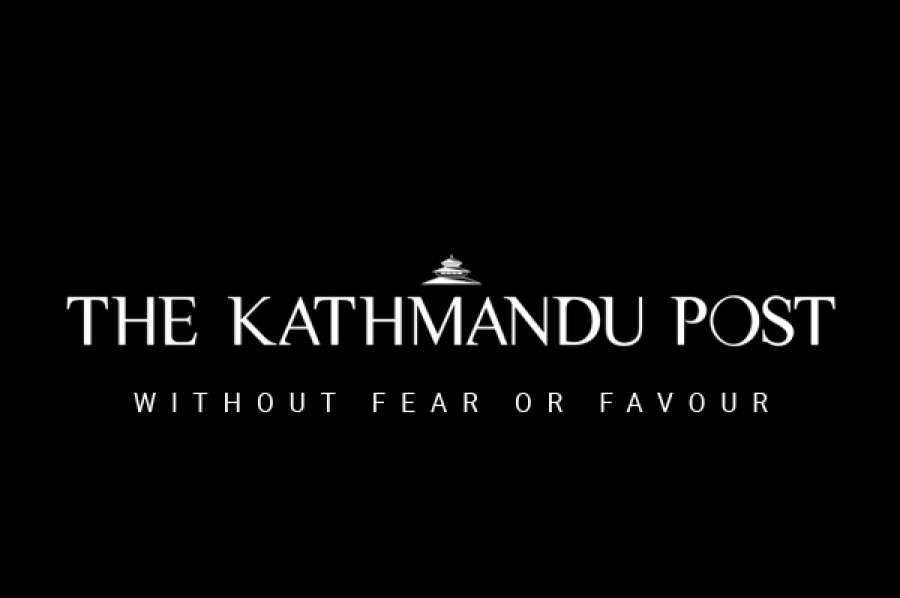 bookmark
Published at : October 21, 2016
Updated at : October 21, 2016 14:30
Kathmandu
With the suspension of Lokman Singh Karki as the chief of the Commission for Investigation of Abuse of Authority following the registration of an impeachment motion in Parliament on Wednesday, Nepal's medical fraternity is now hoping to breathe a sigh of relief from Karki's meddling in the medical education sector.
The Post spoke to a dozen officials of the Nepal Medical Council (NMC) and some universities. Despite the sense of relief, they are still reluctant to speak openly for fear of reprisal because the motion has to be passed by a two-thirds majority of Parliament for Karki to be removed as the chief of the anti-corruption commission.
Several NMC officials said they can at least work independently now. "Our officials were so much under Karki's thumb that every single decision had to be approved by the CIAA," said a high-level official requesting anonymity.
The CIAA had blatantly interfered in many decisions of the NMC including allocation of seats to medical colleges. The Kist Medical College, promoted by Karki's brother Balman Singh Karki, has received "privileged treatment" despite having mixed reputation either as a centre for learning or a medical facility.
In case of the Manmohan Memorial Institute of Health Sciences, where a majority of the shareholders are CPN-UML members, the CIAA had written to the Tribhuvan University, asking it to "make arrangements" for granting affiliation to it. The government is currently working to acquire the MMIHS for the Manmohan Memorial National Academy of Health Sciences.
Officials at the TU Institute of Medicine and the Kathmandu University also hoped the undue interference by the CIAA might end with Karki's suspension.
"The IoM would always get phone calls or letters from the CIAA either pressing us to grant affiliations or interfering with medical seat allocation," said Dr Govinda KC, an anti-corruption crusader who has always protested against the CIAA's undue interference in the medical sector. He was the first person to stage a public protest demanding Karki's impeachment.
---
---