House obstructed yet again, NC accuses PM of being indifferent
The meeting of the Legislature-Parliament could not function for the third consecutive day on Sunday owing to an obstruction by the main opposition Nepali Congress demanding a lump sum payment of Rs 200,000 as the housing grant for the earthquake victims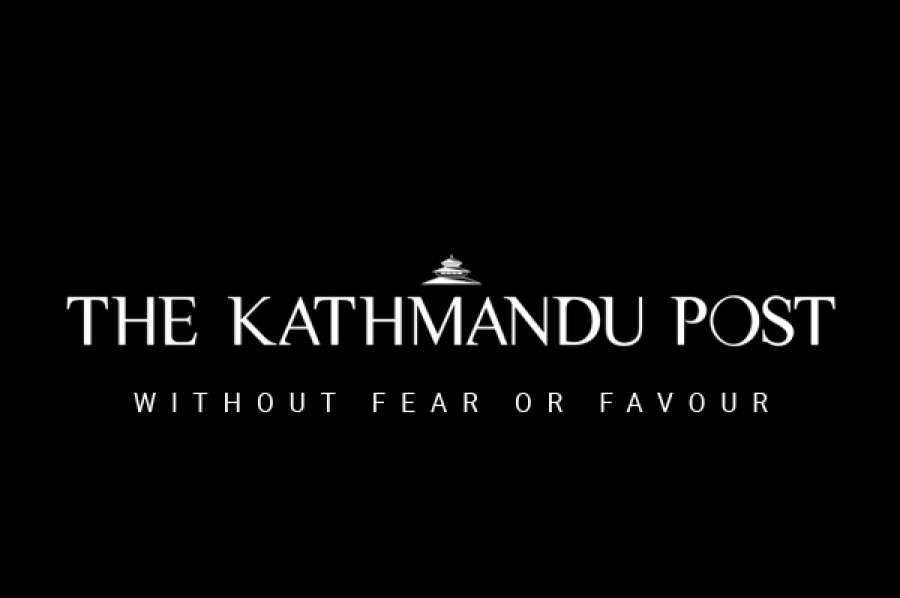 bookmark
Published at : June 27, 2016
Updated at : June 27, 2016 07:56
Kathmandu
The meeting of the Legislature-Parliament could not function for the third consecutive day on Sunday owing to an obstruction by the main opposition Nepali Congress demanding a lump sum payment of Rs 200,000 as the housing grant for the earthquake victims who lost their settlement in the earthquake on April 25 last year.
The NC lawmakers took up to the rostrum as Speaker Onsari Gharti tried to proceed the House business that was scheduled to discuss on the budget allocated for eight different ministries. Though PM Oli was present in the Parliament on Sunday to update the lawmakers about the present status of reconstruction works and clarify before the House about the reasons behind the slow progress, the NC did not allow him to clarify saying that the obstruction will continue unless the prime minister assures to pay Rs200,000 in one go instead of three instalments.
The House meeting was adjourned until Monday after Speaker's attempts to resolve the issue proved futile. The meeting was postponed for the first time on the day by an hour and then by 30 minutes to allow time for the ruling and opposition parties to resolve the issue. However, the parties failed to find a meeting point as both the sides stuck to their stand. The ruling parties has been claiming all the grant cannot be provided in one go as the existing directive that was formulated by the erstwhile government led by Sushil Koirala in August last year envisioned for the grants in instalments.
The dissident party also blamed the PM for not taking its demand seriously. "PM is reluctant towards resolving the issue. He has not consulted our party yet," said NC lawmaker Arjun Joshi in Parliament before resorting to the obstruction. Speaker Gharti requested the opposition party to allow the PM to address the House as was present to clarify on the reconstruction and the Kabul attack. However, NC lawmakers said they will not allow the Parliament meeting to proceed unless the PM assures to address their demands. "PM must assure us to meet our concerns before addressing the House," said NC lawmaker Arjun Narasingha KC.
---