NOC may be necessary for workers flying out via SLanka
Migrant workers flying to their work destinations using first the airport in India and then in Sri Lanka will have to obtain permits in both the places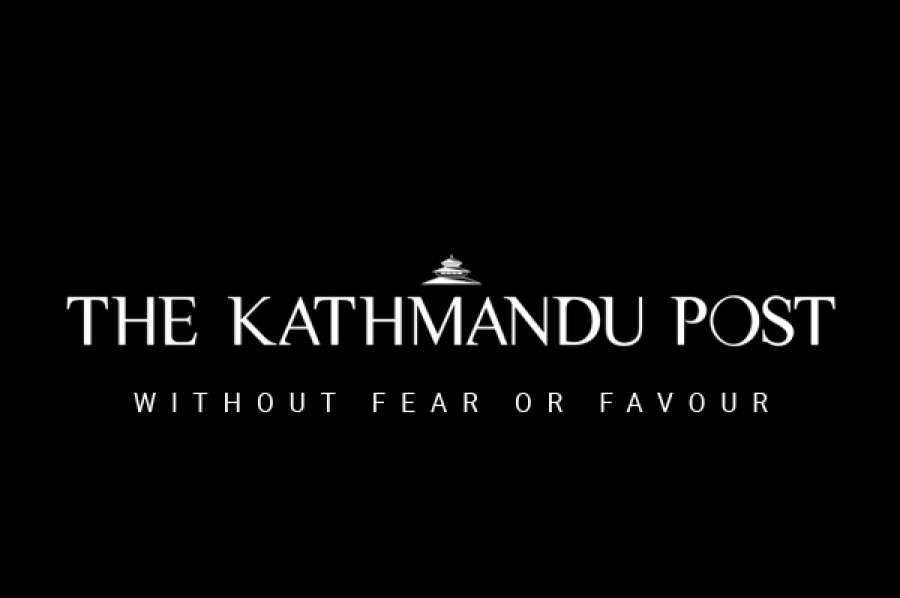 bookmark
Published at : June 26, 2016
Updated at : June 26, 2016 10:08
In a bid to control trafficking of women, the government is mulling over introducing a new rule for migrant workers who travel via Sri Lanka to their destination country to get the no-objection certificate from Nepal's Embassy in the island
country.
According to Minister for Labour and Employment Deepak Bohara, the ministry is in the initial process of introducing the new rule, which would help the government in rescuing potential trafficking victims from the country of transit itself.
"The idea behind making it mandatory for our migrant workers to obtain no-objection certificates from [our embassy in] Sri Lanka is to involve our government agencies in the transit country and screen potential cases of trafficking. I think this will be effective in preventing trafficking," said Minister Bohara.
Until now, migrant workers flying via India have to obtain a no-objection letter from Nepal's Embassy in India before taking a flight to the country of destination.
If the new rule comes into effect, migrant workers flying to their work destinations using first the airport in India and then in Sri Lanka will have to obtain the permits in both the places.
Recent reports by the Central Investigation Bureau, the civil society and a government team prepared after visits to Sri Lanka had concluded that the island nation is rapidly developing as a preferred transit hub for human traffickers to smuggle Nepali citizens to countries in the Middle East and Africa. Bangladesh is the other transit country being used by traffickers.
The idea has been greeted with criticism from civil society leaders who argue that increasing the paperwork for the migration process will make the traffickers' job easier.
"History has shown that if you close a door migrant workers will find other outlets. When the legal channels are stopped for them, they will travel through illegal channels which will put them at a greater risk of exploitation. Hence we must not complicate the migration process" said Renu Rajbhandari, president of the Women Rehabilitation Centre that works on safe migration.
According to Laxman Basnet, secretary general of the South Asia Regional Trade Union Council, solution should be found in the labour-receiving country as problems lie there.
---
---