Panel to check on Valley meat products
The committee will also decide on ways to mobilise local authorities for the purpose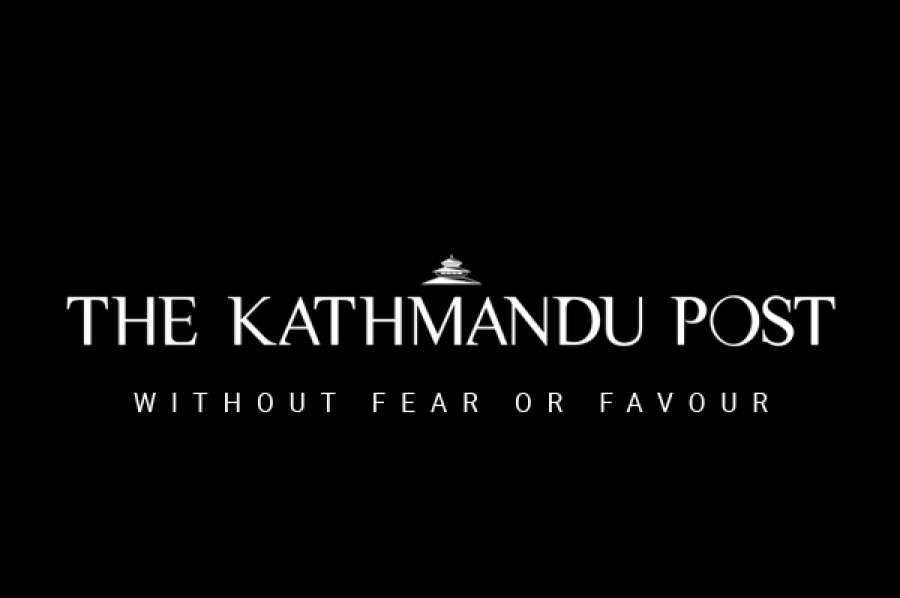 bookmark
Published at : March 16, 2016
Updated at : March 16, 2016 09:13
Kathmandu
Valley authorities have formed a committee under chief and executive officer of Kathmandu Metropolitan City Rudra Singh Tamang to regulate the sale of meat products in the Capital.
The committee has been mandated to monitor the production, sales and consumption of meat products in the Valley and to check on growing cases of adulteration. Chiefs of all 22 municipalities in the Valley will be members of the regulatory body.
As Slaughterhouse and Meat Inspection Act of 1999 remains unimplemented, the committee has said that it will decide on how District Administration Office, Department of Commerce, District Livestock Service Office and consumer rights groups can be mobilised to ensure hygienic meat products and upgradation of traditional slaughterhouses. There are around 2,500 meat shops and around 1,000 fish shops in Kathmandu.
---