British scholars concerned about crisis in Nepal
The Britain-Nepal Academic Council (BNAC) has urged Nepali leadership to take immediate steps to address the current political stalemate to avoid the rise and potential spread of communalism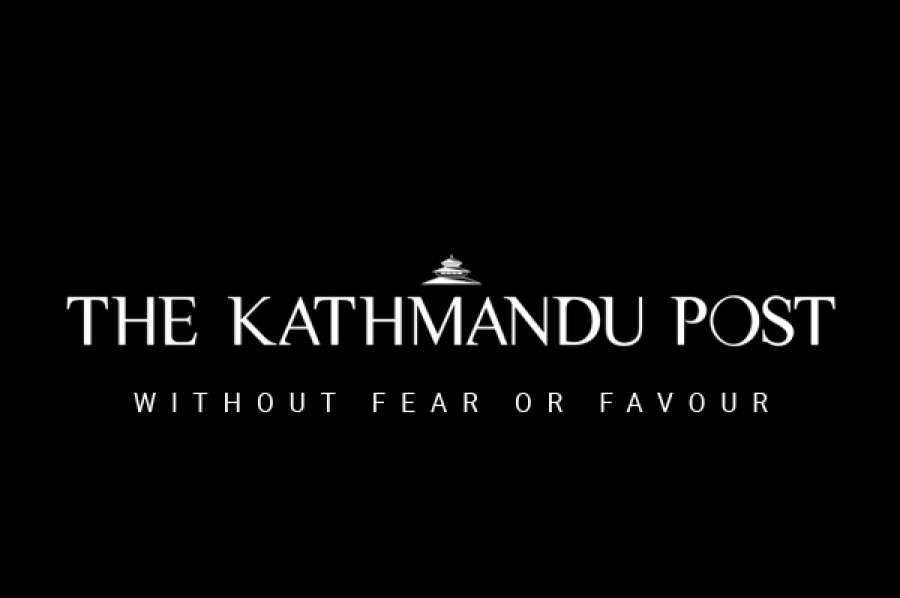 bookmark
Published at : November 10, 2015
Kathmandu
The Britain-Nepal Academic Council (BNAC) has urged Nepali leadership to take immediate steps to address the current political stalemate to avoid the rise and potential spread of communalism or racism between different groups, especially between Hill people and Plains (Madhesi) people.
Issuing a press statement on Monday, the BNAC said, "We wish to express our deep concern about the current political situation in Nepal."
"At a time when at least 12 districts of the country are struggling to come to terms with the effects of the devastating earthquakes, Nepal finds itself in a deep
political crisis," it said in the statement
Stating that it condemns the unofficial blockade by the Indian state, which has caused considerable hardship for the people of Nepal and severe damage to the economy, the BNAC has said, "We urge the Government of India to ensure that the rights of Nepal as a land-locked country under international law are respected, that the vulnerability of Nepal is recognised, and that the smooth flow of goods, including essential supplies, across the Indo-Nepal border remains unimpeded," read the statement.
The statement of 13 prominent professors of renowned universities of the UK comes at a time when the talks between the government and the agitating parties were put off for "further homework".
The BNAC has also condemned the "undue and incommensurate violence'" with which Nepal government confronted the Madhesi movement and the violence on the part of a minority of Madhesi movement supporters.
The BNAC said it "unequivocally condemns complacent and narrowly self-interested attitudes of the majority of senior Nepali politicians, who, rather than acting urgently to defuse the situation through negotiations, have concentrated instead on consolidating power and appear in some cases to have a callous disregard for the suffering of ordinary people".
The professors have also urged the Madhesi political leaders and activists to ensure all protests are peaceful, respond positively to calls for dialogue and create an environment for talks to play a part in "averting the looming humanitarian crisis in Nepal."
The BNAC has also called upon the British government, as a major bilateral donor to the development efforts of Nepal, to encourage an end to the ongoing stalemate.
---