'Air has cancer-causing chemicals'
The air in Kathmandu Valley is mixed with extremely high concentration of cancer-causing pollutants, particularly emitted from the use of diesel and biomass fuels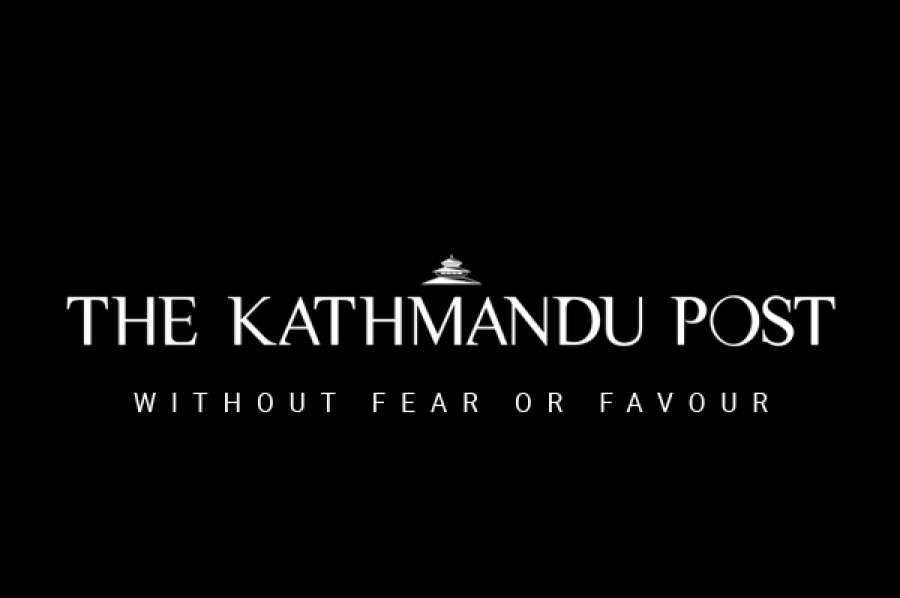 bookmark
Published at : August 30, 2015
Updated at : August 30, 2015 08:36
Kathmandu
The air in Kathmandu Valley is mixed with extremely high concentration of cancer-causing pollutants, particularly emitted from the use of diesel and biomass fuels, findings of a new study stated.
The findings of research report on 'Characteristics and sources of PAHs in atmospheric aerosols in Kathmandu Valley' ELSEVIER journal early this month, mentioned that the toxic equivalent quantity of PAHs ranged between 2.74 and 81.5 ng/m3, which is 2-80 times higher than WHO guideline of 1ng/m3.
The annual concentration of toxic air contaminants known as polycyclic aromatic hydrocarbons (PAHs)
emitted by the incomplete combustion of diesel engine exhausts and low-quality
coal used for brick kilns was found at (155 ± 130 nanogram/m3), comparable to those observed in most polluted Asian capitals namely Beijing and Delhi.
Concentration, however, showed seasonal variation being high in pre-monsoon season, gradually decreasing to minimum concentrations around the mid-monsoon season, and then increasing through the post-monsoon season to maximum concentrations in early winter.
Maheswar Rupakheti, group leader of Institute for Advanced Sustainability Studies from Germany involved in the research work mentioned that the high PAH concentrations in the non-monsoon season are attributable to increased fuel consumption coupled with meteorological conditions such as low temperature.
Kathmandu experiences extremely high levels of air pollution because of urbanisation, therefore additional detailed surveys of this phenomenon and its effects are required, the study found.
The study collected each Total Suspended Particle (TSPs) sample for 24 hours every eight days to avoid the weekend effect from Bode site in Bhaktapur district, to analyse the concentration of PAHs.
TSPs are air pollutants which are less than or equal to 100 microgram per cubic meter and have potential to impact human health.
The results revealed that atmospheric PAHs in Kathmandu originated mainly from the combustion of fossil fuels (including vehicle engine exhausts and coal combustion) and biomass fuels.
The high ambient concentration of PAHs known as cancer-causing chemicals in the Kathmandu Valley pose serious health and environmental concerns, it mentioned.
The Environmental Performance Index (EPI) prepared by Yale University in 2014 puts Nepal's air quality rank at 177th out of 178 countries, with Kathmandu Valley having worst ambient air quality standards.
A research done by Anobha Gurung, a doctoral candidate at Yale University about Kathmandu Valley's air quality found that the level of small particulate matter that can easily enter the human body was measured over 500 micrograms per cubic metre, 20 times more than the WHO's safe upper limit.
---