Kids lend hand to quake-hit peers
The April earthquake has made a complete change in the personality of Rajan Basnet. Basnet, the president of child network of Dolakha is not only aware about the risk of child labour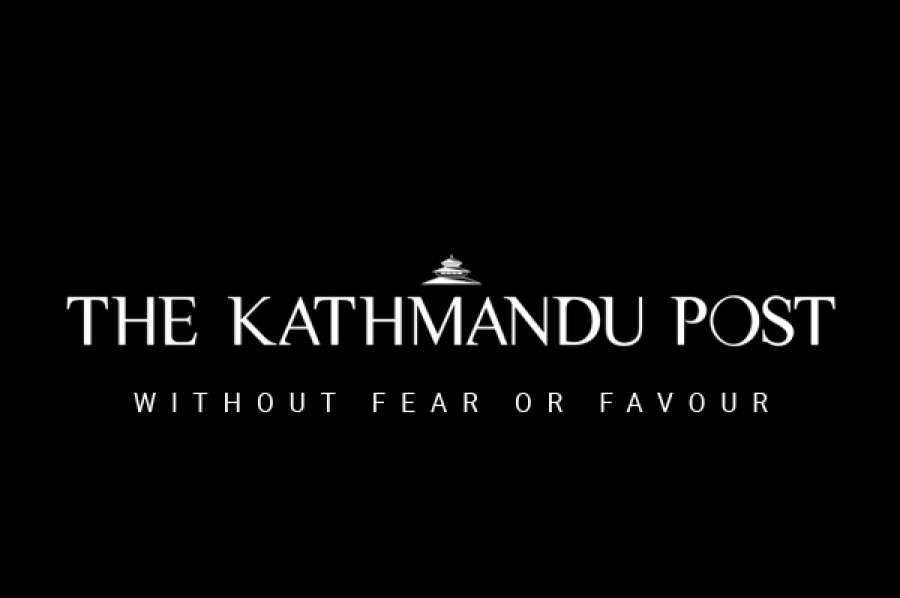 bookmark
Published at : August 20, 2015
Kathmandu
The April earthquake has made a complete change in the personality of Rajan Basnet. Basnet, the president of child network of Dolakha is not only aware about the risk of child labour, trafficking and other physical abuse in the aftermath of a natural disaster of such magnitude but also helped rescue a few of them.
The change in him came after he was able to help rescue 17 children from Lapila Village, from his district who were India bound with a distant relative a fortnight ago.
"We knew children were ferried to India at this time of the year in the name of education. So we were extra careful when a stranger started knocking on our door. Once we found out the day he was living with the children we informed local police and the district child right officer," said 17-year-old Basnet.
Basent is just an example. A hundred children in each of the 12 earthquake affected districts are involved in spreading awareness to children and parents alike about how children can be abused and how to keep them safe, and also keeping a vigilant eye on the whereabouts of the children.
These children started reaching to other children and affected family after taking a training about issues of children after the earthquake and how best to deal with them. UNICEF along with local development partners had organised the training to two children from each district two months after the quake.
"We wanted to reach to the children right after the quake and thought it was best to reach them through children of the same community who knew the culture, language and the geography of the place," said Rudrajit Das Chief, communication for Development at UNICEF, adding that he was surprised to see how the children have helped make an impact in their community.
A huge change has come in the overall personality of two members of child network alliance each from the 12 earthquake affected districts with the assignment of training 50 children each so that there were 100 volunteers helping in each district.
On Wednesday, three months later, these 24 children had assembled to present a report of what they had done in their respective districts.
"A lot of young children aged 10-15 were especially frightened to leave their parents and go to school. For these children we organised dancing, singing, story telling and drawing," explained Kiran Thapa Magar of Ramechhap, further adding that some of the teachers and parents adopted their therapy after seeing how it helped children.
According to Roni Shakya, travelling around and explaining children and adults alike how children can be sexually abused and how best to keep them safe especially in a society where children's voices are not seriously taken was not an easy task.
Shakya, with her friends, helped reunite a 10-year-old girl, with her family in Bhaktpaur. A couple from Sindhupalchok had left their daughter with their former house owner to go to search for work after the earthquake. Shakya and her friends, on one of their regular rounds of counselling, found the girl was regularly beaten for not doing her chores properly.
"Initially the girl was shy and told us the house lady was her relative.
But we saw some scars on her hand and started talking to her more often and later found out the story and informed the police who traced her parents," recalled Shakya, whose group has also been organising massive tree plantation programmes in the outskirts of Bhaktapur to prevent landslides.
---