Patanjali barred from taking kids to Haridwar
The Kavre District Administration Office (DAO) on Tuesday intervened in Patanjali Yogpeeth's plan to provide shelter and education to earthquake-affected children in Haridwar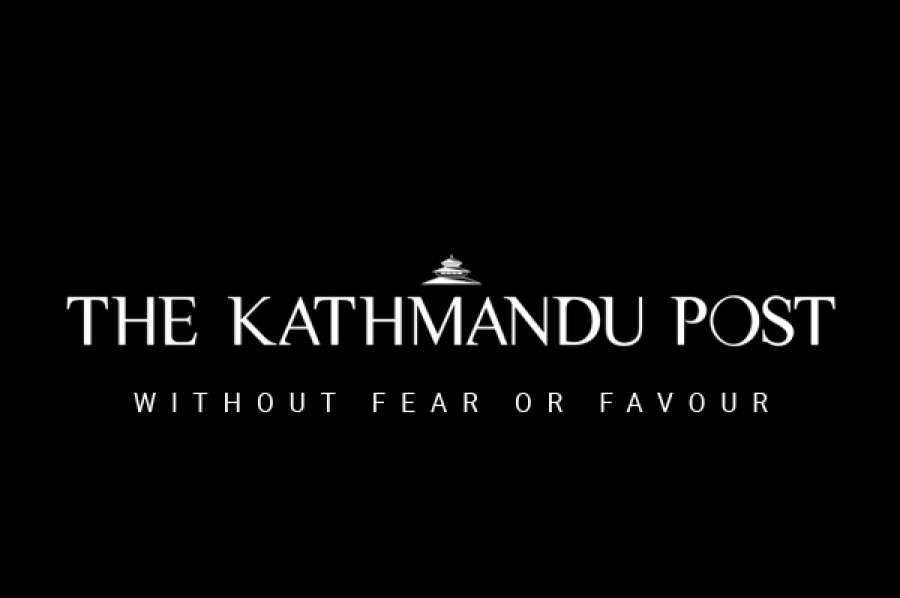 bookmark
Published at : June 17, 2015
Updated at : June 17, 2015 08:21
Kathmandu
The Kavre District Administration Office (DAO) on Tuesday intervened in Patanjali Yogpeeth's plan to provide shelter and education to earthquake-affected children in Haridwar, India, handing over 22 children to their parents. Patanjali Yogpeeth is a trust run by Indian yoga guru Baba Ramdev.

The decision came in the wake of a ban on children travelling from one district to another without permission from the District Children Welfare Committee headed by the Chief District Officer. Children, however, can travel with their parents.

"The concerned Yogpeeth representatives did not have knowledge about Nepal's law that prohibits children's custody without permission from their parents," said Sudarshan Dhakal, Kavre CDO. These children, according to Dhakal, had been taking shelter at Patanjali Yogpeeth, Kavre after the Great Earthquake.

Immediately after the April 25 quake, Ramdev's office had announced that it would adopt 500 quake-affected children from Nepal to provide shelter and education up to the fifth grade in Haridwar. Patanjeeli Yogpeeth is developing a big gram (village) in Kavre to run its activities in Nepal.

After the local media reported that the Yogpeeth had been sheltering some children without permission from their parents and without fulfilling the legal requirement, the DAO had approached its office, asking them to

hand over the children to their parents.

The district administration handed over the children to their parents later on Tuesday with officials from the Ministry of Women, Children and Social Welfare; Nepal Police, and the District Child Welfare Committee as witnesses.

"We also provided some relief materials and cash to the children and their parents," said Dhakal.

Amid the possibility of a rise in child trafficking post earthquake, the Home Ministry has directed the police to scale up surveillance in various districts. In the past one month, many children were rescued by the police and the Central Child Welfare Committee from various parts of the country.

Police on Sunday stopped 19 children from Gorkha who were being taken away by local monastery management committees without permission from the district authorities and their parents.

"Officials from the monastery management committees told us that the children were studying in various monasteries in Gorkha.

Since many monasteries were destroyed by the earthquake, the children were brought to Kathmandu for education," said Laxmi Prasad Dhakal, spokesman for the Home Ministry.

"No one is allowed to take children from one district to another without permission from their guardians or the local administration.

Those found to be taking minors with them without permission will face human trafficking charges," Dhakal added.

The Home Ministry has charged one from Dolakha with human trafficking for taking 175 children away from their guardians.
---