Mastering kicks and punches
Instructor Sumit Rana demystifies common misconceptions about kickboxing and explains its fundamentals.

Photo: Courtesy of Sumit Rana
bookmark
Published at : September 26, 2023
Updated at : September 27, 2023 07:53
Kathmandu
The art of hand-to-hand combat finds its roots primarily in the world of boxing, a sport known for its formal and respectful approach. In contrast, kickboxing often carries the misconception of being a ferocious and aggressive activity, leading some to believe it's designed solely for all-out brawls. However, this perception is quite wide of the mark. While boxing is revered for its graceful and refined approach to improving physical fitness, it's essential to explore the connections between kickboxing and its many advantages.

Sumit Rana, a seasoned kickboxing practitioner with over a decade of experience, currently serves as a dedicated trainer at The Pump gym, specialising in mobility, kickboxing, and boxing. Rana's journey into boxing began during his student days in India, where he diligently honed his skills before formalising his training in the sport.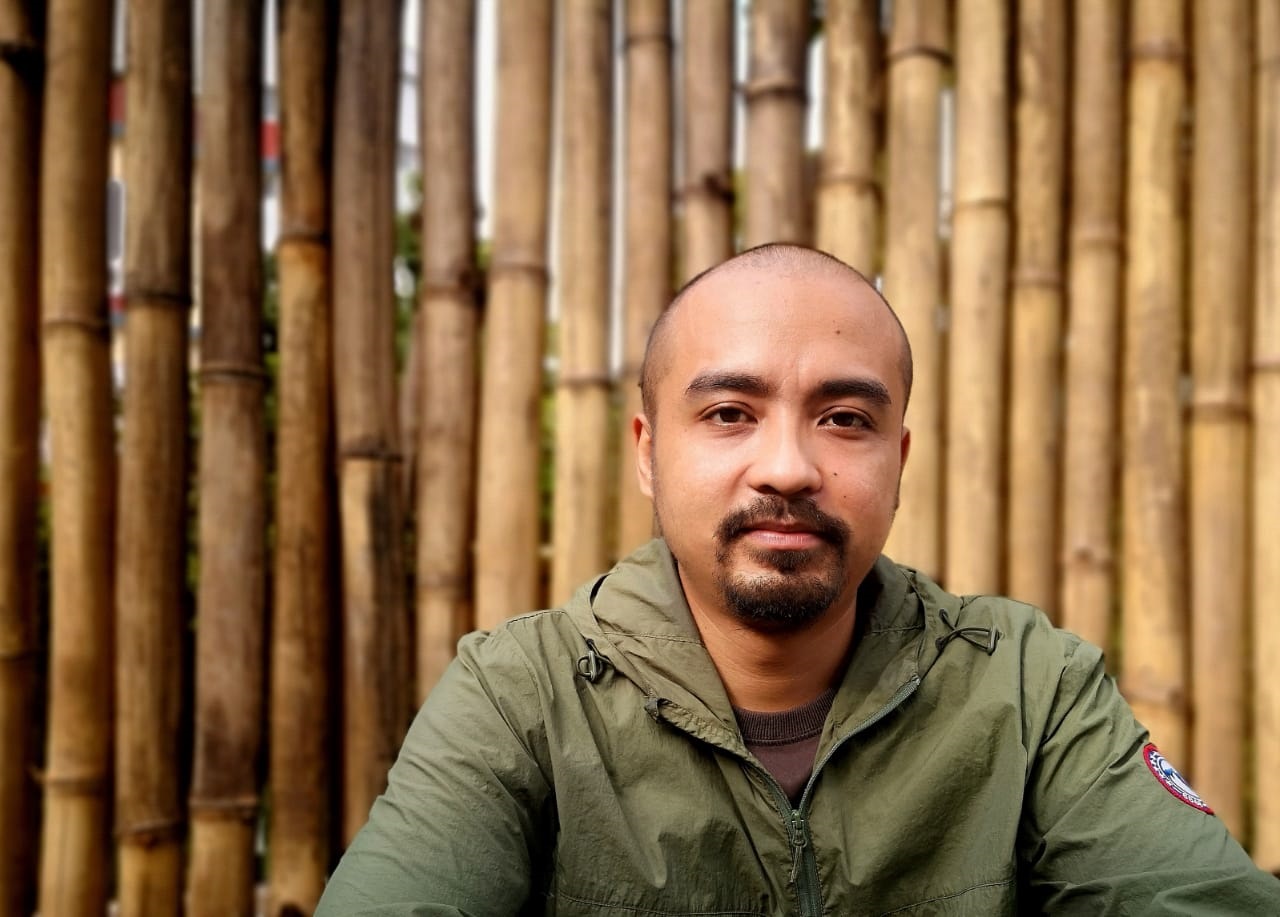 Photo: Courtesy of Sumit Rana
In 2004, he transitioned to kickboxing, actively participating in both training and competitions until 2009, when he decided to focus on coaching. Alongside his coaching responsibilities, Rana dedicates himself to functional fitness workouts to maintain peak physical conditioning. In this interview with the Post, Rana sheds light on kickboxing, dispelling myths and discussing its merits.
What is kickboxing?
Kickboxing may sound like an alien term to some, especially in comparison to the more familiar concept of boxing. To grasp the essence of kickboxing, one need only consider it as boxing with a kick. While the distinction between boxing and kickboxing may seem subtle, it lies in the art of using both hands and legs. Kickboxing can be succinctly defined as a full-contact combat sport that combines elements of traditional boxing with the use of both fists and feet. Its origins trace back to Japan in the 1960s, evolving from a fusion of karate and boxing, and it has since gained popularity worldwide.
The benefits
Kickboxing is a holistic workout, engaging various muscle groups throughout the body, including the legs, arms, glutes, back, and core. This comprehensive engagement results in toning and strengthening these areas effectively. One of its prominent features is its calorie-burning capacity, making it an excellent choice for those seeking weight management and muscle development simultaneously.
Beyond its physical advantages, kickboxing enhances mental acuity. Drawing from its martial arts roots, practitioners must master specific techniques during their training. Developing a deep understanding of these techniques is crucial, as it enables individuals to react effectively in various situations. Its training emphasises long-term retention of each move, equipping individuals with valuable self-defence skills, even if they have no aspirations for competitive matches.
Kickboxing is an intense and physically demanding workout that offers a multitude of physical benefits. It enhances power, agility, and overall fitness levels. The sport places a strong emphasis on hand-eye coordination, thereby improving balance and coordination in practitioners. The intricate movements involved require precision execution, presenting both a challenge and a rewarding experience. With consistent practice, individuals can significantly enhance their coordination and balance.
Furthermore, kickboxing significantly contributes to cardiovascular health. It serves as an exceptional choice for those looking to boost their overall well-being. Whether you aim to lose weight, gain strength, or improve your mental sharpness, kickboxing offers a comprehensive and engaging solution.
Myths about the sport
Kickboxing, like many sports, has its fair share of misconceptions. One common misunderstanding is the belief that kickboxing is inherently aggressive and a realm predominantly occupied by men. Another is that partaking in kickboxing training inevitably leads to full-blown combat in competitive matches. However, these notions are far from reality. While some individuals do undertake kickboxing training to eventually compete, many others embrace it purely for fitness purposes. It's important to recognise that kickboxing encompasses a significant fitness aspect, and women are just as proficient in kickboxing as their male counterparts.
Basic punches and kicks
Kickboxing incorporates a range of kicks and punches, with slight variations depending on geographic location. Typically, there are three fundamental kicks: roundhouse kick, front kick, and side kick. Additionally, the sport features four essential punches, akin to those in boxing: the jab, cross, hook, and uppercut.
Understanding these basic techniques is crucial for any kickboxing practitioner, whether they aim to compete or pursue fitness and self-improvement.
The rules of kickboxing matches
In Nepal, kickboxing does not require formal instruction and is open to anyone who wishes to participate. However, certain countries require individuals to hold appropriate training certifications to enter matches.

Kickboxing employs a belt system similar to Karate, where belts are earned through match victories. A total of nine belts can be attained by competing in various matches.

During fights, competitors are allowed to execute strikes above the waist using punches and kicks. However, using knees and elbows is prohibited, while boot-to-boot sweeps are allowed.

Clinch fighting and grappling techniques are not permitted.

Typically, bouts consist of 3 to 10 rounds, with a 1-minute rest period between each round.

Participants in the ring typically wear boxing gloves, mouth guards, and shorts, and fight barefoot to accommodate the use of kicks.
---
---