Growing child trafficking cases worry Kalikot parents
Eight trafficked children were rescued from Kathmandu before they were reunited with their families on Friday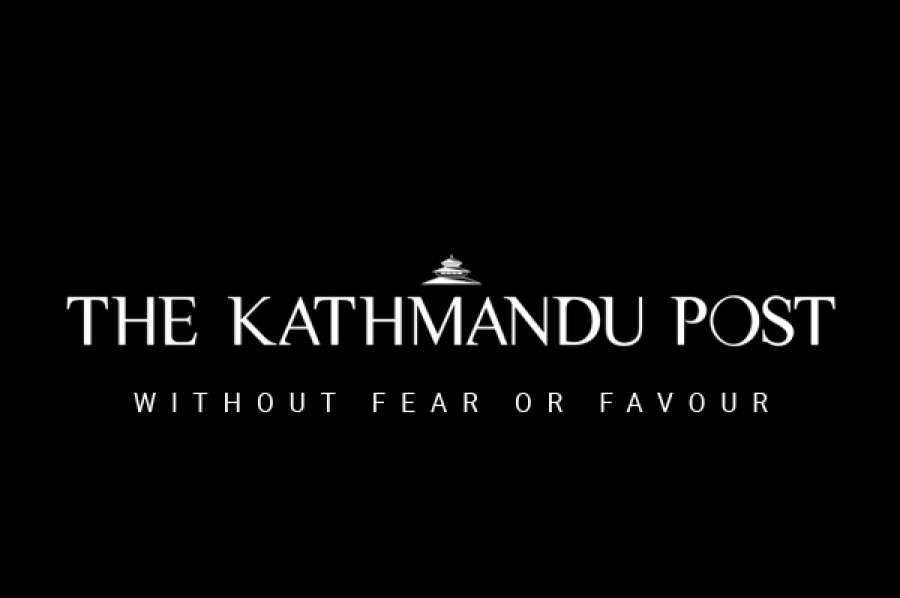 bookmark
Published at : June 23, 2019
Updated at : June 23, 2019 10:08
Kathmandu
Thosey Nepali, a native of Pachaljharana-5 in Kalikot district, had sent his seven-year-old son to Kathmandu after he was assured by a certain Jaya Bahadur Bishwokarma that his son will be admitted to Budhanilkantha School in Kathmandu.
In February, Nepali took a loan of Rs 125,000 and sent his son to the Capital city, but his son was not admitted to Budhanilkantha School.
"My son was found in the hands of traffickers. I had never imagined that he would be caught in this situation," Nepali said.
Pune Sarki of Palata-9 also has a similar story to tell.
He, too, had sent his son to Kathmandu for education a few months ago. And like Nepali's son, his son was also taken elsewhere by Bishwokarma and his group.
"I had hoped that my son would one day become a great man if I sent him to a good school in Kathmandu. I was shocked when I learnt that my son had been taken elsewhere by traffickers," Sarki said.
Both Nepali and Sarki said Bishwokarma, a native of Chilkhaya, had lured them into sending their sons to Kathmandu for schooling.
"Jaya Bahadur is a well known person in our village, but I don't know anything about the other people in his group," Nepali said.
Both Nepali's and Sarki's son along with 10 other children were rescued by child workers and police from New Karnali Hostel in Kathmandu's Golfutar on May 6.
Four of the rescued children were handed over to their parents in Kathmandu and the others were placed in custody of Sajha Manch, a social organisation.
These eight rescued children reunited with their parents at the Kalikot District Administration Office on Friday.
During the reunion, it was revealed that most of the parents had provided Rs 125,000 to Rs 180,000 to Bishwokarma and his group in order to send their children to Kathmandu for schooling.
Chief District Officer Chandra Bahadur Karki has advised the parents to register a police complaint against Bishwokarma and his aides with evidence. But the parents say they have no evidence to press a legal charge against Bishwokarma and his group.
Dhanrup BK, one of the parents, said he had paid a considerable sum of money to Bishwokarma to send his daughter to Kathmandu.
"I lost my money and my daughter's studies have also been hampered. I have no basis to file a complaint because I don't have any documents to confirm that I had indeed paid Bishwokarma," BK said.
The child trafficking incident in the district has become a cause for concern for many parents .
---
---