A makeup artist's guide to skin care
Freelance makeup artist Asmita Rai shares her daily skin care routine.

Photos Courtesy: Asmita Rai
bookmark
Published at : February 21, 2023
Updated at : February 21, 2023 07:56
We have all wondered how celebrities get flawless skin. Who better to tell us how it is achieved than a makeup artist who works on making the celebrities' skin smooth and blemish free for the camera? Makeup artist Asmita Rai, who has worked with the likes of Samragyee RL Shah, Najir Husen and Malika Mahat among others, shares her skin care with The Post and gives us the insider info on how she works on her clients' skin.

The basics:
Rai reveals that her skin was not in a good condition before she learned about skin care. However, after researching the topic and learning what good skin care is, she has stuck to following its rules to a T. She admits that she only uses high quality products that suit her skin type and this simple habit has made a world of a difference for her.
She begins her morning skin care by cleansing her skin. She then applies toner, followed by a vitamin c eye cream—which she concentrates on the area underneath her eyes which is prone to dark circles. After that, she applies moisturiser and sunscreen.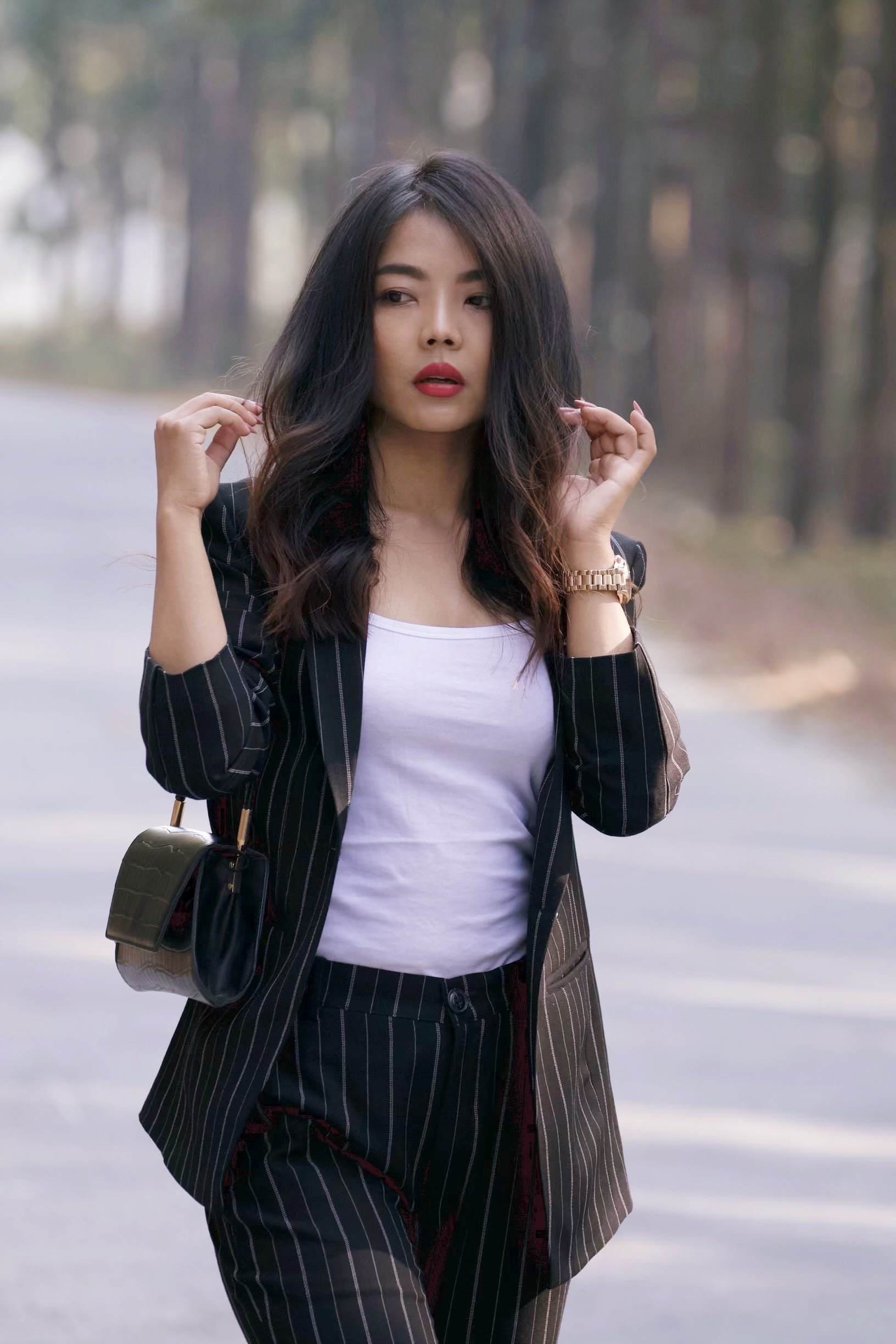 Photos Courtesy: Asmita Rai
While Rai does not stick to only using products from a particular brand as she enjoys exploring different brands and how her skin would react to it. This rule, however, does not apply when it comes to the Cetaphil cleanser. She says that she has been using that particular cleanser for quite some time as it suits her skin very well. She applies foundation and other makeup products on top of this.
Rai's night time skin care routine is a lot more simpler than her morning one. She simply removes her makeup, cleanses her face and applies a moisturiser.
Weekly additions:
Rai uses masks on her face whenever she has some time to wind down and focus on her self care. She uses both masks from cosmetic brands as well as DIY masks made from things found in her kitchen. Again, there is no specific brand she goes to for her masks and frequently switches between a variety of them.
As for the homemade mask, Rai uses a mixture of coffee and honey to her face to naturally treat the problematic spots on her face.
Dealing with acne:
The makeup artist reveals that she deals with acne all winter long because her skin is extremely dry. On the areas where it breaks out, she applies the Vaseline petroleum jelly for some heavy moisture. She also claims to regularly drink water to keep her skin and body moisturised, and her face looking fresh and glowy.
Rai's recommendations:
Rai drinks at least three litres of water every day and she urges everyone to stay hydrated drinking warm water. This, she says, is the best thing anyone can do for their skin. She refuses to recommend a specific product for everyone to use as each individual has a different type of skin which will suit specific products. Also, she can't recommend particular products as she does not stick a specific brand herself.
Dealing with clients' skin:
As a freelance makeup artist, Rai works with a variety of people every day, and everyone she works with has a distinct type of skin. As her job requires her to maintain her clients' skin too, she makes it a point to figure out their skin type before applying any product on their faces.
---
---
Most Read from Fashion
E-PAPER | December 03, 2023