Perennial shortage
Why the state-supported publication house can never print textbooks on time needs investigation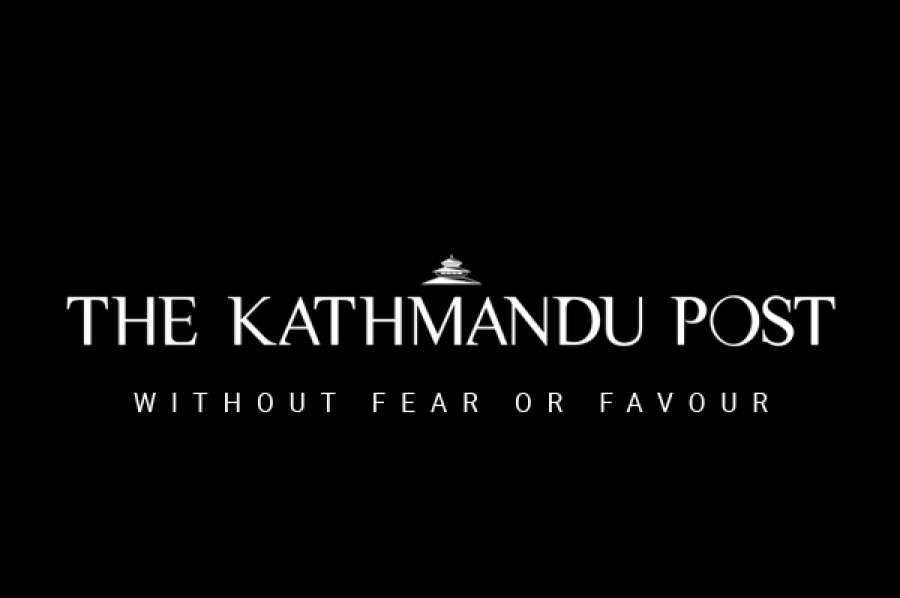 bookmark
Published at : March 22, 2017
Updated at : March 22, 2017 08:21
The country is fast gearing up for the local level polls slated for May 14. An unintended consequence of the election preparations is that hundreds of thousands of students of public schools will not get their textbooks on time, as the Janak Shiksha Samagri Kendra (JSSK), the state-funded publication house with the sole authority to print school textbooks for grades six to 10, will have to dedicate one third of its capacity to produce ballot papers.
The new academic session is scheduled to begin in less than a month. The JSSK, which started printing textbooks five months ago, has a target of printing 19.5 million units of textbooks. But so far it has fewer than 13 million units, including those from old stock, ready for distribution. It is seeking Sajha Prakashan's help to print around three million units. Still, it is virtually impossible for the target to be met on time, as even during its full-fledged operation, the JSSK can prepare only around 100,000 units of books a day. Now, with only 13 out of its 20 printing machines to print textbooks, it will likely take at least 50 more days to turn out the remaining books.
It should be remembered, however, that this is not the first time public school students will not get their textbooks on time. In fact, this is a story repeated year after year. So the local level
election cannot be the only reason behind this year's delay. Last year, the excuse was the printing paper supplier's failure to deliver paper on time. In earlier years, it was the delay in managing funds for textbook publication and insufficient time for issuing tenders for publication.
Given that the problem is recurrent, we cannot rule out ulterior motives in deliberately delaying the printing of the textbooks. After failing to publish the books on time, the JSSK contracts private presses to print the remaining quantity, earning a commission in return. Two years ago, the Ministry of Education authorised private publication houses to print the textbooks for grades one to five. It is entirely possible that some ministry personnel are in cahoots with private players to increase the latter's share of textbook publication. What reinforces this possibility is the fact that the education secretary, who oversees the entire education sector including the various agencies involved in publishing and distributing textbooks, is also the chair of the JSSK board. An investigation into why the JSSK can never turn out textbooks on time has to be carried out and the guilty punished if any underhand dealings are discovered.
---