Double check
Govt ban on single-engine aircraft goes against accumulated aviation wisdom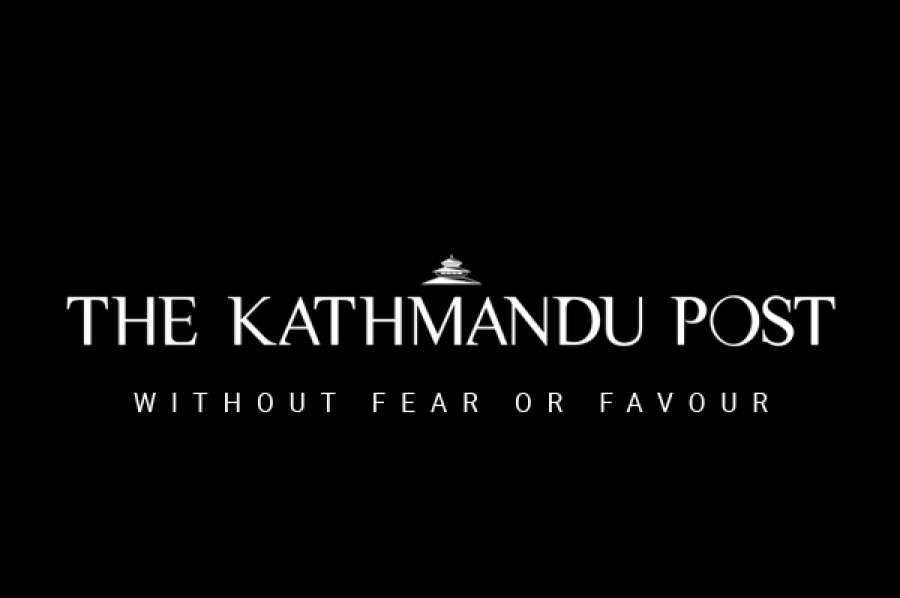 bookmark
Published at : March 29, 2016
Updated at : March 29, 2016 08:15
On February 24, a Twin Otter belonging to Tara Air crashed in Myagdi district killing all 23 people on board. Three days later, another single-engine aircraft, this time of Kasthamandap Air, went down in Kalikot district, killing two pilots who heroically saved the passengers.
In what appeared like a panic reaction, the Ministry of Culture, Tourism and Civil Aviation decided to ban registrations of new single-engine aircraft without taking into account their safety record and expert advice. It also decided to ban passenger charter flights by single-engine planes pending a report by a government probe panel.
The government decision was perhaps kneejerk. It does not take into account the multiple factors that contribute to air crashes in Nepal. An article, 'Single vs. Twin' published by Aircraft Owners and Pilots Association, an American non-profit organisation that deals with general aviation issues, argues that while some twin pilots may decide to risk continued flight, single-engine pilots do not have the same type of problem. "They lose an engine; they land!" the article argues. Single-engine aircraft encountering an engine failure can glide a fair distance to execute a safe landing. In case of an engine failure, the only choice for the pilot is selecting what not to hit. "A pilot being familiar with the local area should know the best emergency landing spots."
Even by Nepal's poor safety standards, accidents involving single-engine have been rare. Since the liberal aviation policy was adopted by the government in 1992, there have been only three fatal accidents involving single-engine aircraft. A Pilatus Porter of the then Royal Nepal Airlines on a cargo flight crashed in Syangboche in November 1998, killing one. In January 1999, a Necon Air Cessna Caravan crashed and caught fire soon after take-off at Jumla Airport. Of the 12 people on board, four passengers and a crew member were killed. Light aircraft were banished from Nepal's skies for a decade.
In 2008, the aircraft made a comeback when the Maoist leader Hisila Yami was tourism minister. The government took a bold decision to bring them back based on the premise that single-engine aircraft were suitable for our mountainous terrain. They have become a cheaper alternative to costly choppers. A 2008 government committee adjudged that single-engine aircraft were comparatively safer for Nepali skies.
Many believe that the government decision now to ban them through "personal intervention" by the tourism minister has come at the behest of the some airlines that operate choppers and Twin Otters—which are costlier to run—in the remote parts of the country. If that is the case, this will have severe implications for investment on Nepal's aviation industry in the long run, beyond the short-term financial impact on the companies whose planes have been grounded. Nepal currently has five single-engine aircraft operated by three private sector companies.
No one is contesting the government's authority to keep the Nepali sky as safe as it possibly can. But the government has neither considered Nepal's flying track record nor explained the science behind its decision to the aviation sector and to the larger Nepali public. It could do better.
---