---
Latest from Sher Bahadur Pun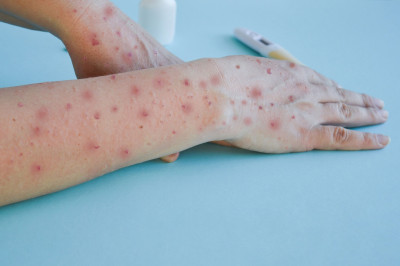 Nepal now dealing with tomato flu?
For the first time, Nepal observed tomato flu-like illness in an adult, followed by dengue fever.
The rise of post-acute dengue syndrome
The ability of the dengue virus to cause long-term post-acute infection sequelae is alarming.
Dengue-like illness on the rise: A 'Kathmandu Syndrome'?
We need better surveillance to identify viruses to mitigate and manage cases before they get out of hand.
Load More