For many younger women, Teej has nothing to do with celebrating womanhood
Women in both hills and the plains observe the annual Hindu festival, but question the significance of its practice.

File photo/TKP
bookmark
Published at : August 31, 2019
Kathmandu
Indira Koirala has an elaborate plan for Teej. She has mutton kabab, dal-bhat, potatoes, fried chicken, cauliflower, tomato chutney on the food list for darr, a hearty feast before the fast begins, and friends and cousins on the guest list. She has to finalise her outfit and jewellery and she's good to go.
The best part of celebrating Teej for Koirala is inviting her married daughter, but her daughter, Smriti, does not share her mother's excitement.
"I don't like the philosophy behind Teej," says Smriti. "I feel like it doesn't resonate with me."
But still, she admits she enjoys the social gatherings, which lately, are organised weeks, sometimes even months, before the actual day of Teej.
Teej is a Hindu festival, celebrated by members of the Brahmin and Chhetri community in the hills, and women following Awadhi culture in Tarai. Married women observe a day-long fast for their husband's longevity; unmarried hope of being blessed with someone as good as Lord Shiva. In the hills, Teej, more commonly known as Haritalika Teej, has become synonymous with married women dressed in red sarees, getting together and dancing to songs that are uniquely referred to as Teej songs. Like many festivals in Nepal, this has been passed down from generations and has become a social norm for those who live at home and abroad.
For mothers like Koirala, Teej is an unquestioned religious practice; for her daughter, just another social obligation. Many in her generation refuse to participate in the festivities as that has been the norm for decades—even amid wider social pressure to follow through with the practice. Their reason: underlying misogyny in the festival's celebration.
"I don't believe in celebrating a festival that is fundamentally based on regressive ideas," says Sabitiri Gautam, a writer based in Pokhara. "Some people say it's a celebration of womanhood but we can celebrate that on many other occasions." In her two decades of marriage, Gautam says she's hasn't observed Teej even once.
For others, like Bishnu Kumal, who heads the Awadhi Cultural Academy in Nepalgunj, Teej, whether it is celebrated in the hills or the southern plains, the festival essentially speaks of women's plight in a patriarchal society. Unlike in the hills, women from the south do not prefer visiting their maternal home for the festival. In certain communities, if a woman decides to go visit her parents, she can't return back to her husband unless he comes to take her back.
Sixty-year-old Aarti Prajapati, from Nepalgunj, remembers that she had to wait for five years before her husband came to take her back—a ritual known as gauna—during her early years of marriage.
For women in the hills, Teej used to be a rest from all the toiling and hard work in the fields during the monsoon, according to Gautam, the writer from Pokhara.
"Parents used to bring their daughters home until the beginning of Dashain, offering nutritious food before sending them back to their husbands," she says.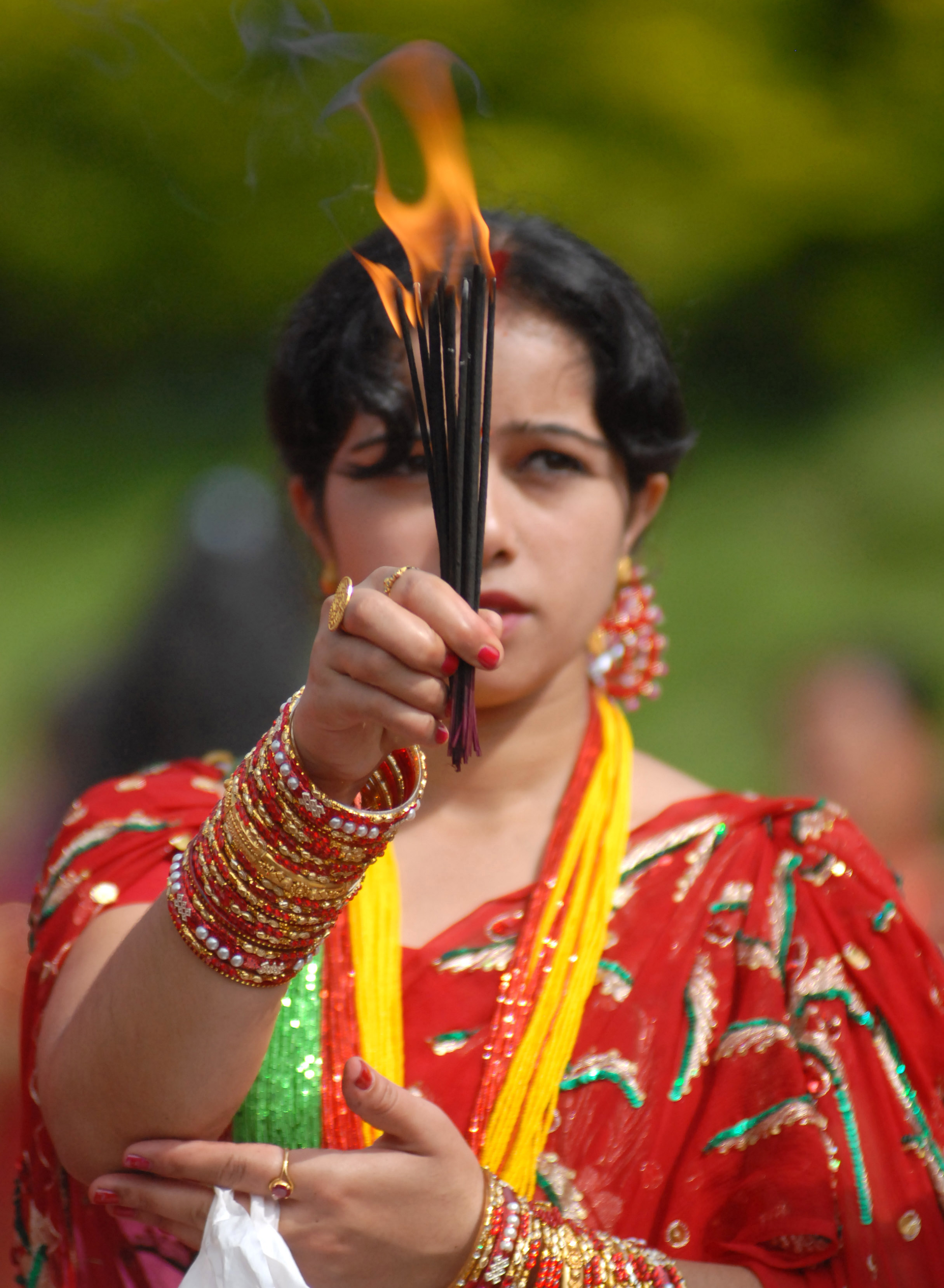 File photo/TKP
But in both forms of celebration during Teej, there is one thing in common: singing songs of sorrow. While women in the hills sing about their yearning for maternal homes and childhood friends, women in the Tarai sing of being separated with their husbands—in some cases, for years.

"That was the beauty and charm of Teej, but with society evolving, I don't think the festival holds that value anymore," says Gautam.
Gautam is not entirely wrong. In the last decade, not only have the methods and means of Teej celebration changed, but also the songs sung during the festival, that have undergone drastic changes. Although released more than a decade ago, dohori singer Komal Oli's 'Poila Jana Paam' (May I get to elope soon) is still one of the biggest hits during public programmes organised during the festival.
The festival, like most cultural events, has become heavily commercialised.
Today, Teej is celebrated over the course of a month, and event planners organise Teej conventions—Teej Mela—around Kathmandu and other metropolitan cities, where varieties of traditional apparels are put on display to lure women into spending.
Married women are invited to multiple darr parties that start a month in advance of the actual day of festival. Some women even throw parties in glitzy hotels and banquet halls instead of keeping it a private affair at home for close relatives.
"Everything has a limit and one needs to know where you need to draw a line," Smriti says. "Too much nitpicking of clothes and jewellery has made the festival materialistic, leading to foolish competition."
In fact, with the celebrations becoming more opulent, the District Administration Office released a press statement, urging women to tone down their celebrations, by cutting down on expenditure, display of ornaments and outfit, and noise pollution.
"I grew up in a middle-class family and cannot afford to buy new sarees and jewellery every year," Smriti says. "But that has now become the norm in our community."
This trend also made Narayani Devkota, a lecturer of sociology in Saraswati Campus, who runs a personal blog, question the fabric of Nepali society. "Is Teej all about celebrating sisterhood or overt display of flashing jewelleries and expensive sarees?" she asked in an interview with the Post.
But Devkota also considers the government's press release as a sign of male domination. Although the inherent philosophy is flawed, she says it boils down to women's choices and the change should come through active public discourse rather than imposing executive bans.
"Why doesn't the government release such kind of statements in other festivals," she says. "Why do they do it only for women?"
According to Kumal of Awadhi Cultural Academy, Kajari Teej in the southern plains is less popular—and hence less commercialised—because it is still connected to its humble roots.
"Women who observe Kajari Teej understand its religious and spiritual value," he says.
Shahi reported from Banke.
---
---