The week in nine photos
Here are some of the photos taken by our photojournalists and reporters this week.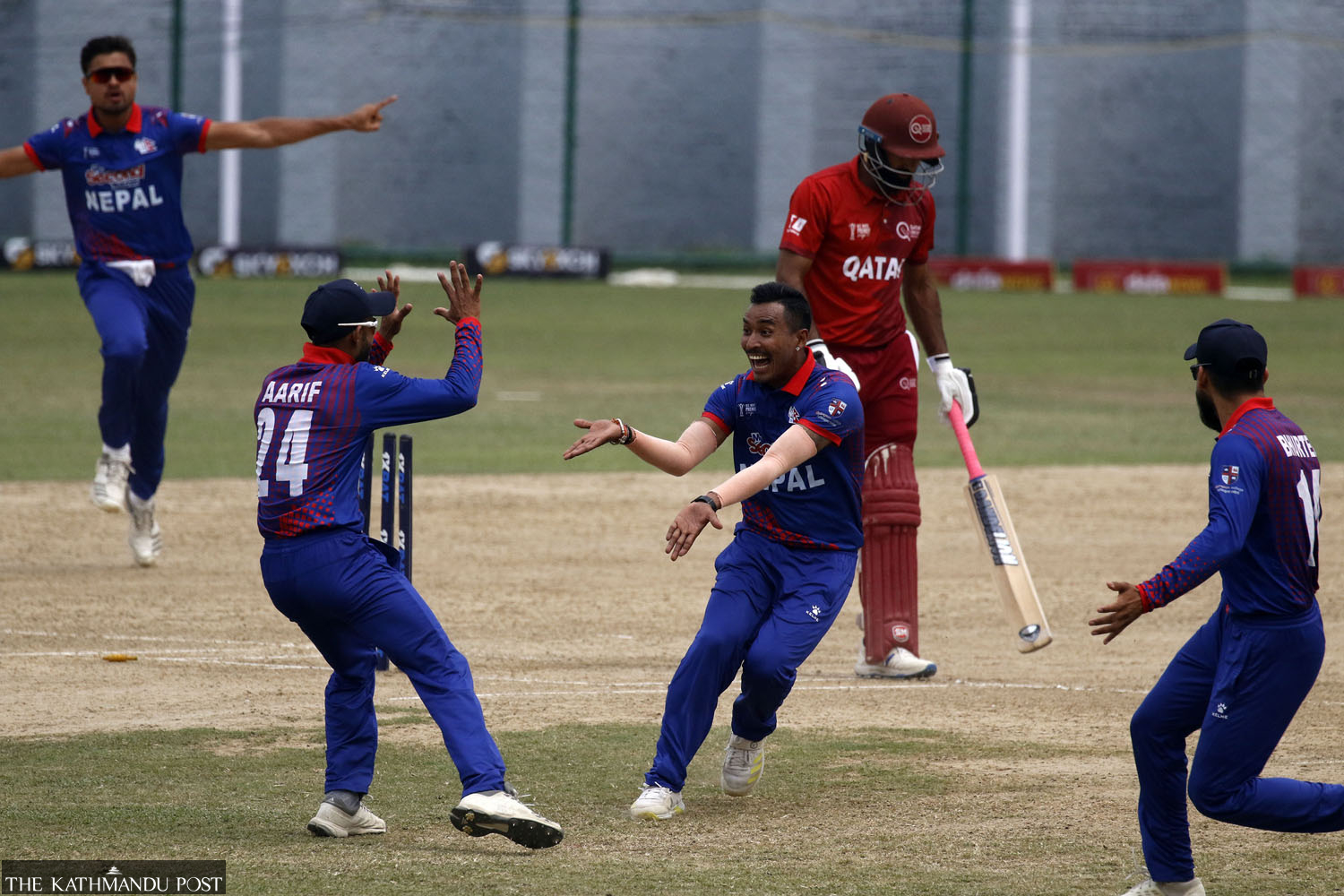 Nepal's Aarif Sheikh and Sompal Kami (centre) celebrate a wicket of Qatar during their ACC Men's Premier Cup Group A cricket match at the TU Cricket Ground in Kirtipur on Thursday. Nepal won the contest by 68 runs to progress into semi-finals as Group A winners. Hemanta Shrestha/TKP
Published at : April 29, 2023
Updated at : April 29, 2023 15:24
Here are the best shots from the week.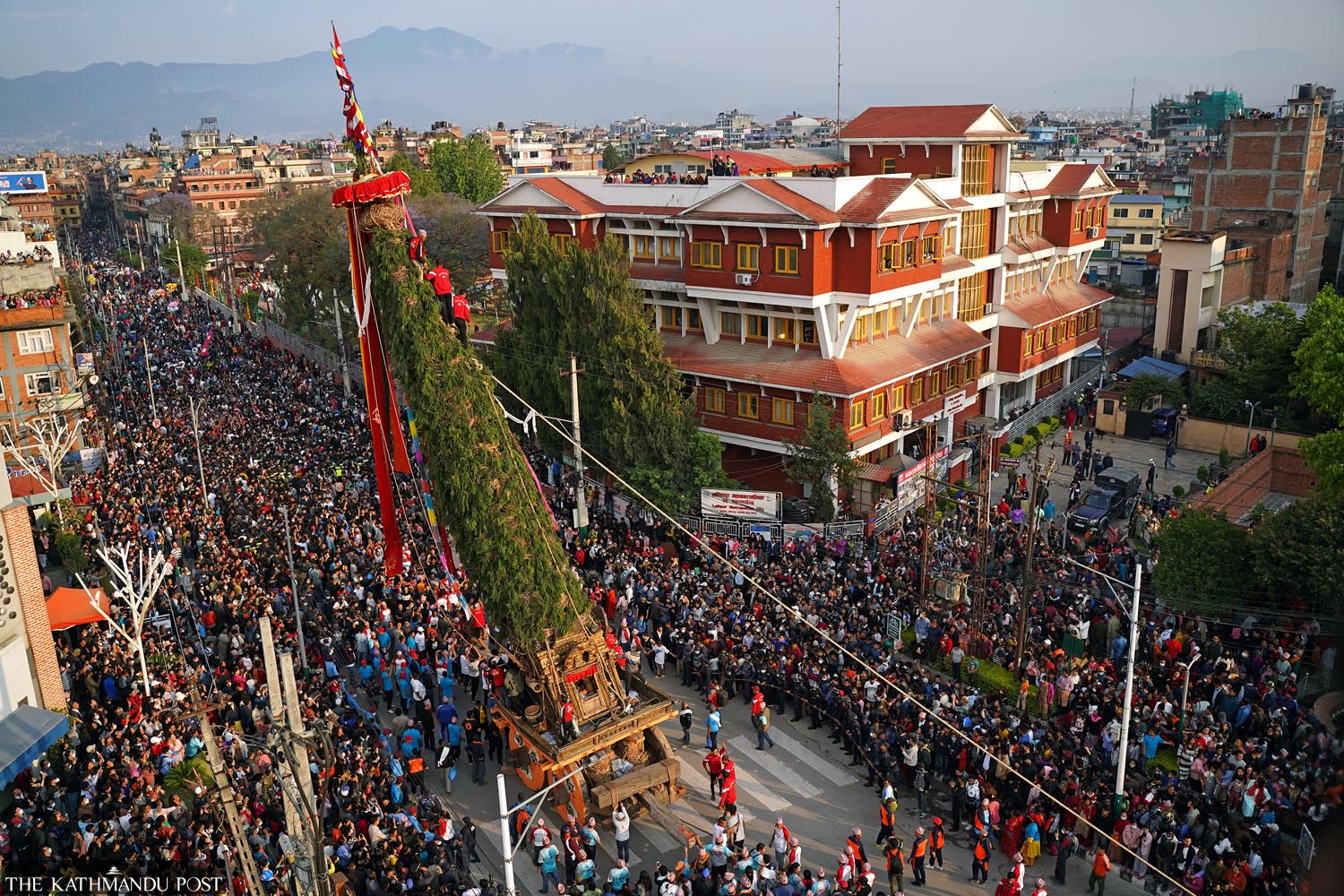 On Monday afternoon, amidst a crowd of devotees and spectators, the chariot of Rato Machhindranath, the deity of rain and plenty, began its journey from Pulchowk in Lalitpur towards Gabahal. Angad Dhakal/TKP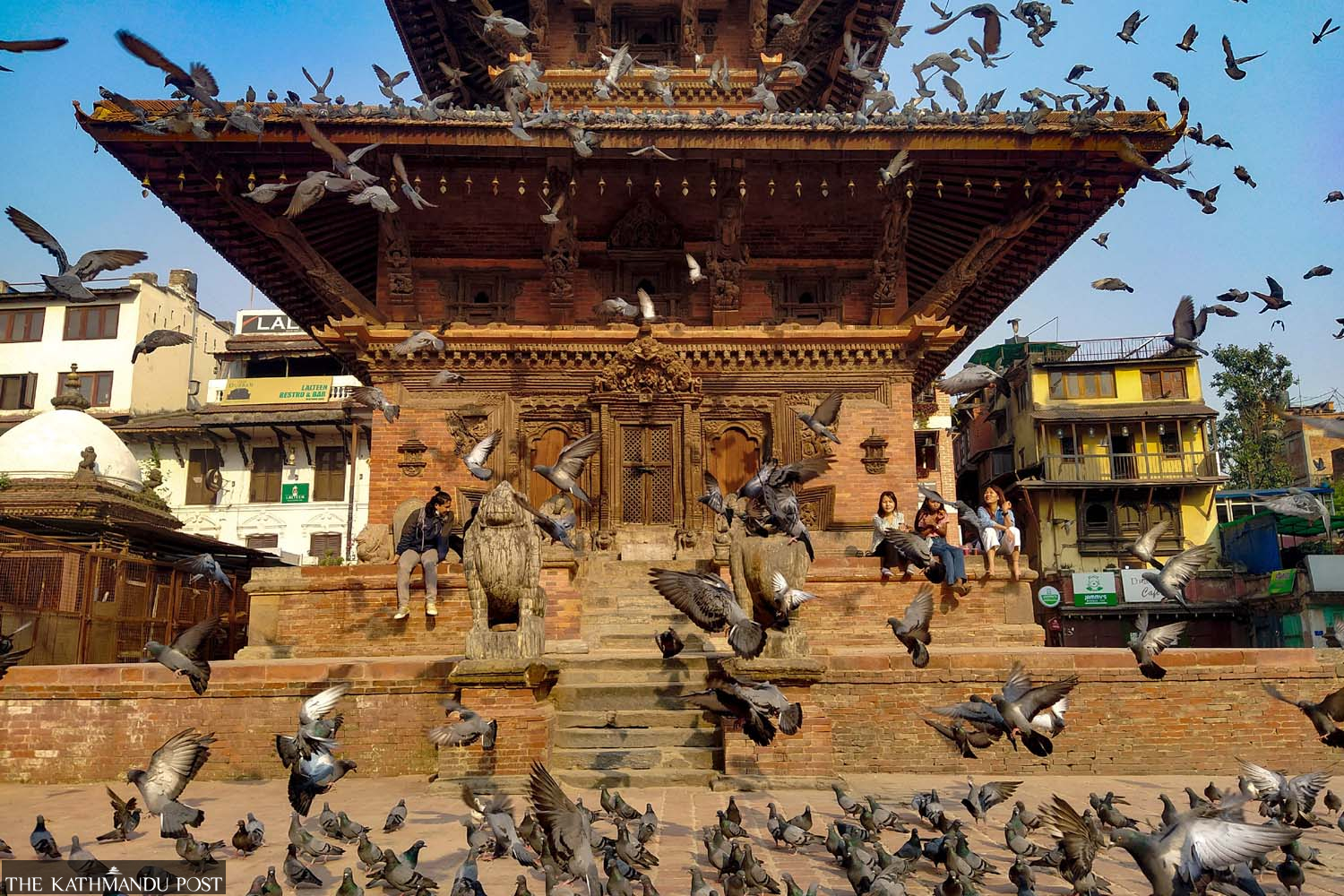 Visitors take a rest as pigeons fly around in the foreground at Patan Durbar Square on Tuesday afternoon. Deepak KC/TKP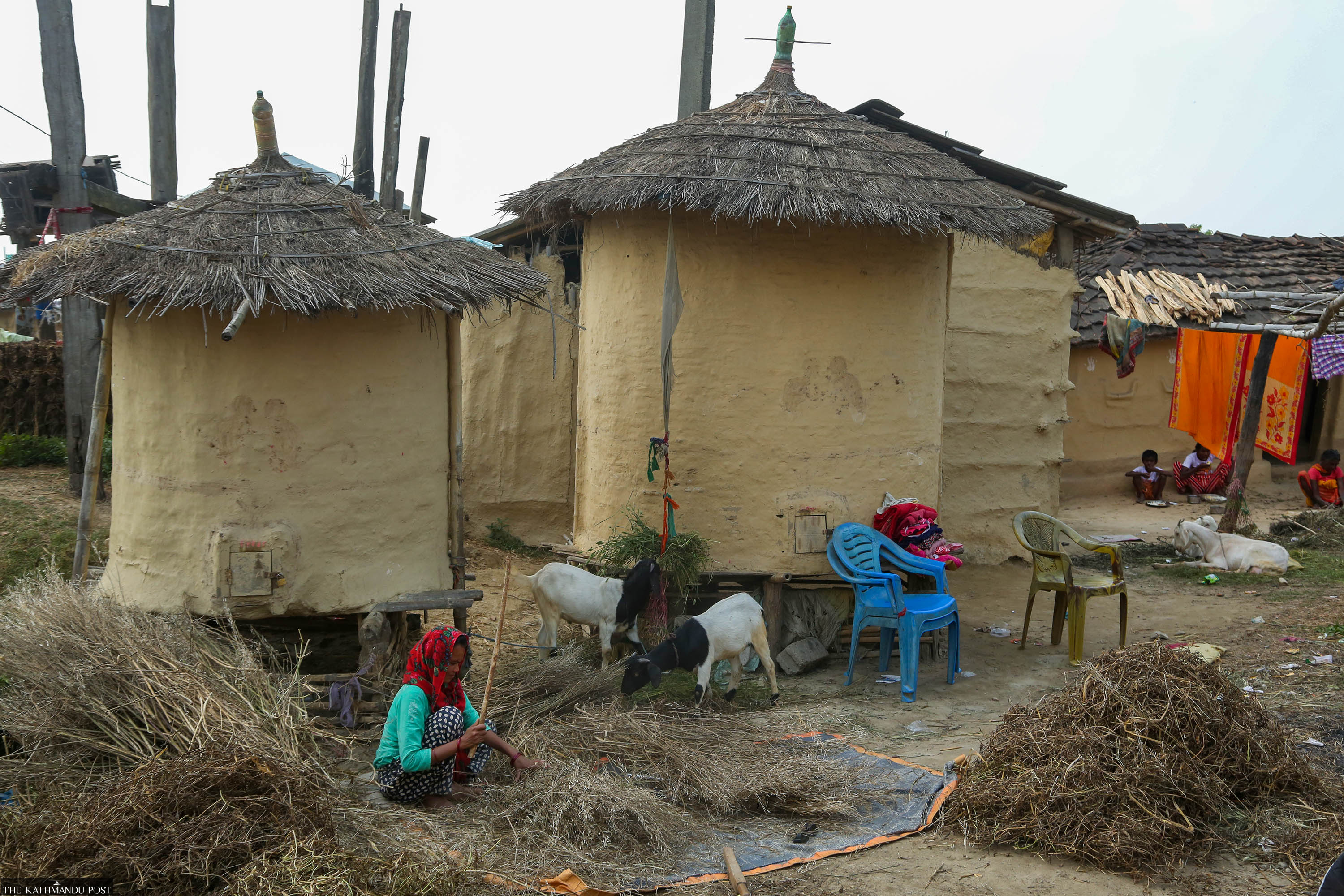 A woman threshes grains at Belwa in Birgunj Metropolitan City-31 in this recent photo. Prakash Chandra Timilsena/TKP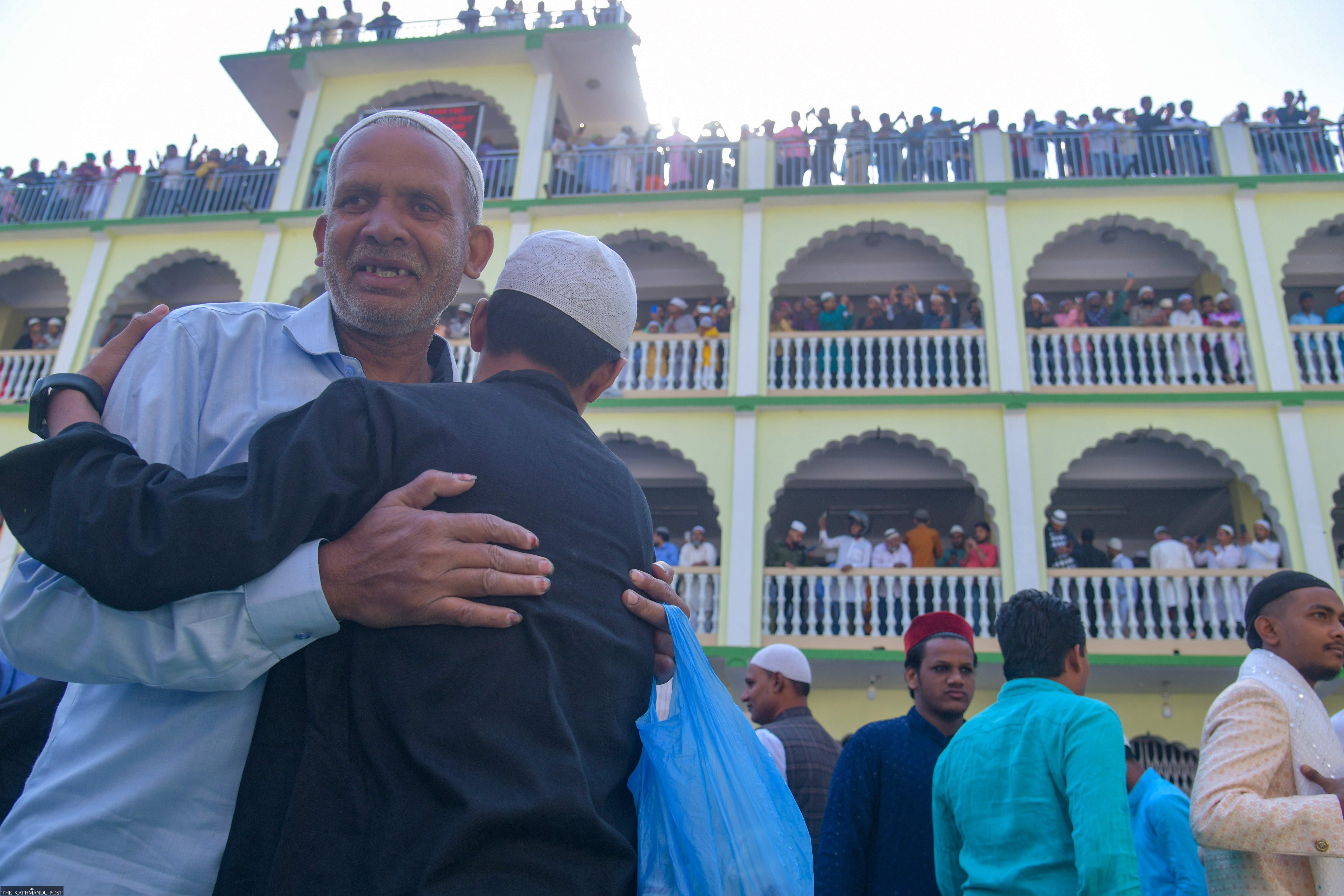 Muslims pray at Kashmiri Masjid at Ghantaghar in Kathmandu on Saturday as the community celebrate Eid ul-Fitr, ending a month-long fast. Deepak KC/TKP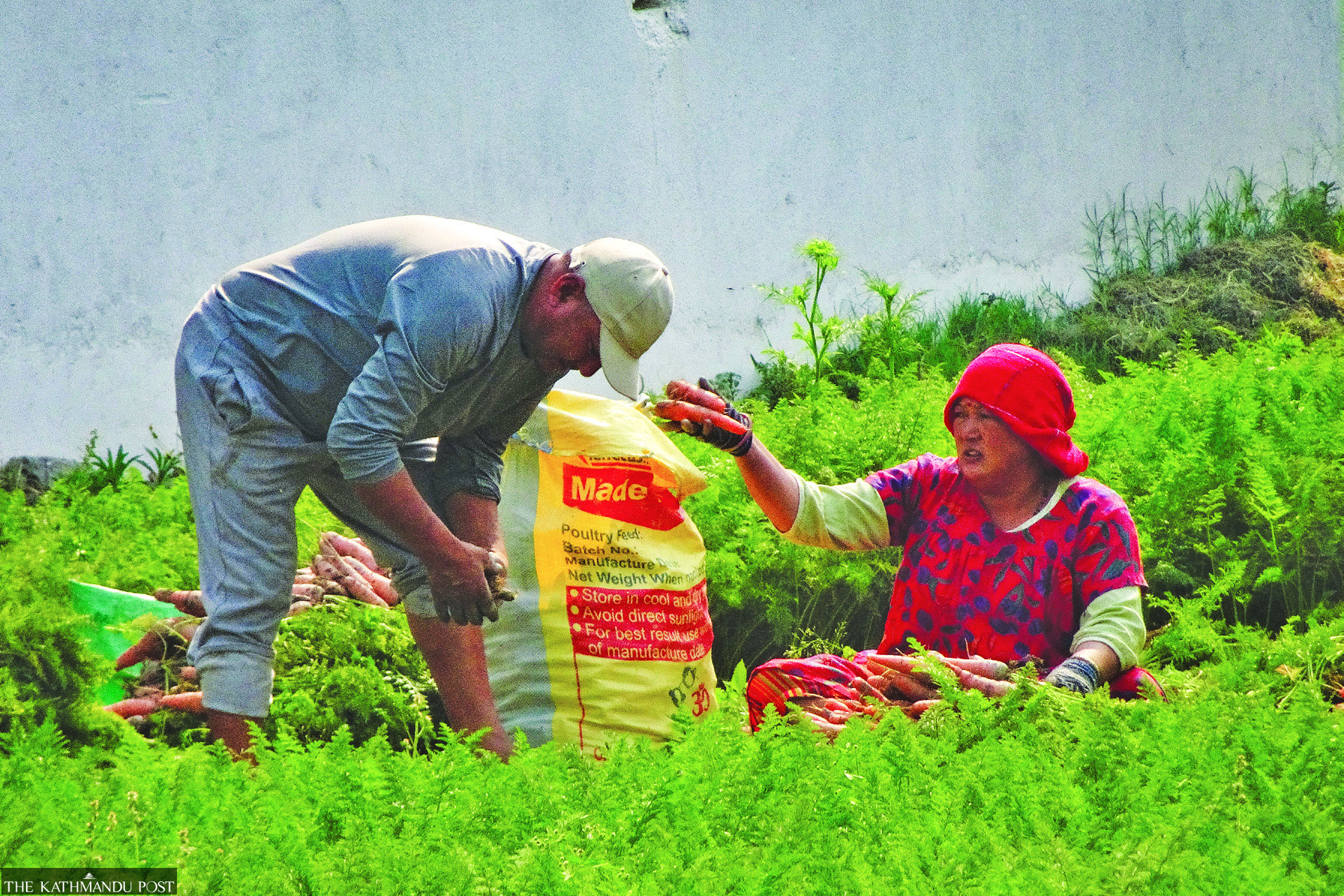 Farmers harvest carrots at a field in Pepsicola, Manohara. Deepak KC/TKP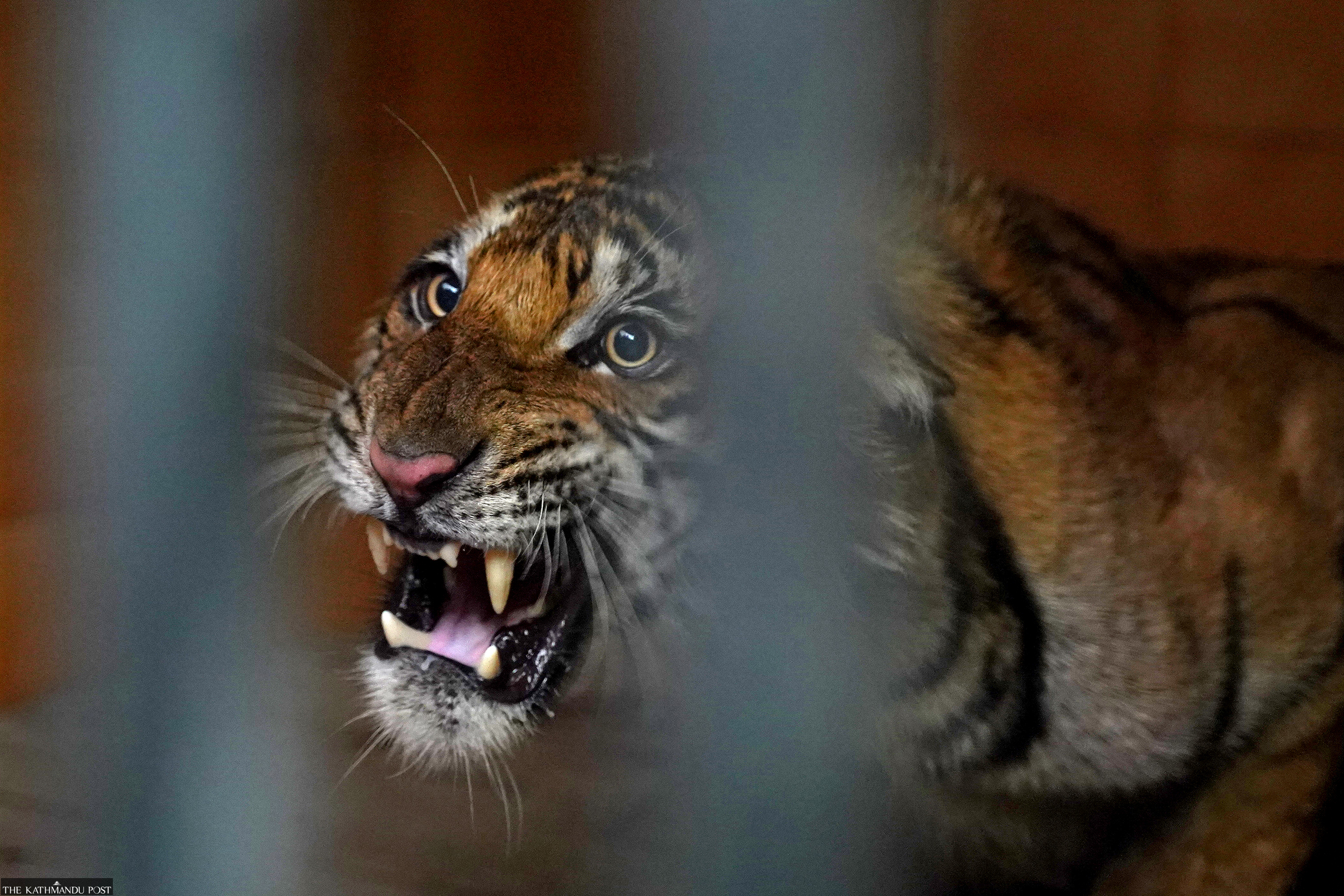 A man-eater tiger was brought to the Central Zoo at Jawalakhel on Sunday after a woman in Kanchanpur district was fatally mauled by the animal on Friday. Angad Dhakal/TKP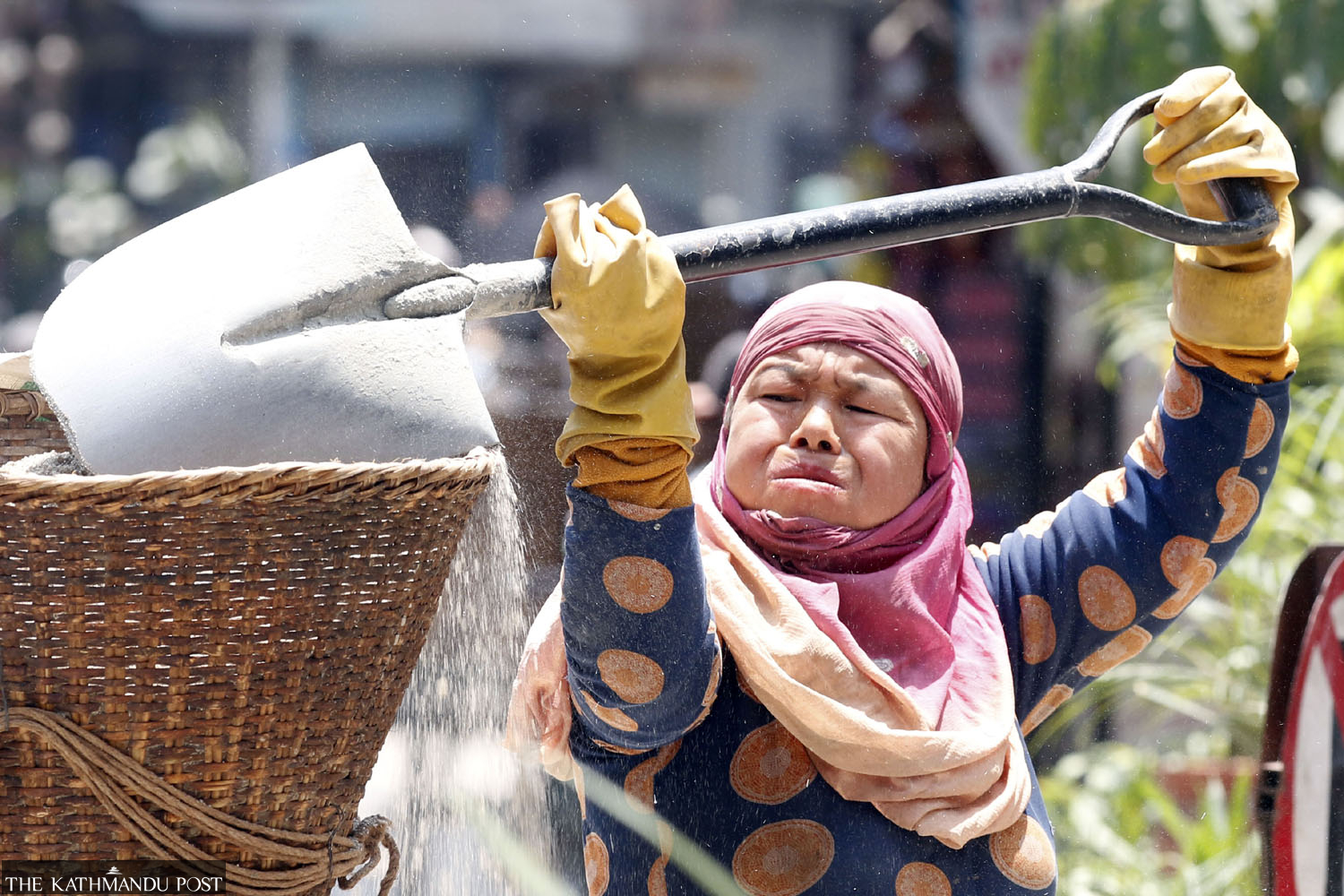 A woman loads sand on a bamboo basket at a construction site in New Road, Kathmandu on Wednesday. Elite Joshi/TKP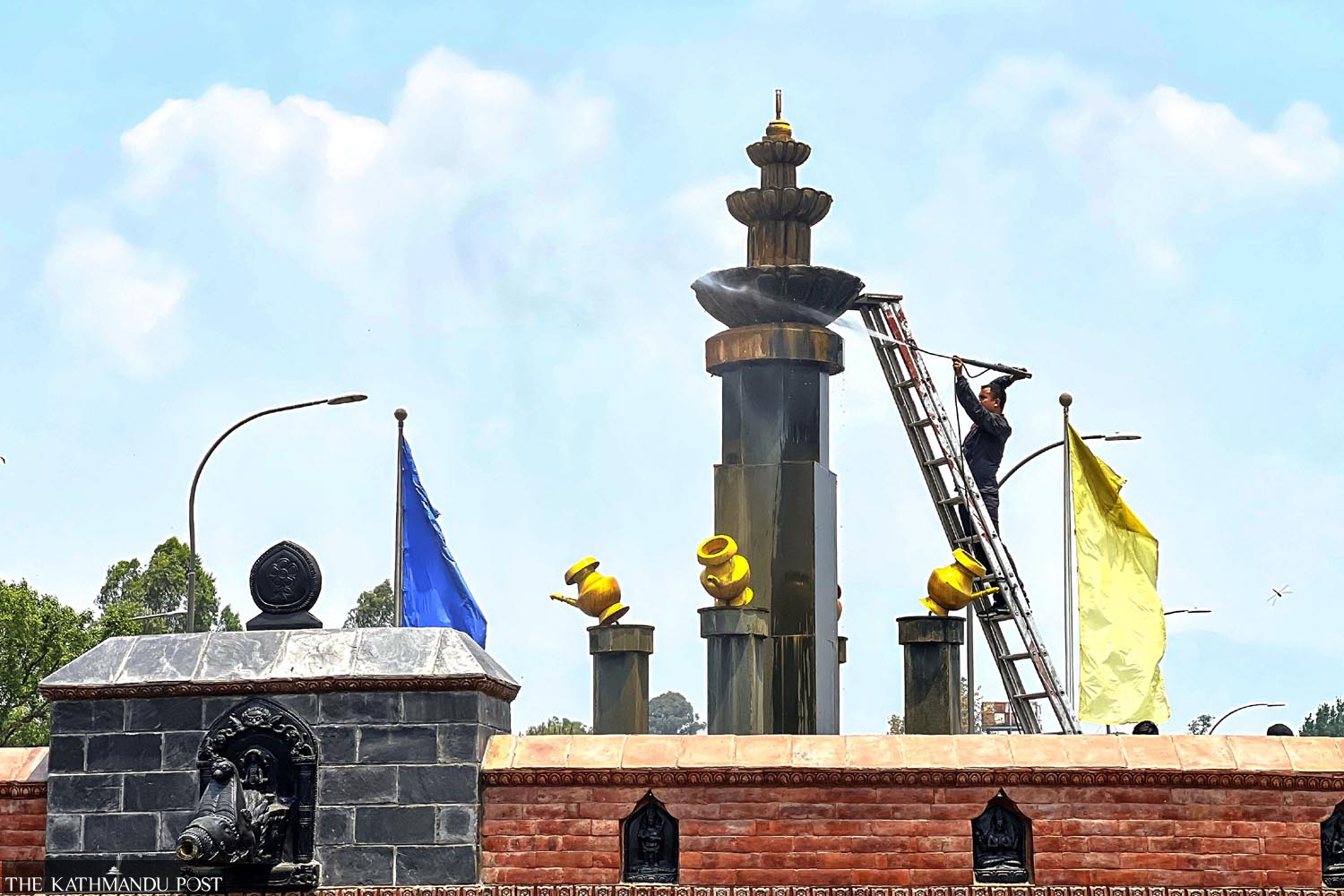 A man uses a jet of water to clean the fountain at the Tribhuvan International Airport in Kathmandu on Friday. Elite Joshi/TKP
---