Bird's eye view of Kathmandu during lockdown
All three districts of Kathmandu Valley went into lockdown from April 29 following an exponential rise in Covid-19 cases.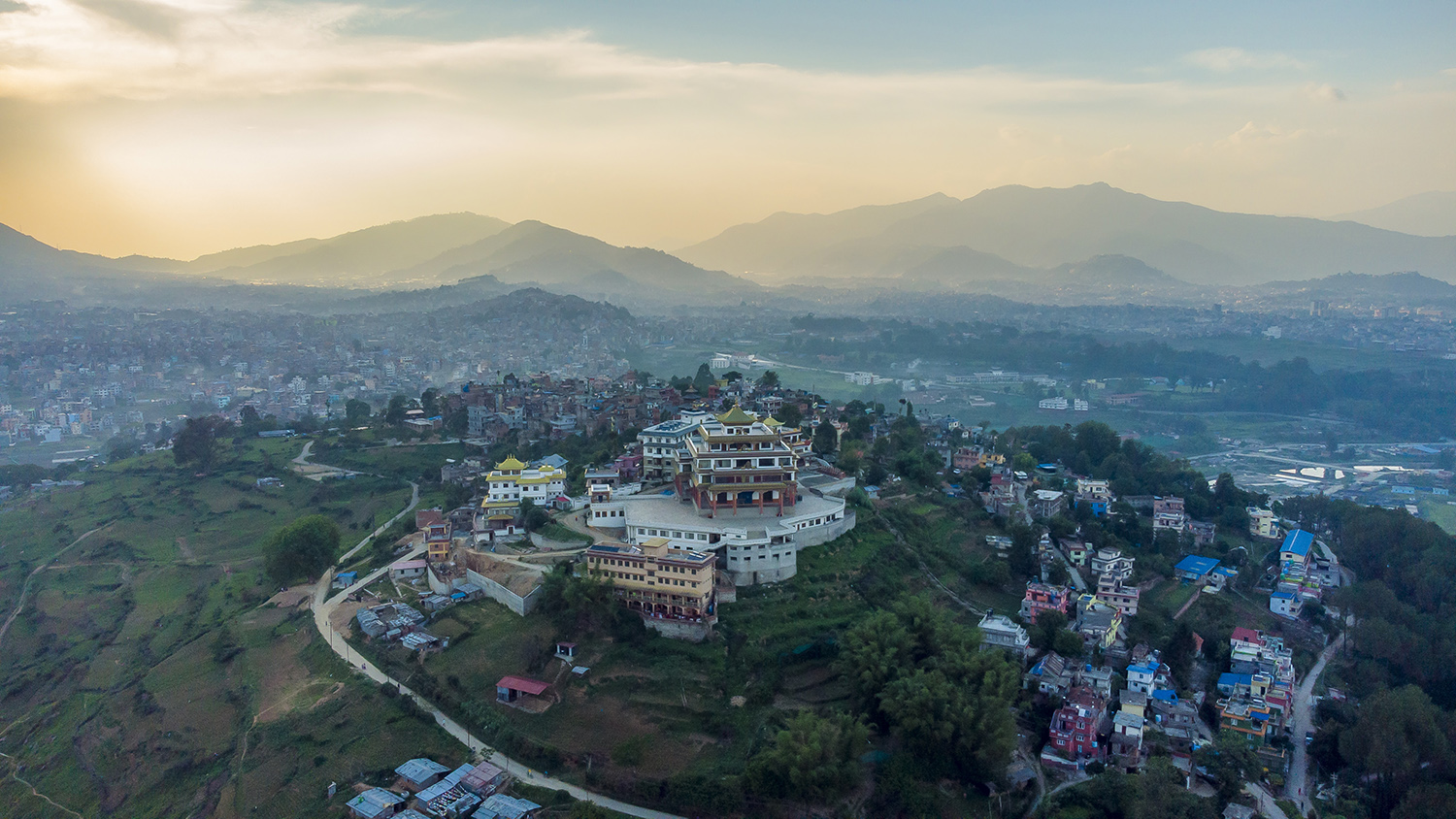 An aerial view of Kapan Gumba area. Photo courtesy: Nabin Babu Gurung
Published at : June 11, 2021
Updated at : June 11, 2021 17:44
Kathmandu Valley, which has felt the maximum wrath of the second wave of Covid-19, has been under lockdown for the past month and a half.

Streets have mostly remained empty, businesses and educational institutions have remained closed in an effort to curb the spread of the coronavirus following the restrictions since April 29.
Following the lockdown, lives of the general public, especially those with poor economic backgrounds, have been hit hard.
The Valley has also been bereft of the daily hustle and bustle and seas of people and vehicles.
Here are some aerial images of various places inside Kathmandu Valley captured during the lockdown by photographer Nabin Babu Gurung.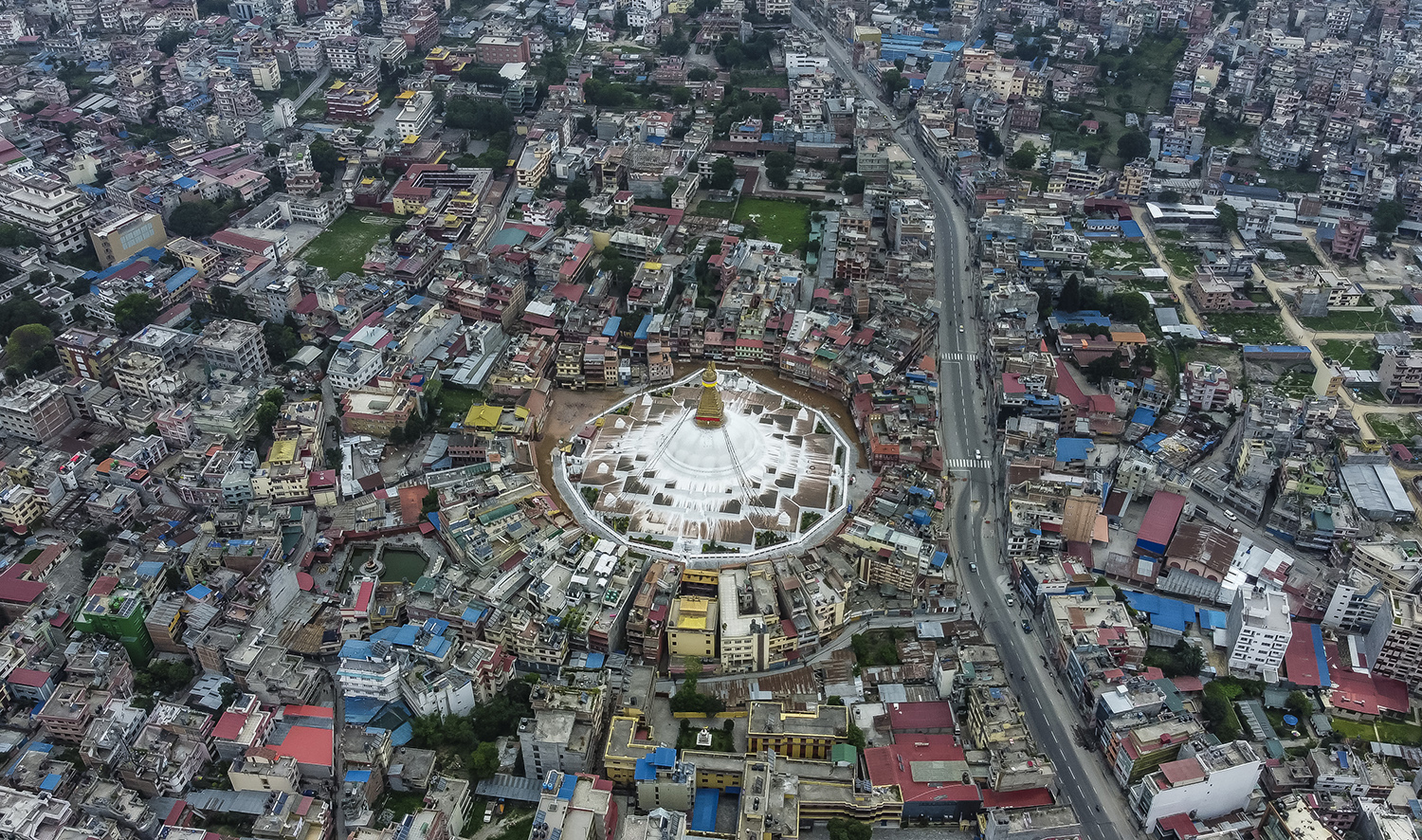 An aerial view of Boudha area. Photo courtesy: Nabin Babu Gurung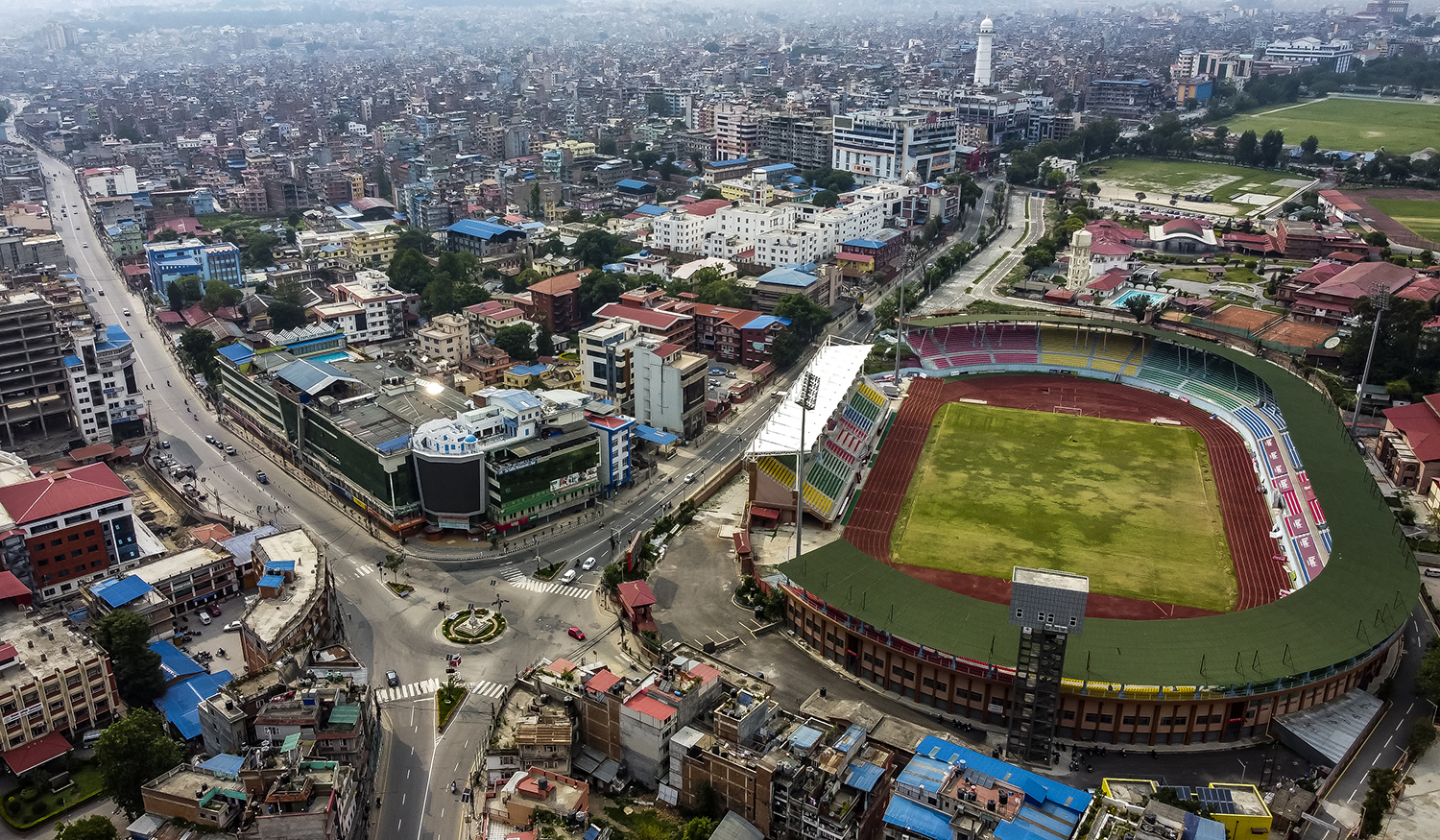 An aerial view of Dasrath Stadium and Tripureshwor area. Photo courtesy: Nabin Babu Gurung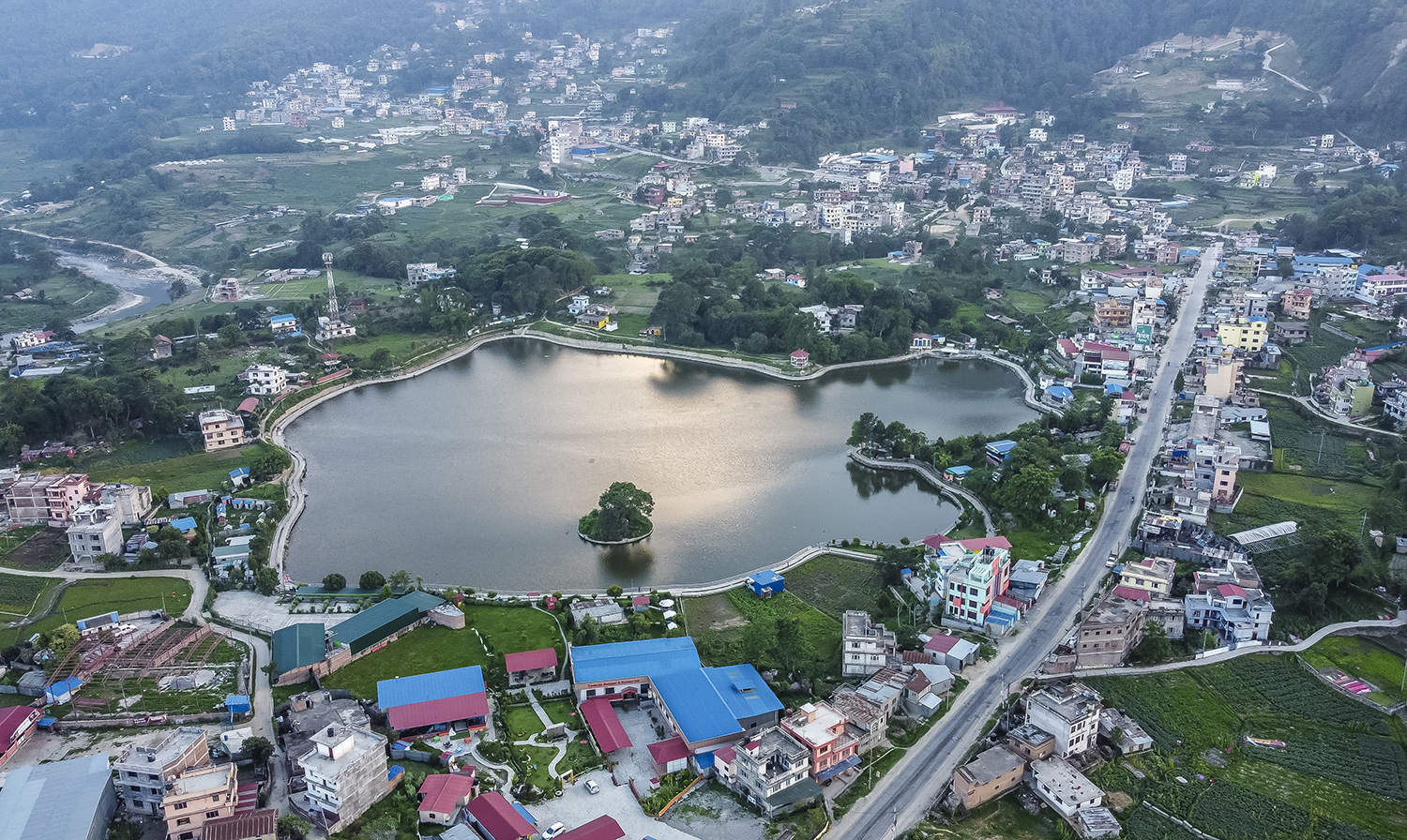 An aerial view of Taudaha area. Photo courtesy: Nabin Babu Gurung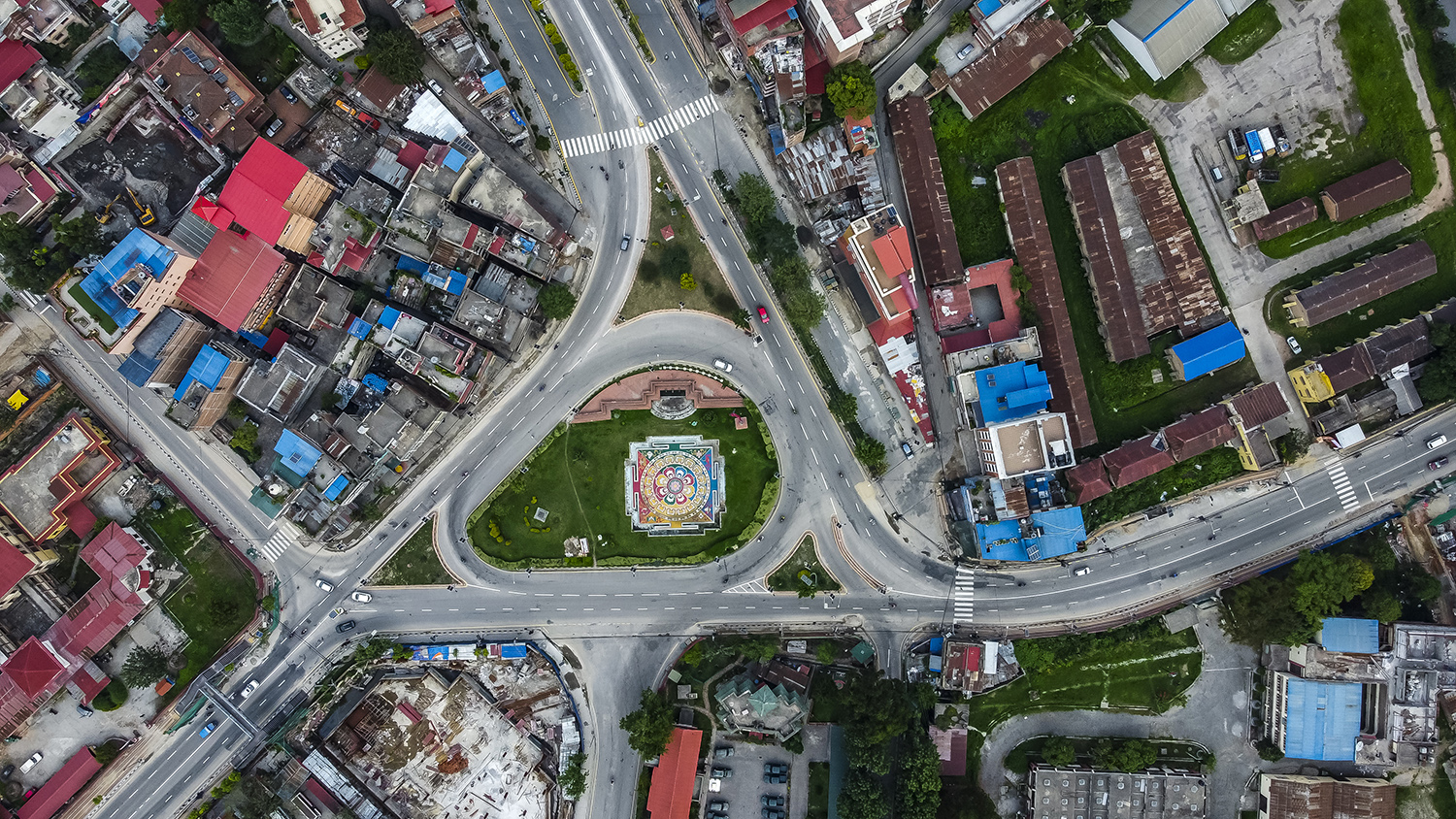 An aerial view of Maitighar Mandala area. Photo courtesy: Nabin Babu Gurung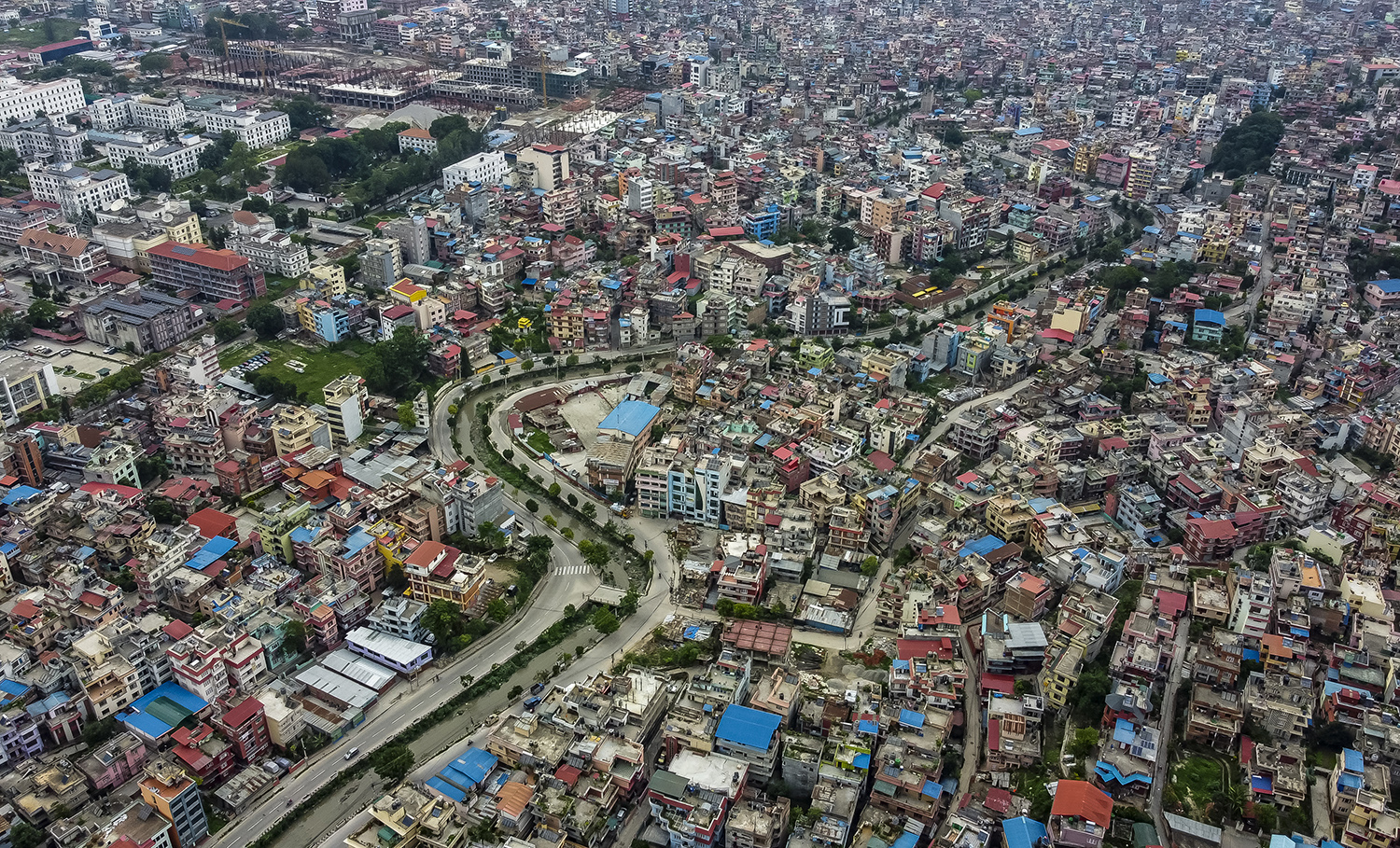 An aerial view of Anamnagar area. Photo courtesy: Nabin Babu Gurung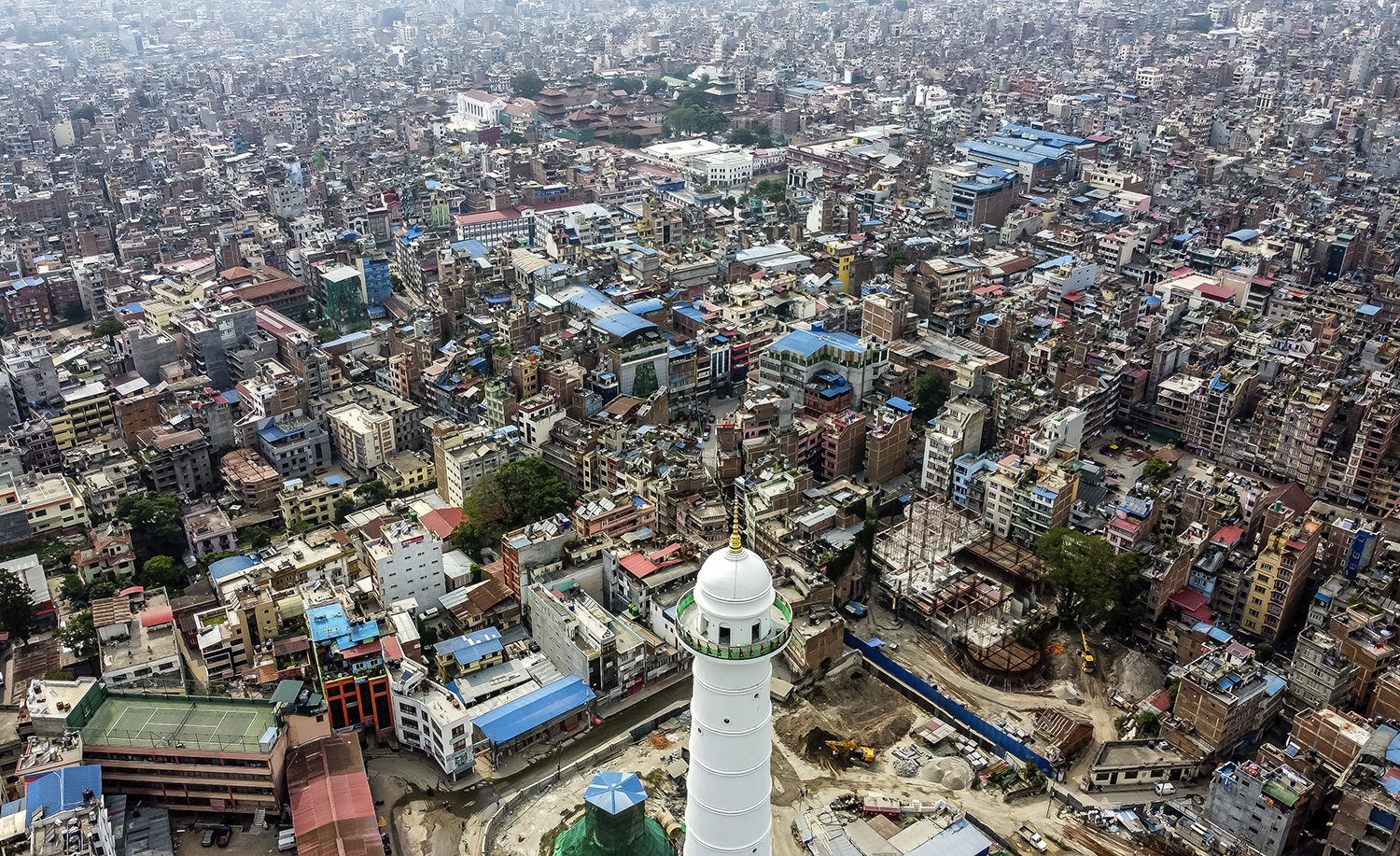 An aerial view of Dharahara and Sundhara area. Photo courtesy: Nabin Babu Gurung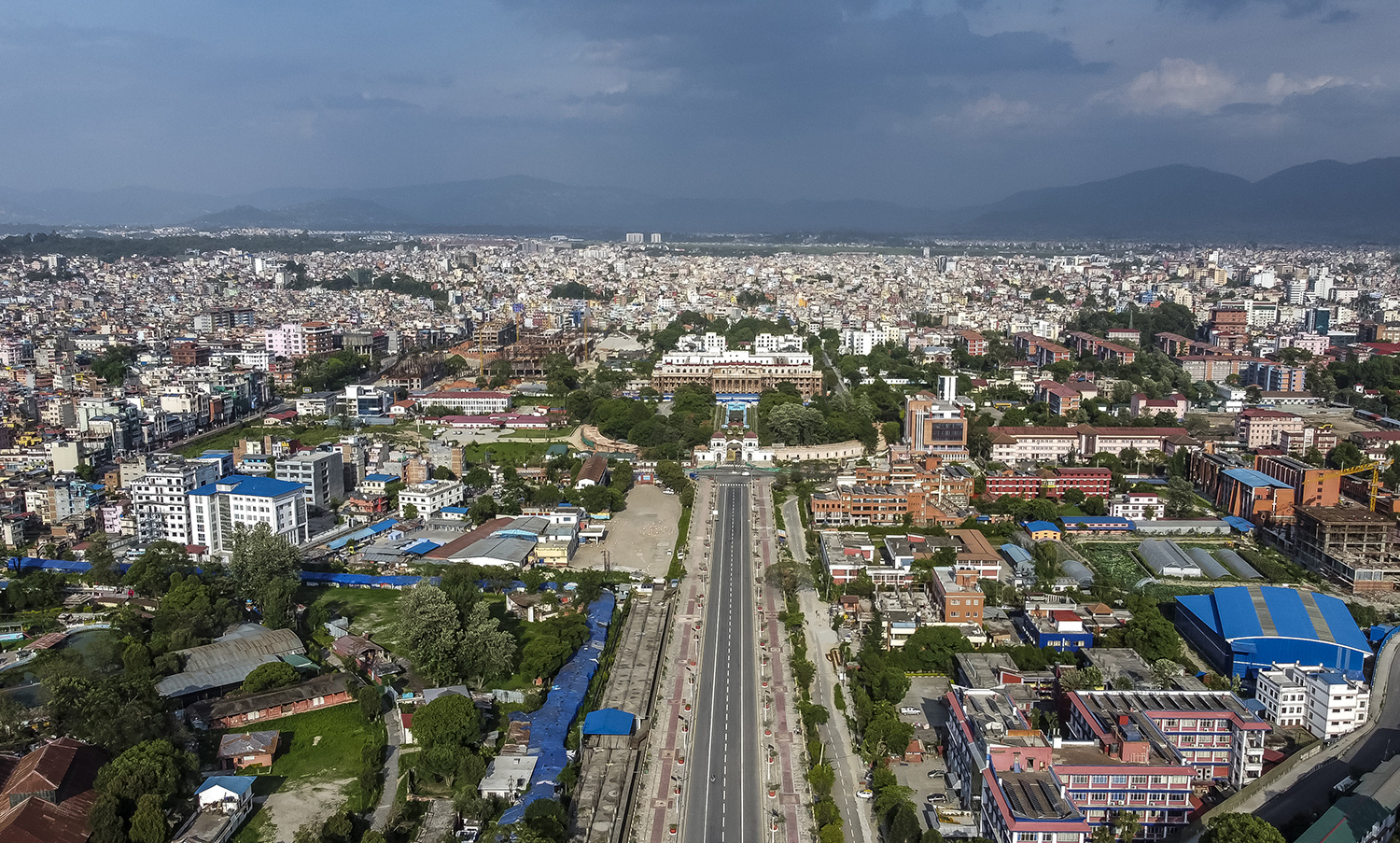 An aerial view of SIngha Durbar area. Photo courtesy: Nabin Babu Gurung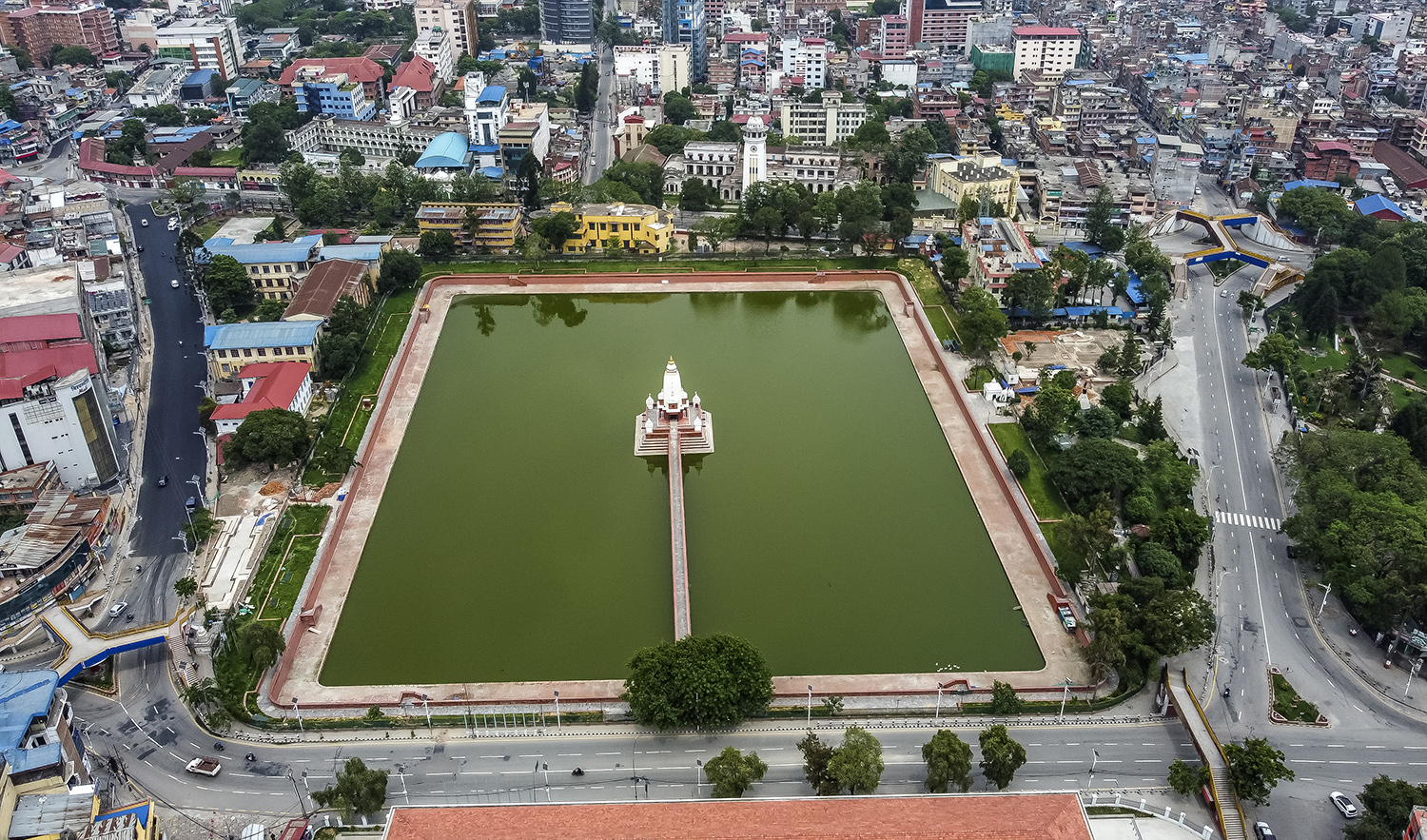 An aerial view of Rani Pokhari. Photo courtesy: Nabin Babu Gurung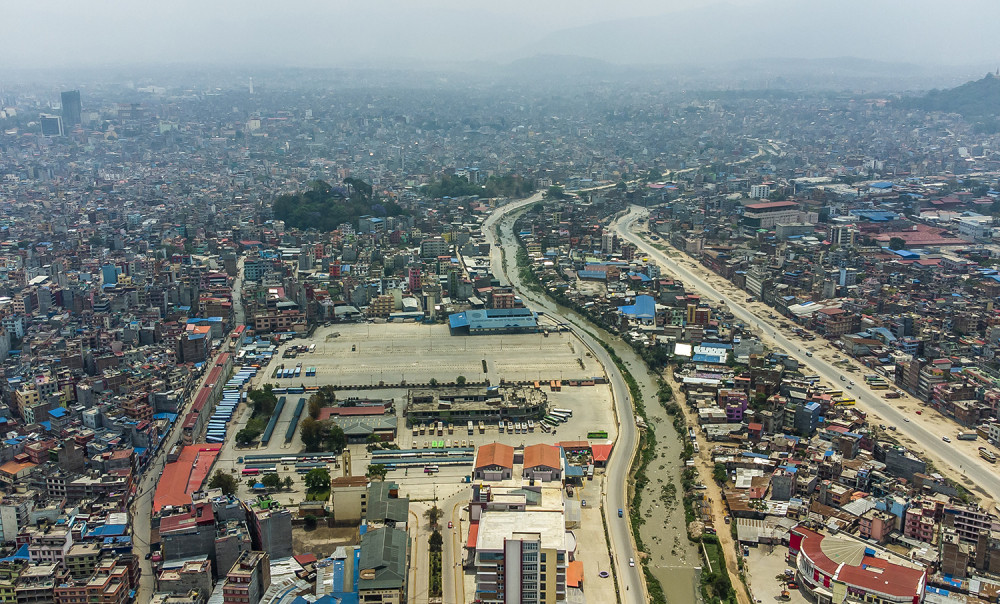 An aerial view of New Buspark area. Photo courtesy: Nabin Babu Gurung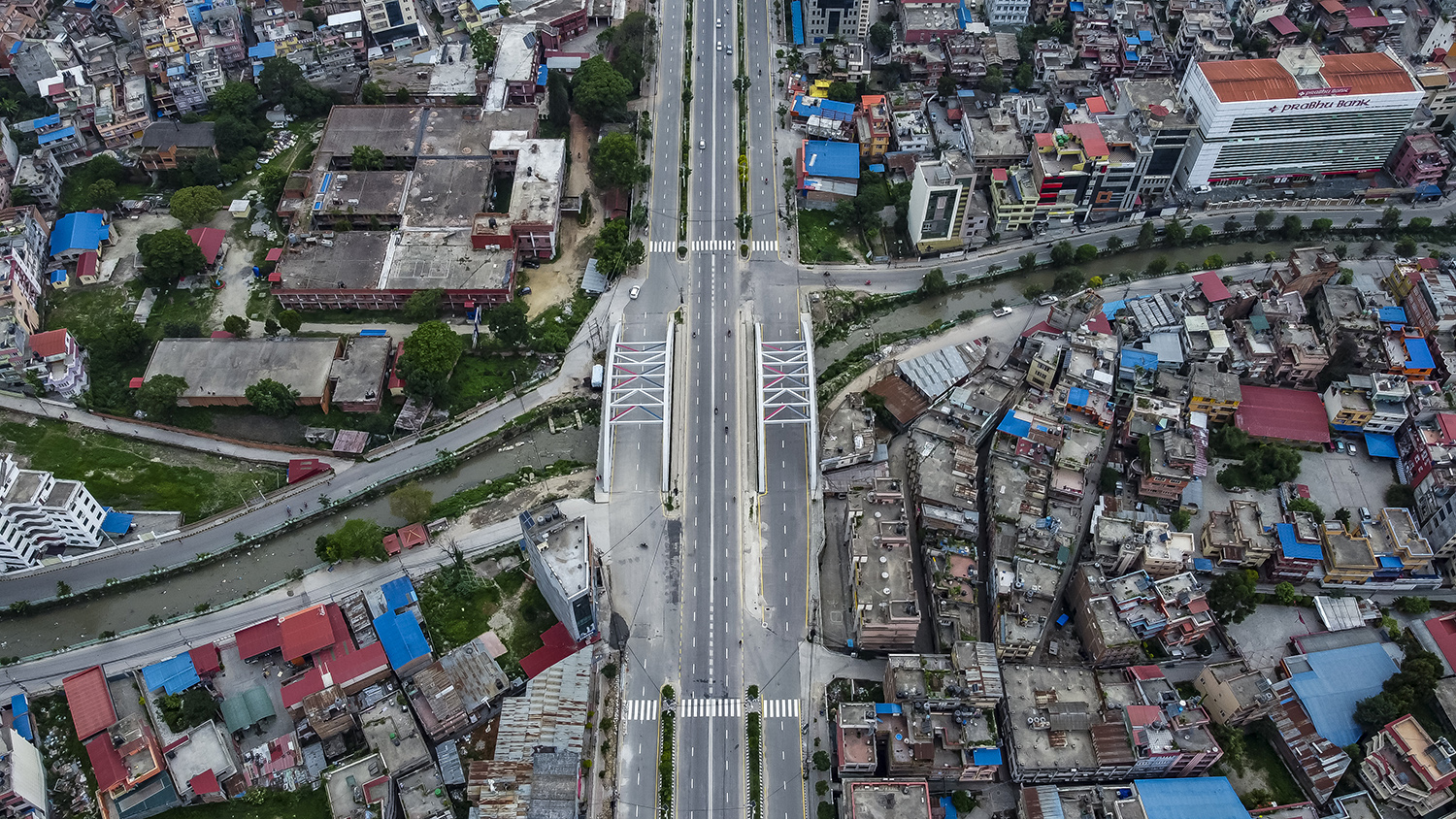 An aerial view of Bijulibazar-Babar Mahal area. Photo courtesy: Nabin Babu Gurung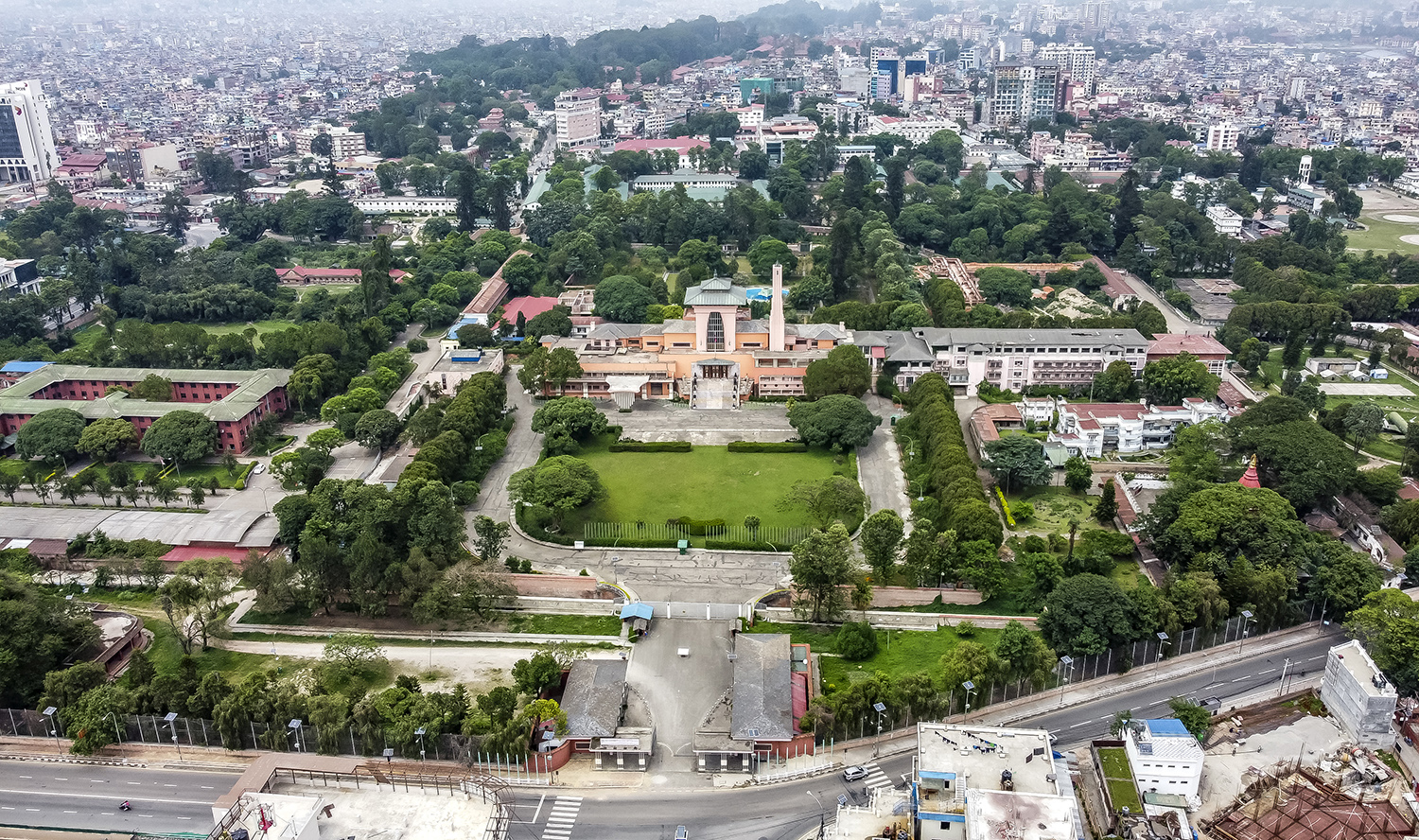 An aerial view of Narayanhiti Museum. Photo courtesy: Nabin Babu Gurung
---