Sindoor Jatra observed in Madhyapur Thimi
The festival was celebrated without health protocols being followed despite thousands participating in it.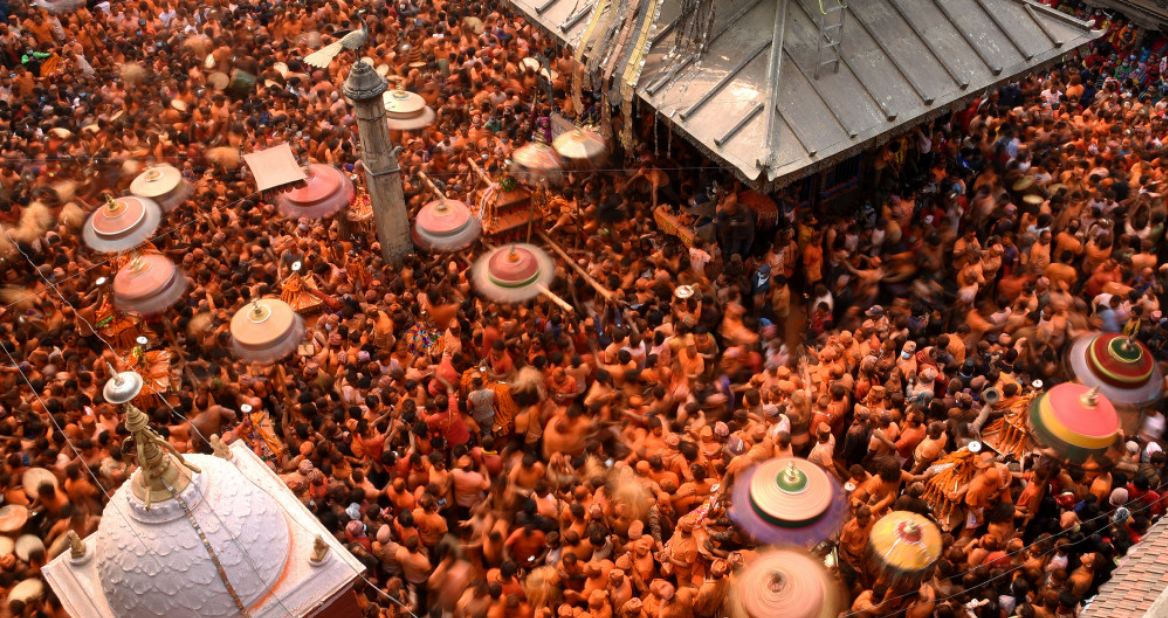 Angad Dhakal/TKP
Published at : April 15, 2021
Updated at : April 16, 2021 08:32
The famous Sindoor Jatra was celebrated in Madhyapur Thimi on Thursday despite fears of the second wave of Covid-19. Of the various processions taken out in Madhyapur Thimi on the occasion of Biska Jatra, Sindur Jatra is one of them.
Despite thousands of participants at the festival, public health protocols were not followed.
The festival is celebrated every year on Baishakh 2 as part of Biska Jatra observed by people from the Newar community in Bhaktapur district. The festival marks the arrival of spring.
During the festival, devotees gather and take out a procession carrying 32 palanquins carrying idols of several gods and goddesses. People smear each other with sindoor (orange vermillion powder) and sing and dance to the tune of traditional music during the procession.
Here are some photos of Sindoor Jatra celebration taken by Post photographer Angad Dhakal.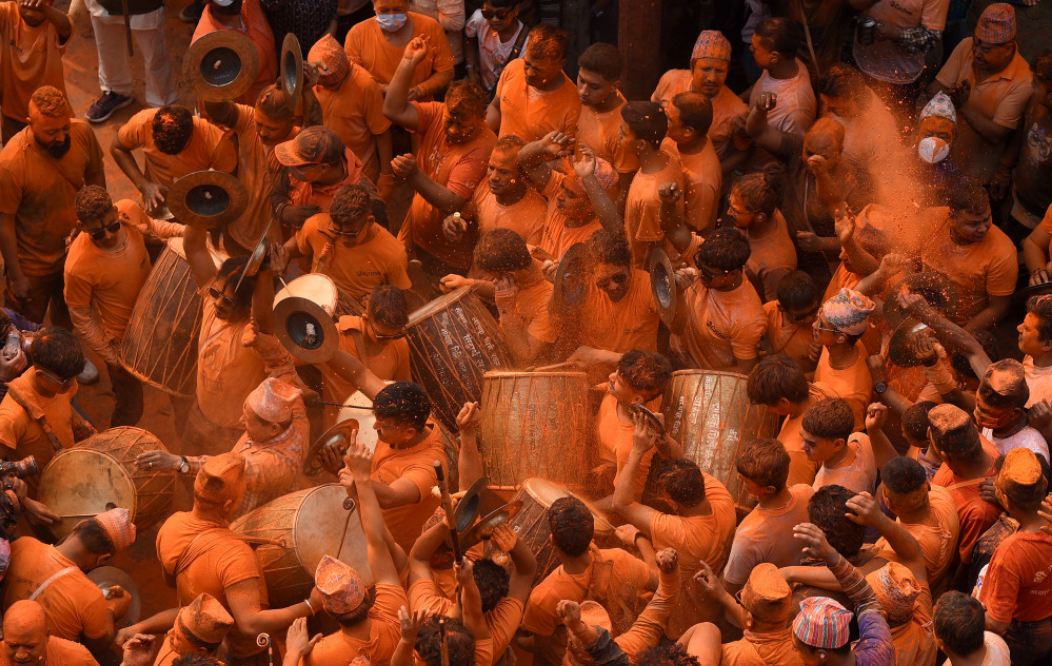 Angad Dhakal/TKP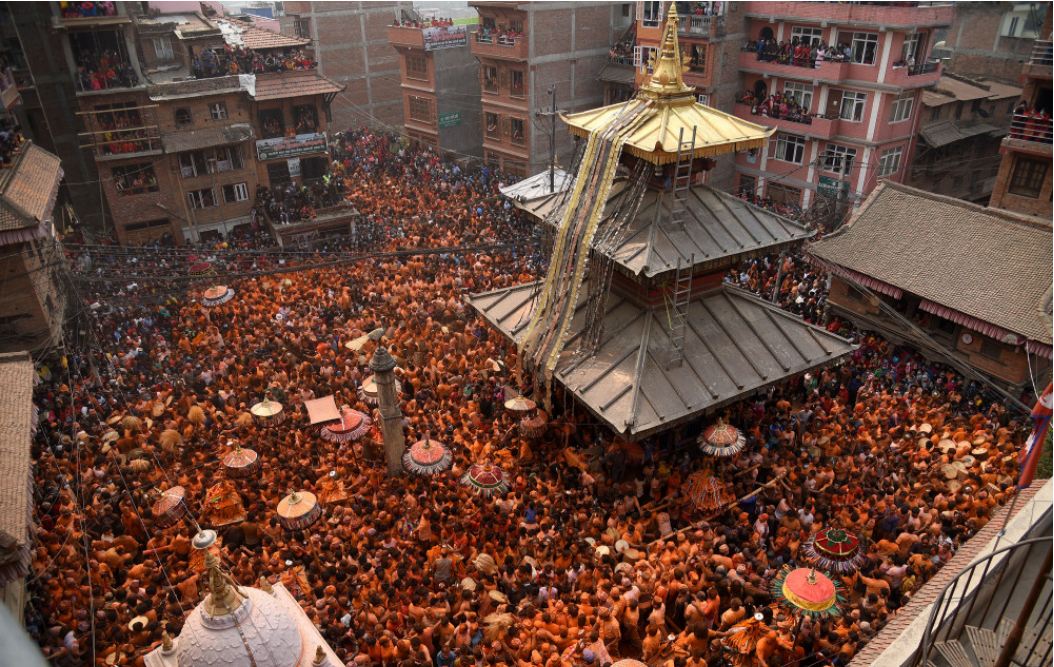 Angad Dhakal/TKP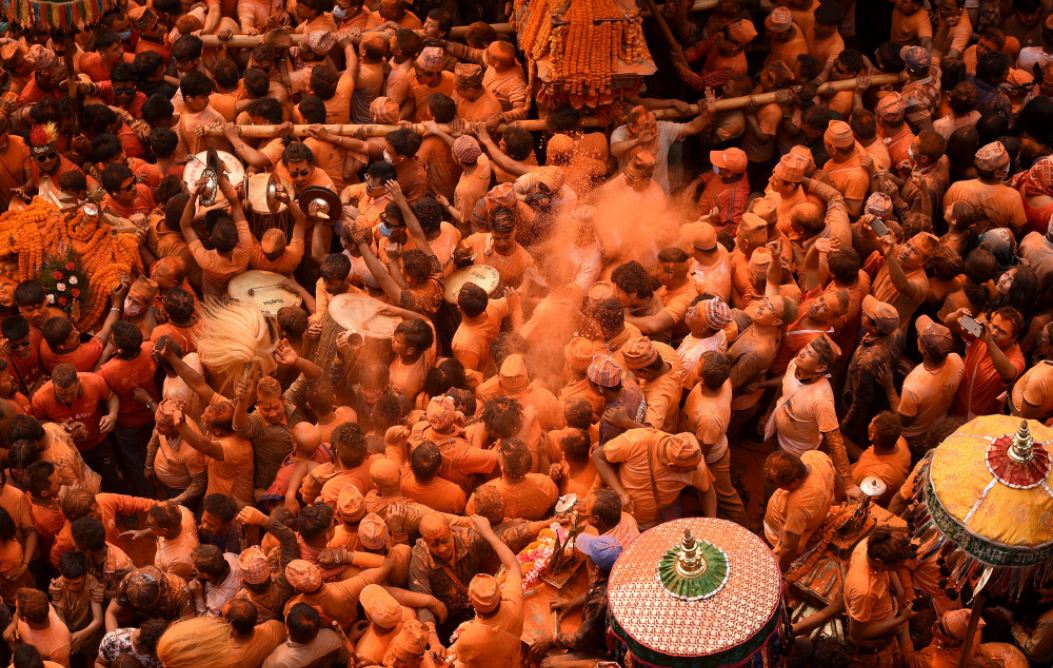 Angad Dhakal/TKP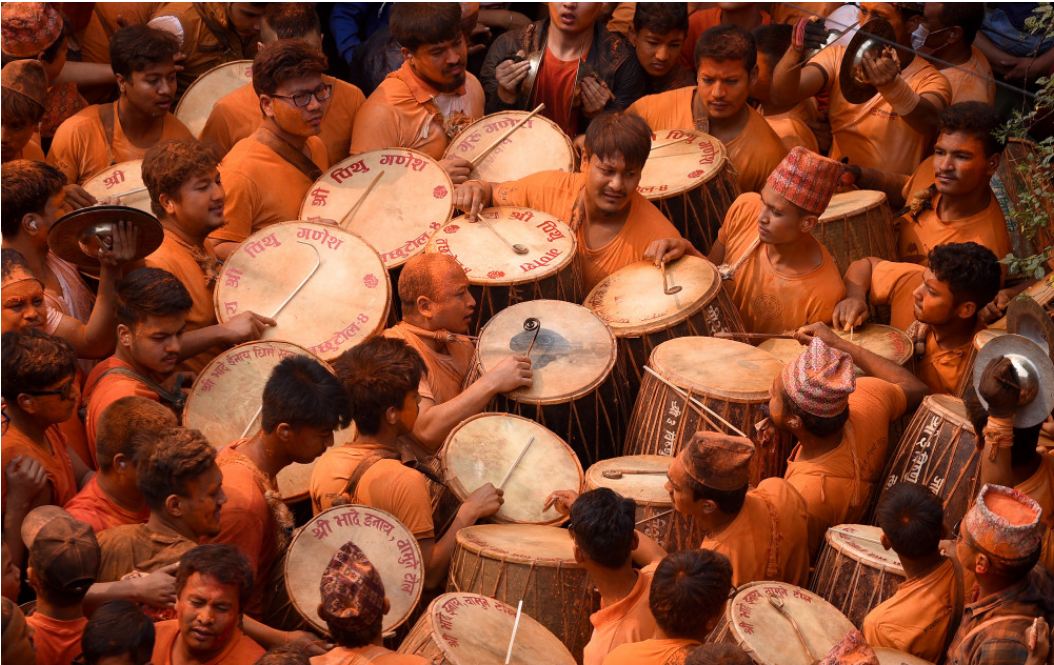 Angad Dhakal/TKP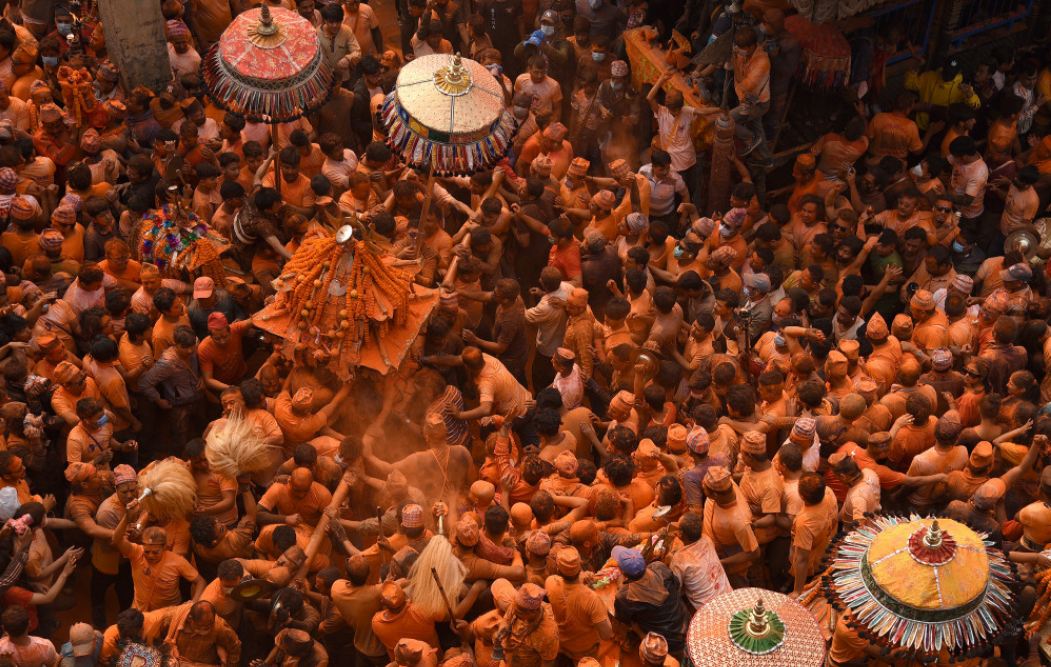 Angad Dhakal/TKP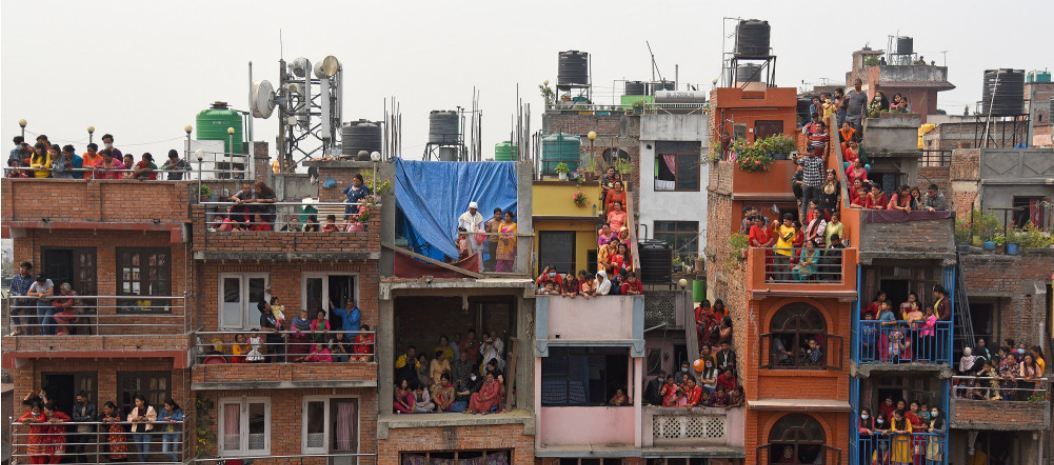 Angad Dhakal/TKP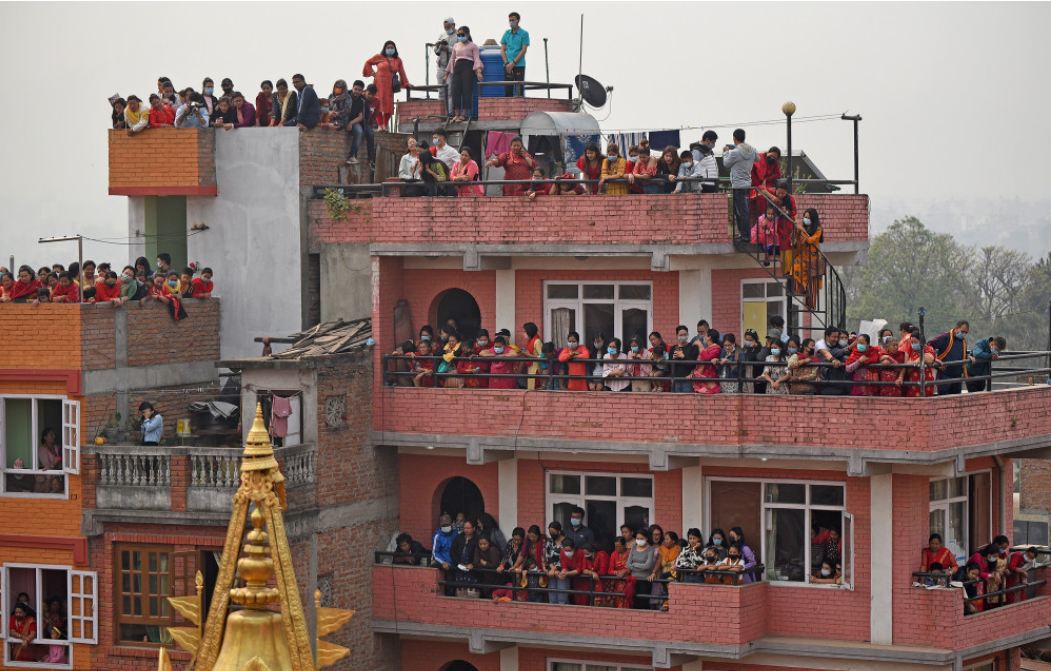 Angad Dhakal/TKP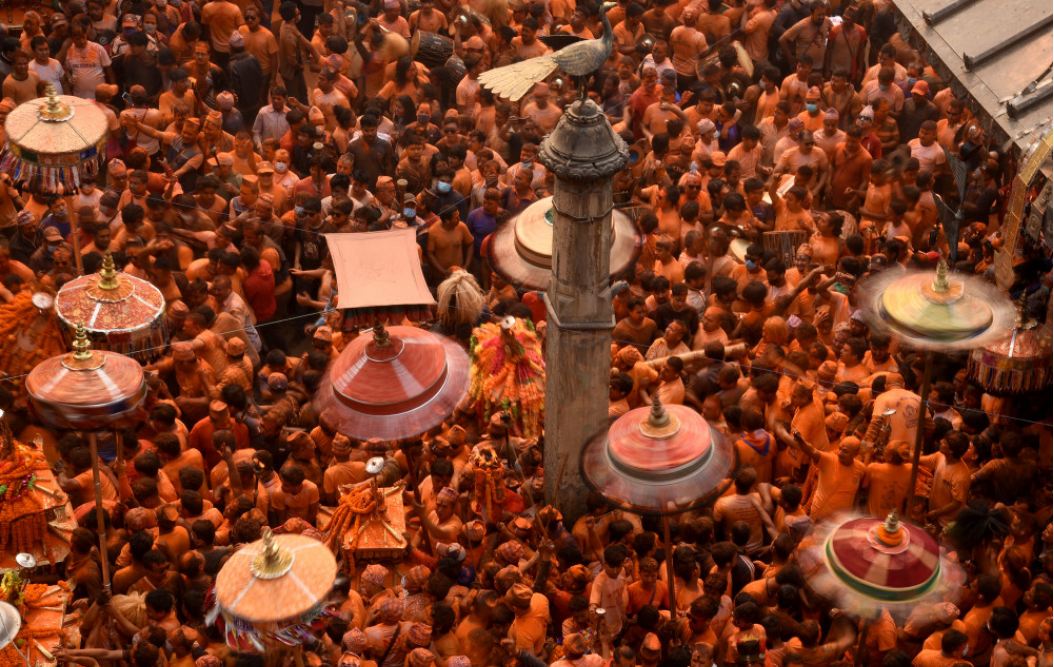 Angad Dhakal/TKP
---