Indigenous groups close to Dahal-Nepal faction of Nepal Communist Party hold protest rally against House dissolution
The faction has been organising protests ever since the Oli government dissolved the House on December 20 and announced snap polls.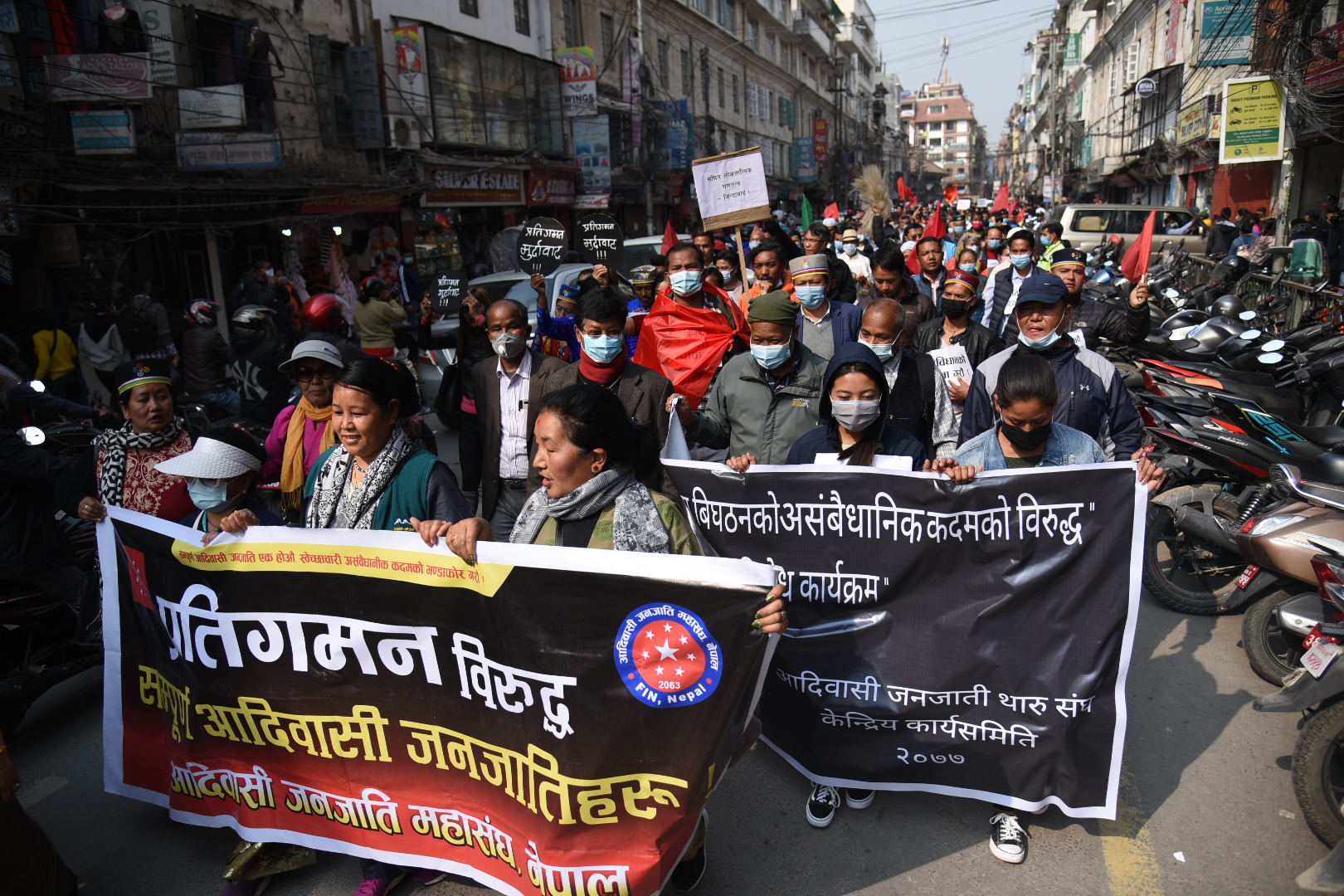 Angad Dhakal/TKP
Published at : February 23, 2021
Updated at : February 23, 2021 17:37
Indigenous groups close to the Dahal-Nepal faction of the Nepal Communist Party on Tuesday took out a protest rally in Kathmandu against the dissolution of the House of Representatives by the KP Sharma Oli-led government.

The rally was jointly organised by the Dahal-Nepal faction-affiliated Federation of Indigenous Nationalities, All Nepal Women's Association, Madhesi National Liberation Front, Nepal/ Nepal Democratic Madhesi Association, Tharu National Liberation Front, Nepal/ Nepal Democratic Tharu Association and Muslim Association, Nepal.
The rally began from Shanti Batika and moved through Bhotahiti, Ason and Indra Chowk before converging into an assembly at Basantapur.
The Dahal-Nepal faction, which parted ways with Oli following his December 20 move of dissolving the lower house of Parliament and announcing snap elections, has been holding rallies and mass gatherings in Kathmandu and other parts of the country demanding reinstatement of the House.
The faction has termed Oli's move unconstitutional and undemocratic.
Here are some photos of the demonstration by Post's photojournalist Angad Dhakal.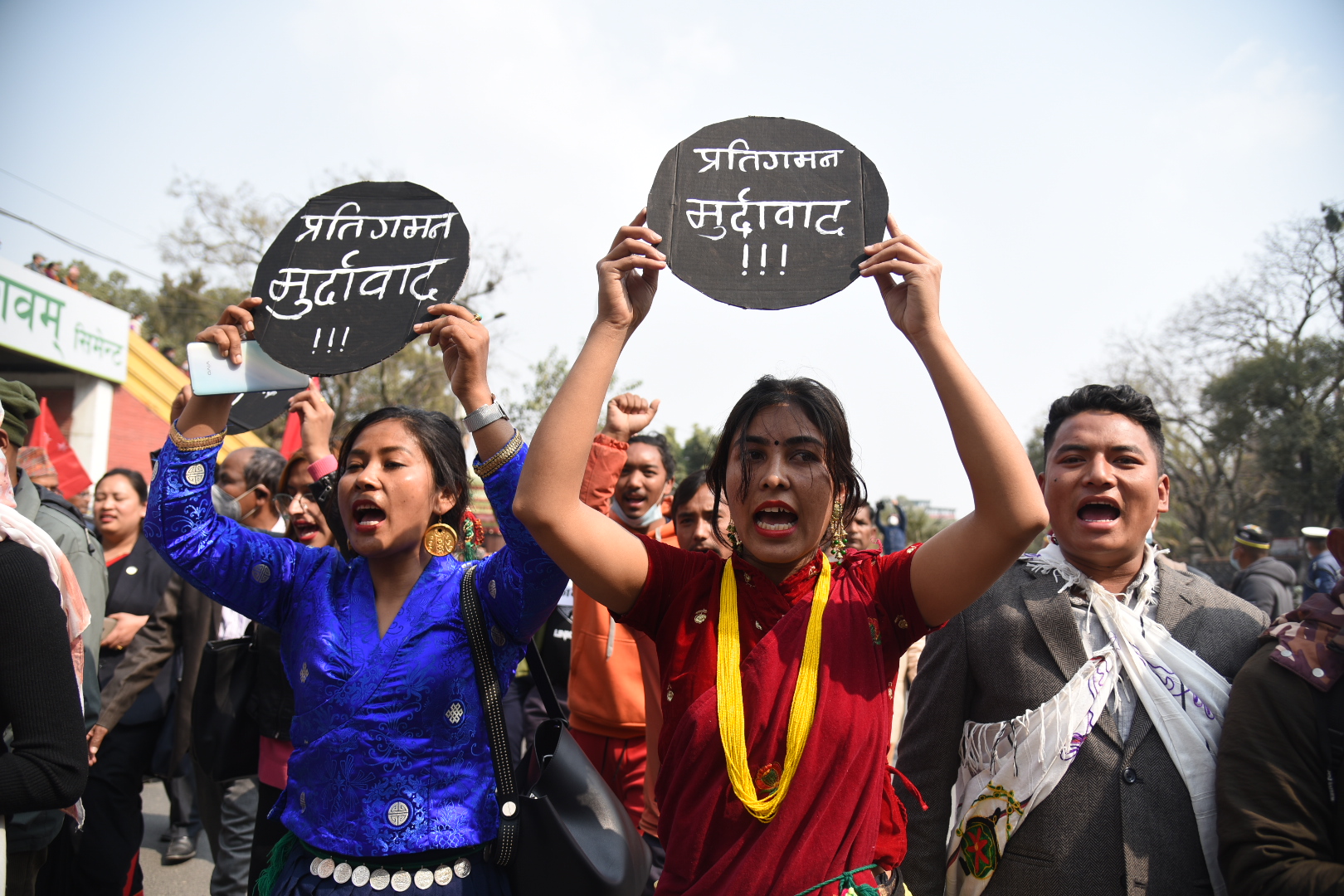 Angad Dhakal/TKP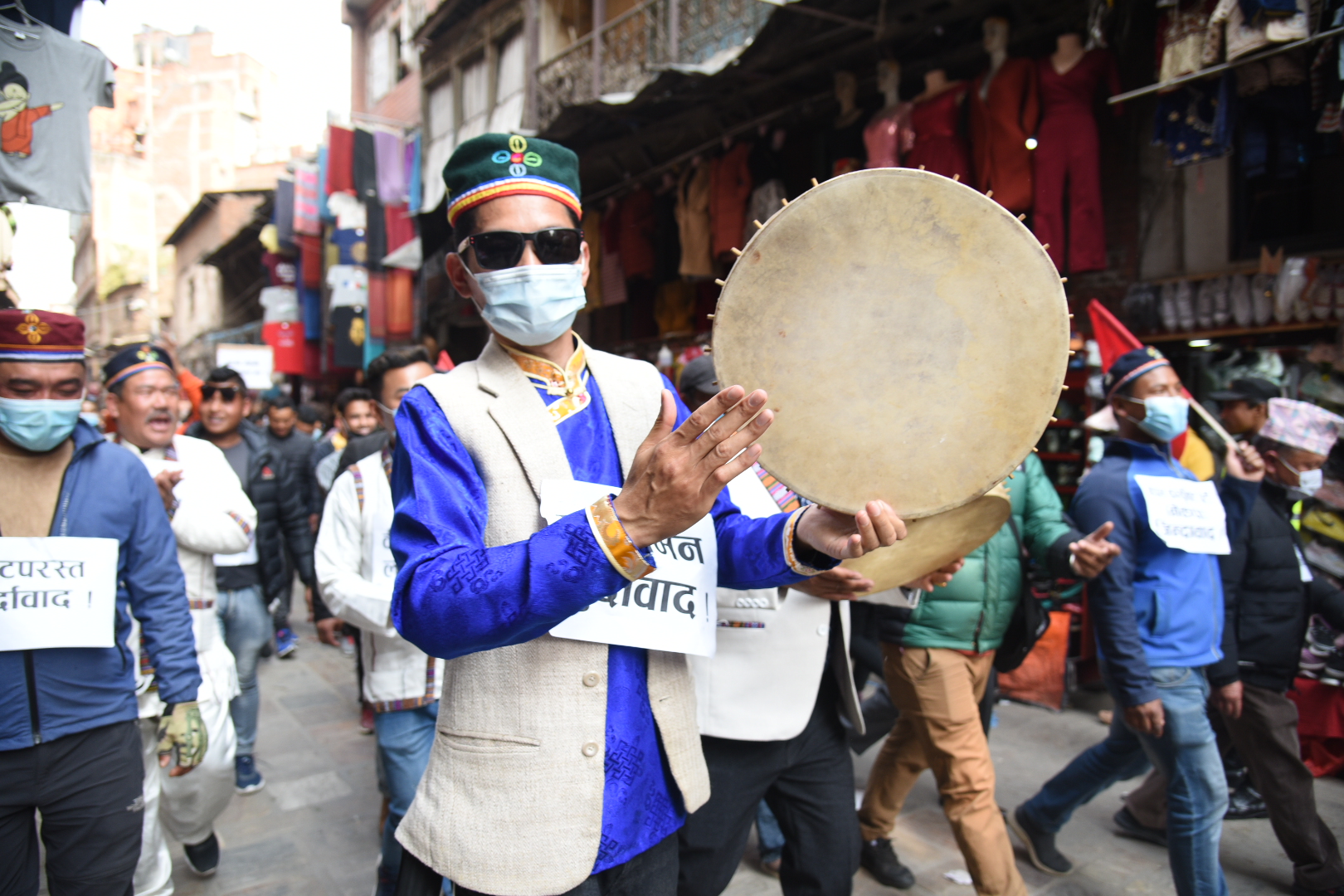 Angad Dhakal/TKP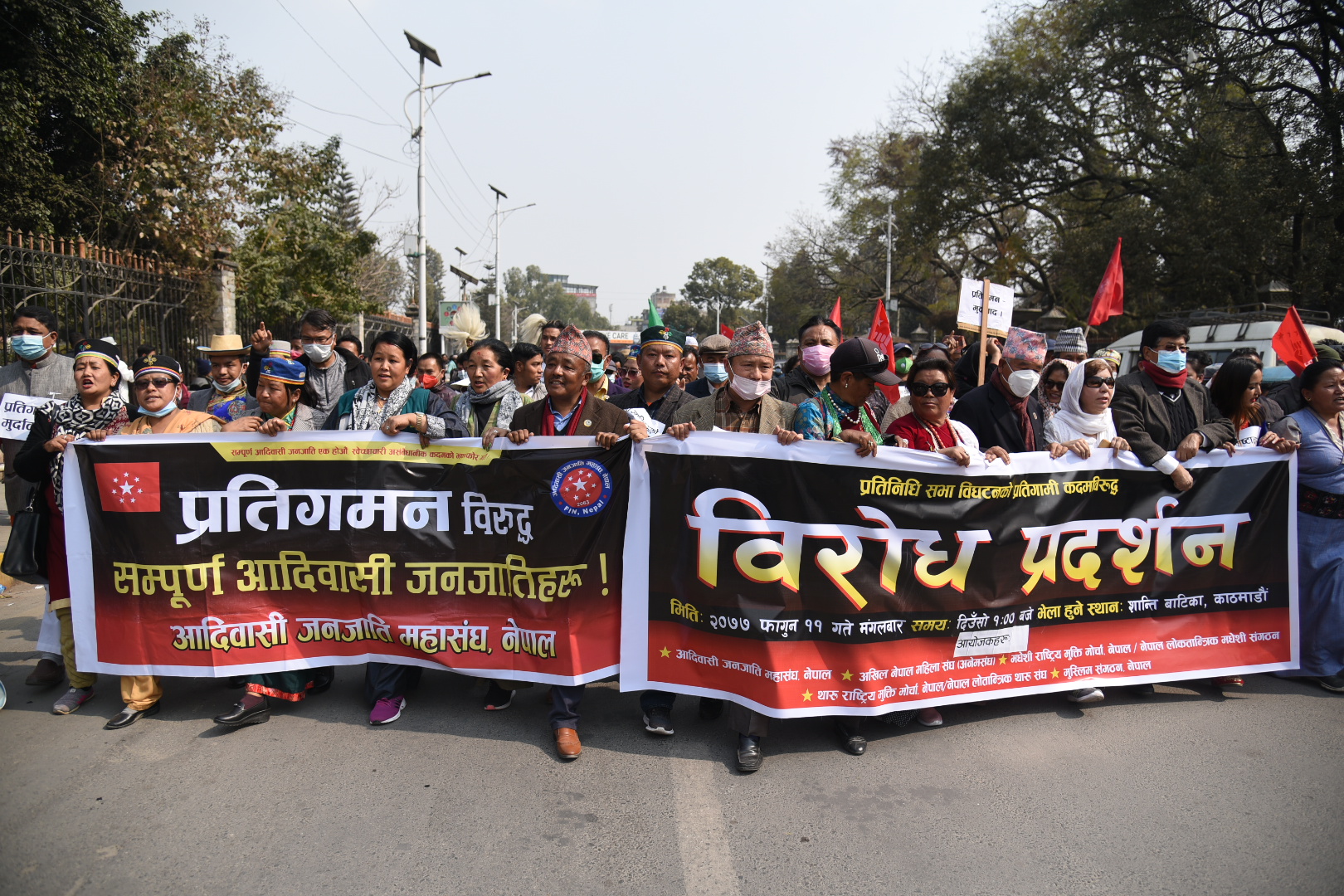 Angad Dhakal/TKP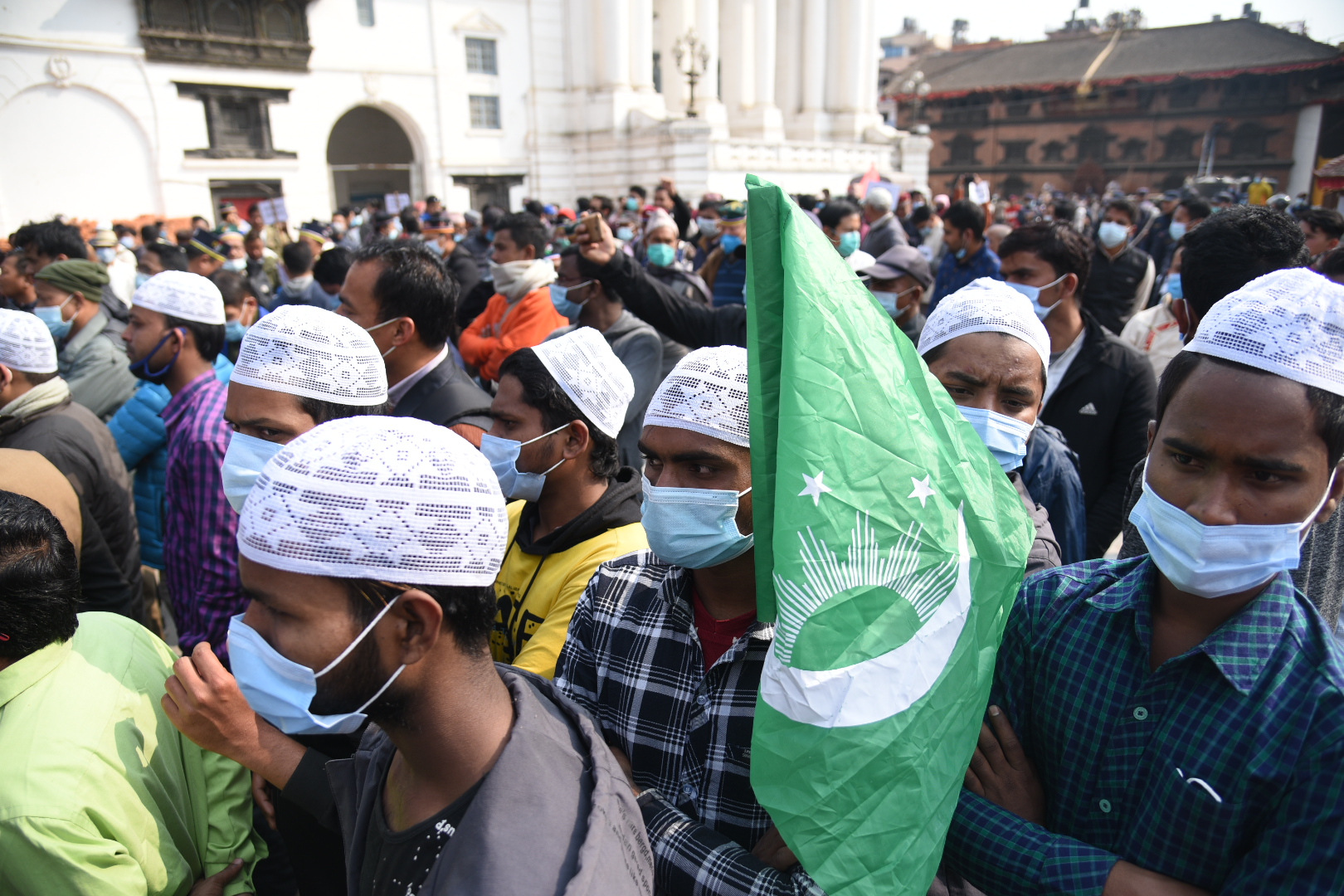 Angad Dhakal/TKP
Angad Dhakal/TKP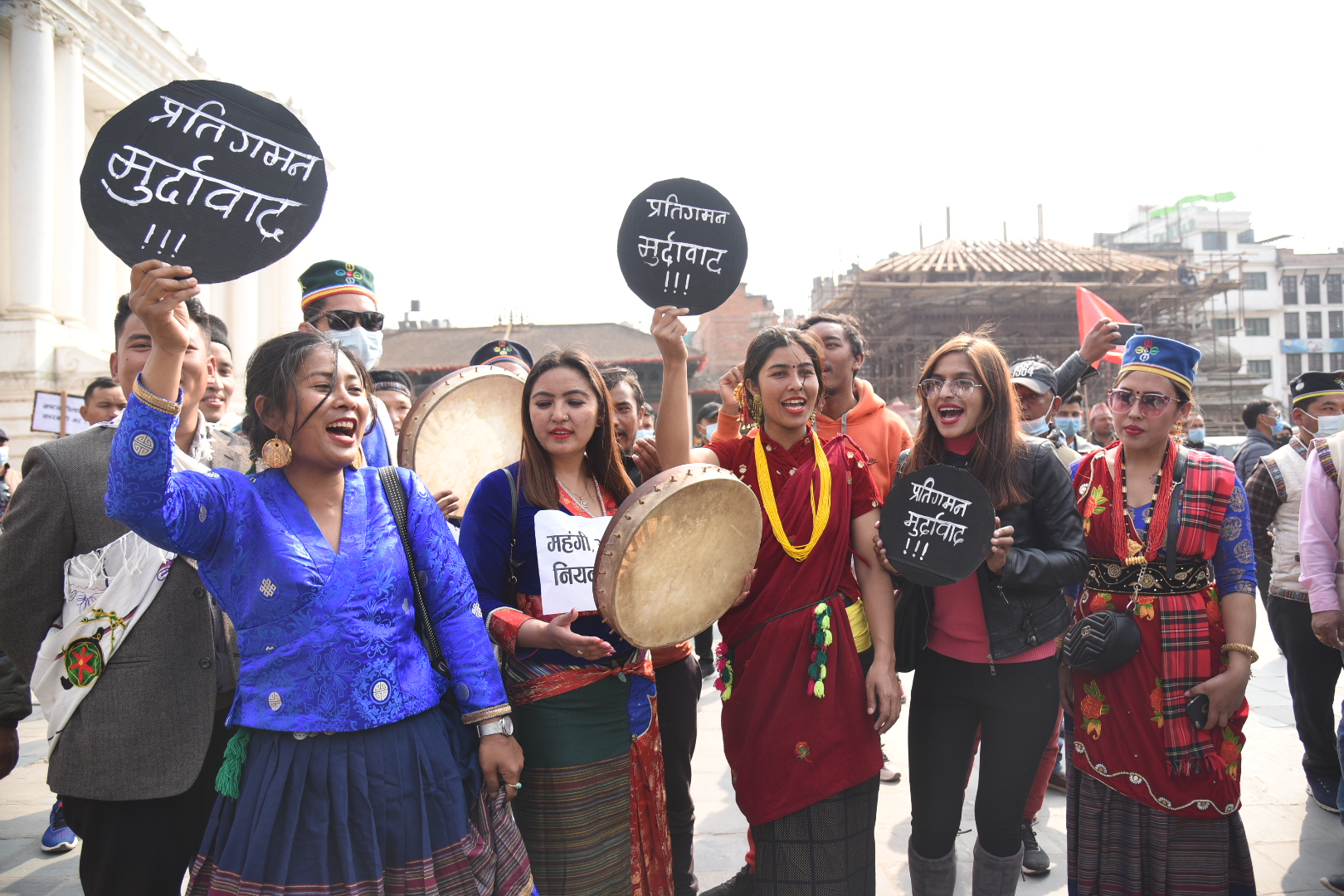 Angad Dhakal/TKP
---