'Women's March' in Kathmandu to demand an end to violence against women and impunity
People from various walks of life are participating in the march from Basantapur to Singha Durbar gate.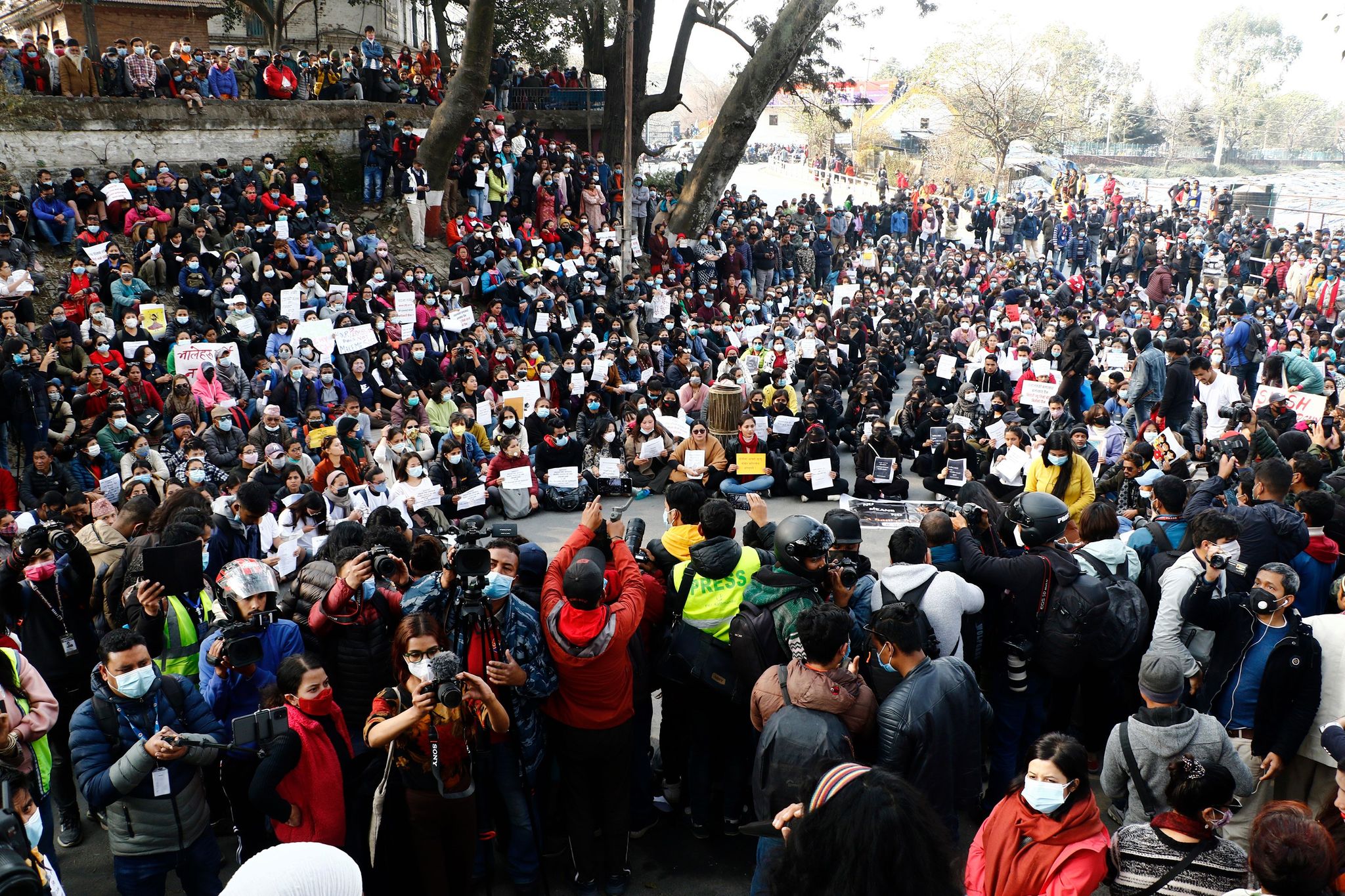 Keshav Thapa/TKP
Published at : February 12, 2021
Updated at : February 12, 2021 17:08
Hundreds of protesters, mostly women, on Friday marched from Basantapur to Singha Durbar demanding an end to violence against women and impunity.

The rally, dubbed "Women's March", was organised as part of the ongoing Brihat Nagarik Aandolan, which is an alliance formed by civil society members and people from various walks of life for justice and equity.
Participants of the "Women's March", who had gathered at Basantapur earlier in the day, are marching up to Singha Durbar gate via New Road, Ratnapark and Bhadrakali.
According to the organisers, various people will address the gathering, poets will recite poems and artists from Shilpee Theatre will perform plays at Bhadrakali.
On Wednesday, Mohna Ansari, Archana Thapa and Rita Pariyar among others, on behalf of the Brihat Nagarik Andolan, had issued a press statement saying that the government has been silent on the cases of rape and violence against women, and called on the public to participate in Friday's march.
The movement took place amid growing protests demanding justice for the 17-year-old girl whose body was found in a forest in Baitadi district last Thursday.
Police investigating the case said earlier this week that the post mortem report suggested the teenager was raped and murdered.
Though Baitadi district police, the Sudurpaschim provincial police and the Central Bureau of Investigation have been investigating the case, they have yet to make a single arrest.
The teenager was a 12th grader at Sanatan Dharma Secondary School at Dogadakedar Rural Municipality in Baitadi. She had gone missing while returning home after school last Wednesday.
Students as well as members of the public have been holding demonstrations demanding justice for the teengaer and an immediate arrest of the culprits.
The family of the victim fears the case would have a similar fate like that of 13-year-old Nirmala Pant, who was raped and murdered in July 2018 in Kanchanpur district. Police have yet to arrest the culprits.
Here are some photos of the march by Post's Angad Dhakal and Keshav Thapa.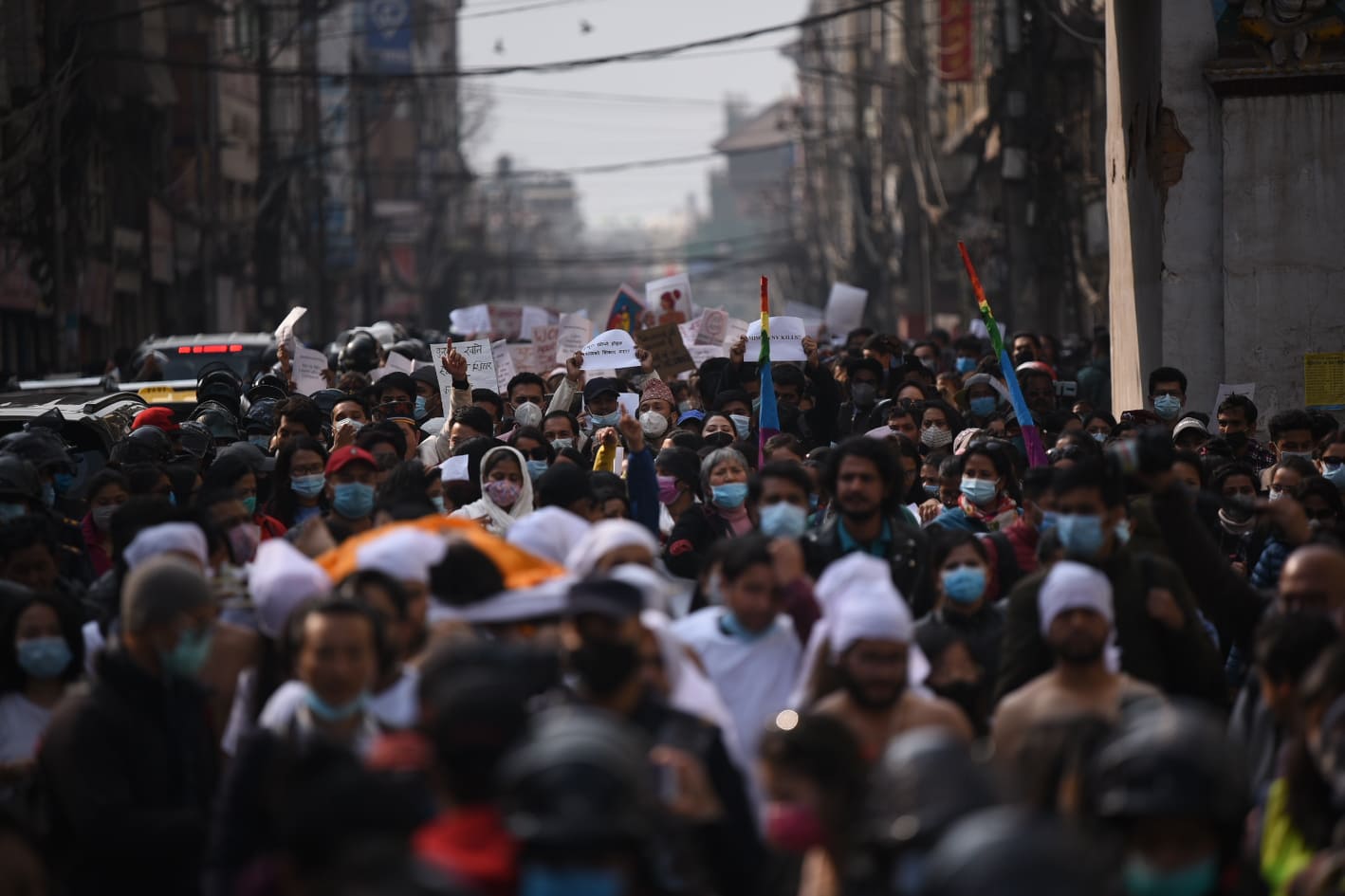 Angad Dhakal/TKP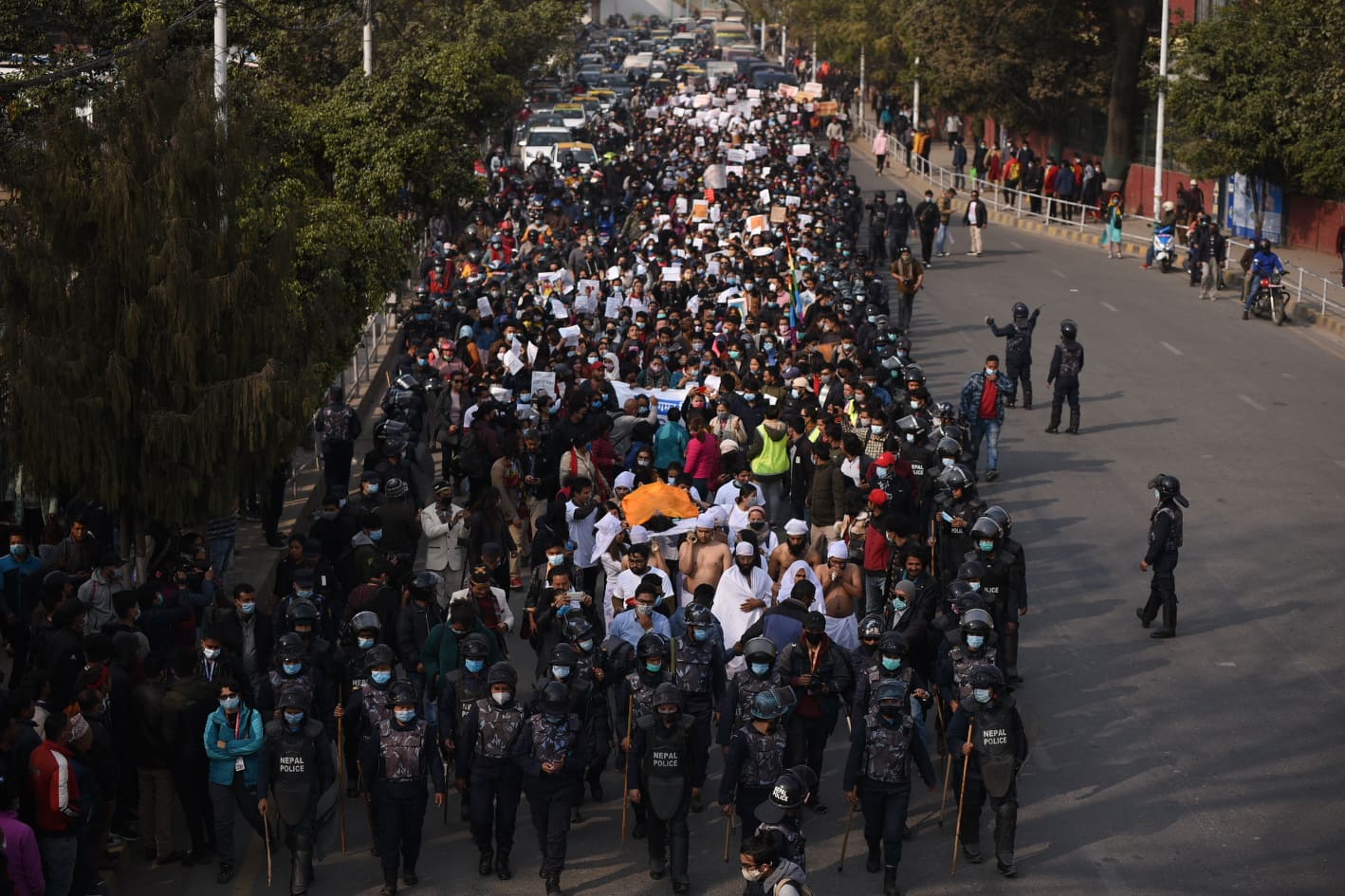 Angad Dhakal/TKP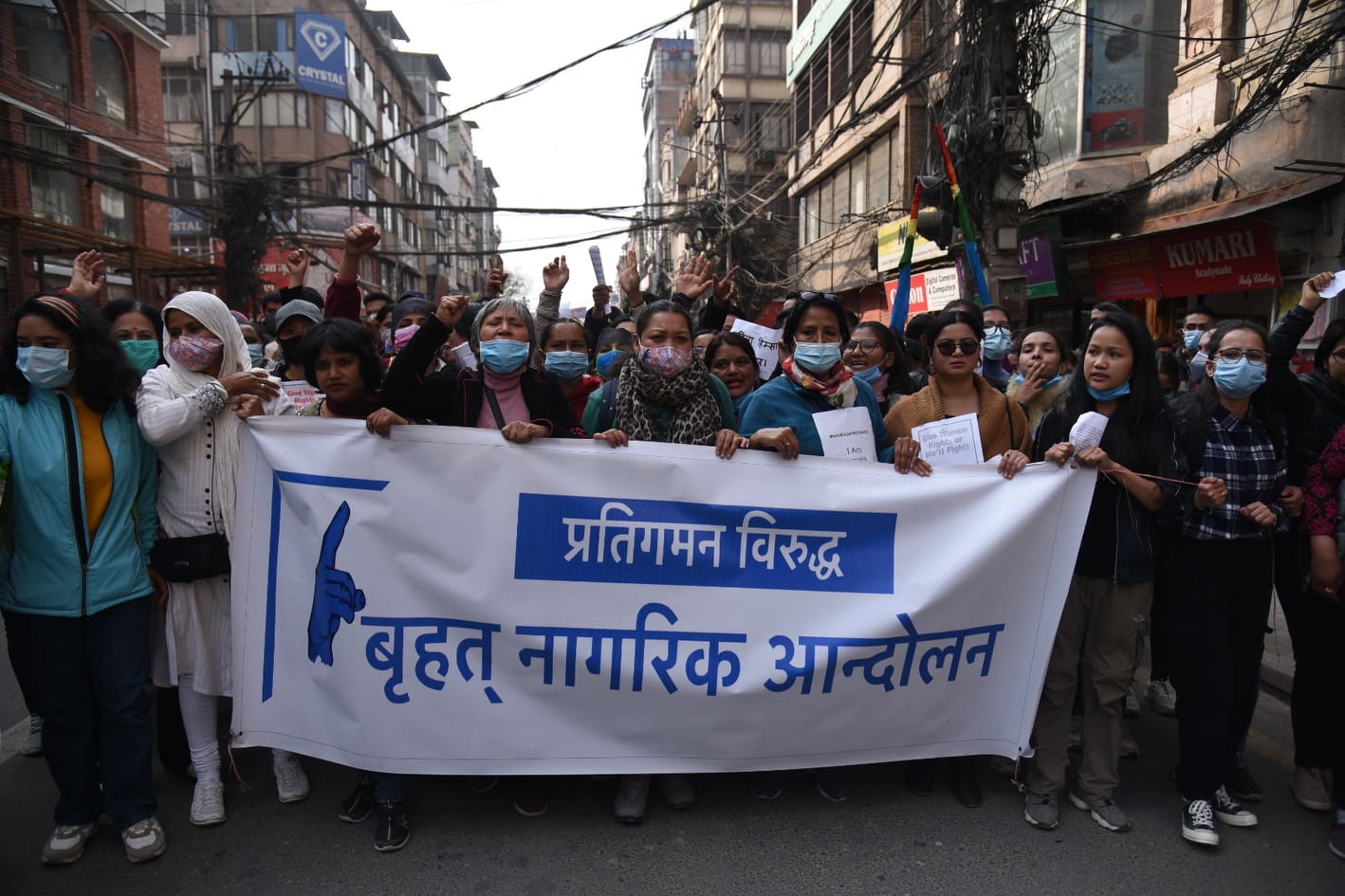 Angad Dhakal/TKP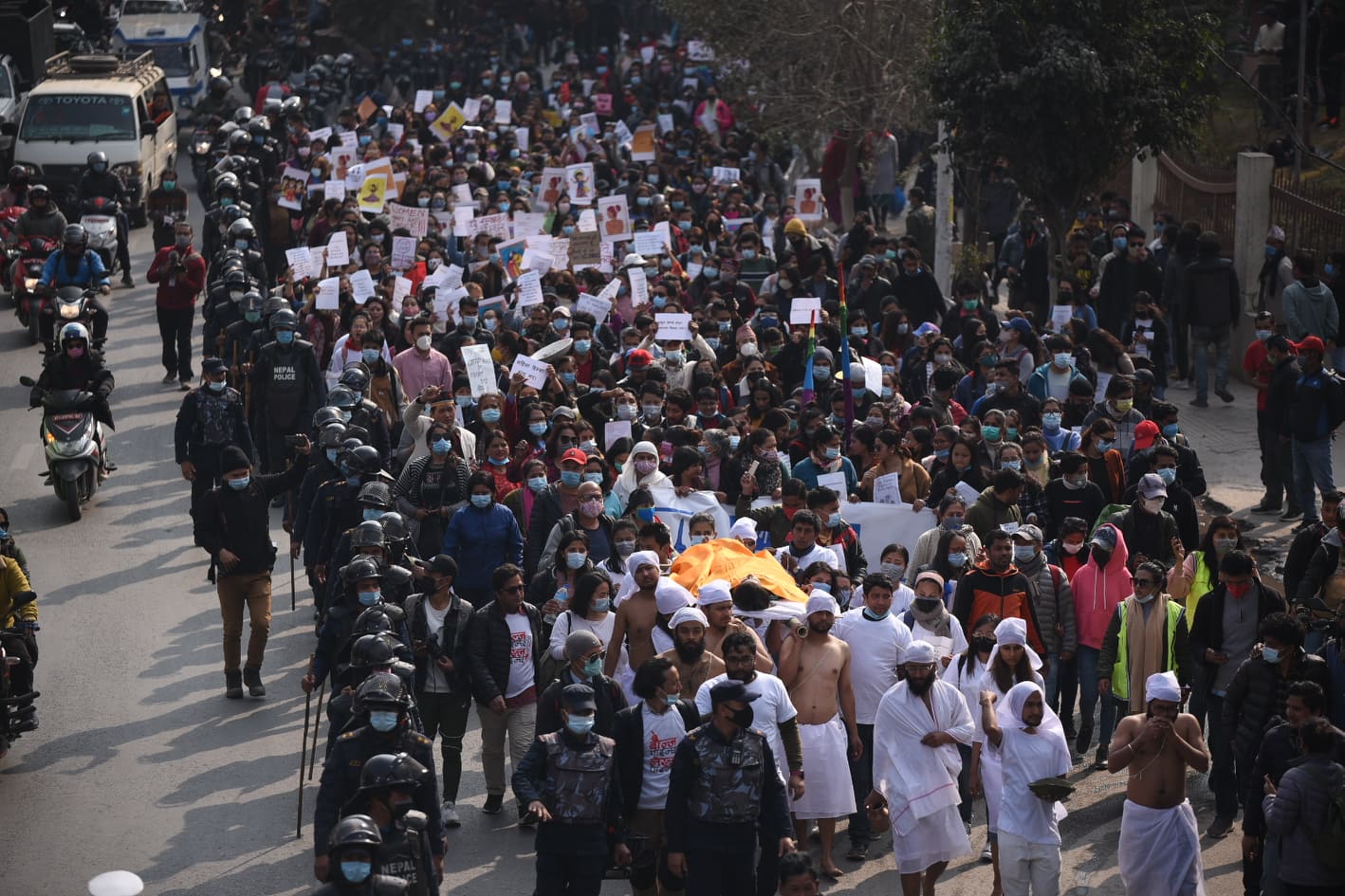 Angad Dhakal/TKP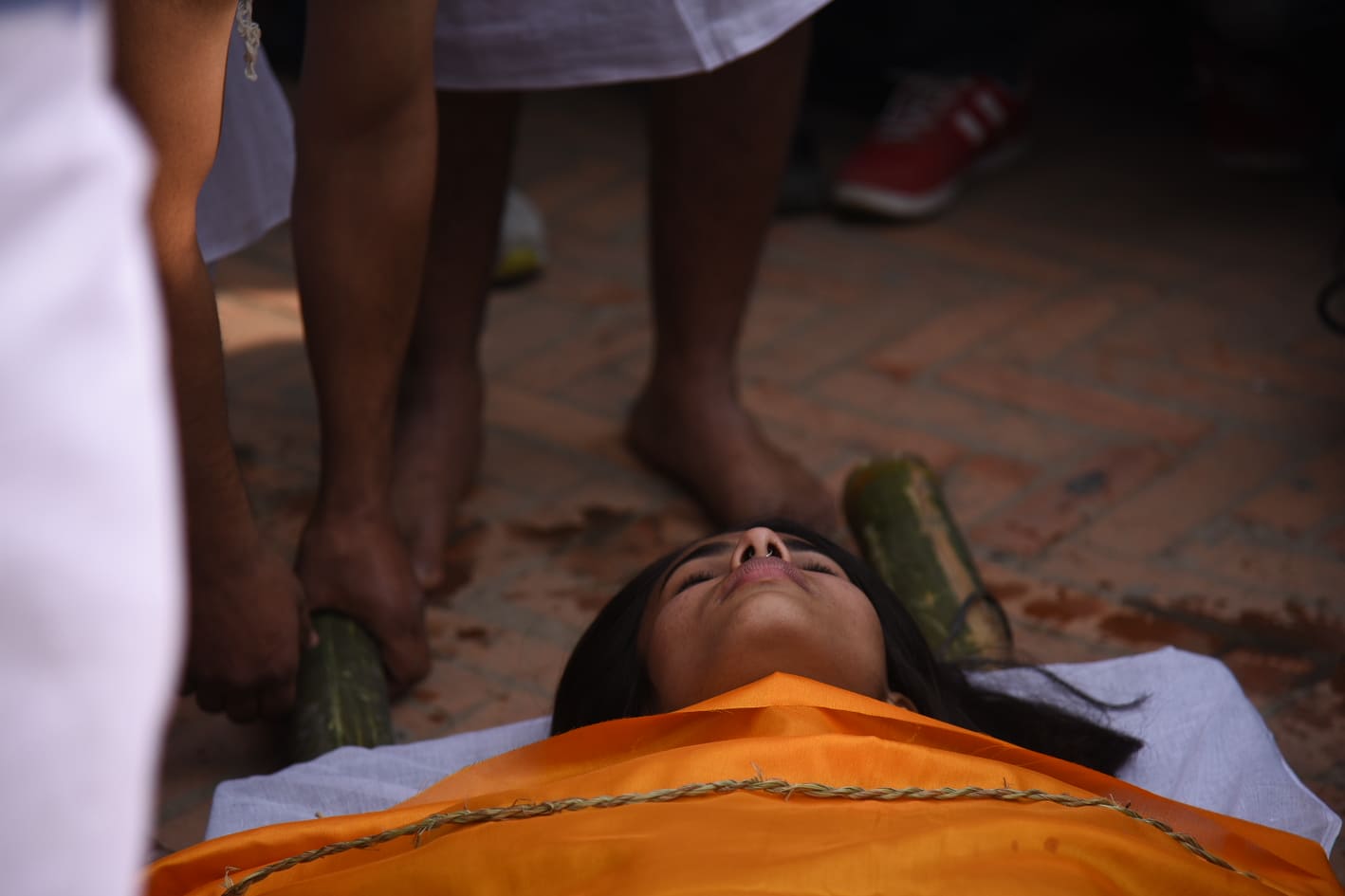 Angad Dhakal/TKP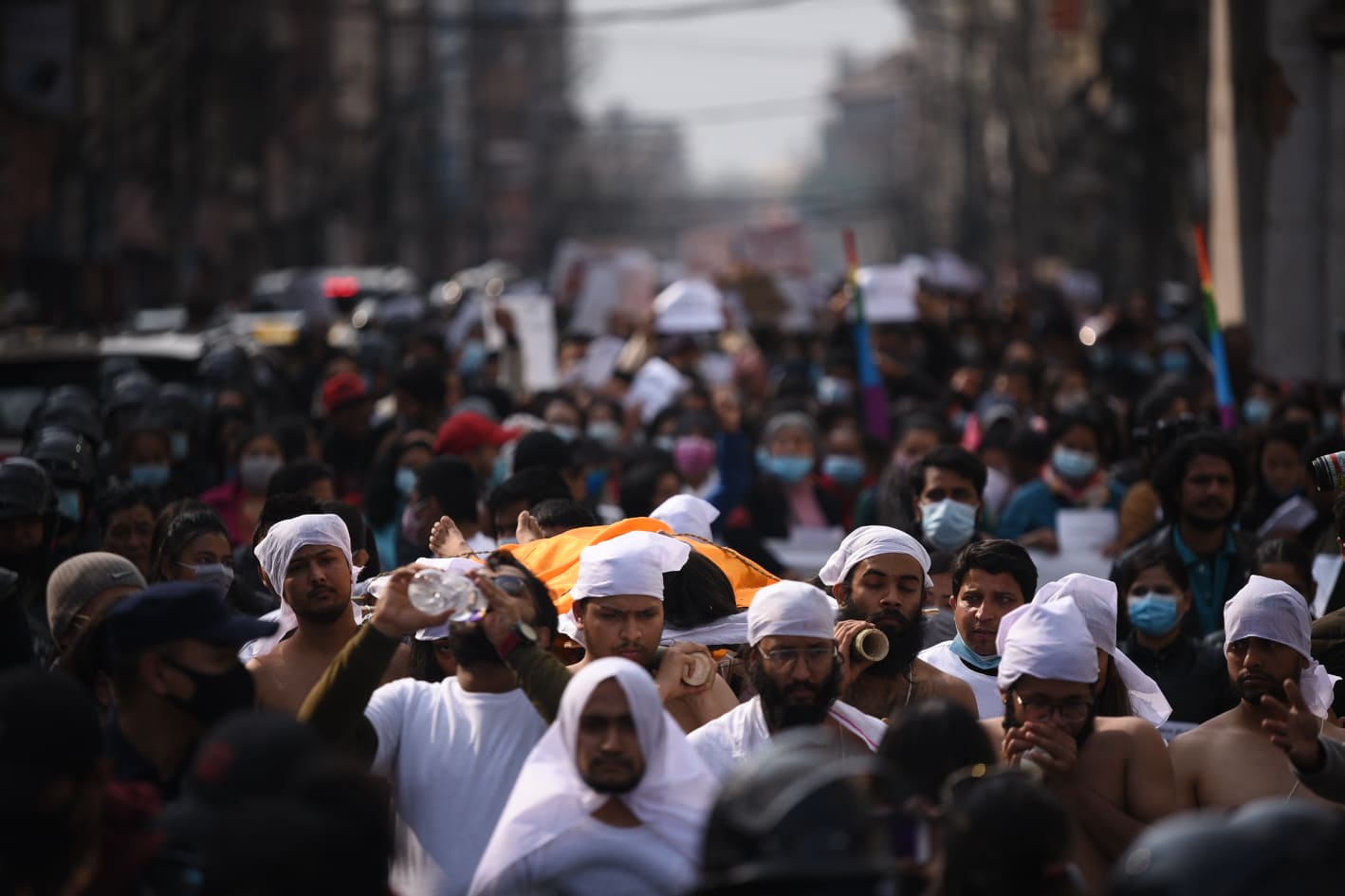 Angad Dhakal/TKP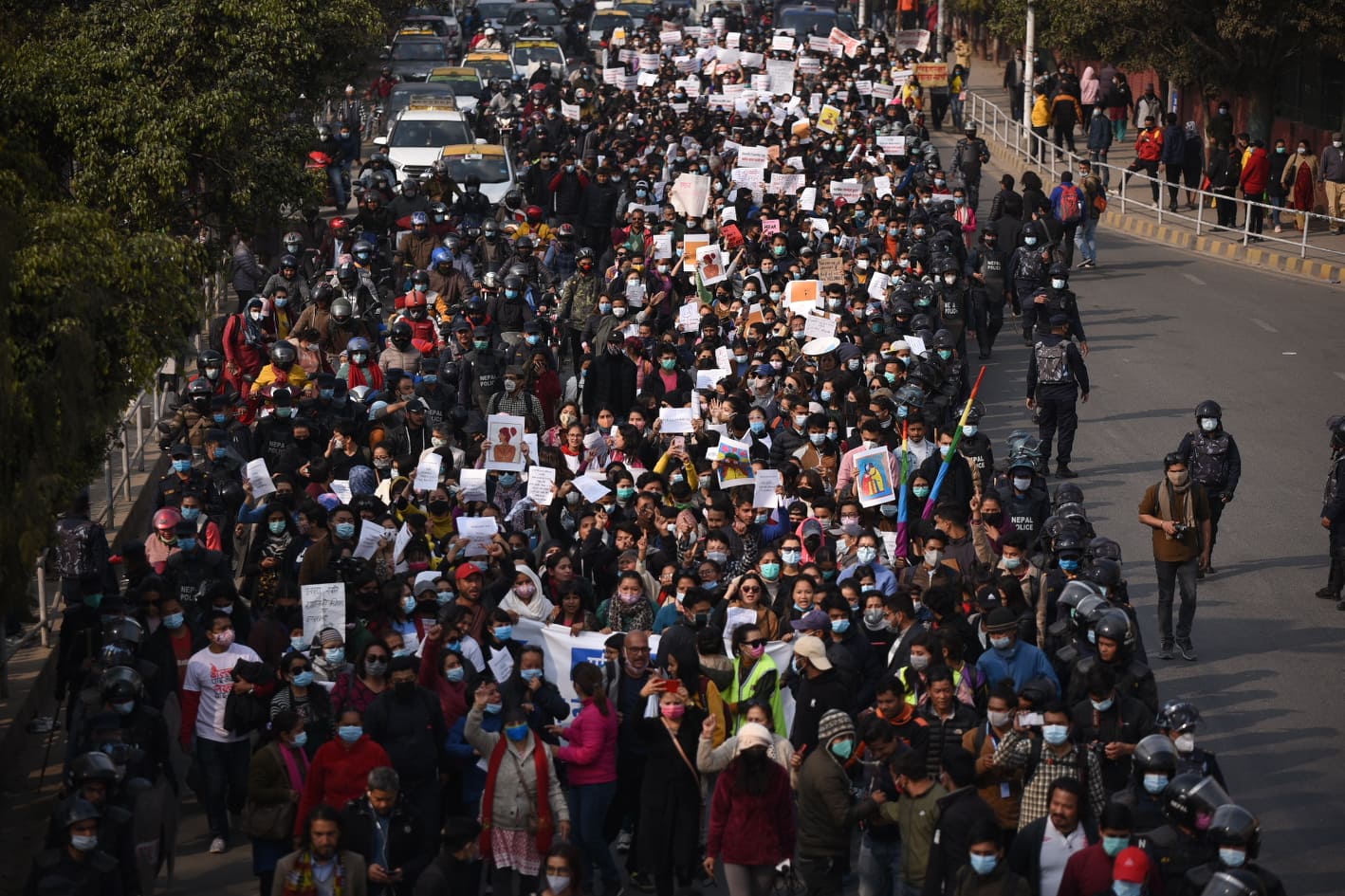 Angad Dhakal/TKP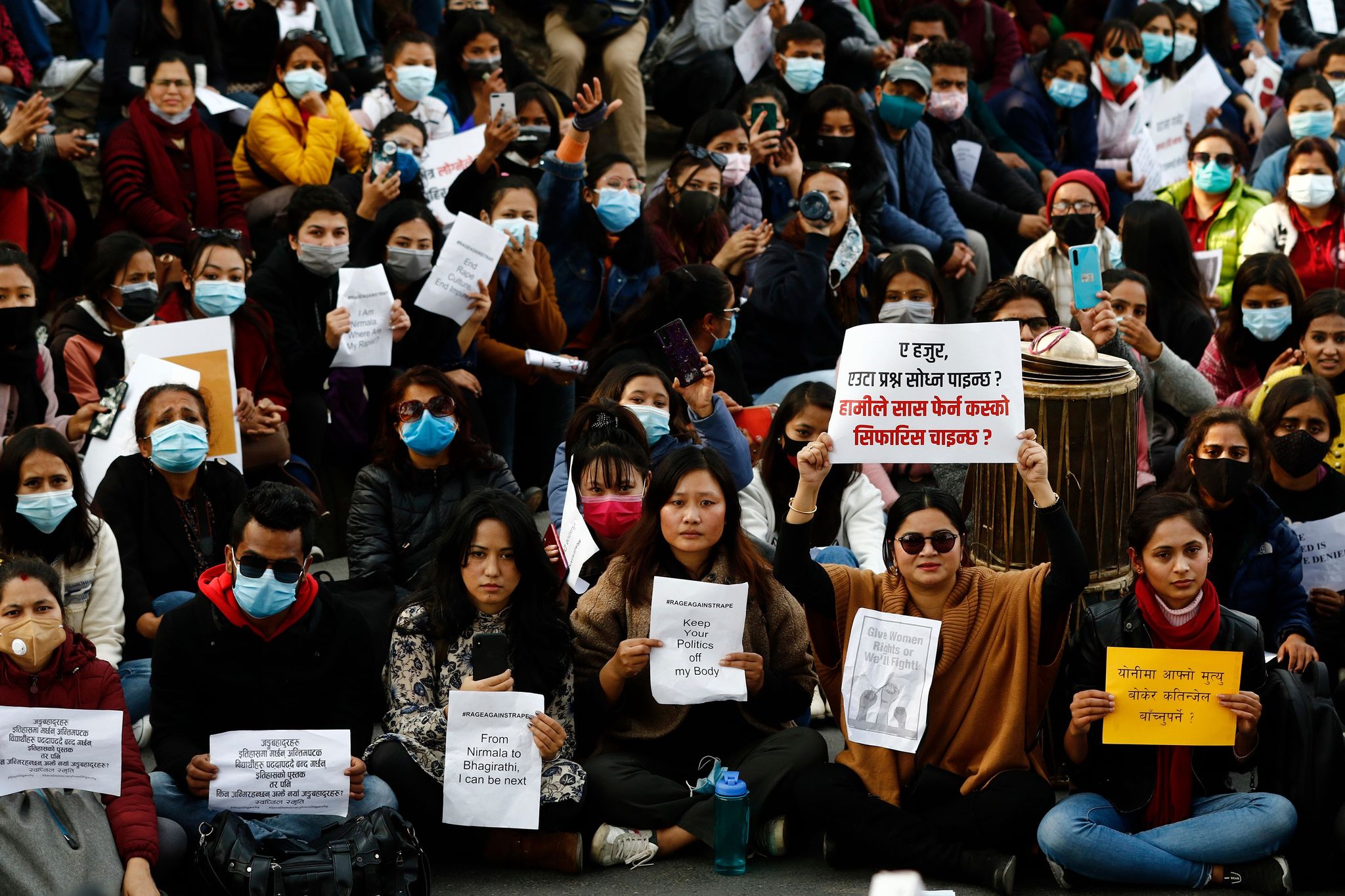 Keshav Thapa/TKP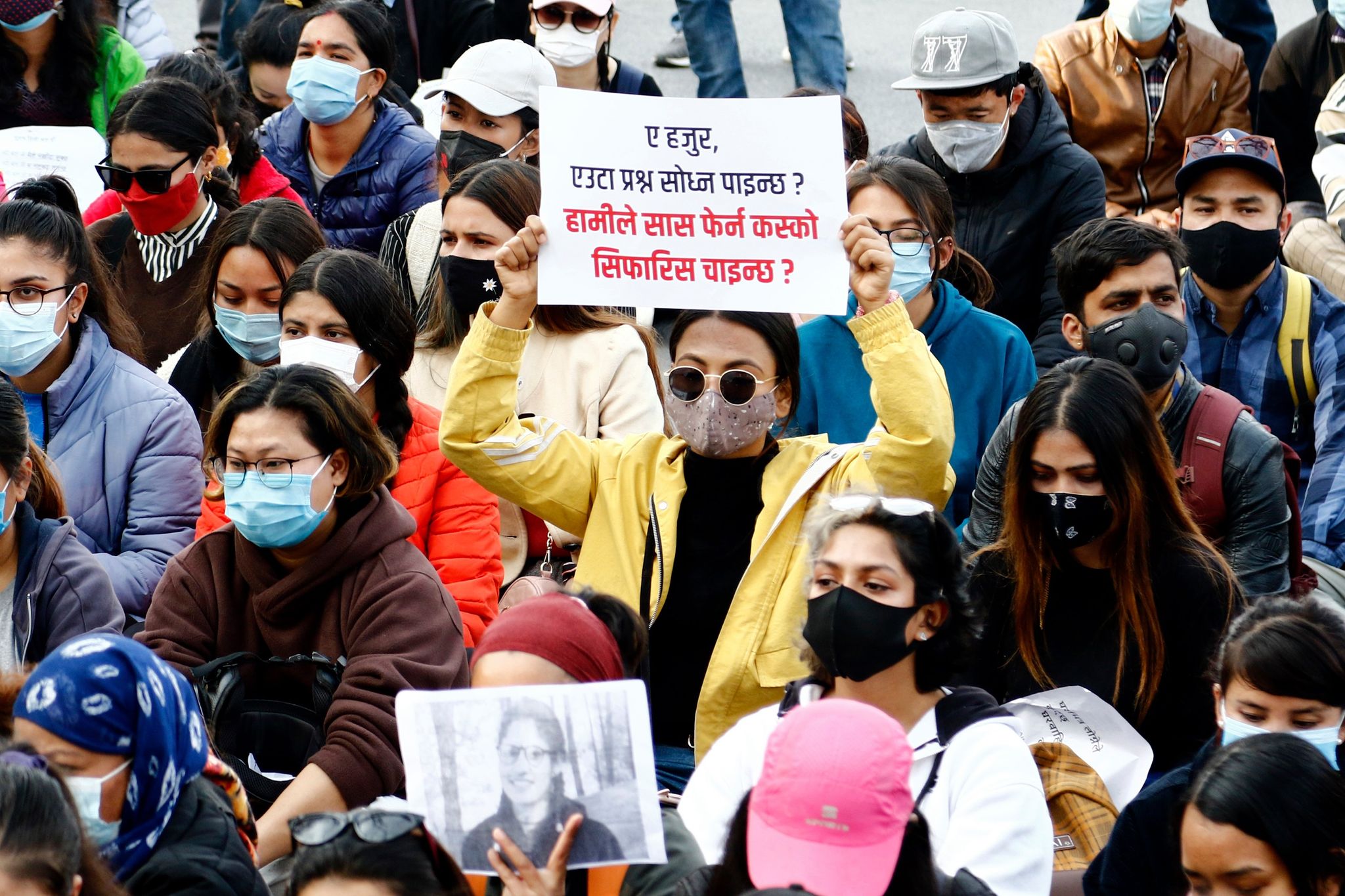 Keshav Thapa/TKP
Keshav Thapa/TKP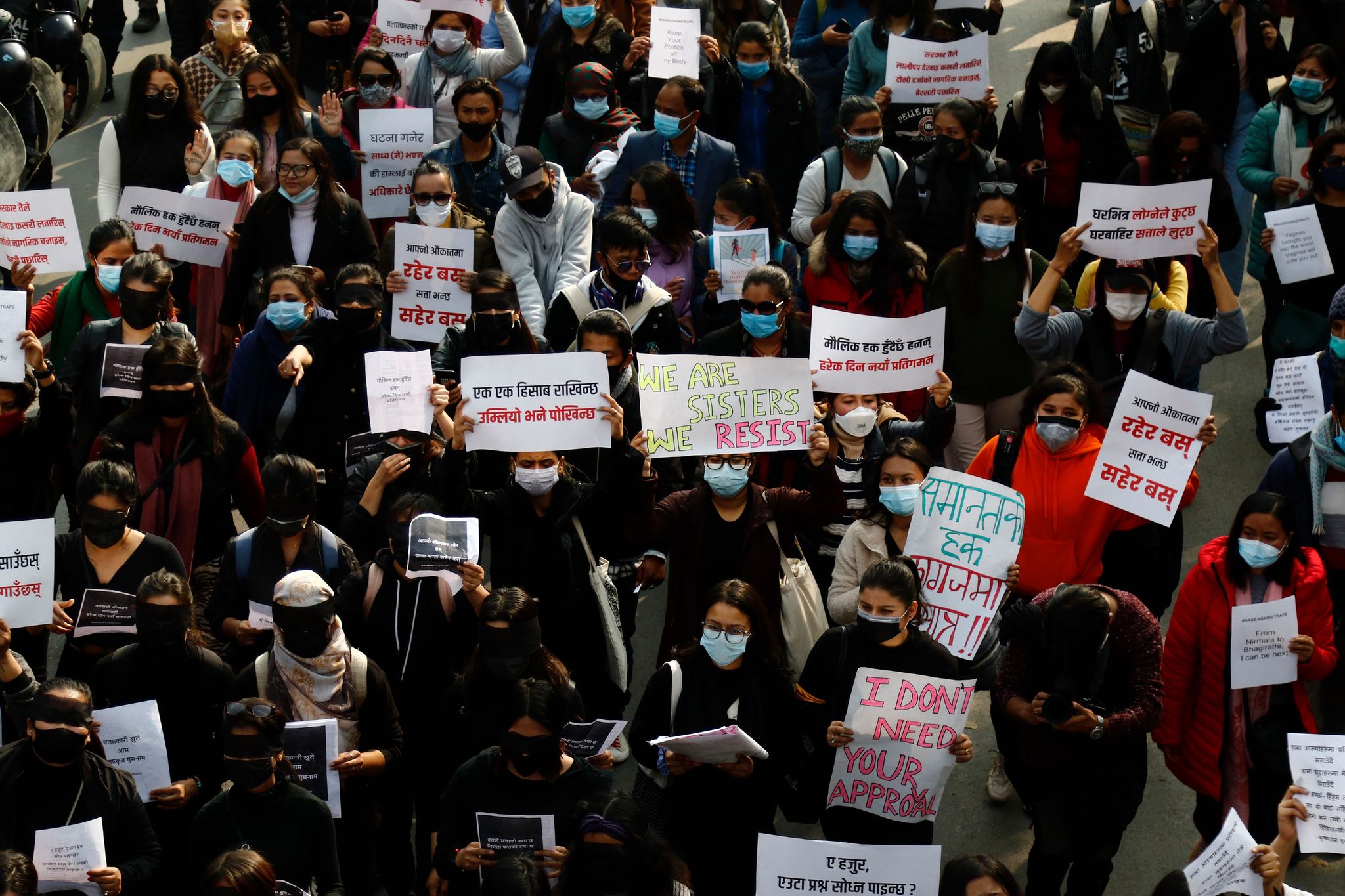 Keshav Thapa/TKP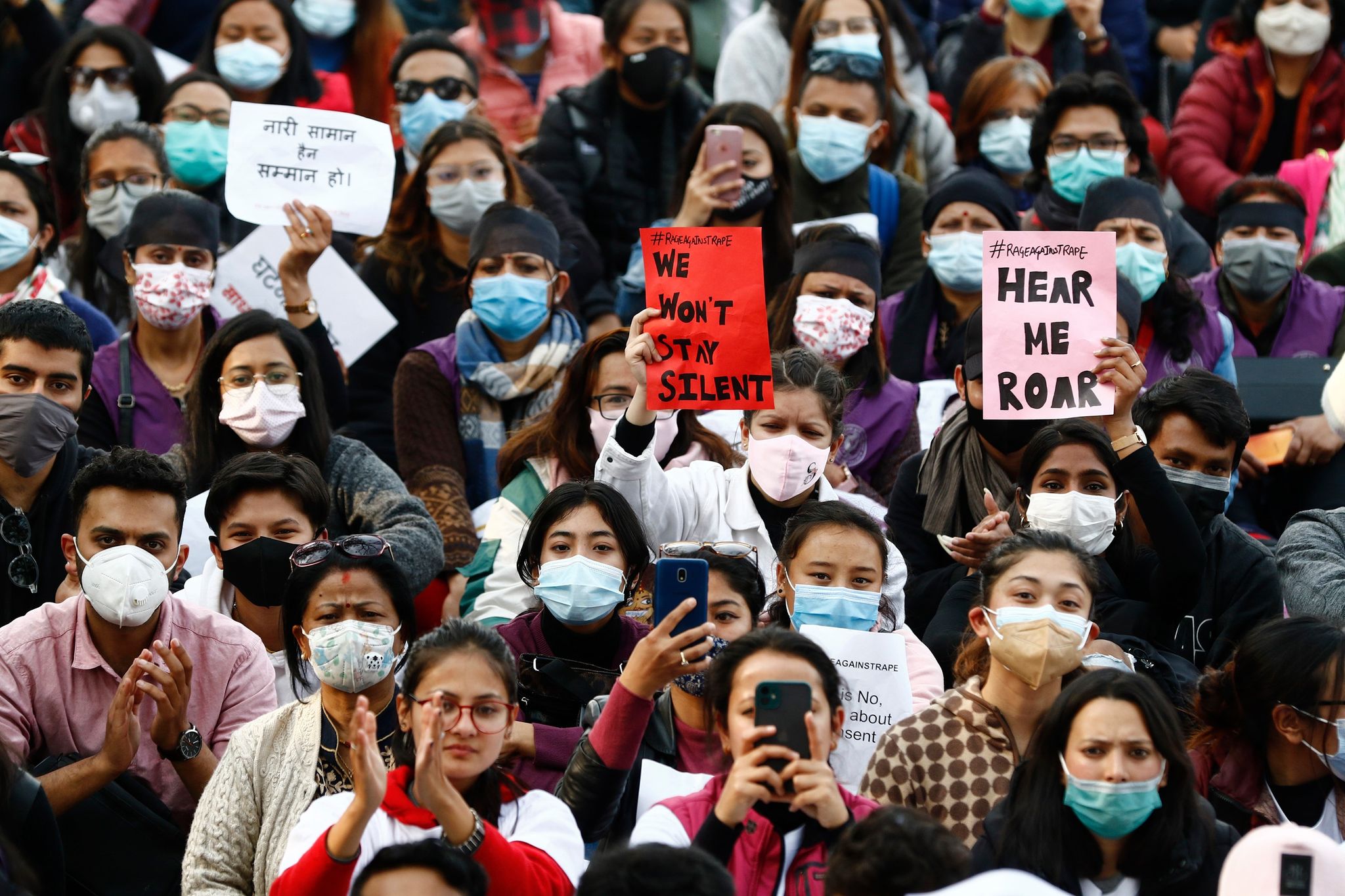 Keshav Thapa/TKP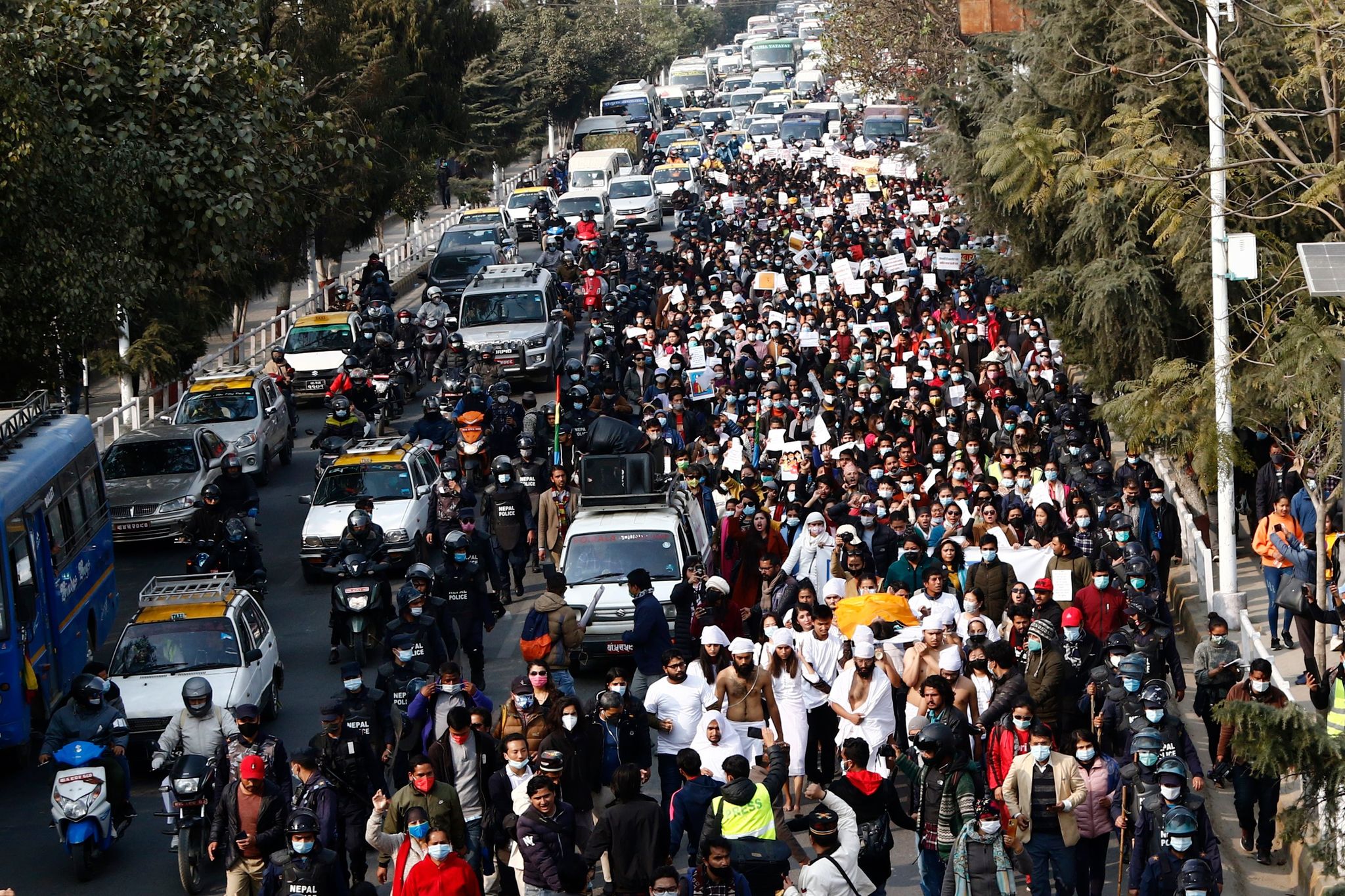 Keshav Thapa/TKP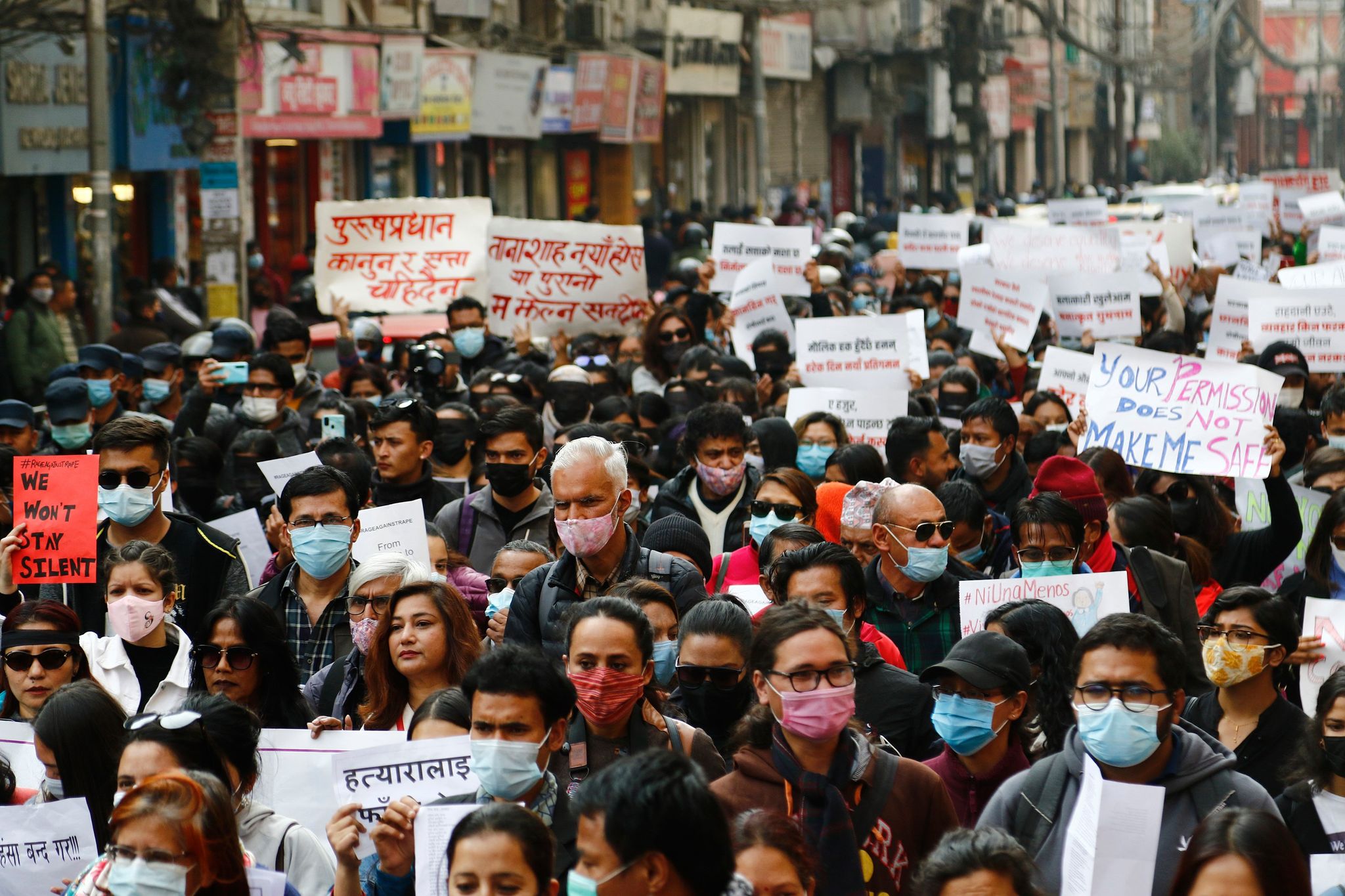 Keshav Thapa/TKP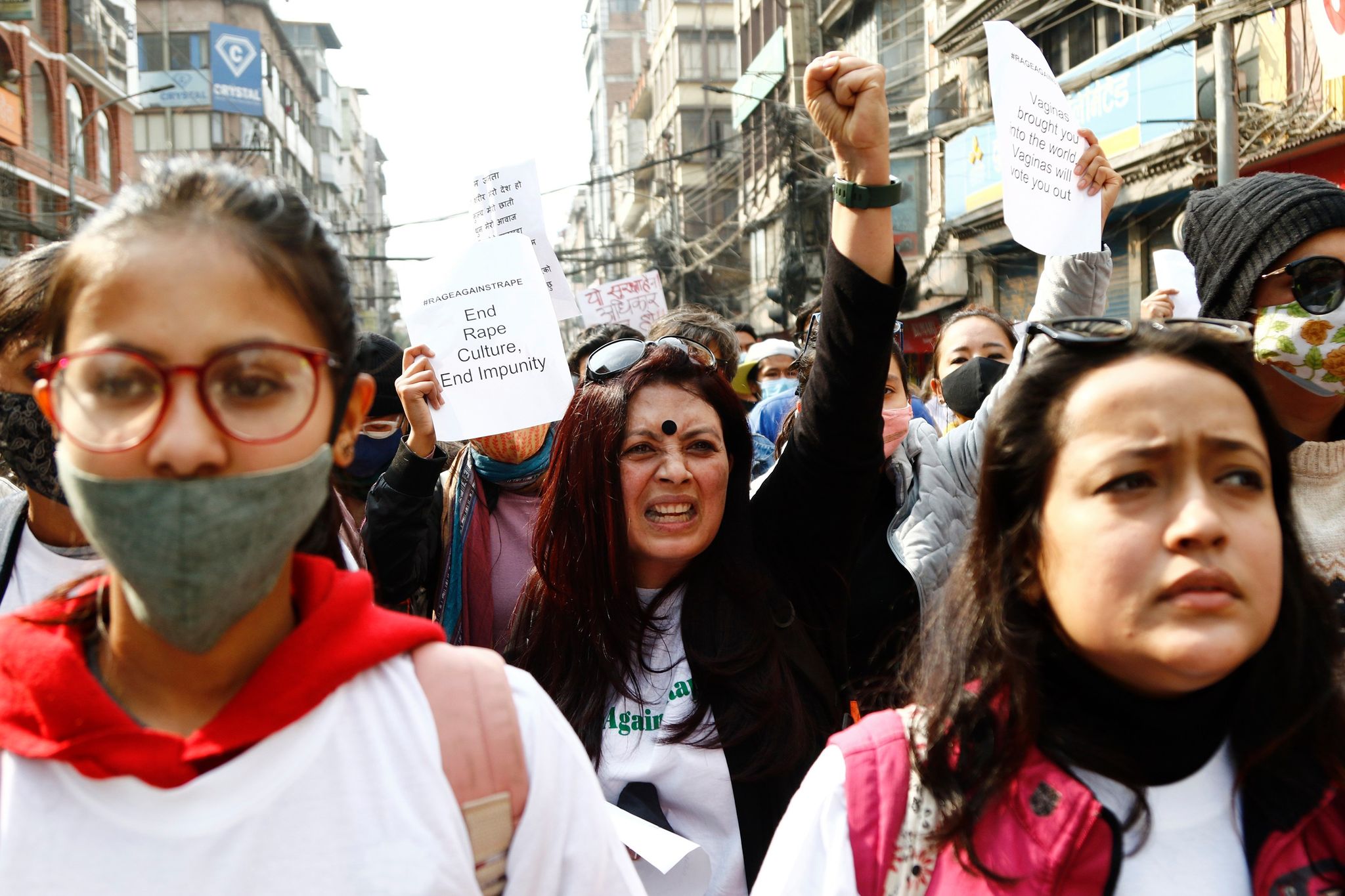 Keshav Thapa/TKP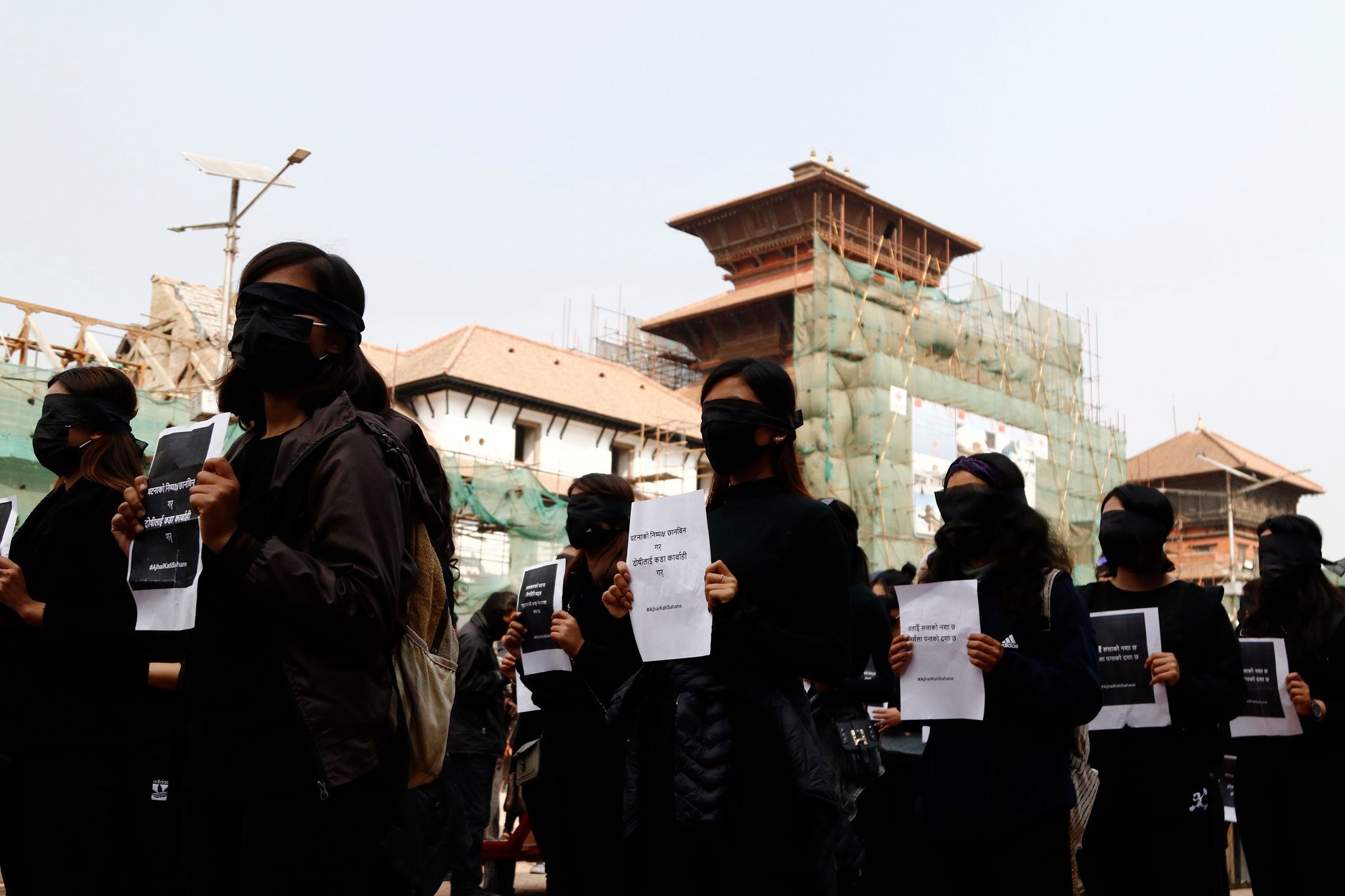 Keshav Thapa/TKP
---