Clear weather brings into view snow-capped mountains from Kathmandu Valley
The active westerly disturbance which had entered the country on Thursday, had led to overcast conditions and snowfall and light drizzle in many parts of the country.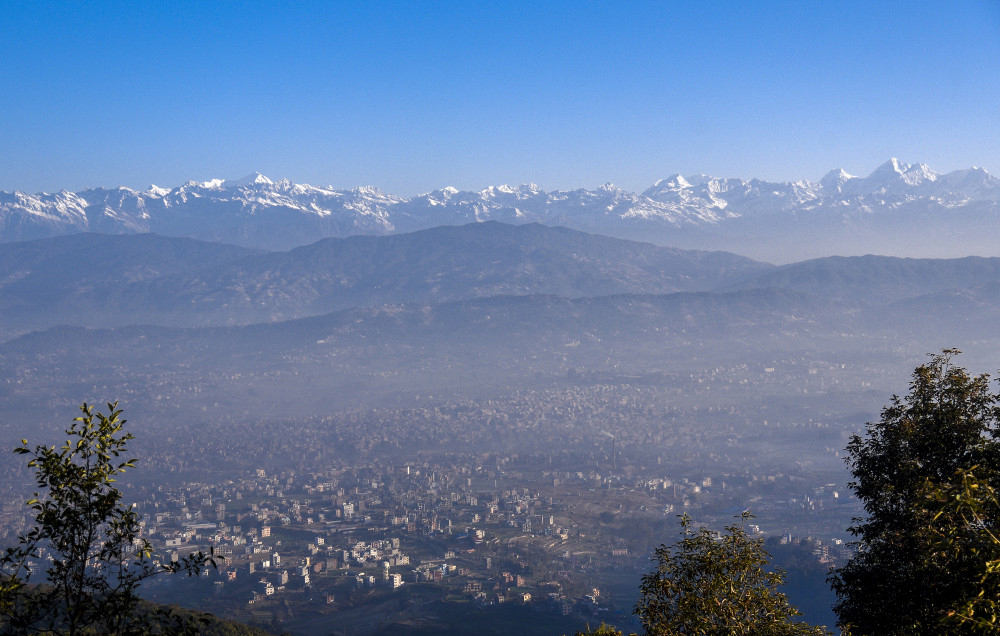 Angad Dhakal/TKP
Published at : February 8, 2021
Updated at : February 8, 2021 16:57
Snow-capped mountain ranges were visible from Kathmandu Valley on Monday after the weather started improving on Sunday.

Various parts of the country including the Capital had witnessed rainfall with mountain regions receiving the much needed snow on Friday and Saturday, following an active westerly disturbance making its way to the east.
Hills surrounding the Valley, including Shivapuri, Chandragiri, Phulchoki and Nagarkot had seen snowfall.
Despite the presence of fog in the city areas, various mountains including Himalchuli, Langtang, Dorje Lhakpa, Ganesh, Gaurishankar among others were visible from various parts of the Valley.
Here are some images of the mountain range as seen from Ghyampe Danda in Bhaktapur captured by Post photographer Angad Dhakal.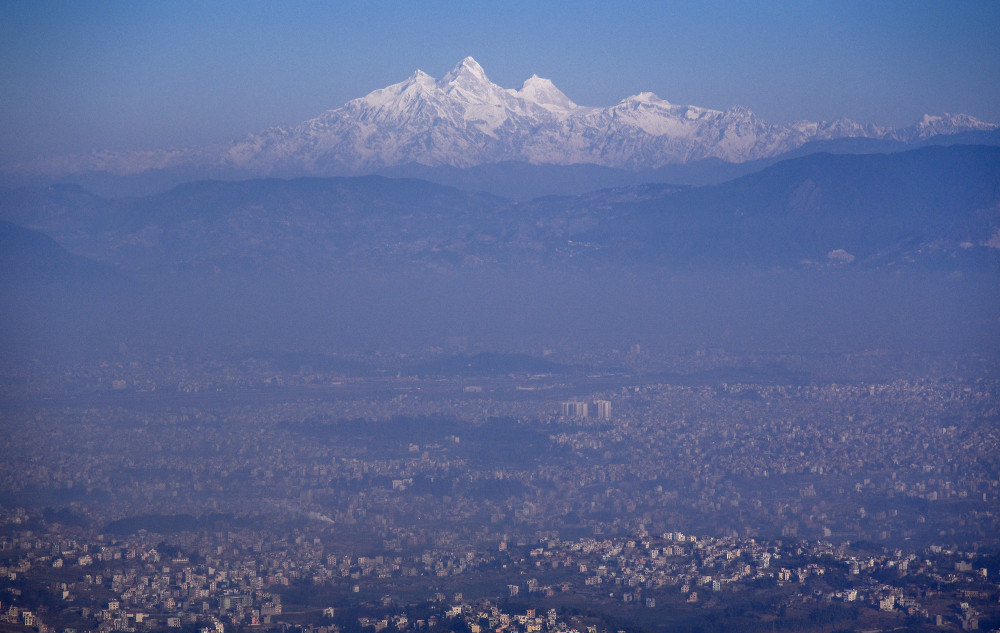 Angad Dhakal/TKP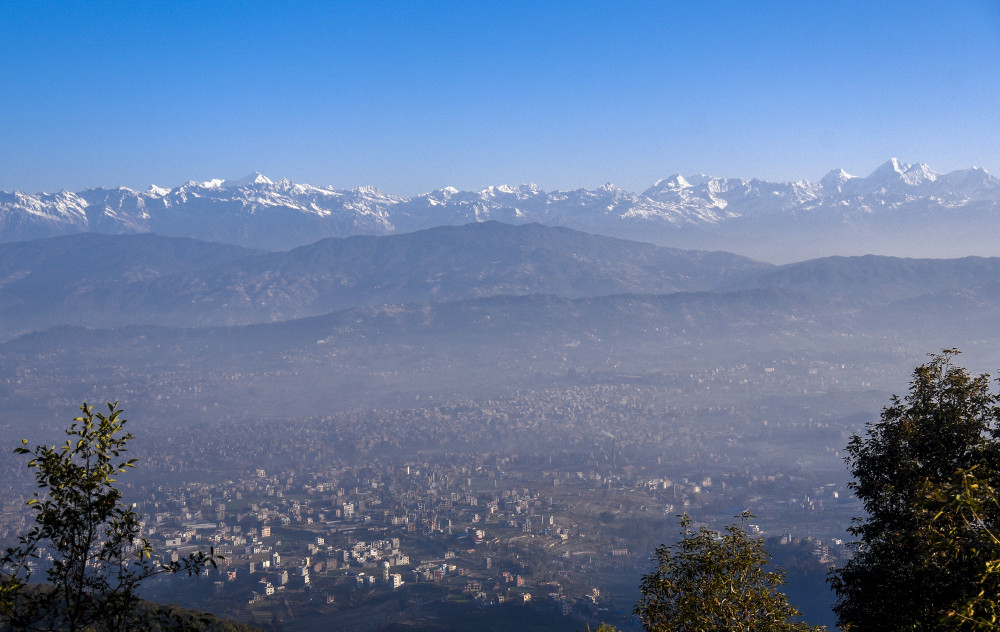 Angad Dhakal/TKP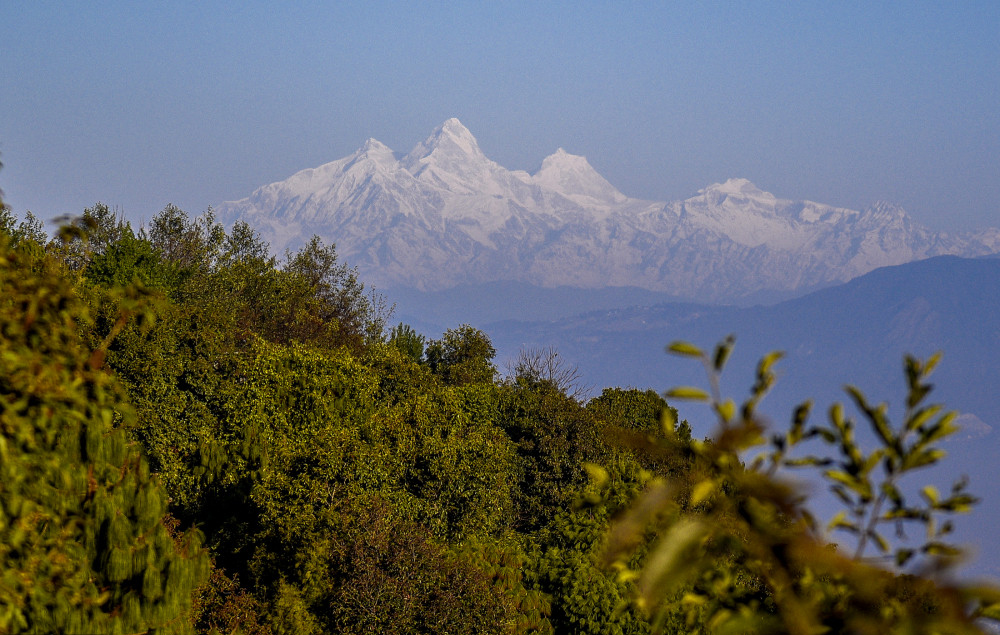 Angad Dhakal/TKP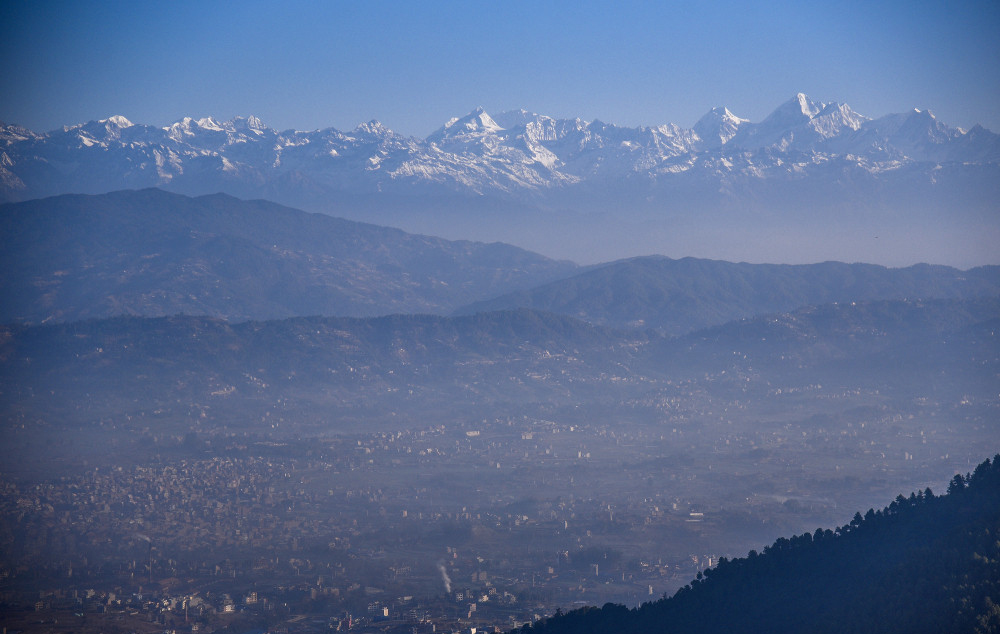 Angad Dhakal/TKP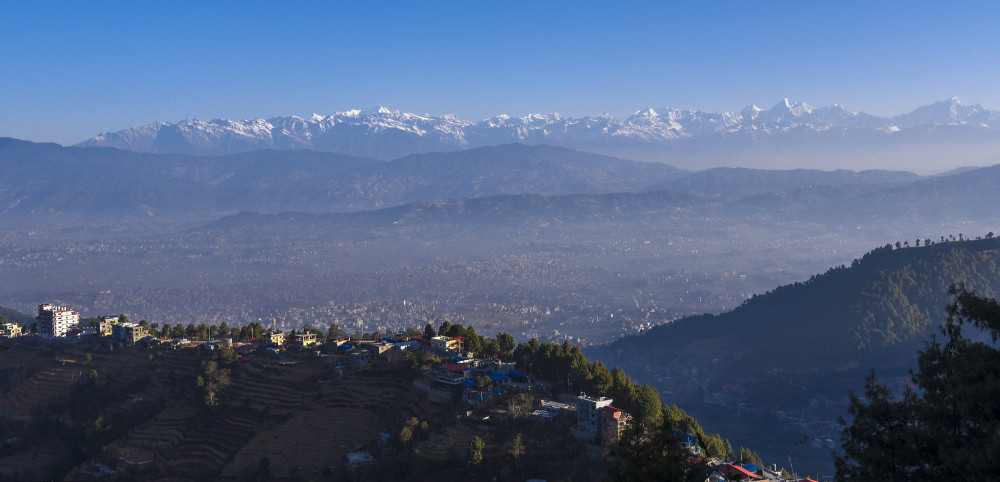 Angad Dhakal/TKP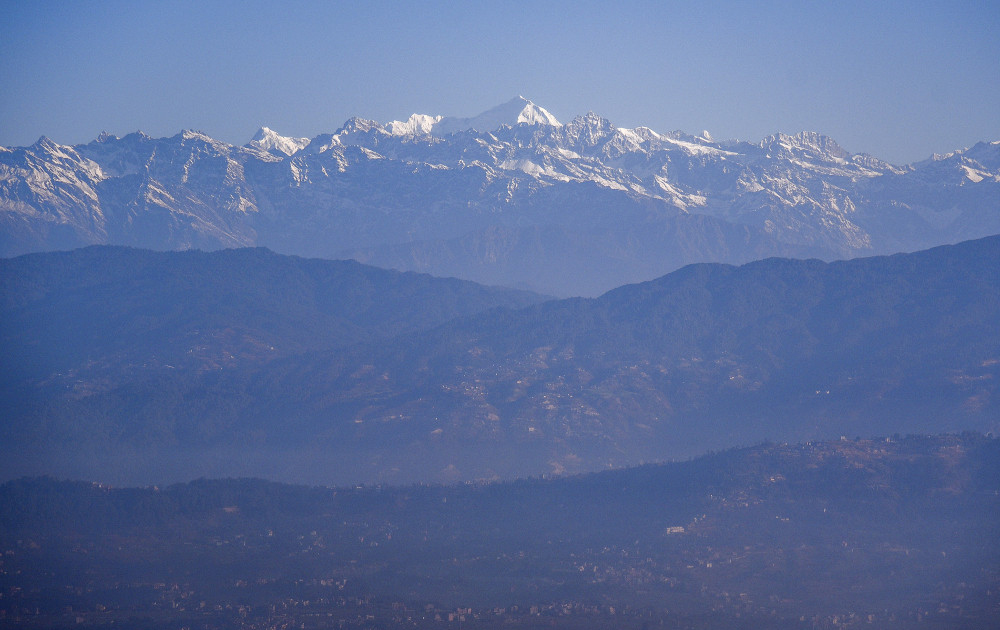 Angad Dhakal/TKP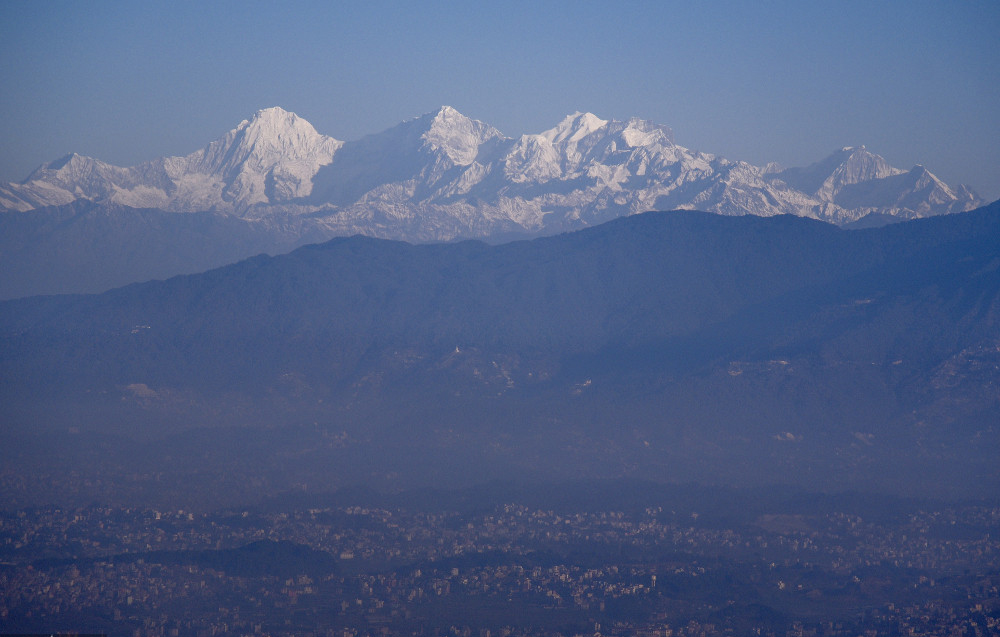 Angad Dhakal/TKP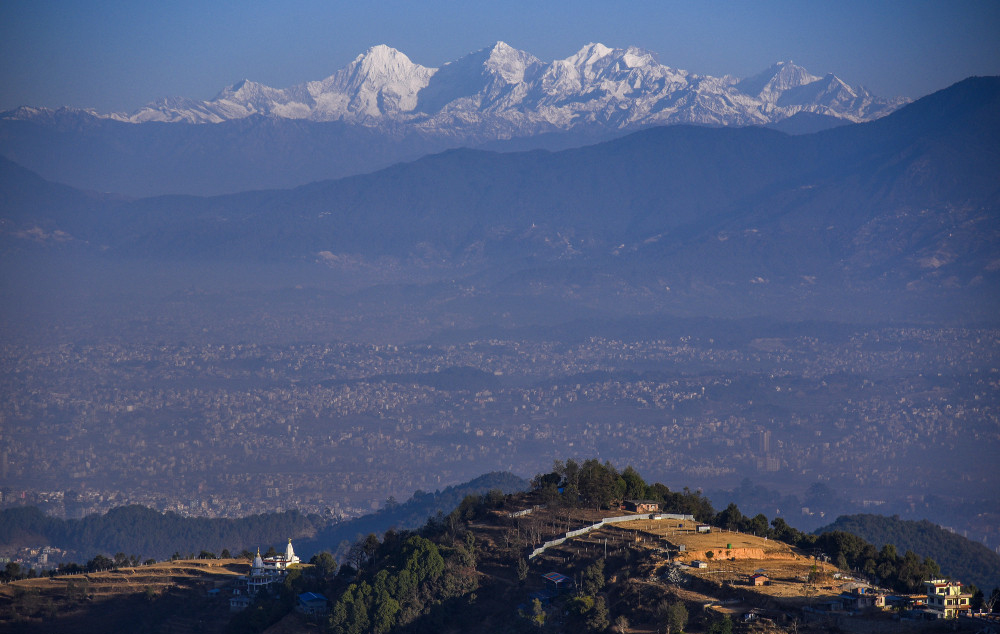 Angad Dhakal/TKP
---