Peaceful demonstration continues against House dissolution
Protesters decry 'autocratic government' and voice fears over fate of secularism.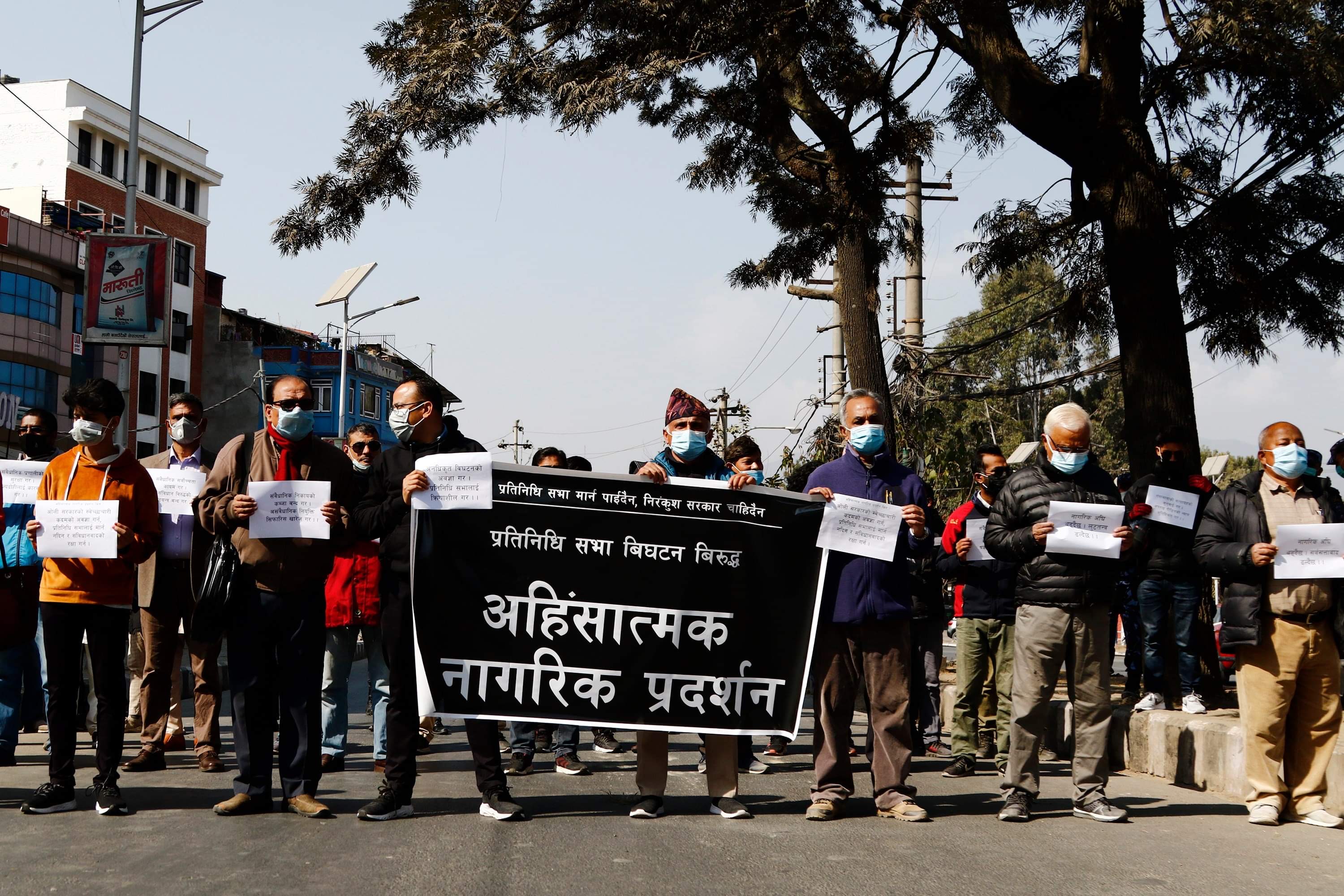 Keshav Thapa/TKP
Published at : January 30, 2021
Updated at : January 30, 2021 21:20
A peaceful demonstration took place at Maitighar in Kathmandu on Saturday.
The rally led by Govinda KC, a social campaigner, and Narayan Wagle, a prominent writer and journalist, reached Baneshwor through Maitighar and turned into a corner meet in protest against Prime Minister KP Sharma Oli's decision to dissolve the House of Representatives.
Participants of the demonstration carried placards with slogans that read "House of Representatives cannot be killed, autocratic government is not needed, citizens are moving forward, totalitarianism will be defeated".
Street protests have been taking place every day after President Bidya Devi Bhandari dissolved the House on December 20 on the recommendation of Prime Minister Oli.
Despite repeated arrests of protesters, activists have been undeterred to join the movement. They also demanded the revocation of the government's controversial recommendations for constitutional body vacancies.
Here are some photos of the rallies captured by Post photographer Keshav Thapa.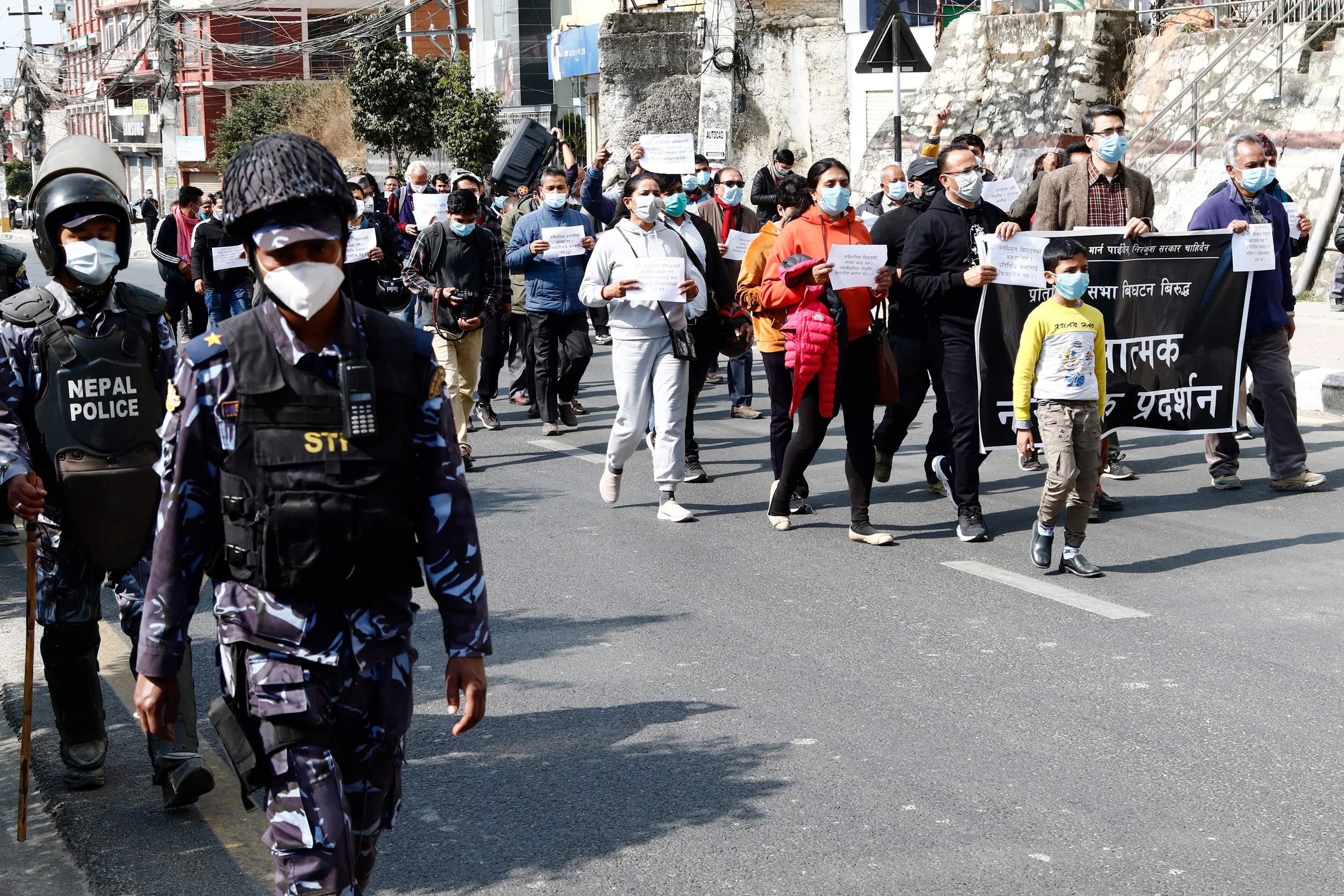 Keshav Thapa/TKP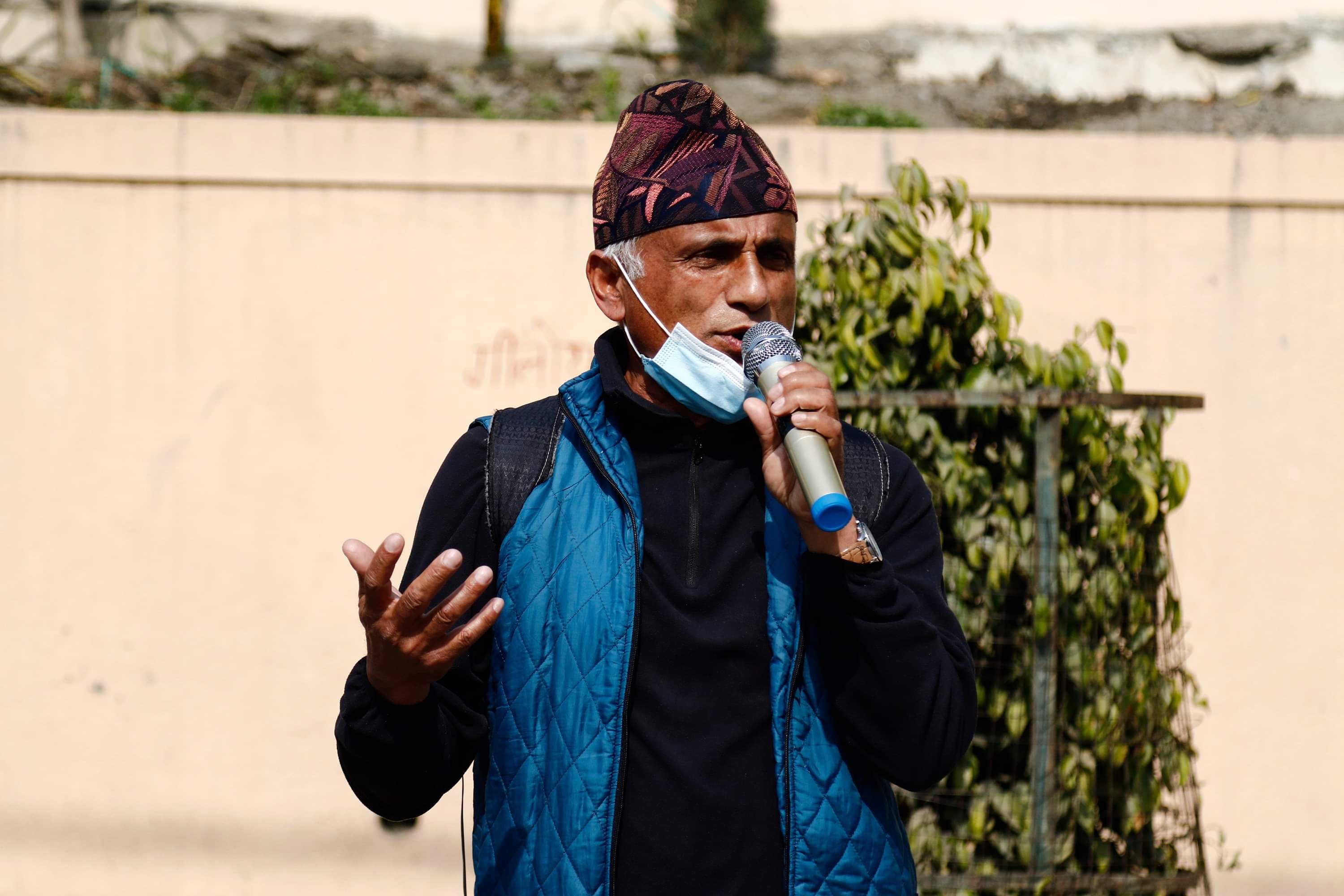 Keshav Thapa/TKP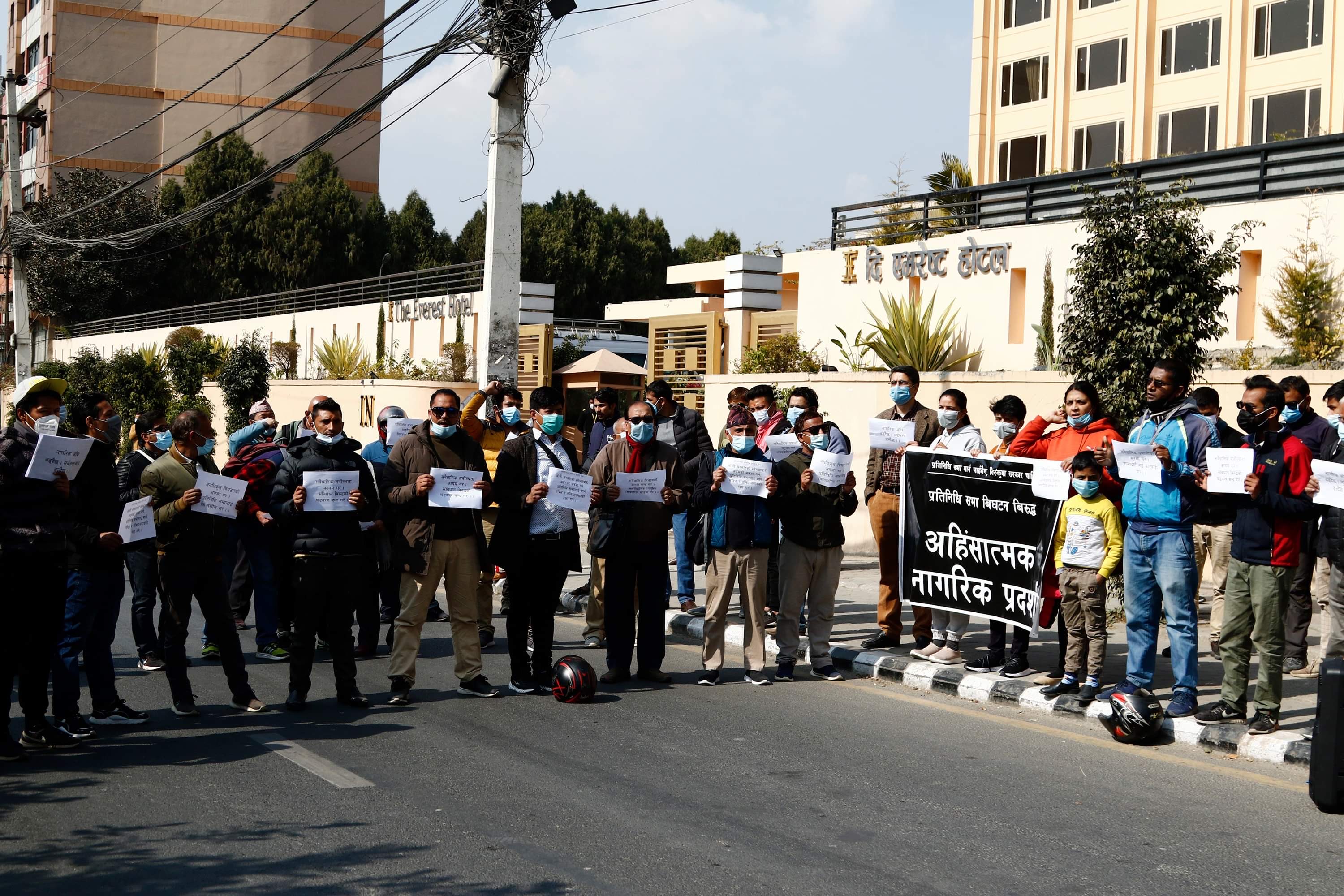 Keshav Thapa/TKP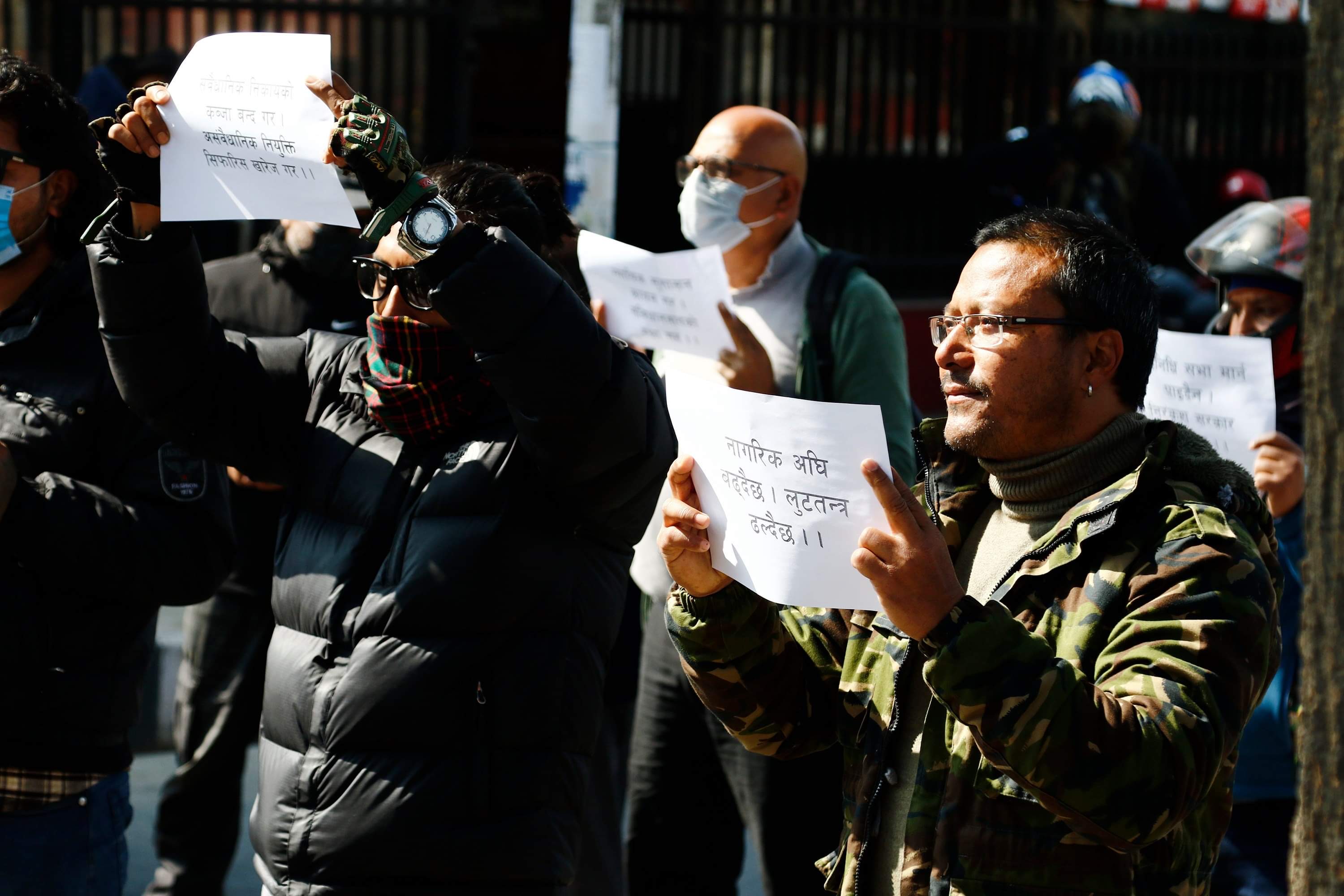 Keshav Thapa/TKP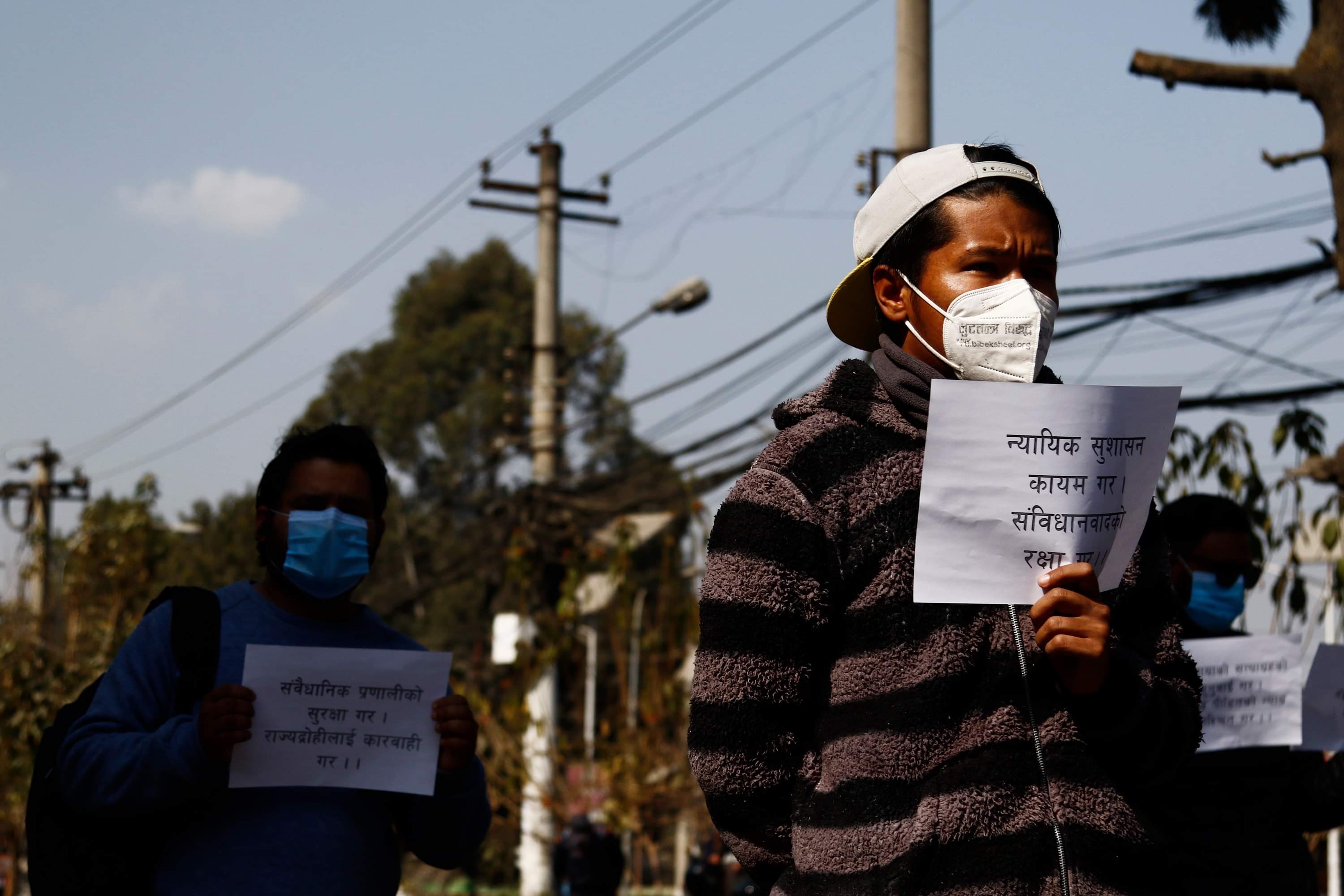 Keshav Thapa/TKP
Keshav Thapa/TKP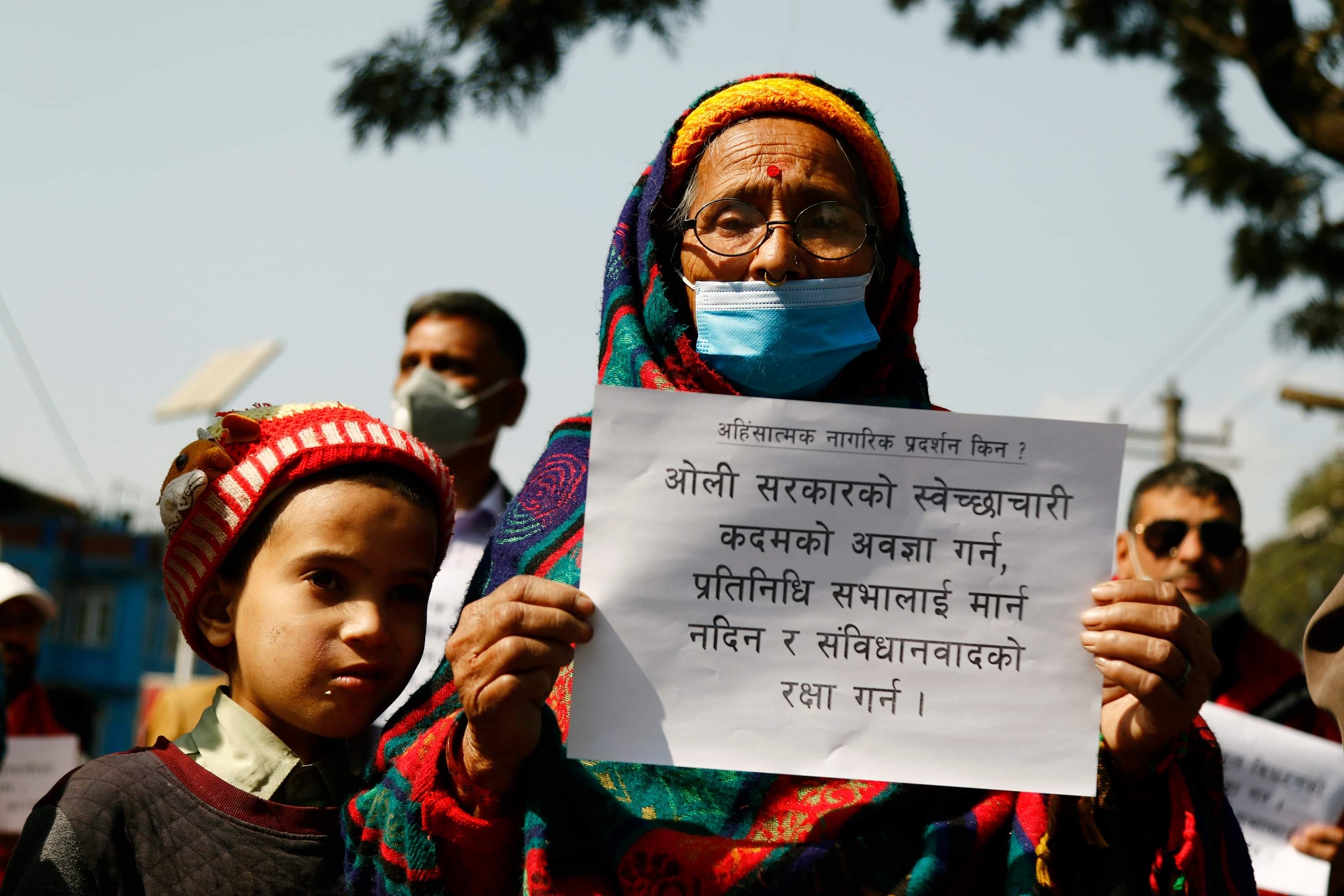 Keshav Thapa/TKP
---