National Paddy Day celebrations in photos
The day, which is observed on the 15th of Nepali month Asar, with people planting rice, dancing and playing with mud in the rice fields.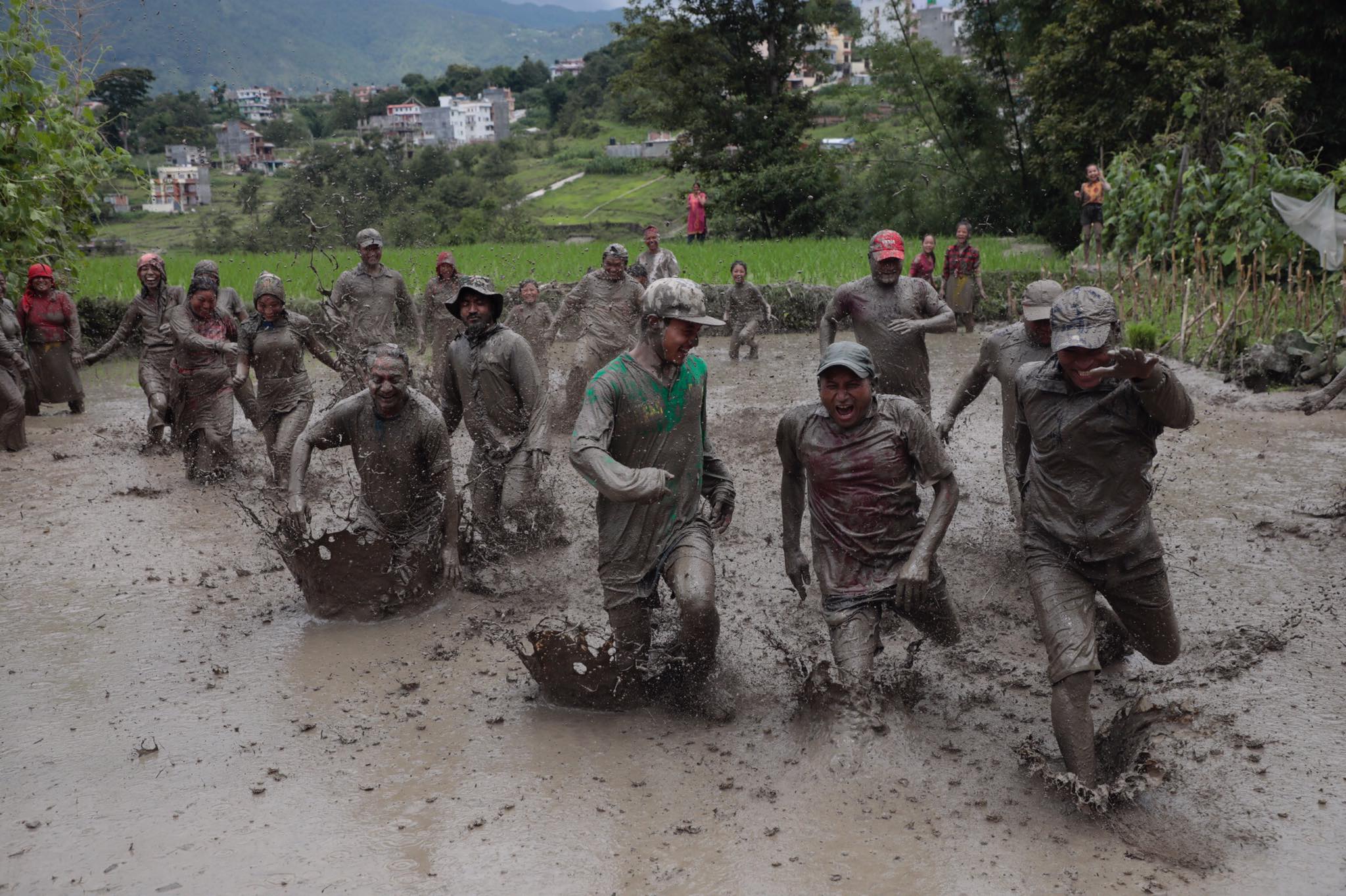 Hemanta Shrestha/TKP
Published at : June 29, 2020
Updated at : June 29, 2020 21:14
Farmers across the country are celebrating the National Paddy Day (Dhan Diwas) by organising various programmes.

The day is observed on the 15th of the Nepali month of Asar every year.
People plant rice, dance and splash mud and muddy water on each other in the rice fields to mark the day.
People also enjoy yogurt and beaten rice as a special dish to mark the day, also called "Asar Pandhra".
Post photographers Hemanta Shrestha, Elite Joshi and Anish Regmi bring photos from Tokha, Sankhu and Khumaltar.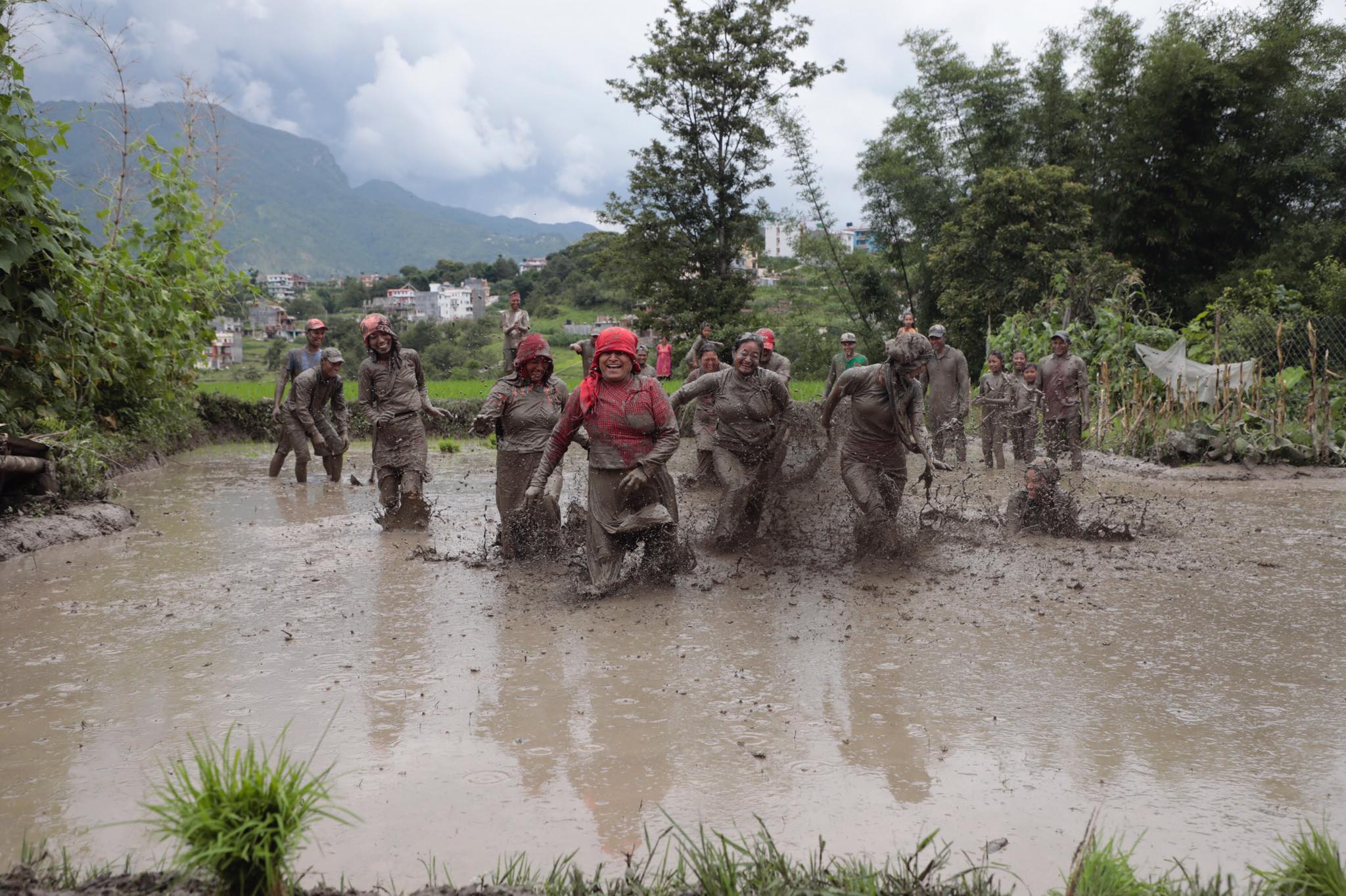 Hemanta Shrestha/TKP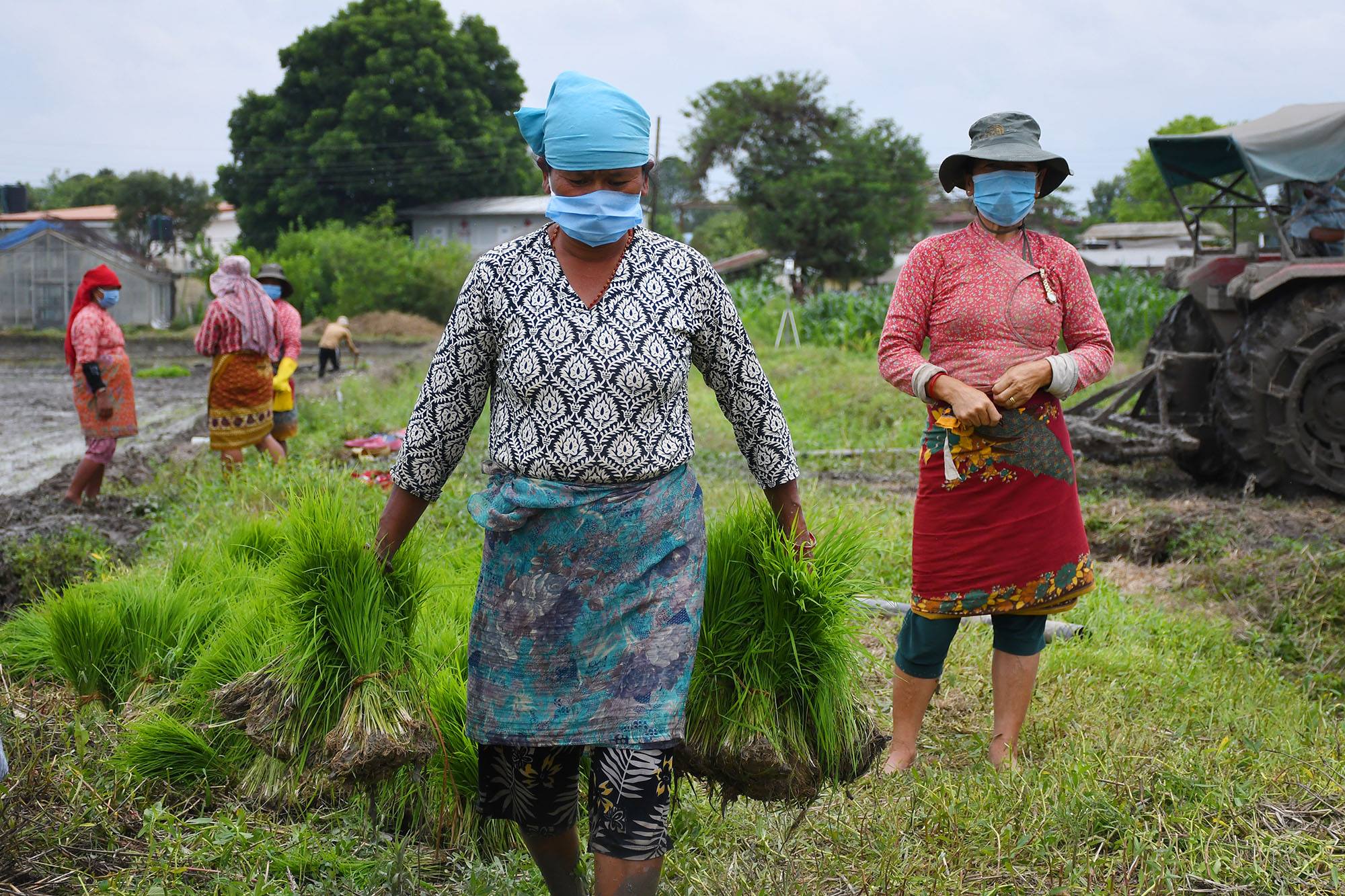 Anish Regmi/TKP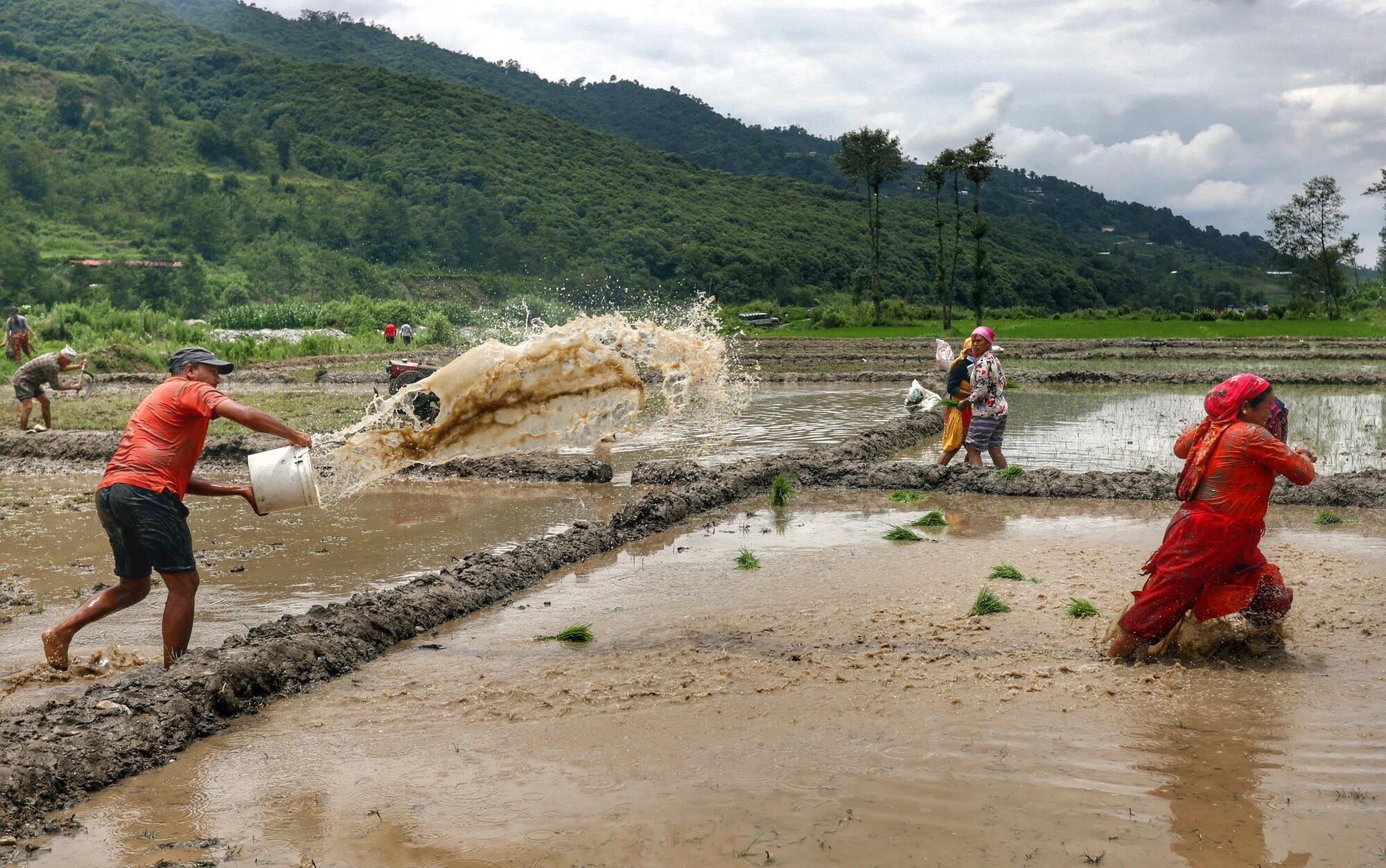 Elite Joshi/TKP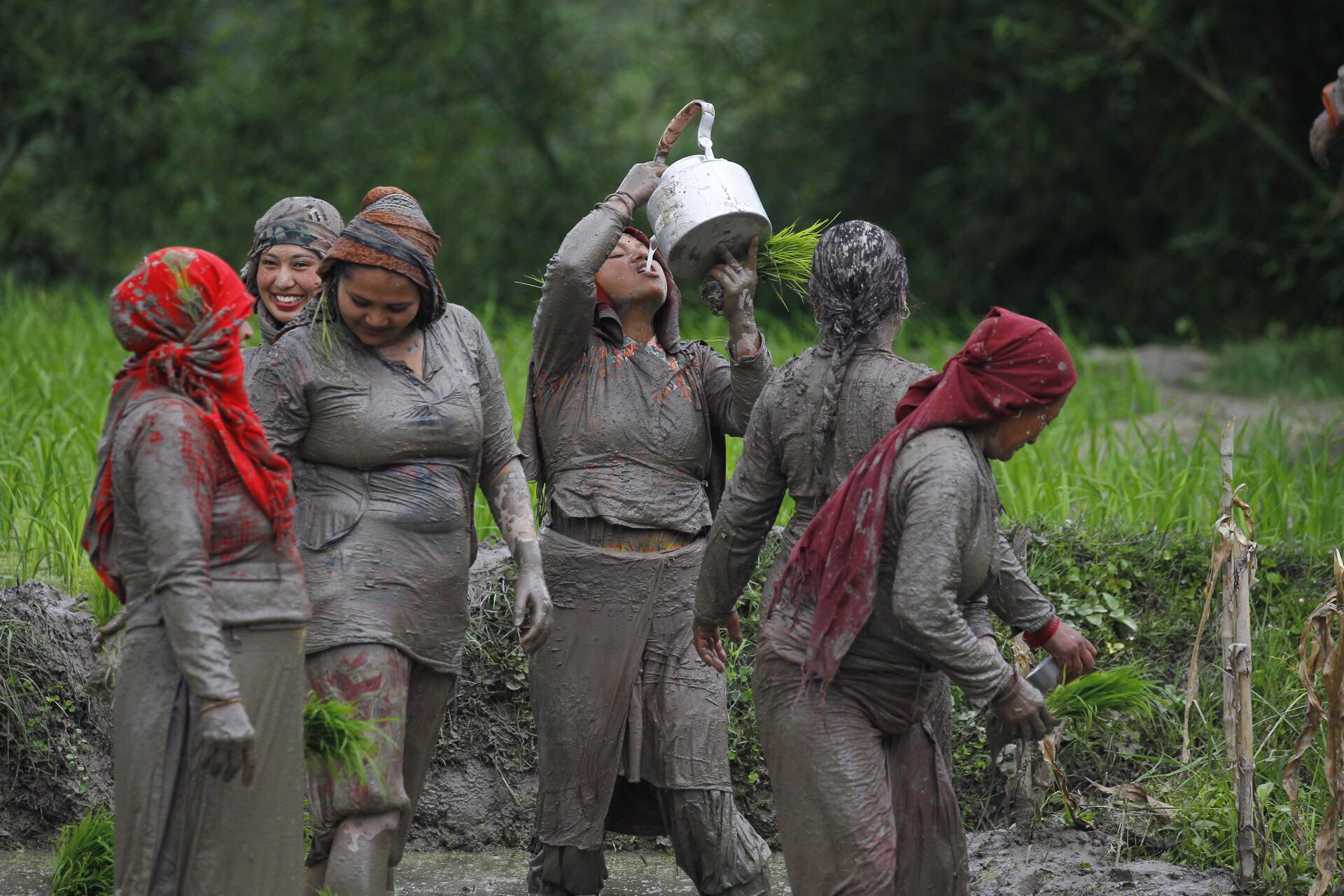 Hemanta Shrestha/TKP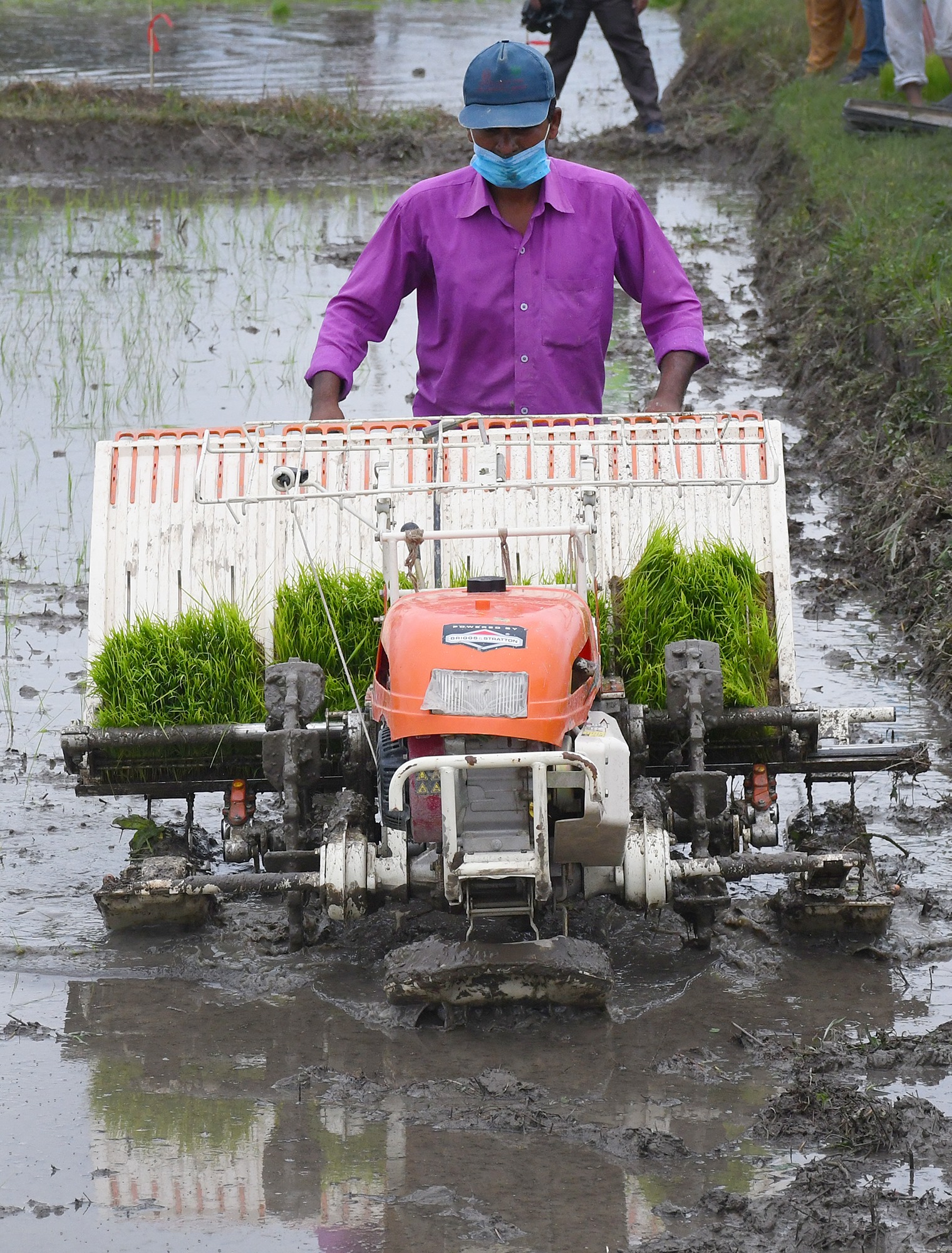 Anish Regmi/TKP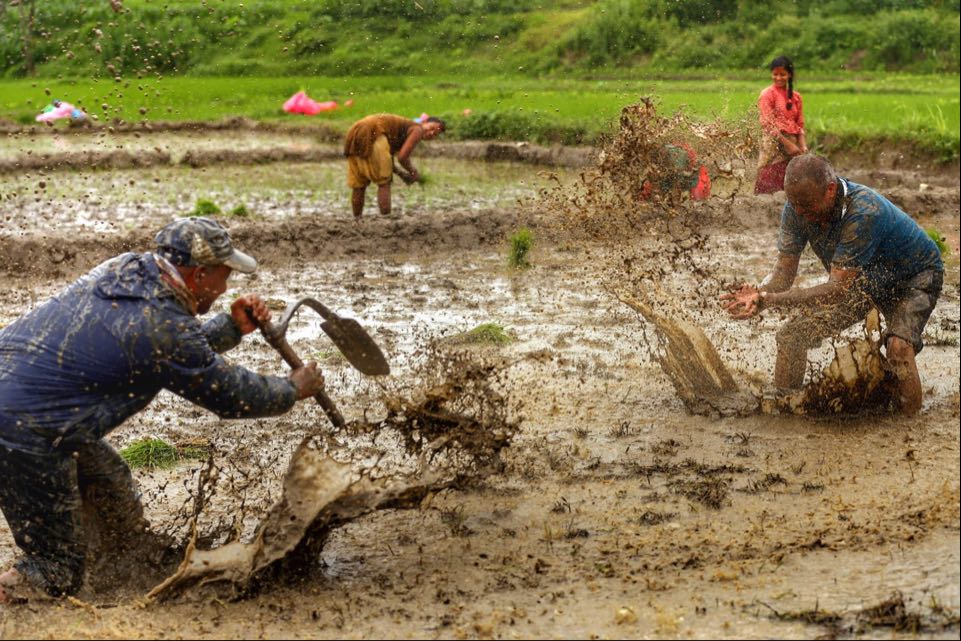 Elite Joshi/TKP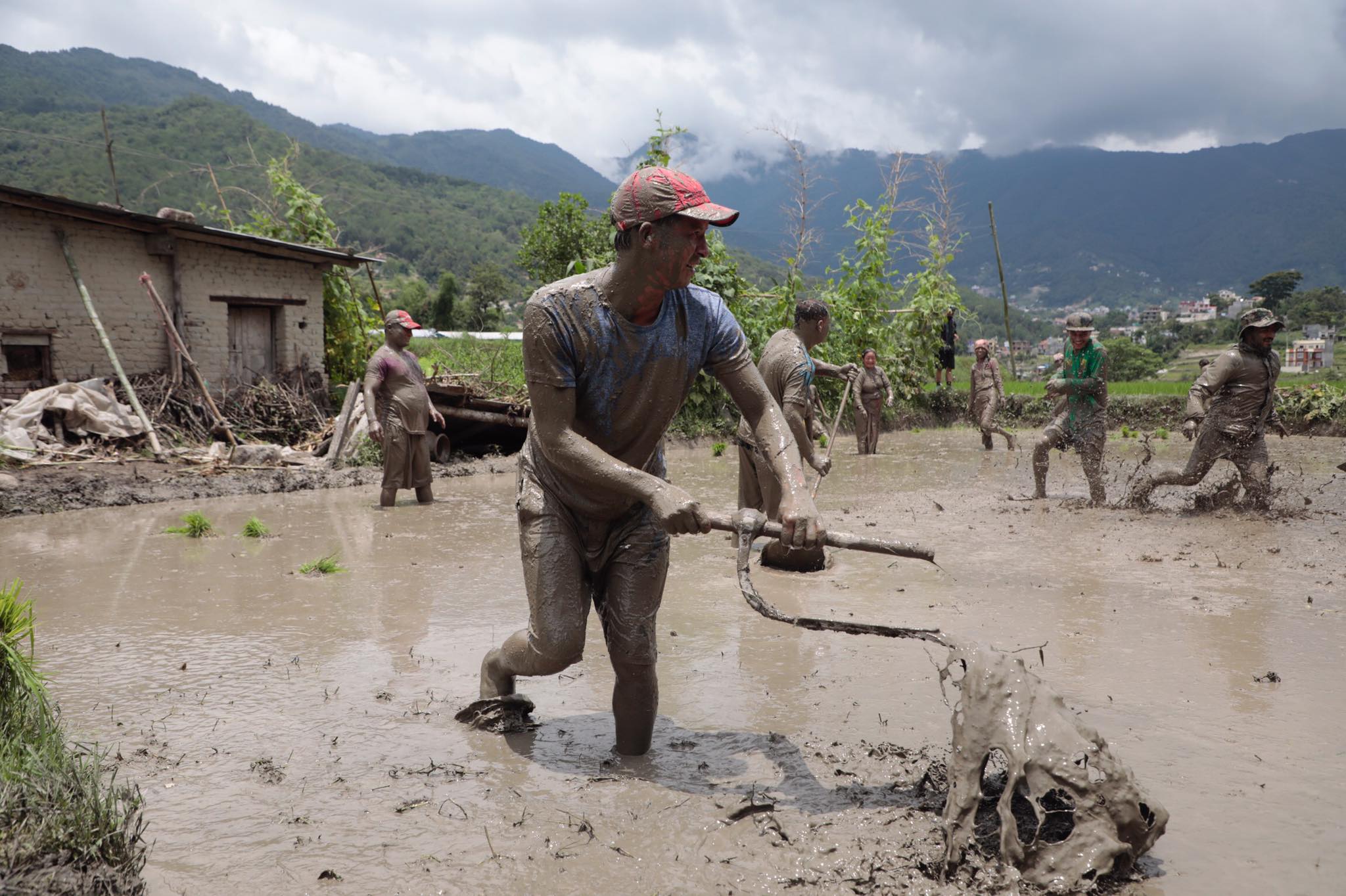 Hemanta Shrestha/TKP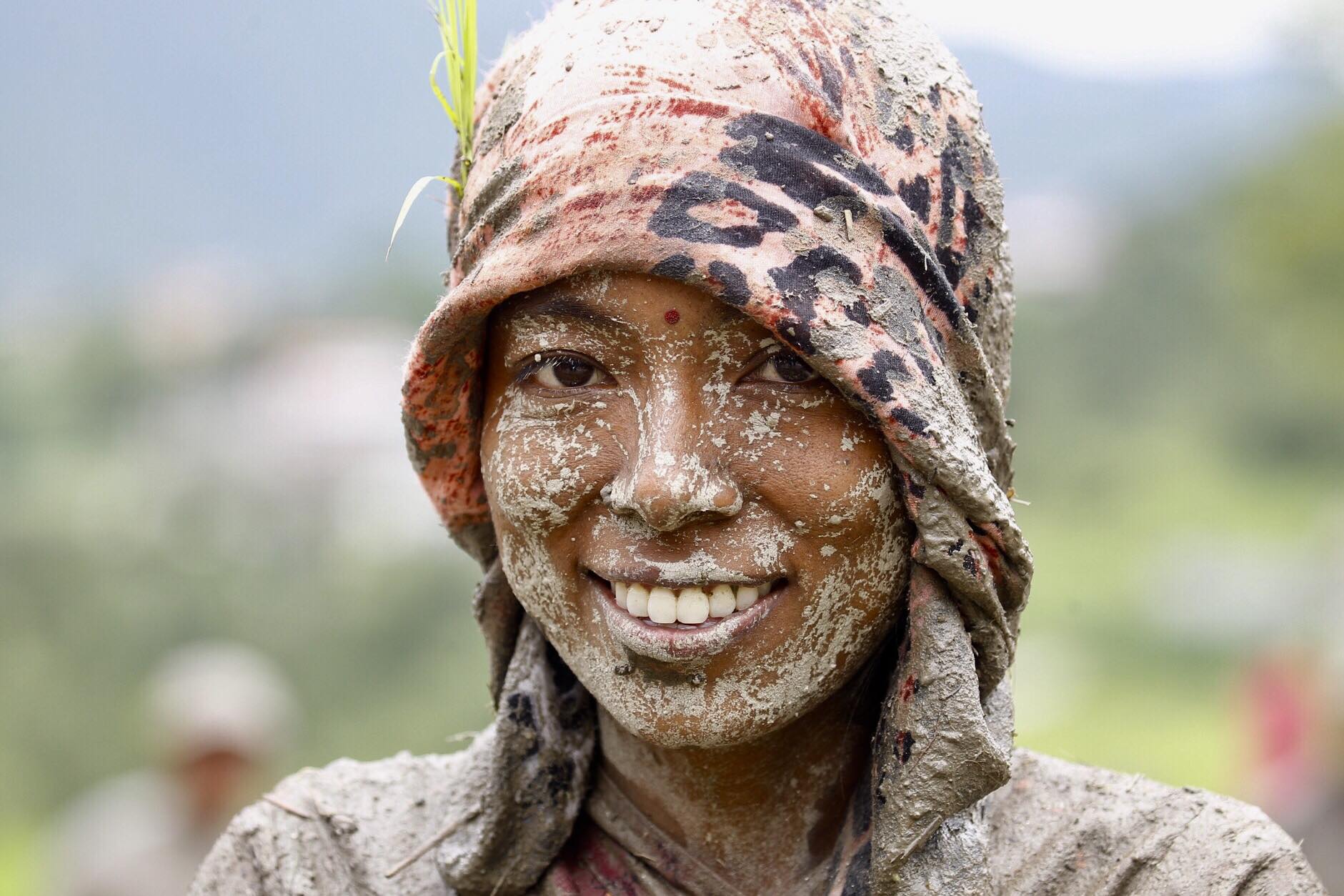 Hemanta Shrestha/TKP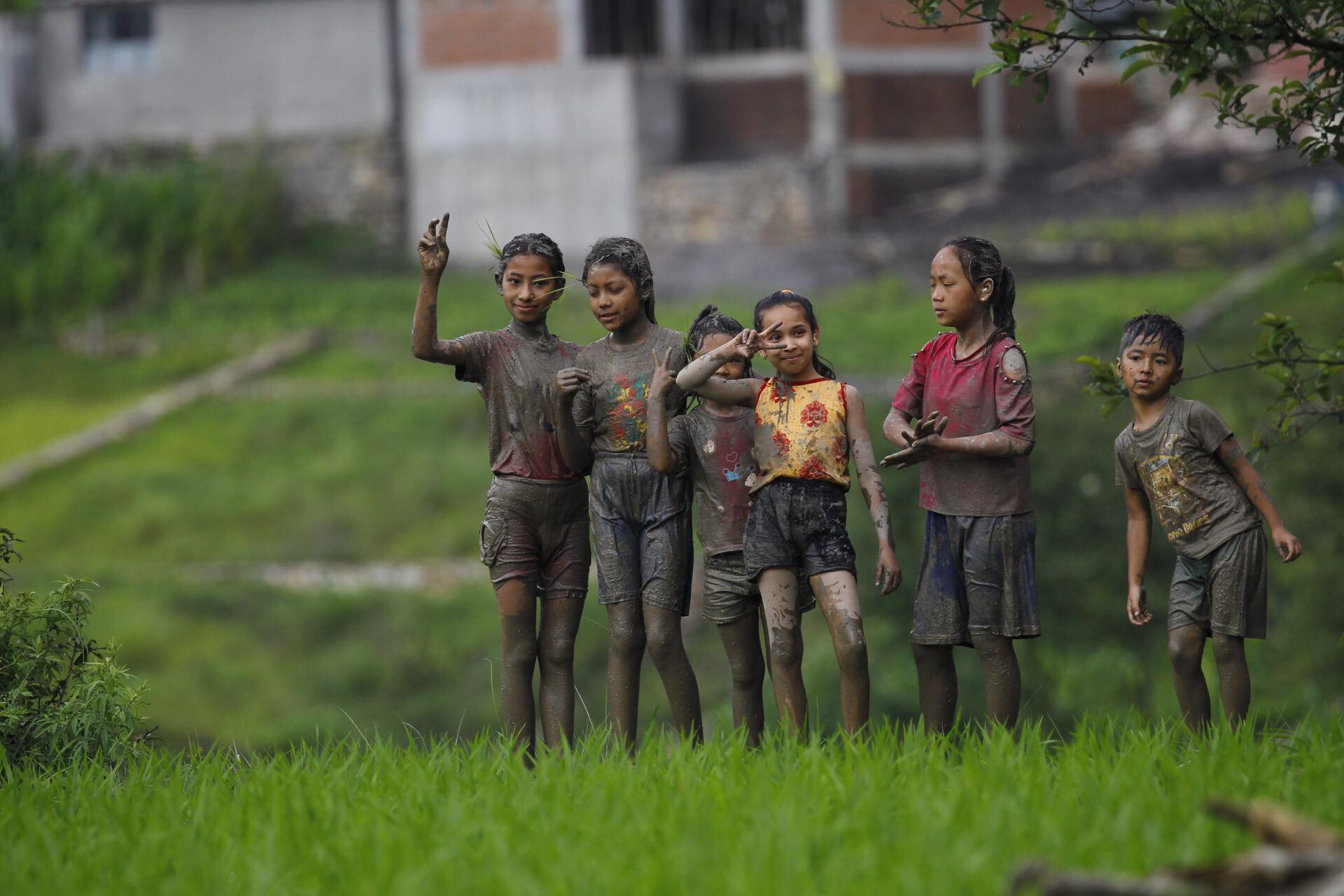 Hemanta Shrestha/TKP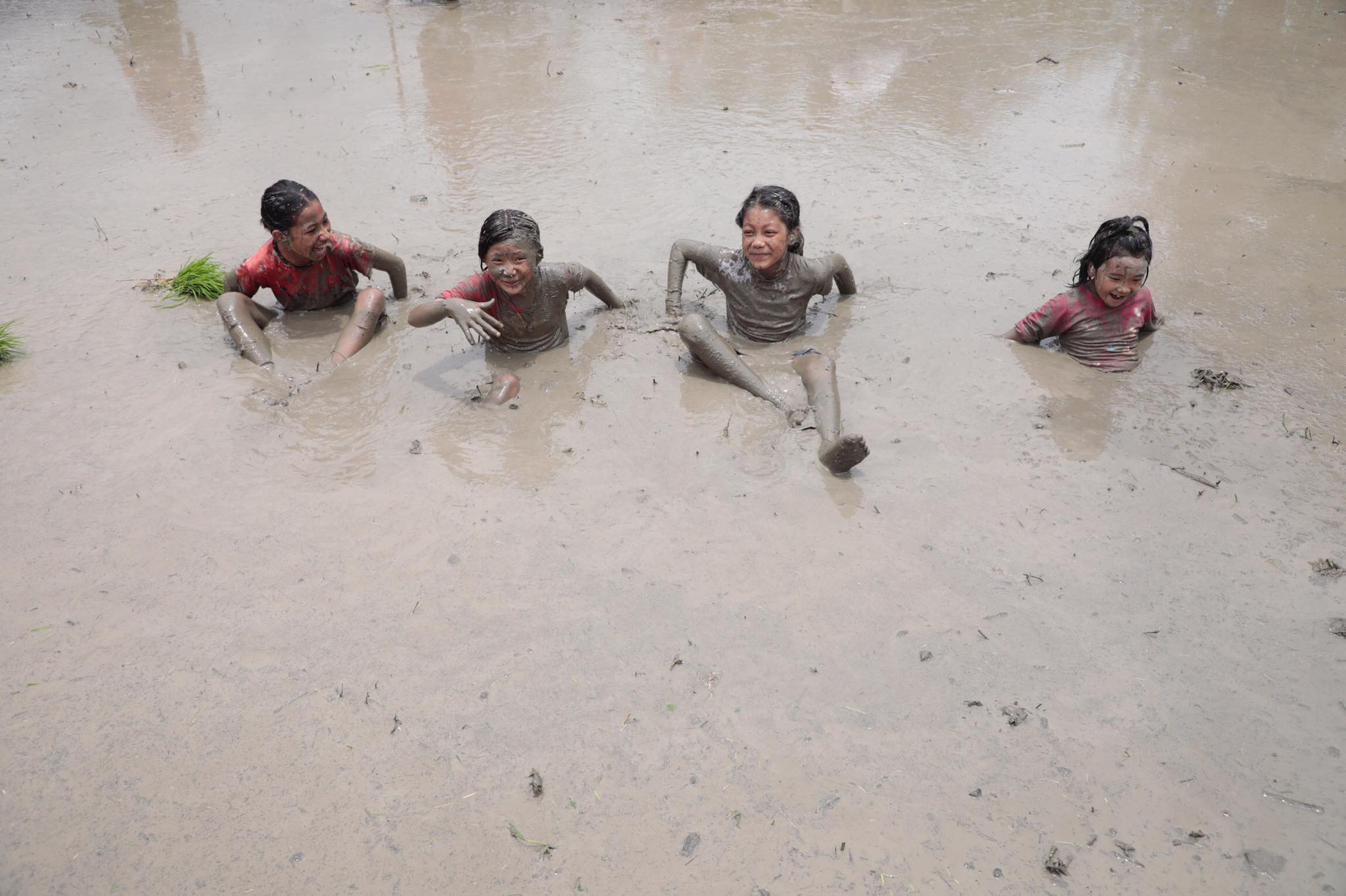 Hemanta Shrestha/TKP
Hemanta Shrestha/TKP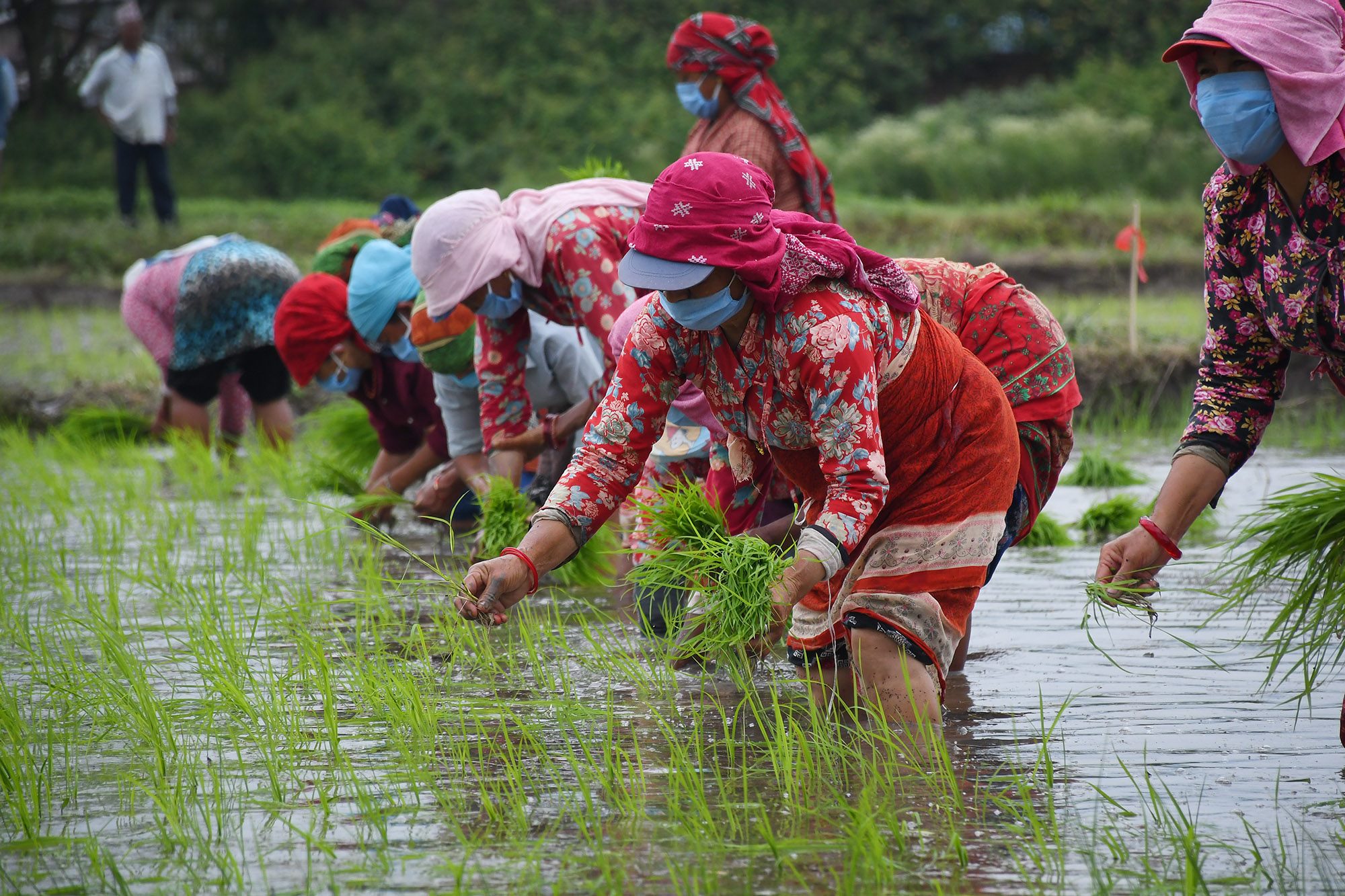 Anish Regmi/TKP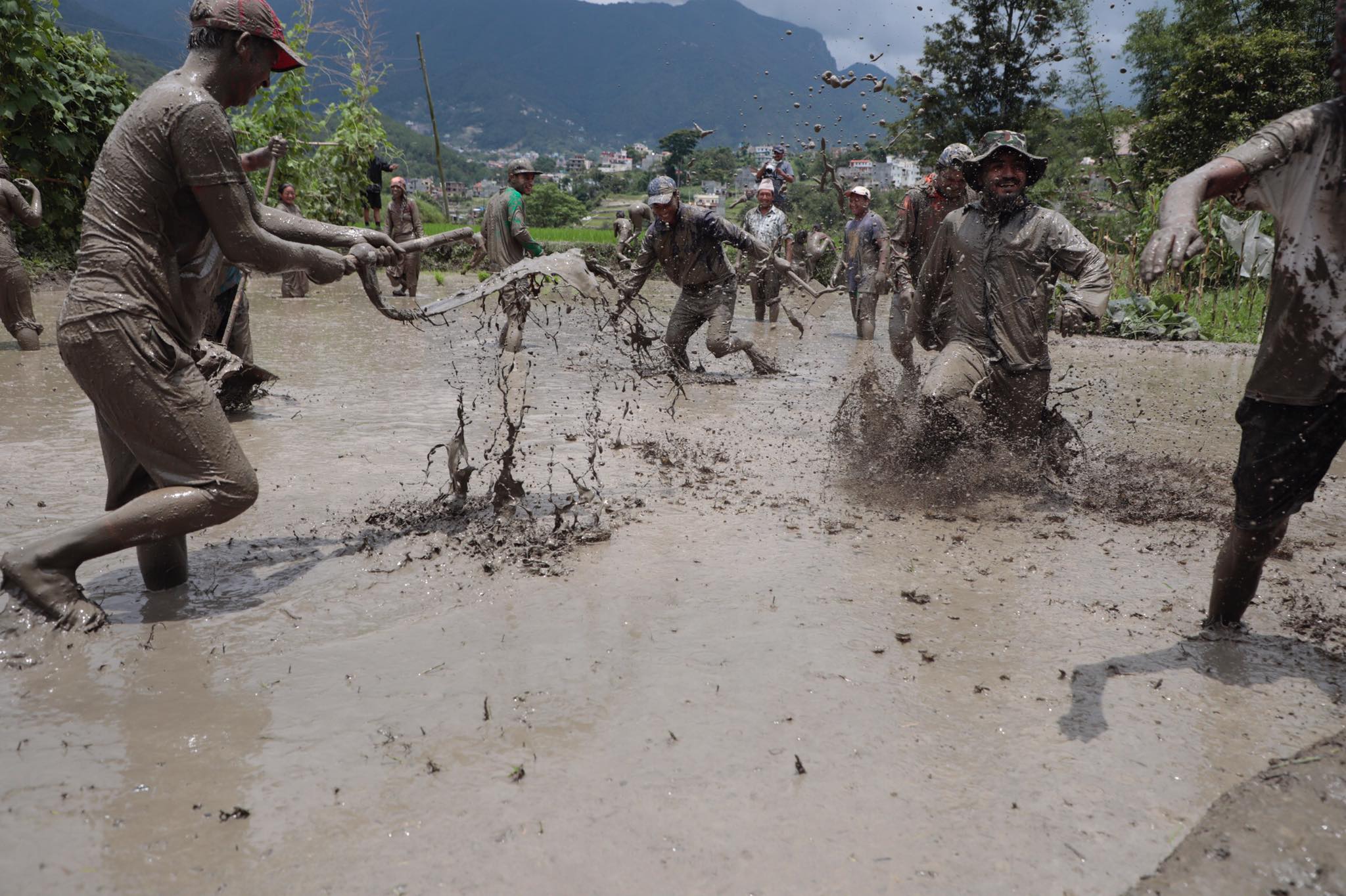 Hemanta Shrestha/TKP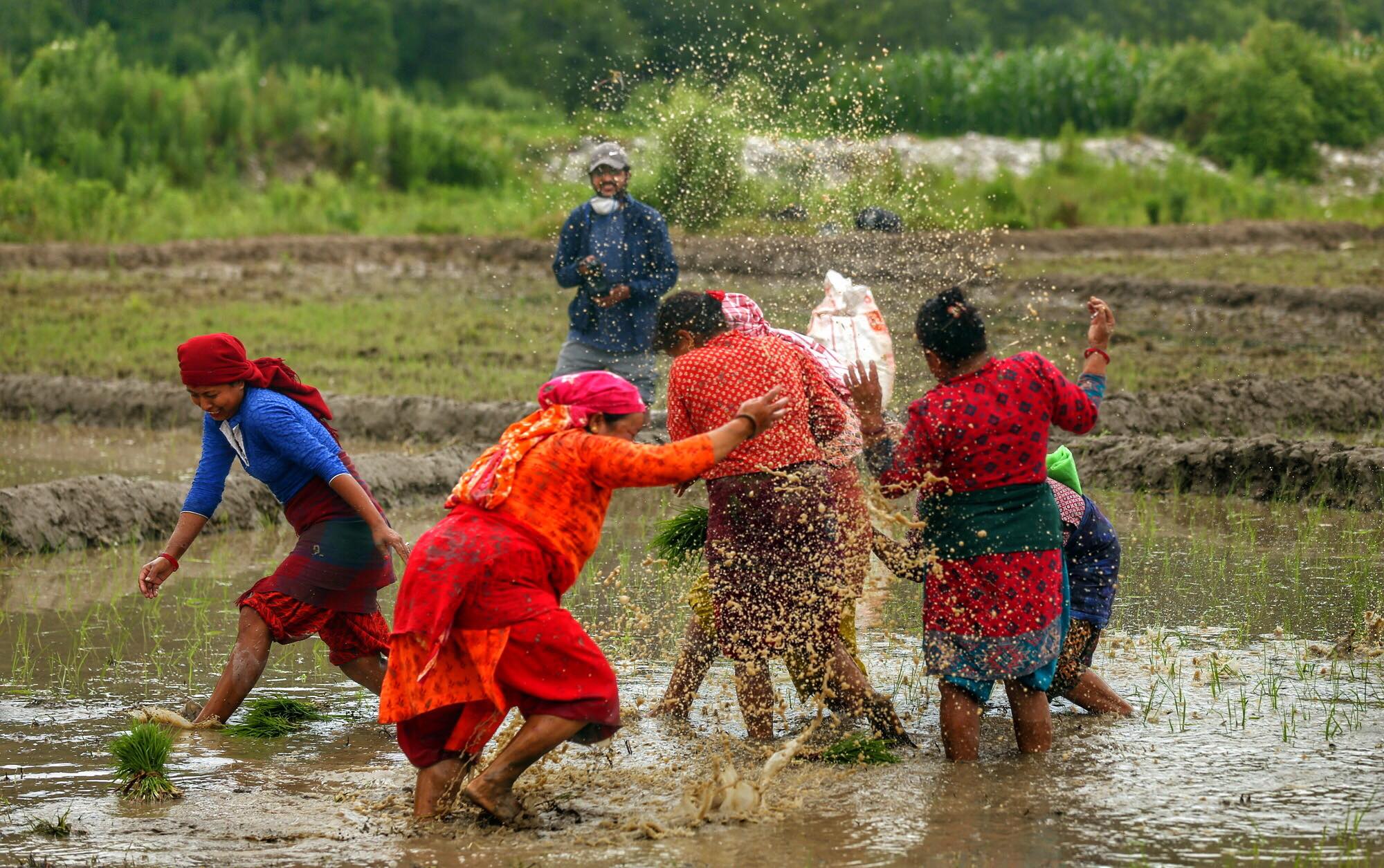 Elite Joshi/TKP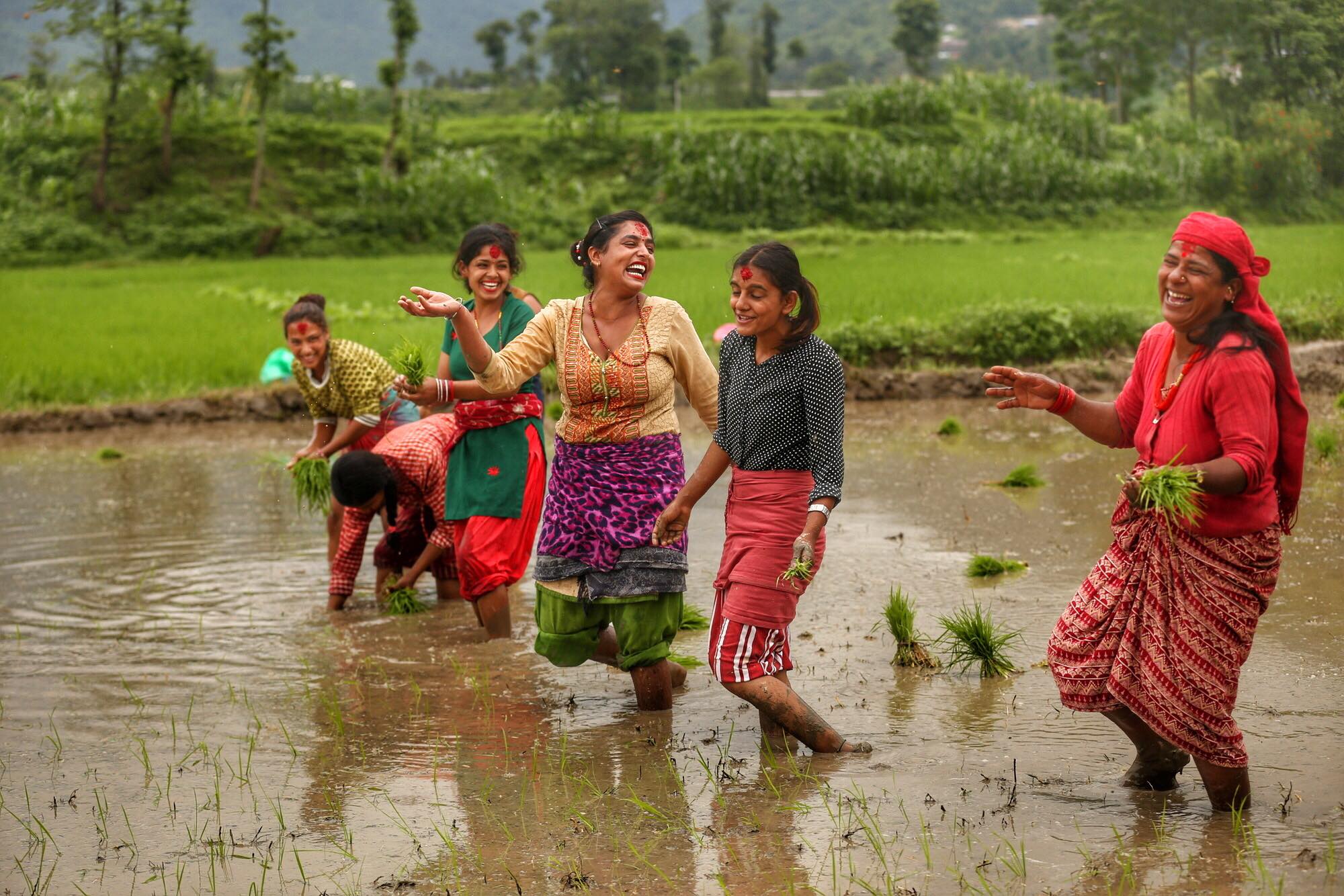 Elite Joshi/TKP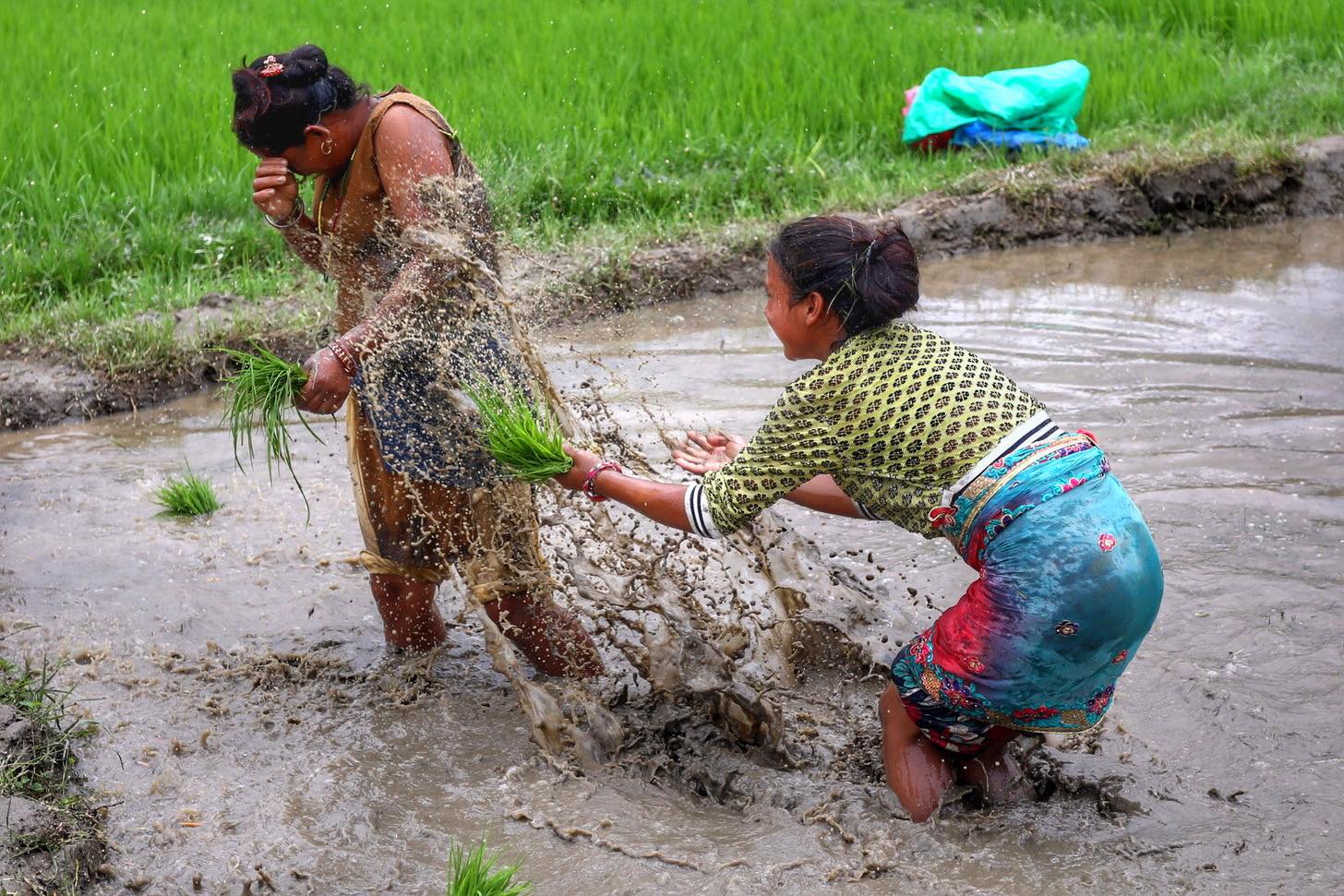 Elite Joshi/TKP
---