Youths defy arrest warning and stage peaceful rallies demanding government accountability regarding Covid-19 response
They protested the use of force by police during Tuesday's and Thursday's demonstrations in the Capital.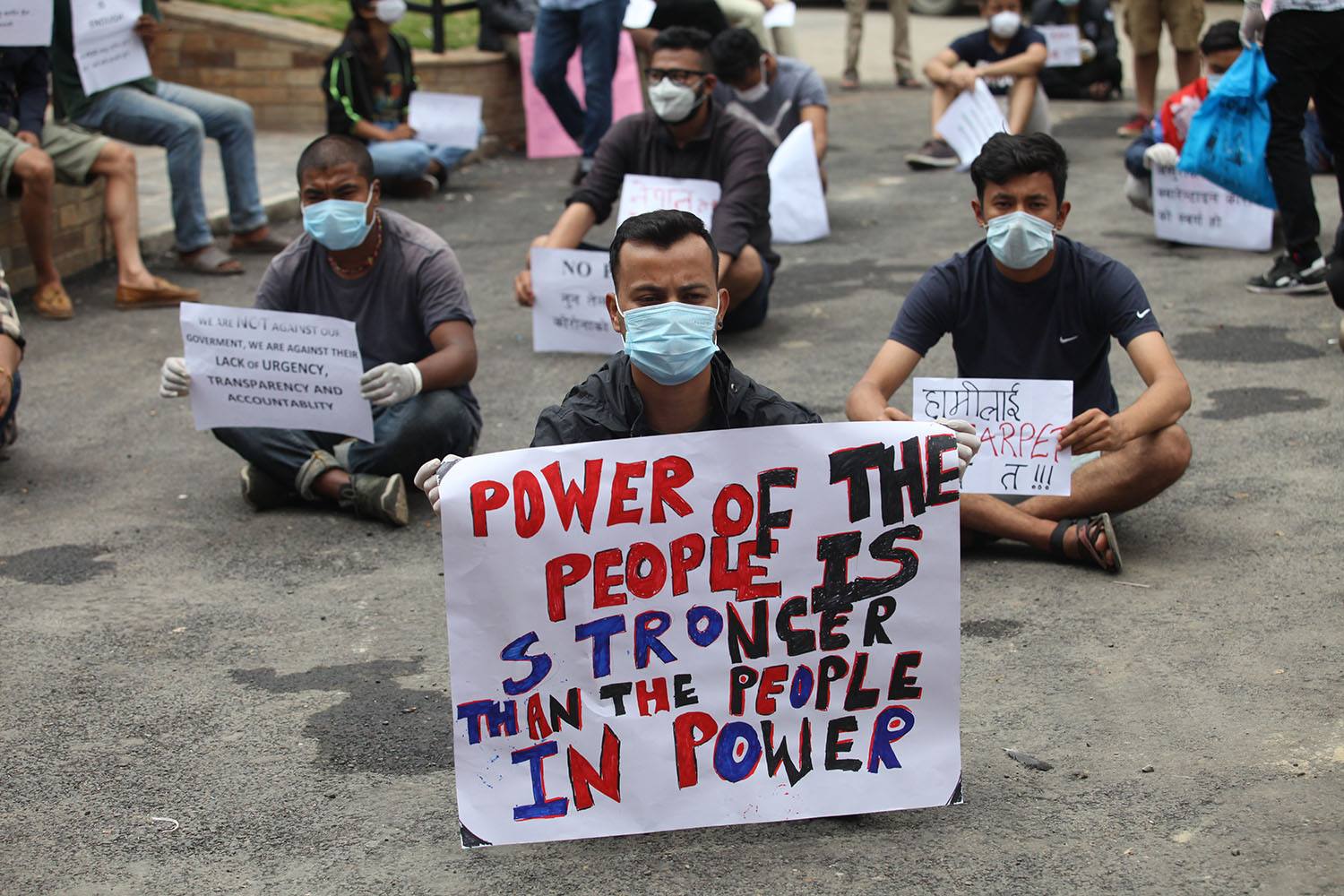 Kiran Panday/TKP
Published at : June 12, 2020
Updated at : June 12, 2020 15:58
Defying the government's warning against public gatherings and protests, hundreds of youths took part in peaceful rallies in various parts of the country on Friday, demanding accountability from the government regarding its overall handling of the Covid-19 crisis.

The KP Oli government has repeatedly overplayed its role in the fight against Covid-19 even though the reality suggests otherwise. Quarantine centers are under-resourced, understaffed and overrun with people, making them a potential breeding grounds for coronavirus infection. The government has also shown no urgency whatsoever to expand the testing capacity while overly relying on rapid antibody tests, which do not offer accurate coronavirus detection. The more reliable polymerase chain reaction machines are in short supply but there has been no efforts to increase their numbers.
The majority of the Covid-19 fatalities in the country have been confirmed posthumously.
The government has claimed to have spent Rs 10 billion in Covid-19 response and preparedness so far, but it has categorically refused to divulge the expenses details. Similarly, the widespread reports about financial irregularities while purchasing medical supplies by the government agencies have so far gone uninvestigated.
The conspicuous silence maintained by the Oli government has not gone down well with the people, particularly the youth population, who have been staging protests in different parts of the country for the past few days.

Continuing with their earlier demands including improvement of conditions at quarantine facilities and wider use of polymerase chain reaction tests , the youths organised peaceful protests at Basantapur in Kathmandu, Dhulikhel in Kavre and Panga Dobato in Kirtipur among other places.
Earlier on Thursday, the police had employed a water cannon and lobbed teargas at a peaceful protest organised in Bhatbhateni. On Tuesday's peaceful protests, too, police had resorted to a baton charge and water cannons to quell around 150 protesters who had gathered in front of the prime minister's residence in Baluwatar.
Protests were also held in other major cities like Pokhara, Biratnagar, Chitwan, Hetauda and Birgunj on Thursday, while more programmes have been scheduled in other parts of the country in the days to come.
The protesters have continued to stand their ground despite the Home Ministry's warning to arrest them.
Here are some of the pictures of the protests captured by our photographers Elite Joshi, Kiran Panday and Beeju Maharjan in Basantapur, Kirtipur and Dhulikhel on Friday.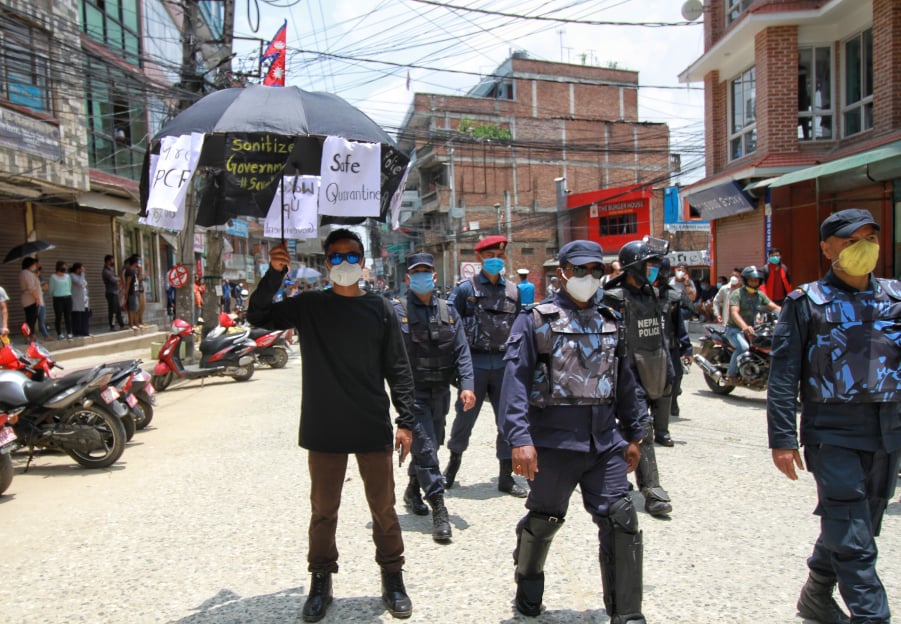 Beeju Maharjan/TKP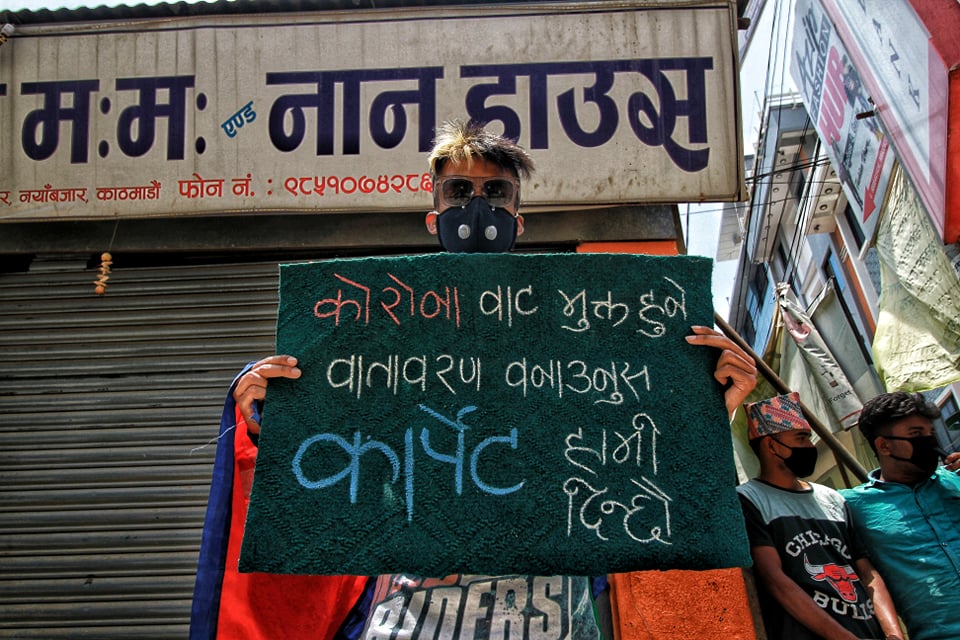 Beeju Maharjan/TKP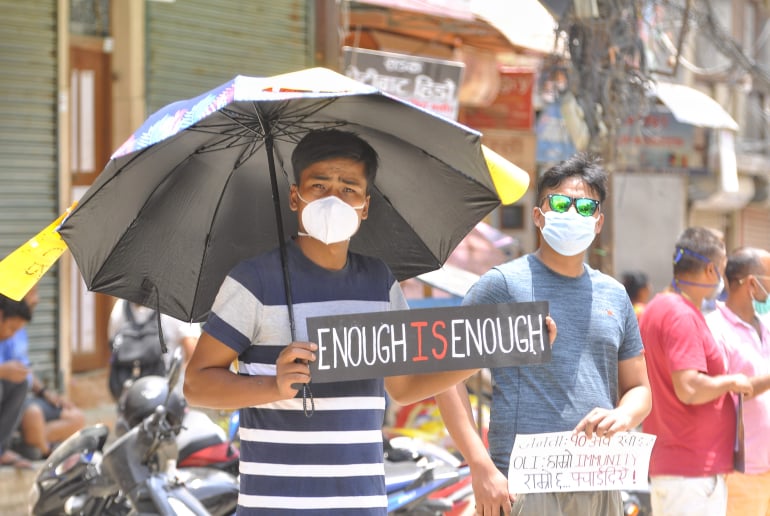 Beeju Maharjan/TKP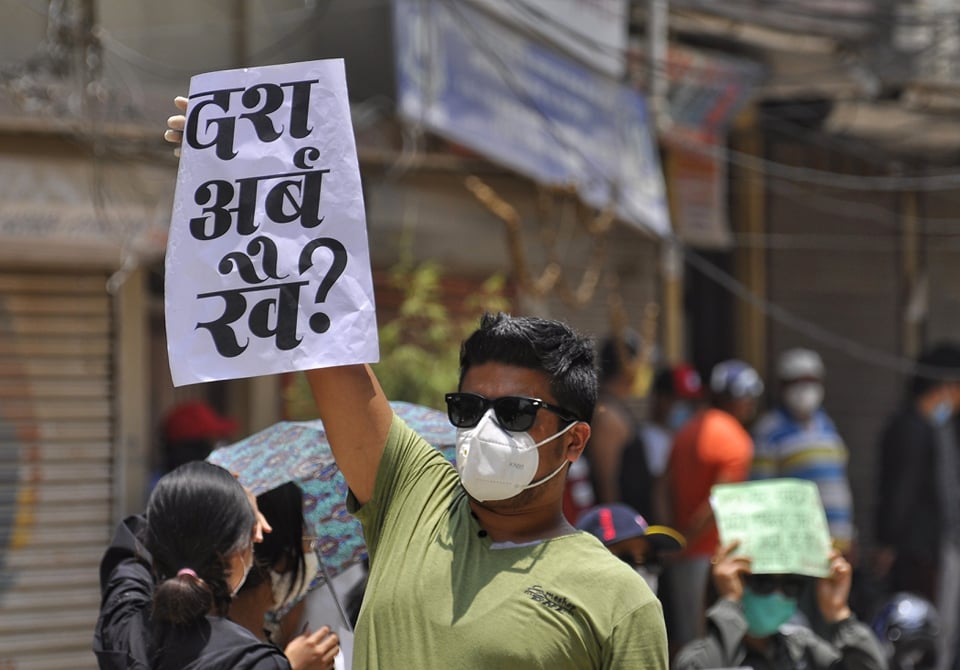 Beeju Maharjan/TKP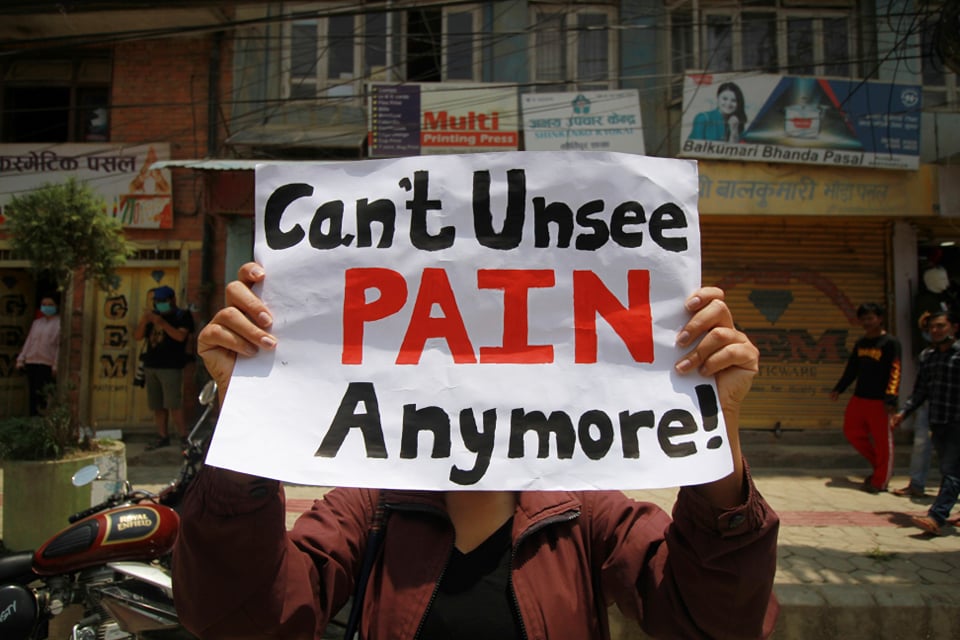 Beeju Maharjan/TKP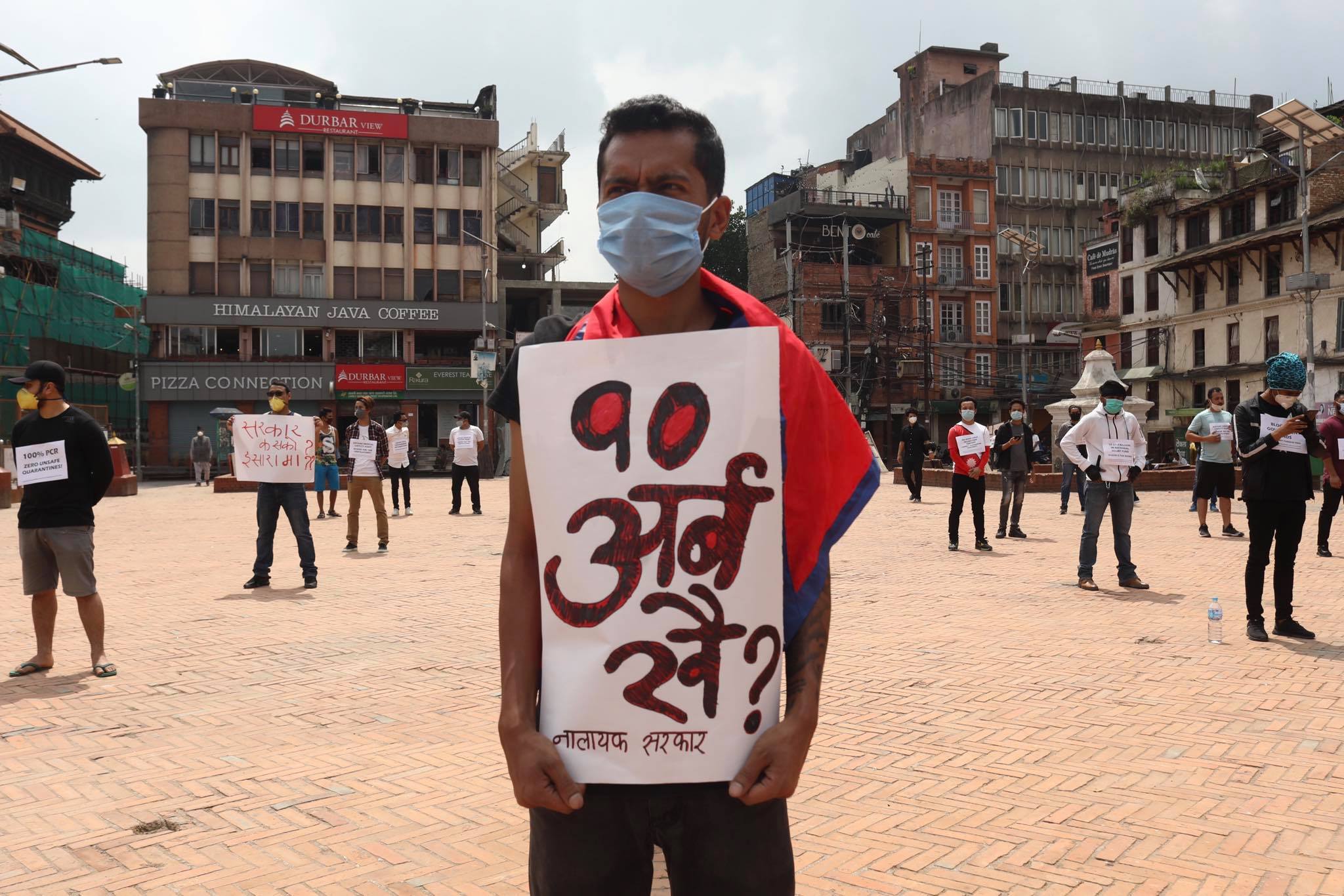 Elite Joshi/TKP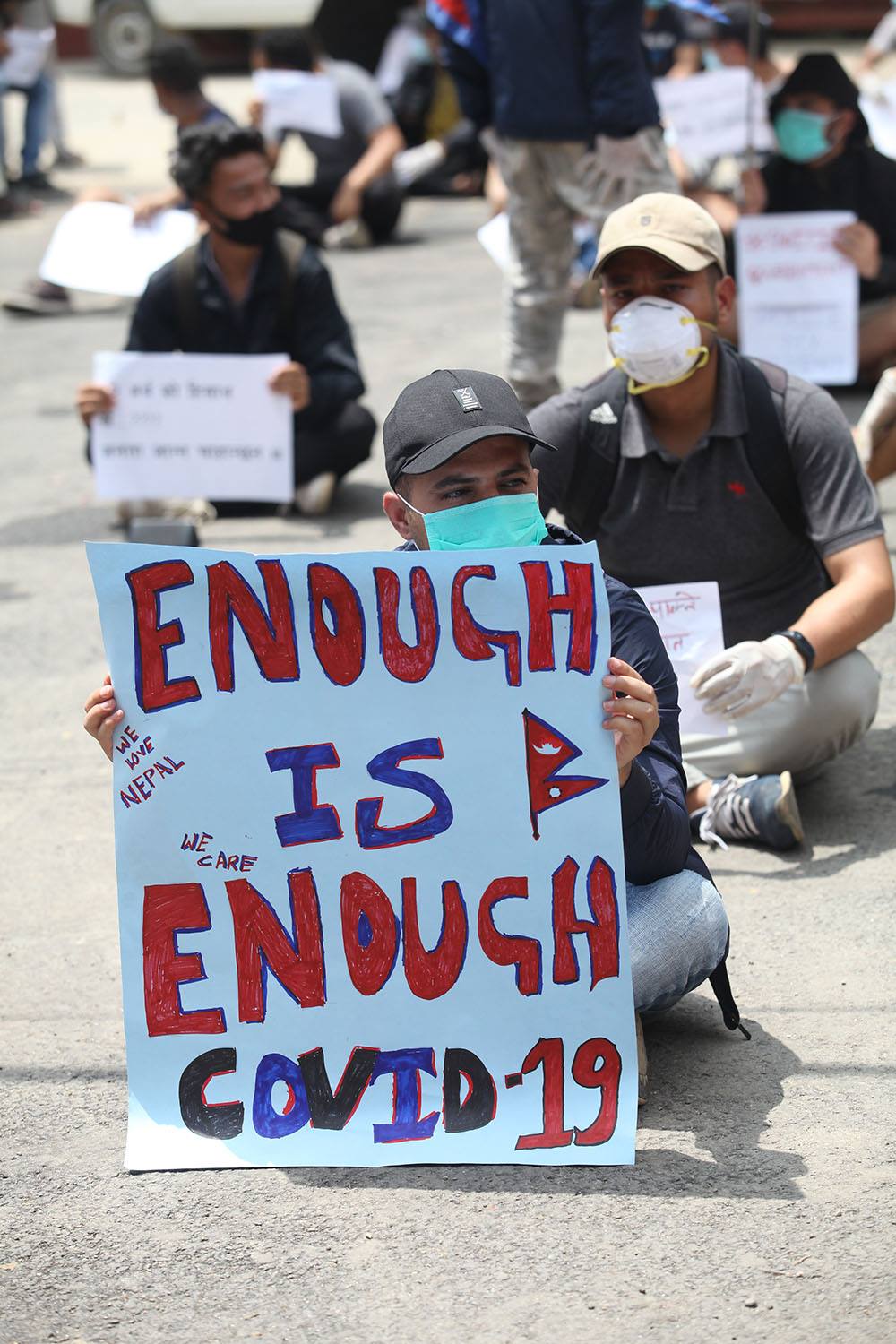 Kiran Panday/TKP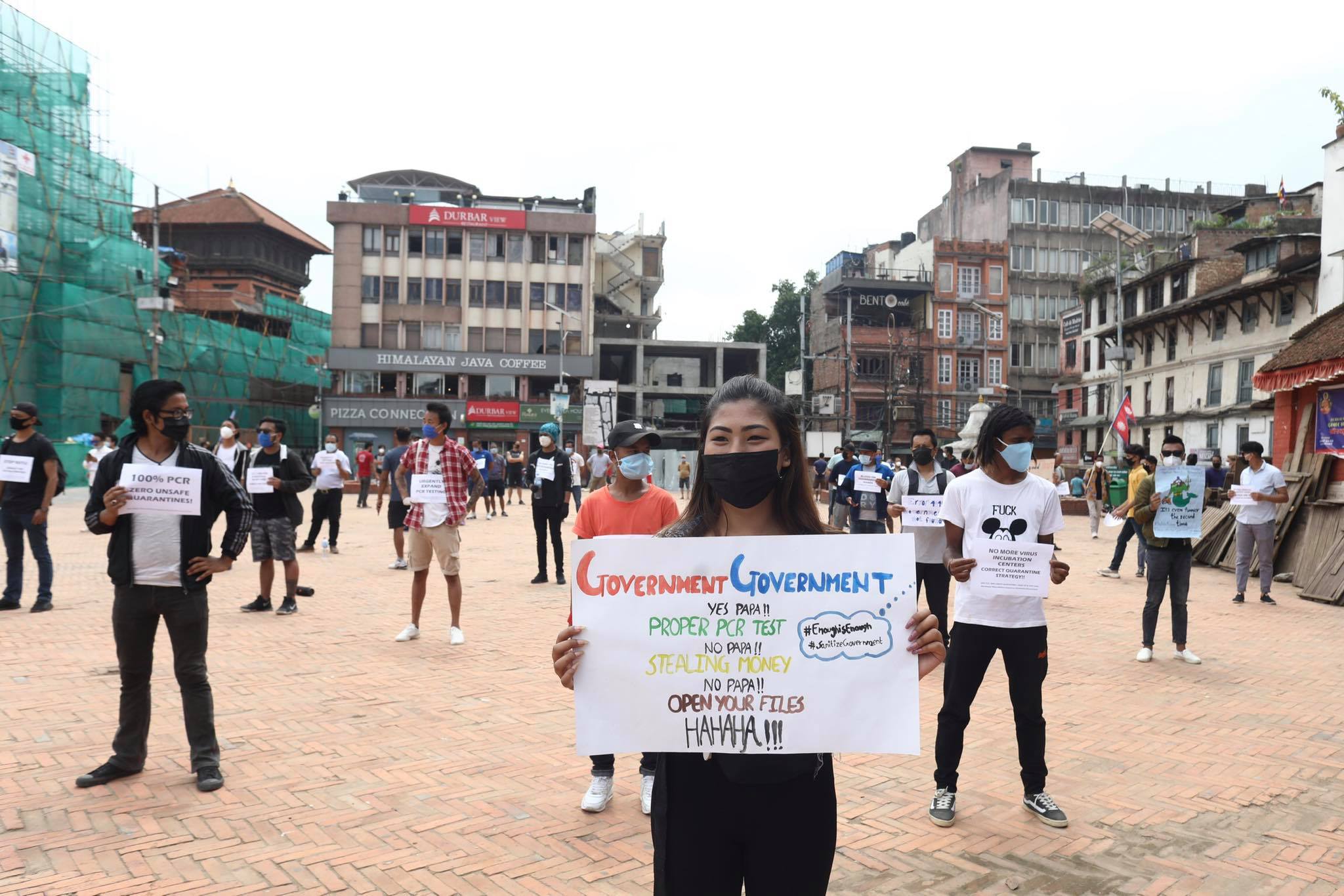 Elite Joshi/TKP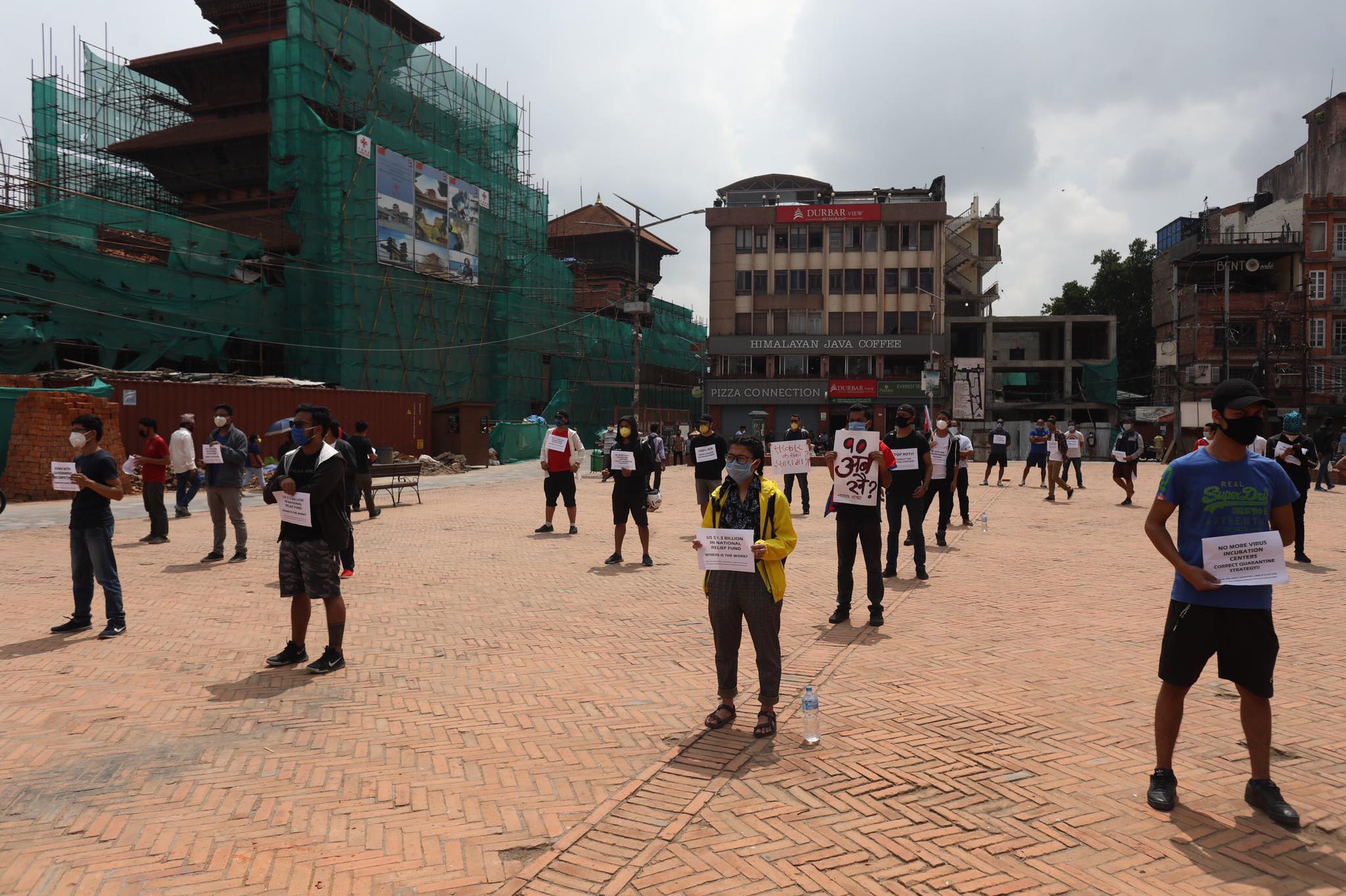 Elite Joshi/TKP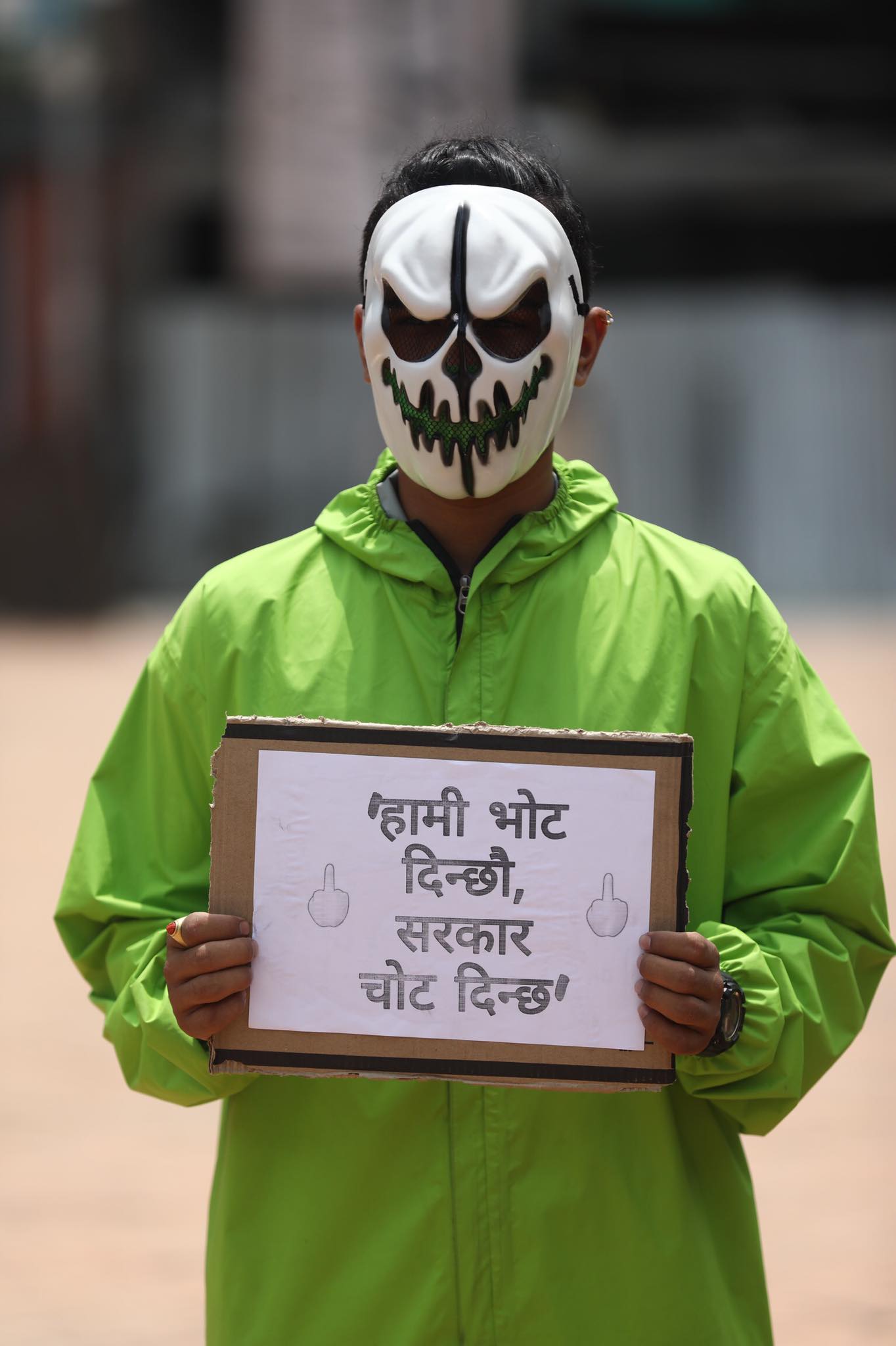 Elite Joshi/TKP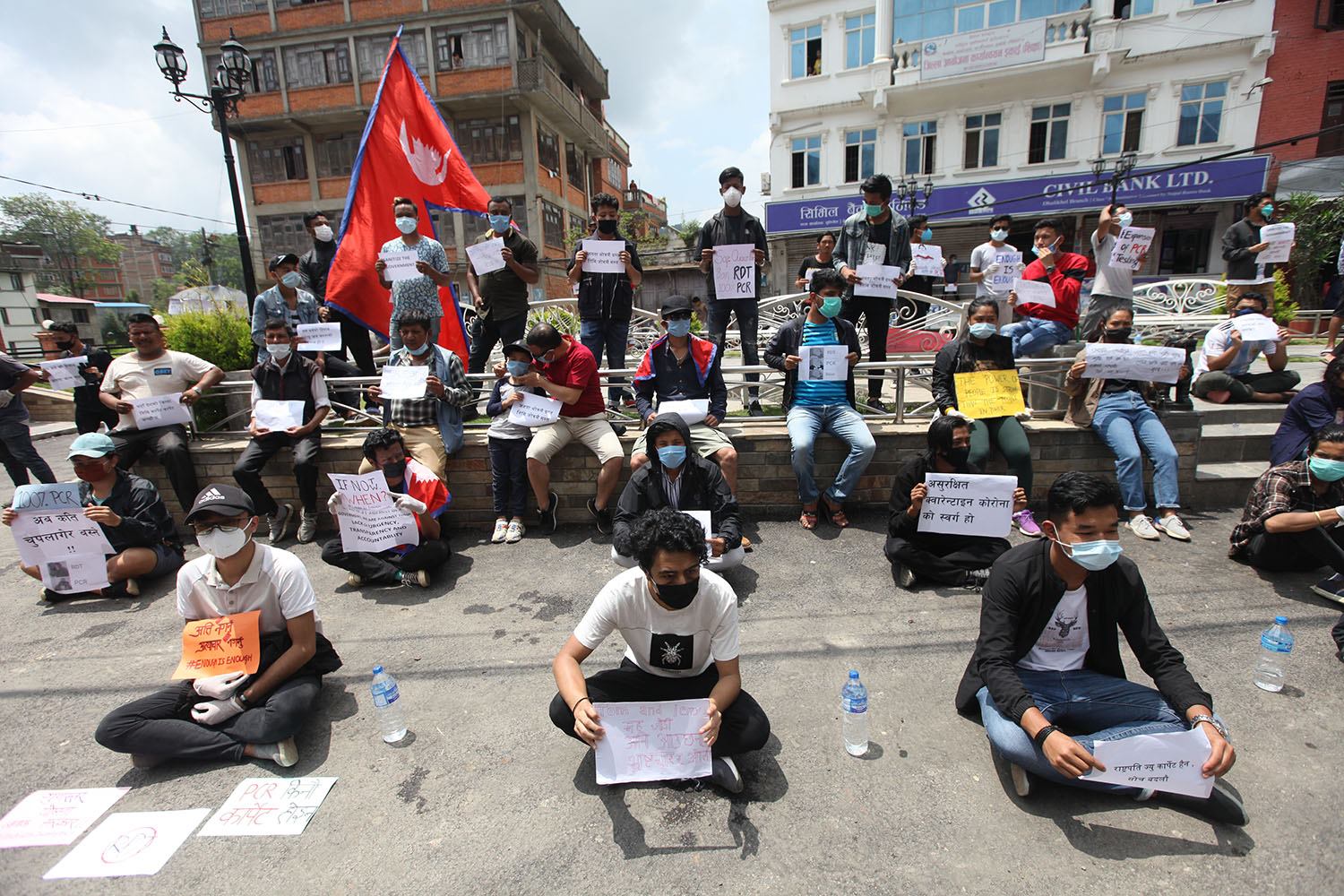 Kiran Panday/TKP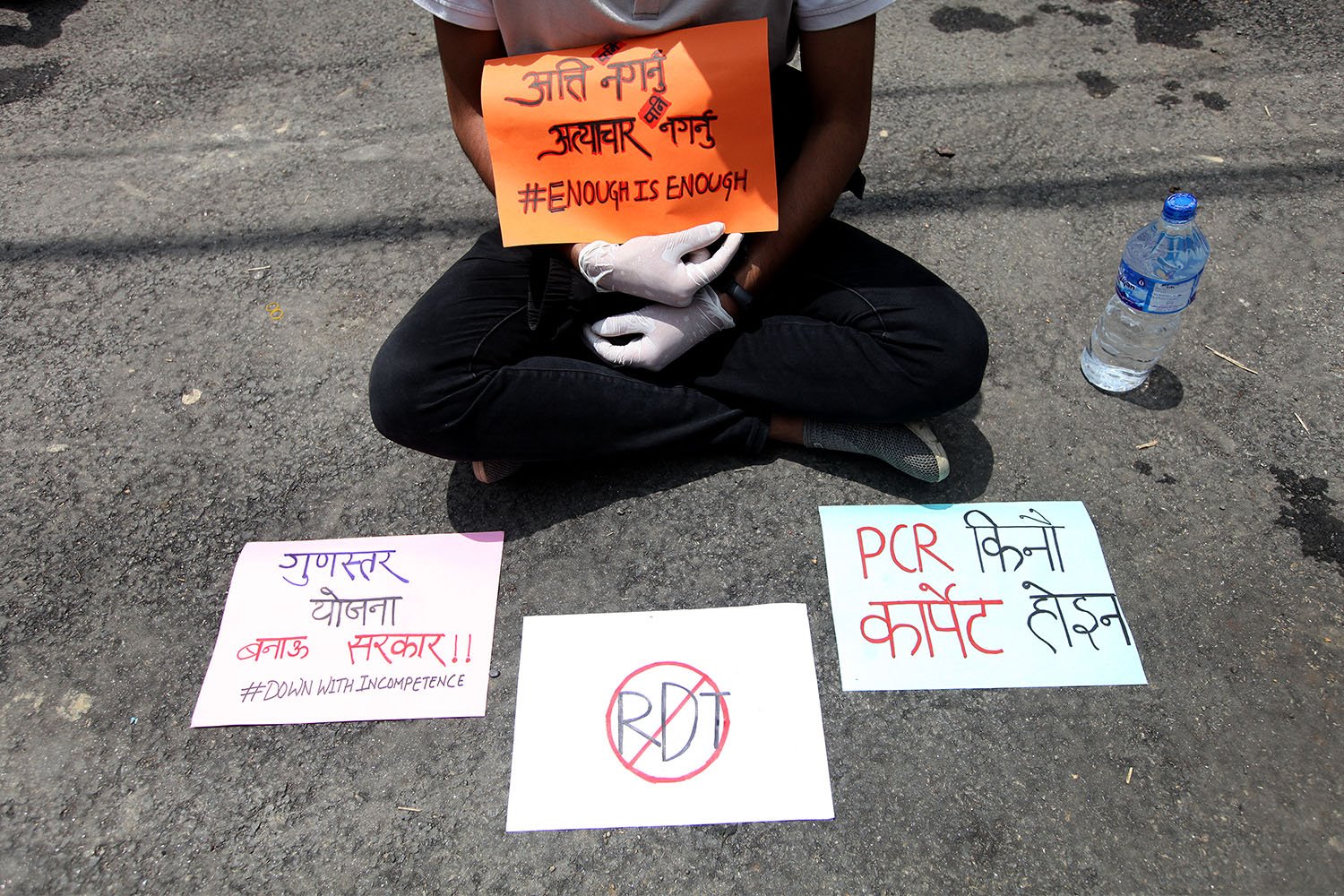 Kiran Panday/TKP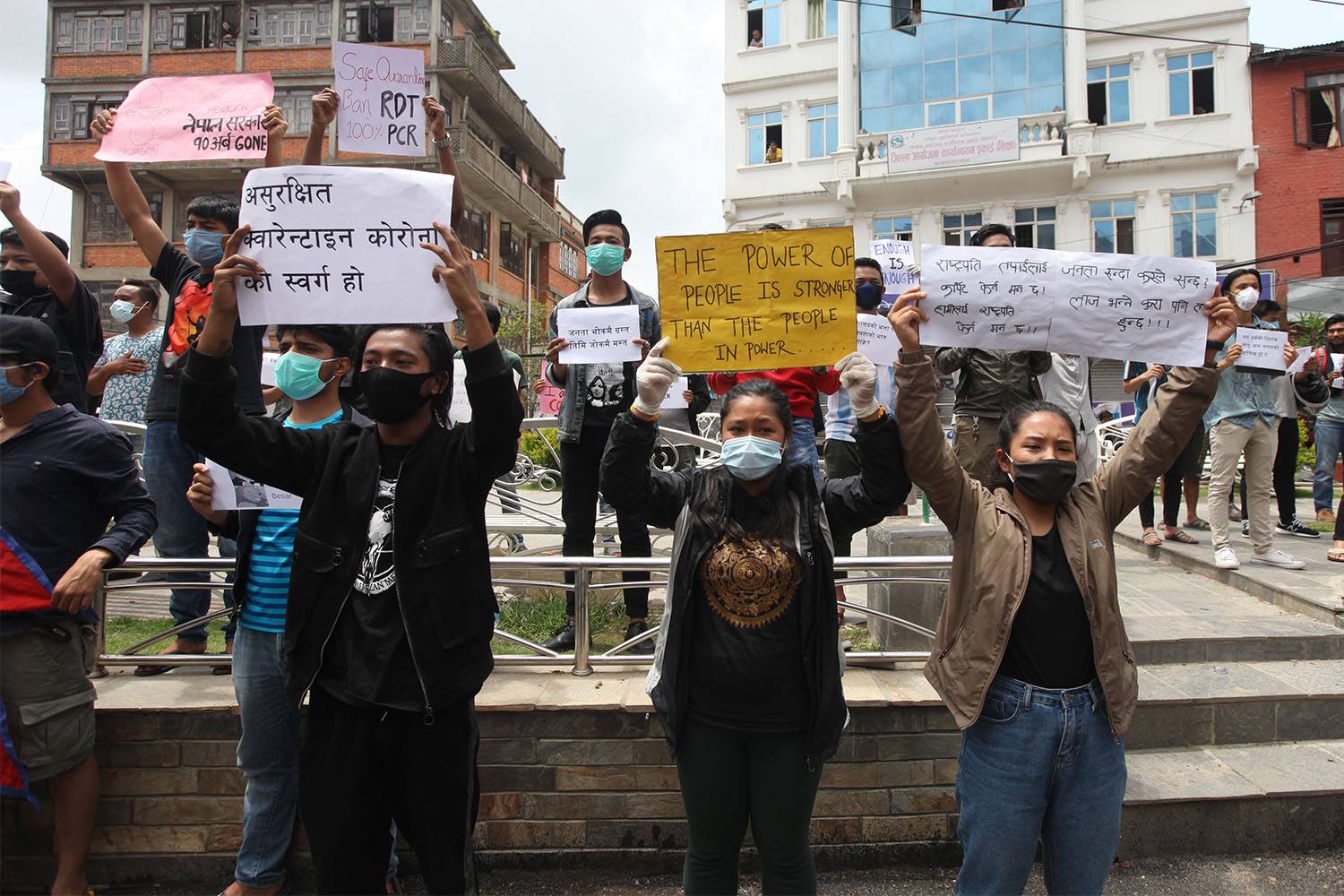 Kiran Panday/TKP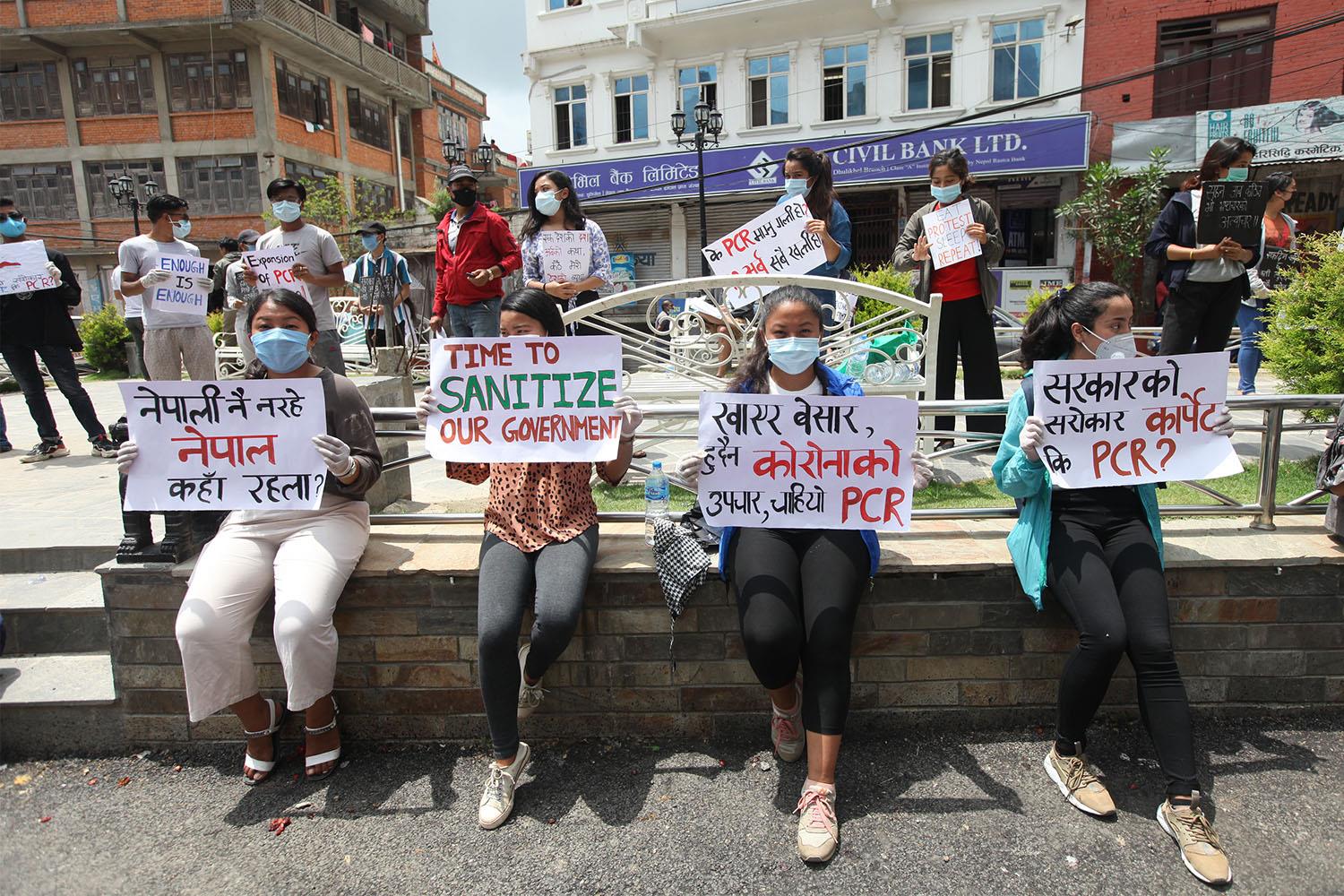 Kiran Panday/TKP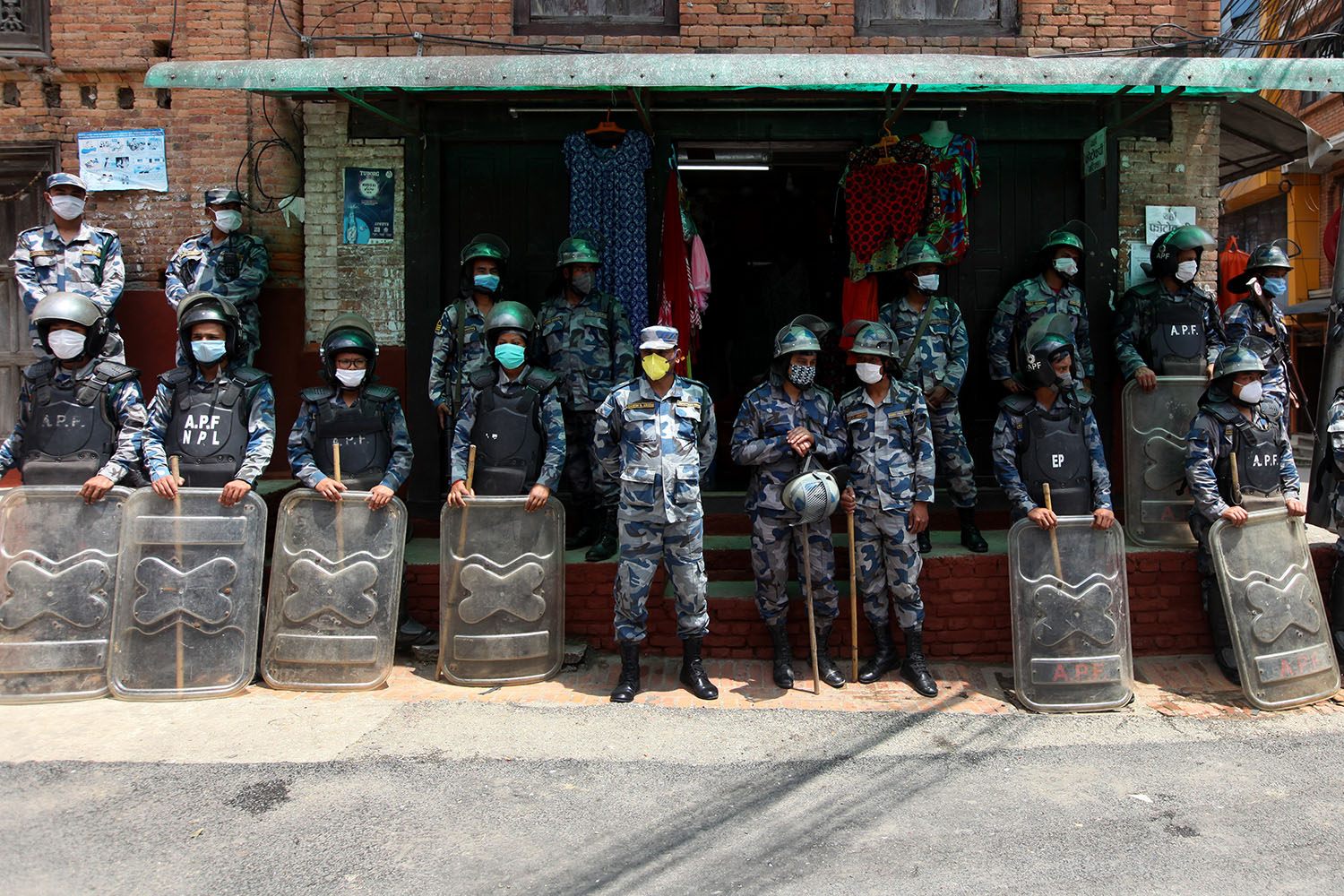 Kiran Panday/TKP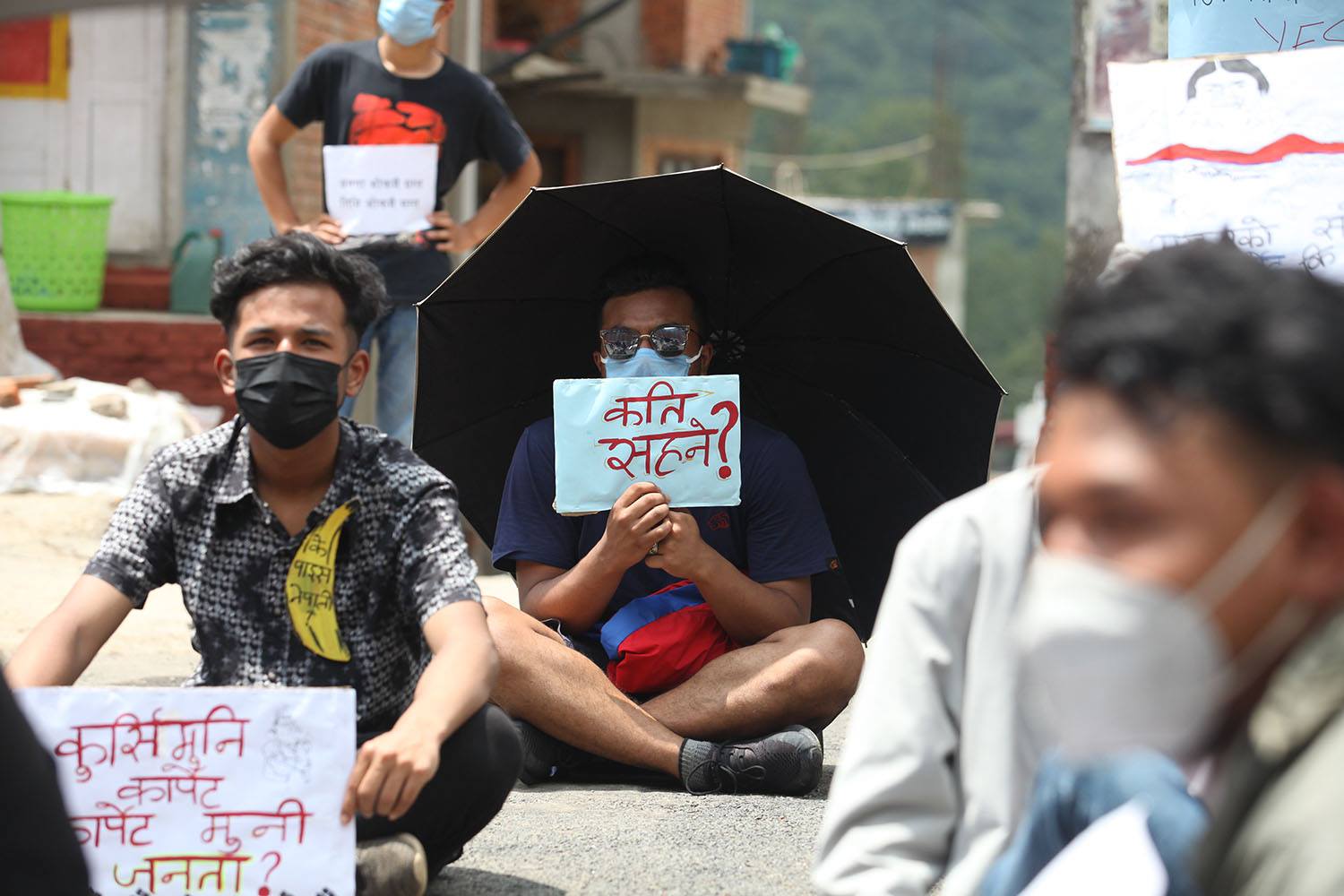 Kiran Panday/TKP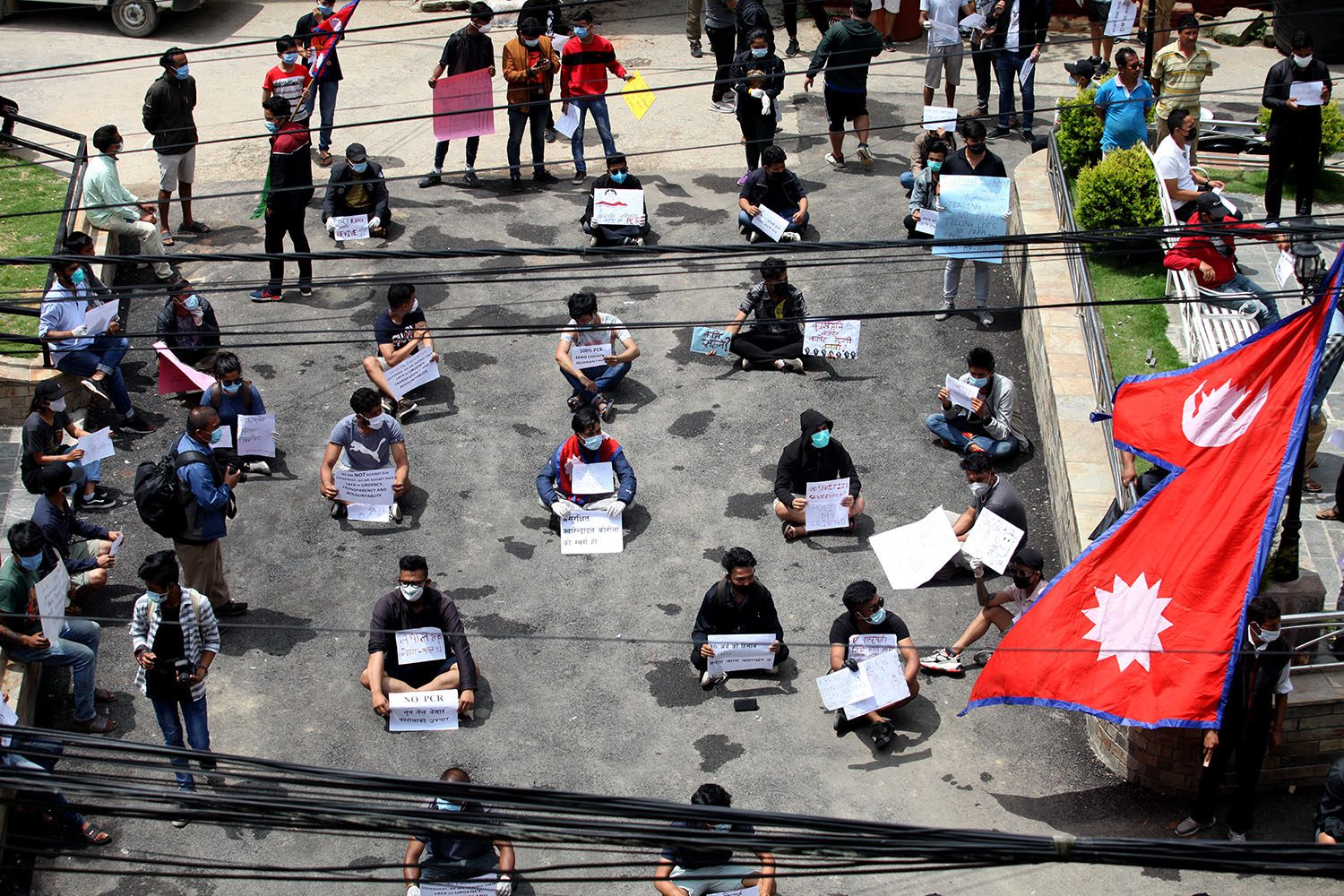 Kiran Panday/TKP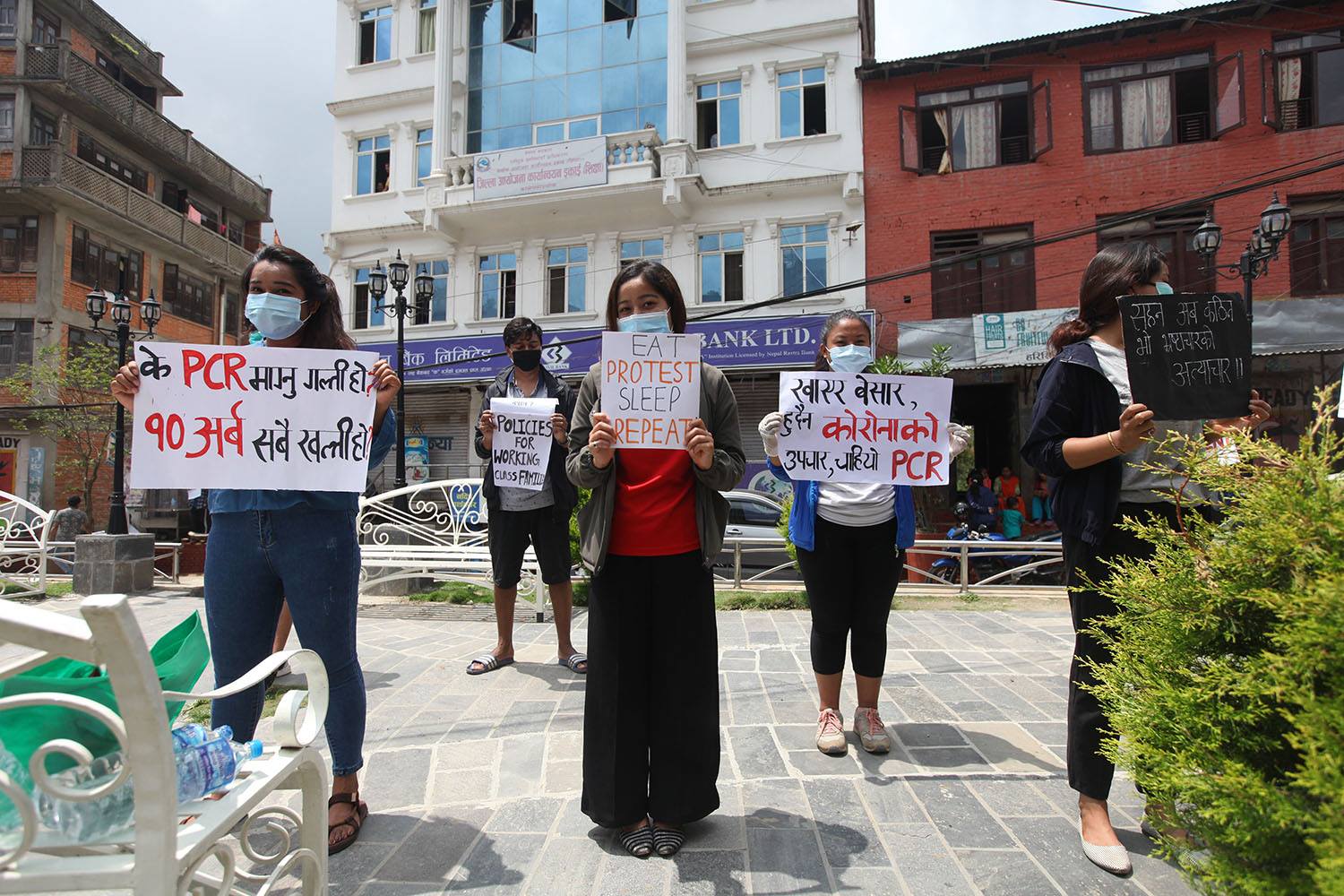 Kiran Panday/TKP
---