Life in the time of lockdown
A Post photographer brings daily life images from the outskirts of the Capital.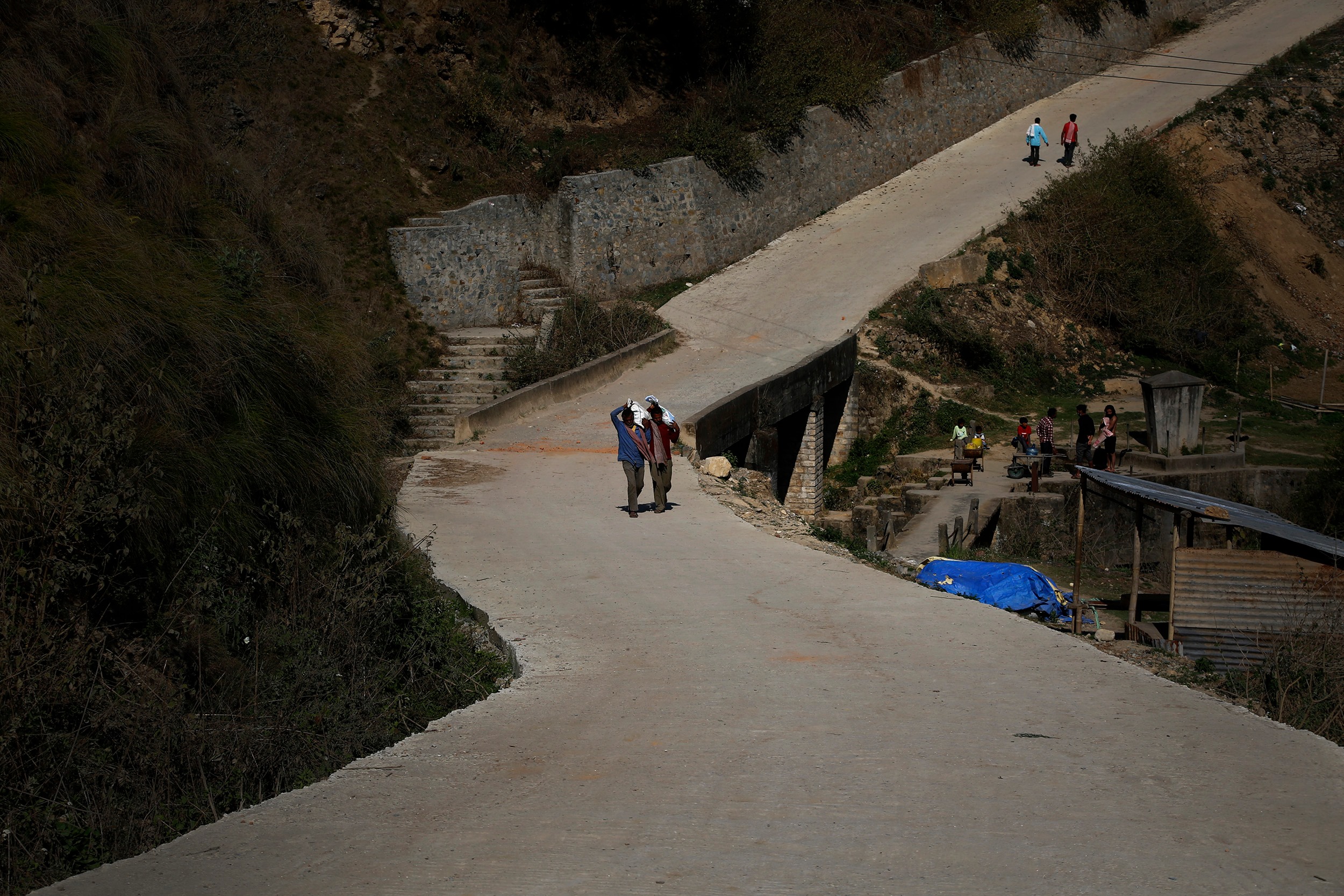 Published at : March 29, 2020
Updated at : March 29, 2020 20:17
The weeklong lockdown enforced by the government to control the spread of the coronavirus has brought the country to a halt. With all non-essential and transportation services halted and offices, schools and colleges closed, people have been confined to their houses. While the urban centres in the Kathmandu Valley wear a completely deserted look, life seems to continue in the outskirts.
The Post's Prakash Chandra Timilsena brought these images of daily life from Harisiddhi, Badegaun and Jharuwarasi of Lalitpur district.
---