Photos of Kathmandu before and after Chinese President Xi Jinping visit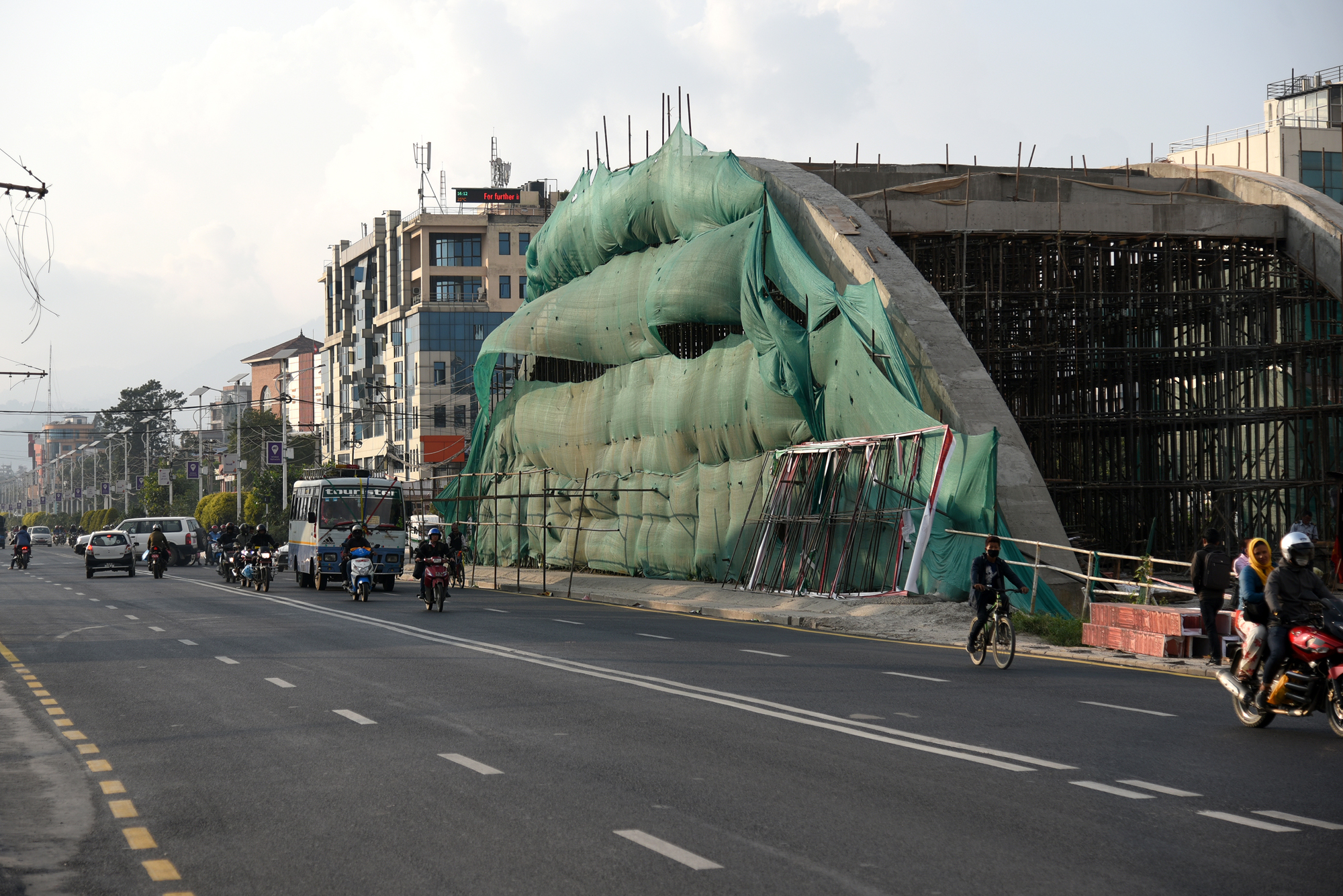 Angad Dhakal/TKP
Published at : October 14, 2019
Updated at : October 14, 2019 20:21
The government, over the past few weeks, worked on a war footing to spruce up Kathmandu for the state visit of Chinese President Xi Jinping.

The Chinese president arrived on Saturday evening and left on Sunday afternoon.
Authorities had built a park overnight in Tinkune, repaired potholes, put a fresh coat of asphalt on the roads Xi's entourage was to travel and painted the sidewalks. Flowers were planted at major thoroughfares. A dusty Kathmandu saw a massive makeover.
But as soon as the Chinese delegates left, Kathmandu went back to its old self.
Flowers have already disappeared while the plants at the overnight built park in Tinkune are wilting.
Here are some photos of Kathmandu before and after Xi's visit:
---