Police detain three organisers of Neha Kakkar music show for selling more tickets than capacity
Organisers have asked those who could not attend the event to get refund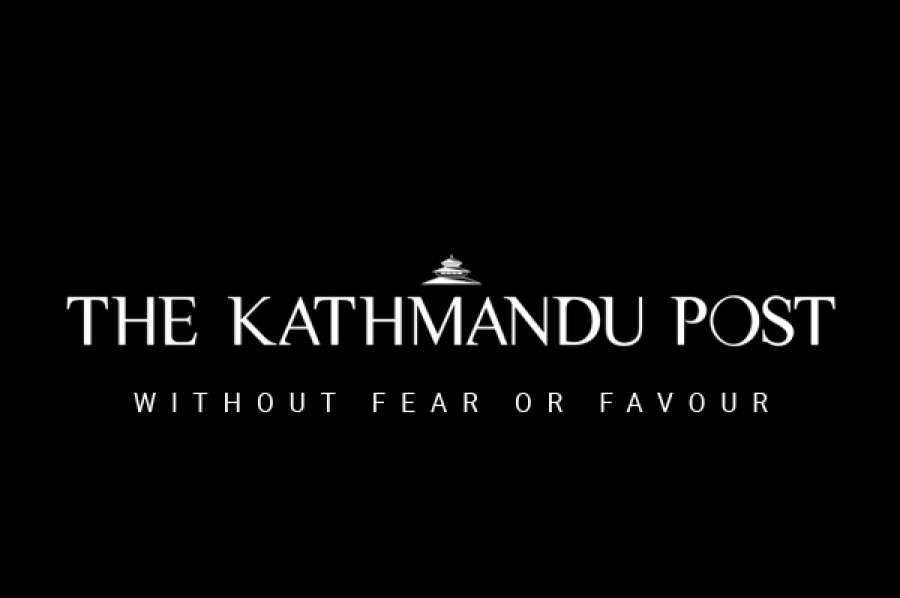 bookmark
Published at : June 9, 2019
Updated at : June 10, 2019 11:39
Kathmandu
Police arrested three managers from the musical event of Neha Kakkar, an Indian singer, organised by Paramount Entertainment Pvt Ltd on Saturday night at Lord of the Drinks, a club in Thamel.
The trio has been identified as Deepak Ghimire, Bhupen Kunwar and Rabin Shrestha. Ghimire is said to be the main organiser of the event. They have been detained at the Metropolitan Police Range, Kathmandu.
"The organisers sold tickets to nearly double the number of people than their capacity. Hundreds of people with tickets started protesting outside the club against it and the organisers after they were barred from the event," Senior Superintendent of Police Uttam Raj Subedi, chief of the range, told the Post. "The club was totally full inside as well."
According to police, the mob, which could turn violent anytime, got calm only after the police assured them of getting the organisers to refund their money.
"Police were deployed at the event to provide security because an international artist was about to perform. Since many people were not allowed to enter the venue even after buying ticket, it was our responsibility to arrest the organisers and ensure that there was no violence," Deputy Superintendent of Police Hobindra Bogati, spokesperson for the range, told the Post.
The trio was arrested while the event was about to end in the wee hours of Sunday—around 4 am.
"The organisers will be released if they return the money to those who were not allowed to enter the club," said Bogati. "Otherwise, they will have to face legal action under fraud charges."
There were two different types of tickets for the event—one worth Rs 3,500 and the other costing Rs 5,000. Following the arrests, Paramount Entertainment and Lord of the Drinks, the organisers, have asked those who could not attend the event to contact them for a refund.
According to a post by Lord of the Drinks on their Facebook page, they had only provided their venue under lease to the organiser, Paramount Entertainment, and that the ones who could not enter the premises can get the refund of their tickets from the club's counter.
Paramount Entertainment also posted on its Facebook page saying that the ticket price paid by those who could not attend the event will be refunded.
"The organisers should have sold tickets according to the capacity of their facility. The negligence could have resulted in violent activities," said Bogati.
Two years ago, Club Deja Vu in Durbarmarg was vandalised by party-goers when international DJ and music producer Marshmello failed to make it to the event in the last hours citing illness.
---
---