Heritage experts, academics voice concern over proposed bill on Guthi
Brought up secretly in Upper House, the controversial bill has provisions that will destroy century-old Guthi tradition, they warn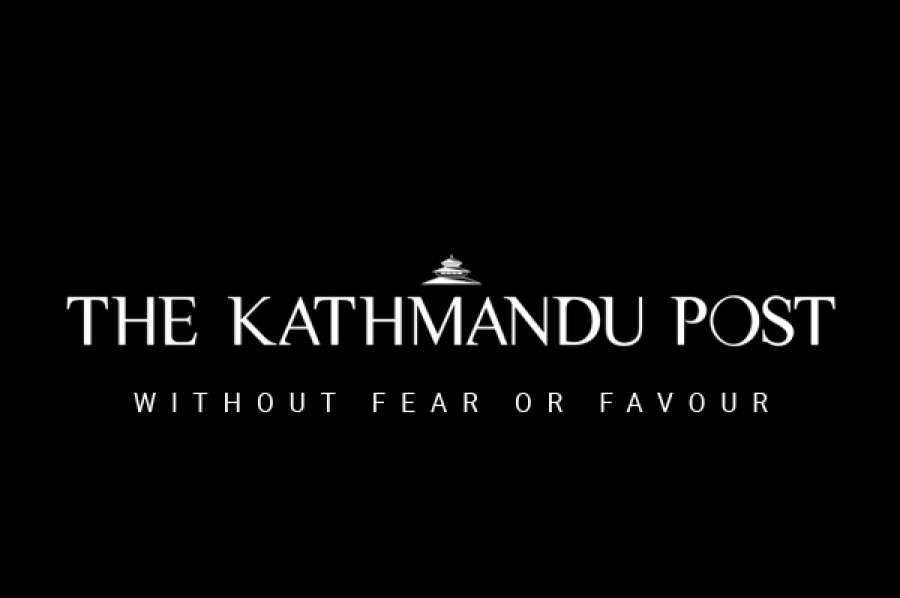 bookmark
Published at : June 3, 2019
Updated at : June 4, 2019 06:09
Kathmandu
A group of heritage experts, conservationists, lawyers and those who are involved in preserving guthi (trust) have expressed their grave concern about the Bill to integrate and amend the Act related to Trust-2075 tabled in the National Assembly, saying that it has some provisions that will destroy the century-old Guthi tradition.
Minister for Land Management, Cooperatives and Poverty Alleviation Padam Kumari Aryal on April 29 had endorsed the bill in the Federal Parliament Secretariat.
"There is something fishy. This bill is unconstitutional, and was tabled secretly," said Kedar Bhakta Mathema, former Tribhuvan University vice-chancellor and chairman of the Nepal Guthi Samrakshan Pucha—a group dedicated to the preservation of Guthi.
Speaking at the interaction programme in the Capital on Sunday regarding government's act, Mathema said the bill needs to be stopped at any cost as none of the stakeholders of the trust were consulted for the purpose.
Organising a press meet on Sunday, heritage conservationist and senior advocate Bharat Jangam; former member secretary of Pashupati Area Development Trust Govinda Tandon; political economist Dipak Gyawali, among other cultural and heritage experts, expressed their dissatisfaction over government's action and suggested that the bill be scrapped as it does not incorporate the voice of the stakeholders.
"This bill has been tabled purely in political interest—to feed their political cadres because land mafias are now eying guthi land. If this bill is endorsed, it will take away all our tangible and intangible heritages," said Jangam. "This is against the constitution. Laws related to Guthi should be enacted by the provincial government."
Giving the historical background of Guthi (sacred land) at the programme, Tandon explained its importance and how its encroachment took place over the years.
"This bill has been made by those who do not understand the value of Guthi. This is a faulty bill; if this is passed, it will destroy our heritage and culture," said Tandon.
Tandon added that if understood, the term Guthi (land preserved for the secret purpose) should be kept in the World Heritage Site, because the land is used for the communal purpose since ancient time for the welfare of the society. "We are facing this problem because of the bad practice for preservation of Guthi. These land plots are being encroached upon every day," said Tandon.
Macha Raja Dangol, preserver of Naradhavi Guthi warned that the new bill, if implemented, would destroy "our tangible and intangible heritages that were passed on by our ancestors".
"If we could not stop this bill, our whole identity will be in crisis, the government is just focused on retaining local land of Guthi but not for preserving our heritage," said Dangol, adding that none of the stakeholders had been informed about the bill.
Similarly, senior advocate Shree Hari Thapa said, "Guthi's land is owned by all the individuals living in society, but none of the stakeholders were informed about the bill.
---
---