Talks offer sweet-coated tablet of poison: Chand
Communist Party of Nepal (CPN) chief on Tuesday dismissed Oli government's invitation for 'dialogue' as 'sweet-coated tablet of poison'.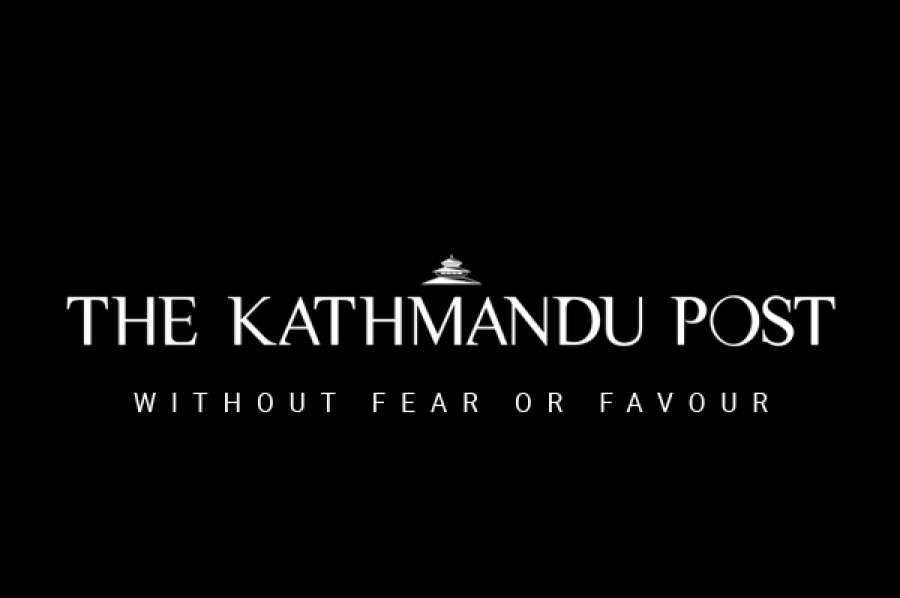 bookmark
Published at : August 29, 2018
Updated at : August 29, 2018 09:32
Kathmandu
Communist Party of Nepal (CPN) chief on Tuesday dismissed Oli government's invitation for 'dialogue' as 'sweet-coated tablet of poison'.
In press statement released on Tuesday, Netra Bikram Chand 'Biplav' said, "The KP government staged a drama of dialogues last Friday. We understood this appeal as a 'sweet-coated tablet of poison' that was proved by the arrest of Uma Bhujel 'Shilu'. Amidst such conspiracy there is no chance of a dialogue."
Chand Party claims the State is plotting against it.
On Friday, the government had formed a five-member team for talks, led by former minister Som Prasad Pande. The panel included Suresh Ale Magar, Leela Bhandari, Tarakanta Chaudhary and a joint secretary of Home Ministry.
Ale Magar and Bhandari are former colleagues of CPN General Secretary Chand. Home Minister Ram Bahadur Thapa 'Badal' was a close colleague of Chand and were together during the insurgency period.
Chand Party members are upset over the arrest of politburo member of CPN Uma Bhujel from her residence in Balaju this morning. She is the head of peoples' representatives' assembly of the party. Members are also angry at the repeated arrests of party's standing committee member and spokesperson Khadga Bahadur Biswokarma.
Earlier, the CPN central committee member Gunaraj Lohani had hinted at the probability of a dialogue if the government officially invited the party after releasing their leaders.
The Home Ministry is preparing to place the office of the government's talks team at the premises of the former Ministry of Peace and Reconstruction that also houses Ministry of Law, Justice and Parliamentary Affairs. The co-ordinator of this panel will have minister-level status while the members would enjoy the status at par with the state-ministers.
The members of the panel had informal discussions on Monday regarding inviting political forces flouting the law of the land including the Chand-led CPN.
"Home Ministry officials have been managing an office setting for our panel and we are preparing to start our job of holding dialogues with different forces defying the laws," said Suresh Ale Magar, a member of the talks team. The members of the panel are yet to receive their appointment letters.
Government Spokesperson, the Minister for Information and Communications, Gokul Banskota said the talks team would discuss with elements that remained out of the constitution-making process.
Leaders claimed the abrupt formation of the talks team indicates, either the government has received hints of willingness for talks from rebel forces or they want to bring those forces out of mainstream politics on board so as to widen the horizons of the parties accepting the new constitution.
---
---