Pioneer neurosurgeon Dr Devkota no more
Neurosurgeon Dr Upendra Devkota passed away at the Bansbari-based Neuro Hospital in Kathmandu on Monday.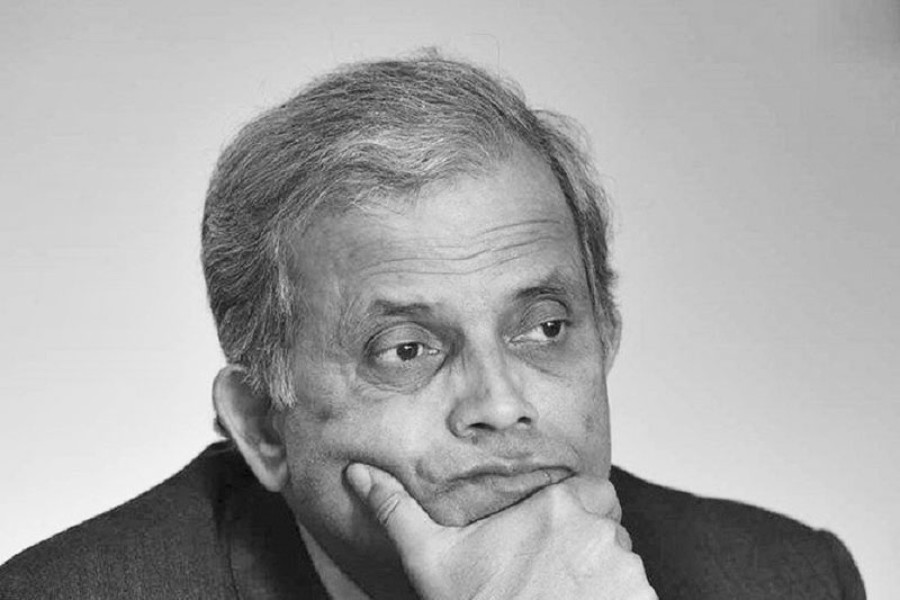 bookmark
Published at : June 19, 2018
Updated at : June 19, 2018 12:47
Kathmandu
Neurosurgeon Dr Upendra Devkota passed away at the Bansbari-based Neuro Hospital in Kathmandu on Monday. A pioneer in the field in Nepal, Dr Devkota had been undergoing treatment for gall bladder cancer. He breathed his last at 5:35pm, according to a statement issued by the hospital.
After six months of treatment at a hospital in the United Kingdom, Dr Devkota returned to Nepal on May 29 insisting that he would spend the rest of his life in his country.
On June 9, the Devkota family had taken him to Boharagaun in Palungtar Municipality-4, Gorkha, as the ailing doctor had wished to visit his birthplace.
Since then he had been receiving care at the National Institute of Neurological and Allied Sciences, also known as Neuro Hospital, that Dr Devkota had founded.
He is also known for expanding neurological health care at Bir Hospital, where he started the Neurosurgery Department for the benefit of the general public. His colleagues remember Dr Devkota as a dedicated professional and someone who could deliver even with limited resources. Dr Pawan Kumar Sultania, who worked with Dr Devkota for nearly 20 years, said he was a great leader with capability to deliver under difficult circumstances.
"Dr Devkota and his team, which included me, worked very hard to sustain the Neurosurgery Department at Bir Hospital, despite poor support from the government," said Dr Sultania, adding that the department benefited common people visiting a government hospital.
Devkota was appointed the health minister during the royal regime of Gyanendra Shah in 2002. As the health minister, he transformed Bir Hospital into the National Academy of Medical Sciences.
After completing MBBS from Assam Medical College in India, Devkota returned to Nepal in 1978 before beginning his training at the Glasgow Institute of Neuroscience, UK, in 1983.
In his 34-year career as a neurosurgeon, he performed over 25,000 successful surgeries. As minister, he oversaw a number of important health reforms.
Dr Devkota had operated on Crown Prince Dipendra Shah following the palace massacre of June, 2001. The neurosurgeon had told media that the royal's brain sustained massive damage as a bullet had passed through it. The incident that swept Nepalis emotionally for the deaths of the king, the queen, the crown prince and other royals was also controversial for its motive and the force behind it. Dr Devkota had often been asked about the incident and, in particular, if Dipendra was indeed responsible for killing his own parents and his kin as the royal probe commission had charged him with.
According to the hospital, Dr Devkota's mortal remains will remain on its premises from 8am to 1pm on Tuesday for final tributes. He is survived by his wife Dr Madhu Dixit Devkota and three daughters Medha, Basudha and Manjari.
---