Govt agency mulls using drones to keep an eye on litterbugs
Dumping trash in Bagmati River could now be very costly as a government agency is considering to employ drone cameras for the surveillance.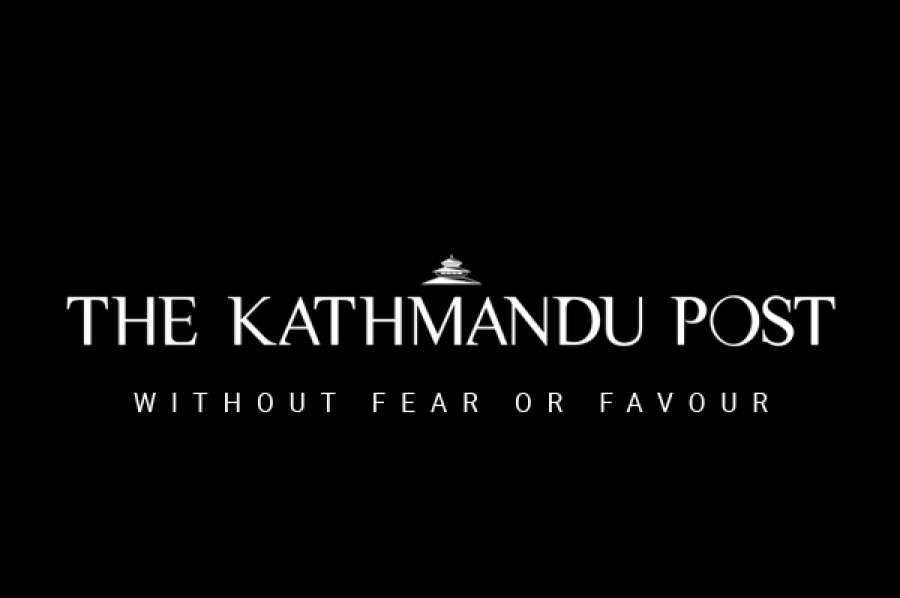 bookmark
Published at : February 12, 2017
Updated at : February 12, 2017 08:43
Kathmandu
Dumping trash in Bagmati River could now be very costly as a government agency is considering to employ drone cameras for the surveillance. High-tech drone cameras will be used to monitor those littering the river or encroaching upon the land belonging to the river.
A team of students from Seoul University in South Korea have come up with the idea of monitoring by drone to support the Clean Bagmati Campaign. The team on Saturday took part in the 196th week of the campaign, taking pictures of different sections of the river, its banks from Gokarna to Teku bridge in Sundharighat, Lalitpur using a drone.
"We have already written a letter to the Home Ministry seeking an approval. Once it is approved, we will start clicking pictures using drones soon," said Rajesh Prakash Singh, chief at the High-Powered Committee for Integrated Development of Bagmati Civilization (HPCIDBC).
The government has formulated strict guidelines to regulate the Aerial Vehicles (UAV) or better known as drones, after the Gorkha Earthquake in 2015.
The unauthorised use of any UAVs, flying camera and drones are strictly prohibited. Anyone found breaching the guidelines will be charged as per Civil Aviation act Electronic Transaction Act.
Shah also said that drone cameras will also be used to inspect the quality of water in the Bagmati river, taking samples from various locations. The camera will also inspect activities of the squatters who have been living on the river banks in the various sections for a long time.
According to officials, the areas from Utterbahine to Gokarneshwor Temple in Gokarneshwor Municipality; from Sinamangal to Minbhawan and in Kathmandu Metropolis; from Teku bridge to Sundarighat in Lalitpur Metropolitan City will be under surveillance of the drone cameras.
The pictures taken from the drone cameras will be submitted to the Ministry of Urban Development, the Ministry of Water Supply and Sanitation, the HPCIDBC, the Kathmandu Metropolitan City (KMC), and other concerned municipalities.
The KMC has been mobilising its city police to check on litterbugs throwing trash into the rivers in the Valley. Anyone found throwing garbage into the rivers can be fined up to Rs15,000 under the Solid Waste Management Act 2011. The local authorities have the authority to punish anyone found throwing garbage in the restricted areas with a fine ranging from Rs500 to Rs 100,000.
The use of the drones for the purpose is expected to help the KMC in carrying out monitoring of waste in the rivers more efficiently. Volunteers of the Clean Bagmati Campaign on Saturday extracted 26 metric tons of solid waste from Bagmati River.
---