India tables proposal to conduct survey for 2 cross-border railways
India has proposed a 'preliminary engineering and traffic survey' of two new cross-border railways—Barahani (Uttar Pradesh)-Kathmandu and Kushinagar-Kapilvastu.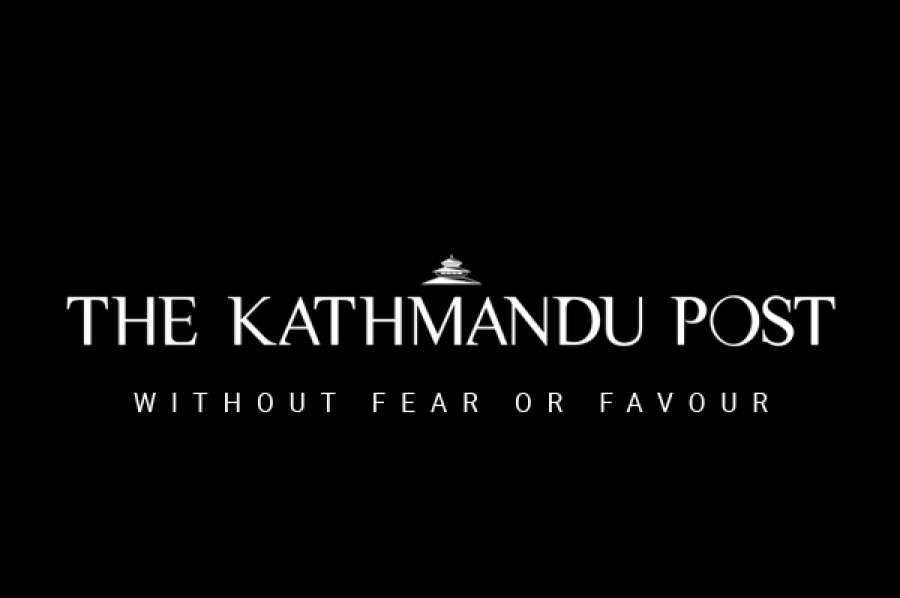 bookmark
Published at : September 26, 2016
Updated at : September 26, 2016 15:11
Kathmandu
India has proposed a 'preliminary engineering and traffic survey' of two new cross-border railways—Barahani (Uttar Pradesh)-Kathmandu and Kushinagar-Kapilvastu.
Nepali officials said that India announced these projects without prior consultation with Nepal. But the two sides are now holding discussion on the Indian proposal.
While there had already been an agreement between the two sides to develop five other cross-border rail lines, this is a new development.
Ruby Jaspreet Sharma, spokesperson for the Indian Embassy in Kathmandu, said the projects are in a very early stage. "There have been talks about conducting a survey of these projects between us [India] and Nepal," she told the Post. "The ultimate target is to establish connectivity with railway after conducting survey and DPR."
India had proposed direct rail link between Barahani and Kathmandu in the Indian railway budget presented in February right after then prime minister KP Sharma Oli's visit to New Delhi.
For this, the Indian government also announced IRs5.4 million for a feasibility study, much to the surprise of Nepali officials. The Indian side has also proposed rail link between Kushinagar, India and Kapilvastu, Nepal in a similar vein.
"It's been two months since the Indian side proposed 'preliminary engineering and traffic survey' of these two projects," said Ananta Acharya, director general of the Department of Railway.
Nepali officials say that the Indian proposal for direct rail connection with Kathmandu could be to counter the plan to connect Kerung-Kathmandu with Chinese assistance.
Nepal sought China's help in conducting a detailed project report of the Kerung-Kathmandu railway and Kathmandu-Pokhara-Lumbini railway during erstwhile PM Oli's visit to China, to which the northern neighbour was reported to have responded positively.
After the Indian proposal for survey for the new projects, a senior official at the Ministry of Physical Infrastructure and Transport said they had reached an understanding with Indian embassy officials on signing a memorandum of understanding during Prime Minister Pushpa Kamal Dahal's recent visit to India. However, in the joint statement issued during the visit, the deal was not included.
Ministry Secretary Dhan Bahadur Tamang said he had no information about discussion on these projects during PM Dahal's visit. "A proposal was prepared before the visit but I'm not sure if it was discussed."
Embassy Spokesperson Sharma also did not clarify whether there had been an understanding on signing an MoU on these projects as claimed by the Nepali official. "Our official position is the same mentioned in the joint statement," she said.
The two countries signed agreements to develop five cross-border railway links—Jayanagar-Bijalpur-Bardibas, Jogbani-Biratnagar, Nepalgunj-Nepalgunj Road, Kakarvitta-New Jalpaiguri and Bhairawaha-Nautanwa—in 2011.
During Dahal's visit, the two sides reviewed the progress in the implementation of the cross-border Jayanagar-Bijalpur-Bardibas and Jogbani-Biratnagar projects and agreed on measures for expediting them.
"Both the sides agreed that steps will be initiated to facilitate development of three other agreed cross-border rail-link projects so that the land acquisition can commence on the Nepali side," the joint statement reads.
---
---