NHRC officials to get old pay
Parliament on Tuesday amended the bill, retaining the old provisions of the Human Rights Act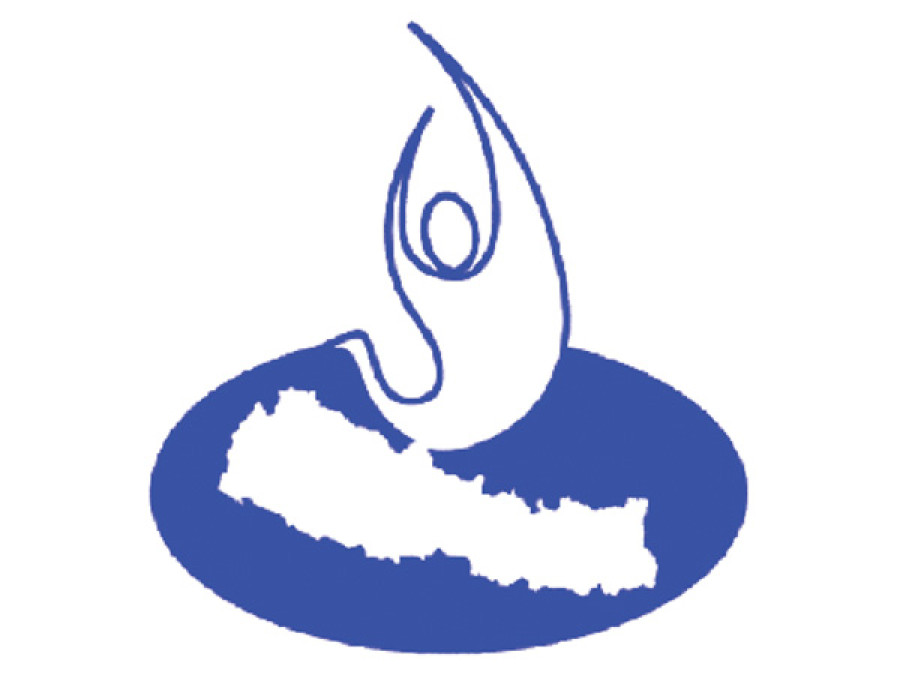 bookmark
Published at : January 6, 2016
Updated at : January 6, 2016 09:03
Kathmandu
The salaries of chairperson and commissioners of the National Human Rights Commission has been made on par with that of Chief Justice and Justices of the Supreme Court, respectively.
To that end, Parliament on Tuesday amended the bill, retaining the old provisions of the Human Rights Act.
The national rights body claimed the status, arguing that the chair and commissioners are selected from among Chief Justices, Justices or senior lawyers.
"The commission is different from other constitutional body, and the amendment was simply to retain the old provision regarding remunerations," said NHRC Commissioner Govinda Sharma Paudel.
The new constitution has also acknowledged the commission as a different body from other constitutional bodies. As per the Article 293, the chief and officials of the constitutional bodies remain answerable to federal legislature. A parliamentary committee can monitor and evaluate the functioning of the constitutional bodies, excepting the NHRC.
"It is an achievement to have constitutional provisions in line as per the Paris Principle and International Coordinating Committee of National Institutions for the Promotion and Protection of Human Rights (ICC) standards," said Paudel.
He added the new constitution has guaranteed autonomy and independence of the commission which is a positive aspect of the new constitution. Sushil Pyakurel, a former NHRC commissioner, however, said that bargaining for remuneration and status is completely unrelated to the autonomy and competency of the commission.
"The commission should try to claim its authority through action. It should make sure the government implements its recommendations for action against rights violators. If the government does not take action, it should clarify its inability to do so. This will make government accountable," he said.
In its tenure going back to 14 years, the NHRC has recommended action in 735 cases of grave human rights violations. So far, 105 recommendations have been implemented—all of them related to providing compensation to the victims.
There was a complaint at the ICC demanding demotion of the commission, questioning its freedom of financial transactions, staffing of the commission and inadequate authority to look into cases of rights violations by Nepal Army.
The NHRC has retained 'A' grade in a review by a global panel of rights bodies last year. The commission still has budget limitation to
support regional offices, hire staff and carry out investigation.
---
---