Nepal to sign trade and transit pact with China
Nepal is preparing to sign a trade and transit treaty with China similar to one that exists with its southern neighbour, India.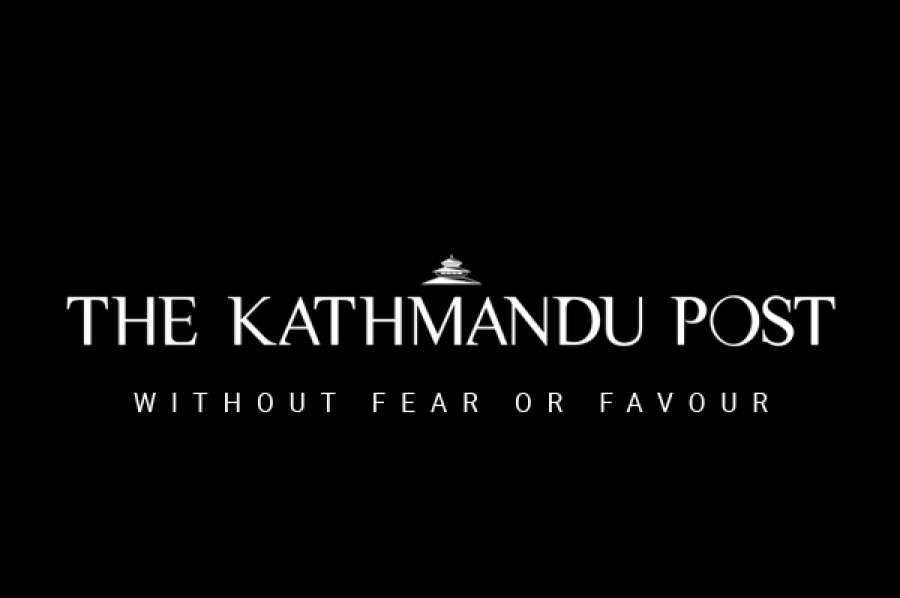 bookmark
Published at : December 21, 2015
Updated at : December 21, 2015 09:00
Kathmandu
Nepal is preparing to sign a trade and transit treaty with China similar to one that exists with its southern neighbour, India. The Nepali side has forwarded a proposal to the northern neighbour for approval.
The Foreign Ministry has announced the visit of Deputy Prime Minister and Minister for Foreign Affairs Kamal Thapa to China on Sunday at the invitation of the Chinese government. In Beijing, Thapa will meet his Chinese counterpart Yang Yi and senior Chinese political leaders and officials. An official meeting of the foreign ministers has been scheduled for Thursday.
If China consents, Nepal will have access to Chinese ports for export and import to a third country. The nearest Chinese port from Nepal is Shanghai. If the two neighbours sign the pact, Nepal's dependency on India for trade with the rest of the world will end. But, officials said, Nepal will have to drastically improve its connectivity with China.
The idea behind the trade and transit pact is to diversify Nepal's trade, officials said, terming the bid as Nepal's exercise as a sovereign nation. Nepal will also seek Free Trade Agreement with China during Thapa's visit. Top priority will be attached to duty free access for Nepali exports to China.
China has granted duty-free access to 8,800 Nepali items but many of them are not exportable to the north. "We are seeking concessional treatment for exportable items, rather than the big numbers," said officials.
Another top agenda of the visit is government-to-government deal for importing fuel from China. The two sides are expected to settle issues related to tax, transportation and logistics.
On connectivity, officials said Nepal's priority is to open at least four border points—Kerung, Tatopani, Korala and Kimathanka. "These four passes have an immediate prospect of opening. While resuming trade from these points, we will gradually seek the opening of five more routes," said officials.
During the visit, Nepal and China will sign an agreement for Rs13 billon pledged by the Chinese president during the Boao Forum in his meeting with former President Ram Baran Yadav. A big chunk of the aid will be spent on widening the Kodari Highway that connects Kathmandu with the Chinese border.
Following the April earthquake, Nepal's trade with China via Tatopani in Sindhupalchok has been disrupted. As an alternative, the Rasuwagadhi border point with China has been opened but the road is difficult for big cargo vehicles to pass.
Nepal accessed 1.3 million litre fuel granted by China via Kerung after India imposed an unofficial border blockade citing unrest in the Tarai.
---
---