Ruling parties in quest of 'acceptable formula'
Parties in the ruling coalition have said that they have started "serious discussions" to find ways to defuse the current crisis in the Tarai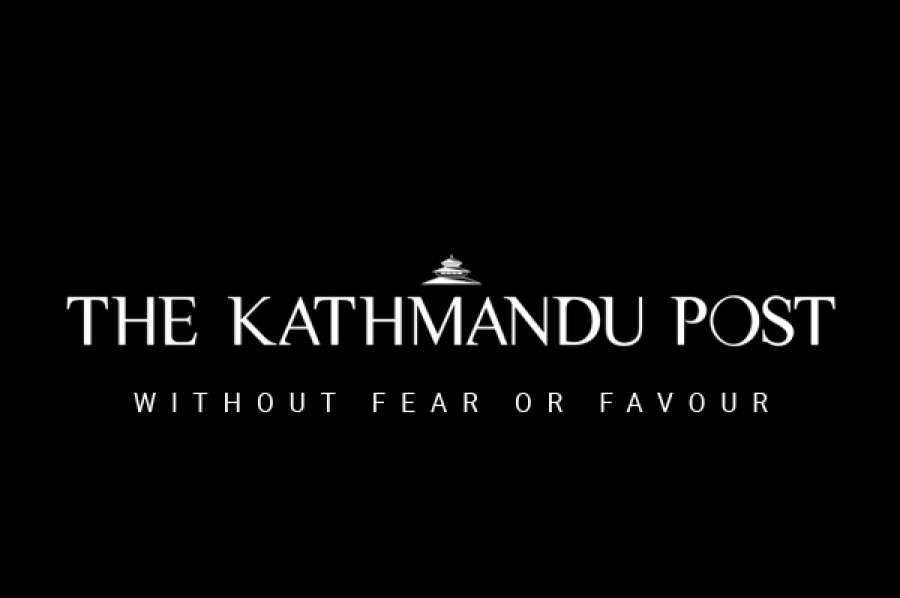 bookmark
Published at : November 11, 2015
Kathmandu
Parties in the ruling coalition have said that they have started "serious discussions" to find ways to defuse the current crisis in the Tarai and that in a bid to address the demands of Madhes-based parties, they are also working on a proposal to categorise Jhapa, Morang, Sunsari, Kailali and Kanchanpur as disputed districts.
Redrawing federal provinces is one of the major demands of the agitating Madhes-based parties. Sources said Prime Minister KP Oli's address to the nation, scheduled for Tuesday, was postponed to find an acceptable solution so that it could be incorporated in his speech, which he will deliver sometime later.
A government source said that Prime Minister Oli wished to address the nation only after informal talks with Madhes-based parties "yielded some positive results".
There is a tentative agreement among major parties to ensure proportional and inclusive representation of Madhesi community in state mechanism as demanded by the agitating Madhes-based parties. On delineation of electoral constituencies, parties have agreed to do so on the basis of population, but no agreement has been reached on wordings. Boundaries of federal units, particularly the provinces in the plains, still remain a disputed issue. Some options, however, have been floated to find a compromise.
Prime Minister KP Oli and UML leaders have proposed that a taskforce of top leaders of major parties be formed to review demarcation of provinces. UML is of the view that the proposed federal commission should take a final decision to that effect on the basis of agreement reached among the top leaders.
The UCPN (Maoist) has proposed that Jhapa, Morang, Sunsari, Kailali and Kanchanpur be categorised as disputed districts and that the issue should be settled by the commission. Madhes-based parties are said to be positive about this option. UCPN (Maoist) Chairman Pushpa Kamal Dahal is also holding talks with Madhes-based parties in order to find a solution to current crisis. The second option floated by the UCPN (Maoist), however, is addressing the demands of Tharus for now. Dahal has assured Madhes-based parties that he would find a point of compromise and sought flexibility on their part.
"A political agreement on revising the federal setup is a must," said Hridayesh Tripathi of Tarai Madhes Loktantrik Party.
Madhesi Morcha: Flexible on boundary issue
Leaders of the Madhes-based parties have said their official position on the delineation of federal boundaries remains unchanged but clarified that they are ready for "optimum flexibility" on the disputed districts.
Samyukta Loktantrik Madhesi Morcha, an alliance of four parties on the frontline of the ongoing protest, has been demanding two provinces in the plains comprised solely of Tarai districts. Some other fringe forces have demanded a unified Madhes-Tharuhat state.
But Morcha leaders said they are ready to reconsider their position on districts such as Jhapa, Morang, Sunsari, Kailali and Kanchanpur, considering the demography of these areas and other factors.
"An advance political deal on revision of the federal set-up is a must for an agreement. But we are open to comprise on the details of demarcation," said Tarai Madhes Loktantrik Party Vice-chair Hridayesh Tripathi.
He said the major parties were not ready to discuss the issue, making a solution remote. The regional parties have refused talks unless the government comes up with a clear position on redrawing the federal map.
They have also demanded a representative from Nepali Congress, the largest party that is currently in opposition, in the dialogue team. NC's support is a must to garner the required two thirds majority for constitution amendment.
Interlocutors from the government side ruled out the possibility of changes in the federal boundaries.
They, however, said they are ready to forward the amendment proposal tabled by the NC-led government.
The proposed bill seeks to ensure proportional and inclusive representation of marginalised communities and delimitation of electoral constituencies with priority for population. Sadbhawana Party Co-chair Laxman Lal Karna said the bill has flaws.
"The bill was tabled without our consent. It doesn't address our agendas. It's unacceptable to us," said Karna.
---