Nams, BPKIHS denied super speciality course
The Nepal Medical Council (NMC) has barred two government academies from running super-speciality medical courses for this academic year.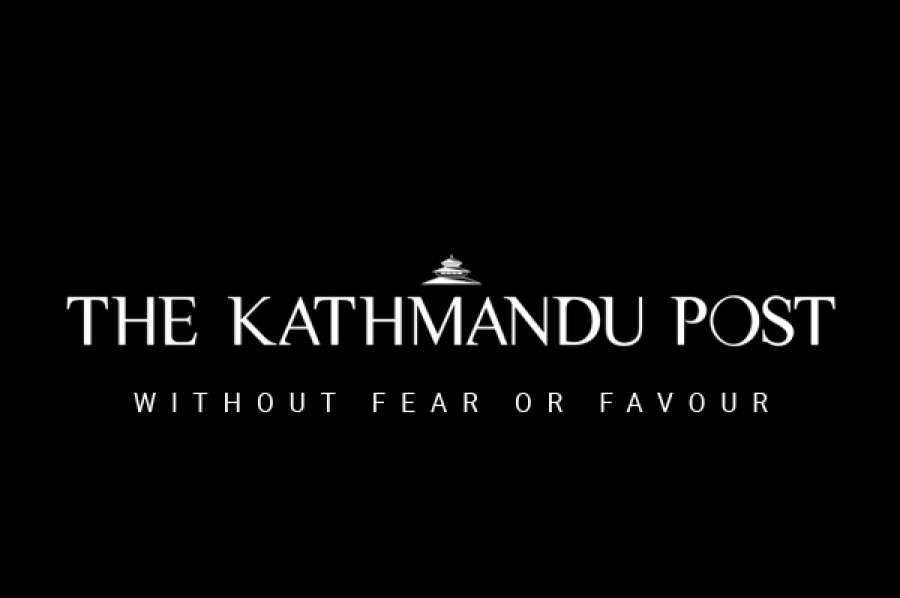 bookmark
Published at : October 2, 2015
Updated at : October 2, 2015 08:59
Kathmandu
The Nepal Medical Council (NMC) has barred two government academies from running super-speciality medical courses for this academic year.
Allocating seats to a university and three academies, the council on Thursday decided not to provide any to the National Academy of Medical Sciences (Nams), Kathmandu and BP Koirala Institute of Health Sciences (BPKIHS) , Dharan lost all their medical seats on this super-speciality course that is equivalent to PhD in other streams.
The programme was halted for this year citing the lack of infrastructure and other resources, according to NMC officials. The BPKIHS had enrolled 10 doctors and Nams had 13 doctors in the DM/MCH course last year. The regulatory body for doctors and medical colleges also decided on upcoming intake for MBBS and MD/MS.
The Kathmandu University School of Medical Sciences, Dhulikhel has been allocated 60 seats, 15 fewer than last session. The university has also been left with 25 seats for BDS, down from 40 in the previous years.
Similarly, the council has allocated 55 MBBS seats to the Patan Academy of Health Sciences (PAHS), which was 5 fewer than last session.
BPKIHS, the speciality centre in eastern Nepal, will have 15 more MBBS students to 135 this session. But its post-graduate class has been limited to 57 students, from 100 enrolments last session.
The cut down on seats have drawn criticism from the institutions. Dr Sangita Bhandari, VC of PAHS, said their building was destroyed and many operating theatres shut during the earthquake. "Just as we were trying to get back on our feet, there was this inspection which gave us poor marks, leading upto cut down in medical quota," reacted Dr Bhandari. "We will be done with our requirements in the next two months. Unlike many other institutions, we take in students in January session which the NMC should have taken into account before deciding on the matter."
VC of BPKHIS Dr BP Das accused NMC members of being "institutional bias" during inspection, saying that the institute has enough faculty members and infrastructure.
The Nams is preparing to write to the council to review its decision and re-inspect the facilities, said Dr Ranga Bahadur Basnet, rector of the academy. "We produce doctors for the government. Just because we could not recover from the earthquake does not mean we are incapable of producing doctors," said Dr Basnet.
But the NMC officials maintained their review is based on the report of an independent committee and they have no provisions to repeat the inspection. "We have already hold meetings to clarify on this matter before announcing our decision. There should be no hue and cry," said Dr Krishna Adhikari, NMC spokesperson.
---
---