Govt yet to have meaningful bill
Four months since the Great Earthquake struck the country, the government has failed to come up with the much-awaited disaster management bill, hampering the overall disaster management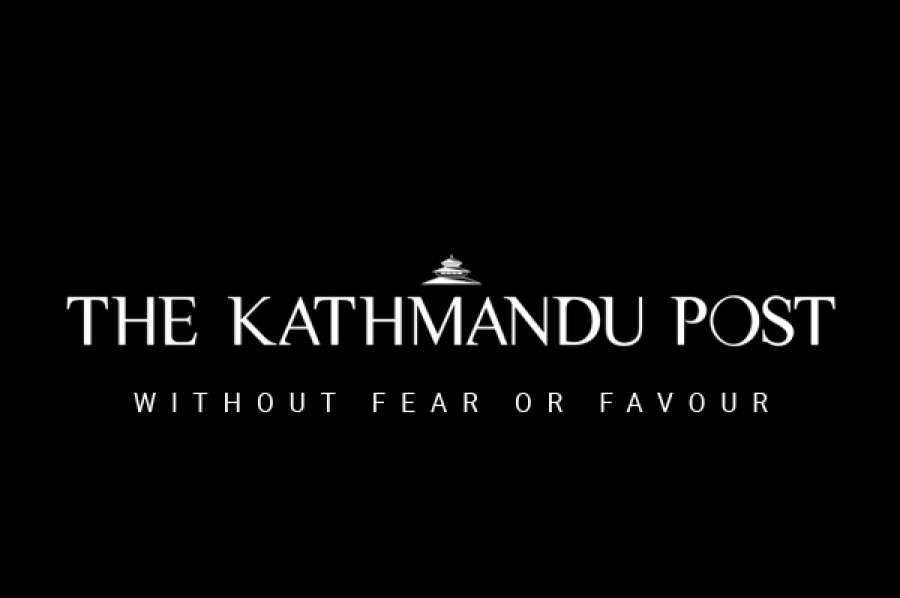 bookmark
Published at : September 1, 2015
Updated at : September 1, 2015 09:00
Kathmandu
Four months since the Great Earthquake struck the country, the government has failed to come up with the much-awaited disaster management bill, hampering the overall disaster management in the country.
The need to formulate the disaster management bill that has been delayed for years came up as an urgent need soon after the 7.8 magnitude quake on April 25. However, even four months after the disaster, no attempt has been made to bring a meaningful bill that will bridge the deficit in Nepal's current disaster management system, affecting post-disaster initiatives, according to the civil society groups and experts.
Disaster management experts have been urging the government to create a specialised high-level National Disaster Management Agency since 2009.
"Disaster-management remains crucial for the country's post-disaster needs. The need of a better disaster management policy to address the growing concerns of increasing disaster risks should be addressed adequately by the government," said Govind Raj Pokhrel, CEO of the National Reconstruction Authority.
During a programme organised on 'Civic and Political Dialogue on Nepal's Democratic Post-Disaster Reconstruction' by civil society groups on Monday, the participants expressed concern over the failure of the government to engage and initiate open dialogue with various stakeholders, while preparing the Post Disaster Needs Assessment.
There is a need to conduct civic-political dialogue with wider involvement of national level stakeholders, including leaders from different political parties, members of Parliament, policymakers and civil society leaders along with representatives of affected communities from the earthquake-hit districts to work towards post-disaster in the country, said Min Bahadur Shahi, coordinator of Humanitarian Accountability Monitoring Initiative, a convergence of the Civil Society Organisations (CSOs).
It has been found that the government has not adequately addressed the need of the people living in disaster-hit areas in terms of rebuilding the communities, he said.
---