KMC to step up police force
The number of municipal police on Kathmandu Metropolitan City's roster is insufficient to deal with increasing volume of complaints, a senior municipality official said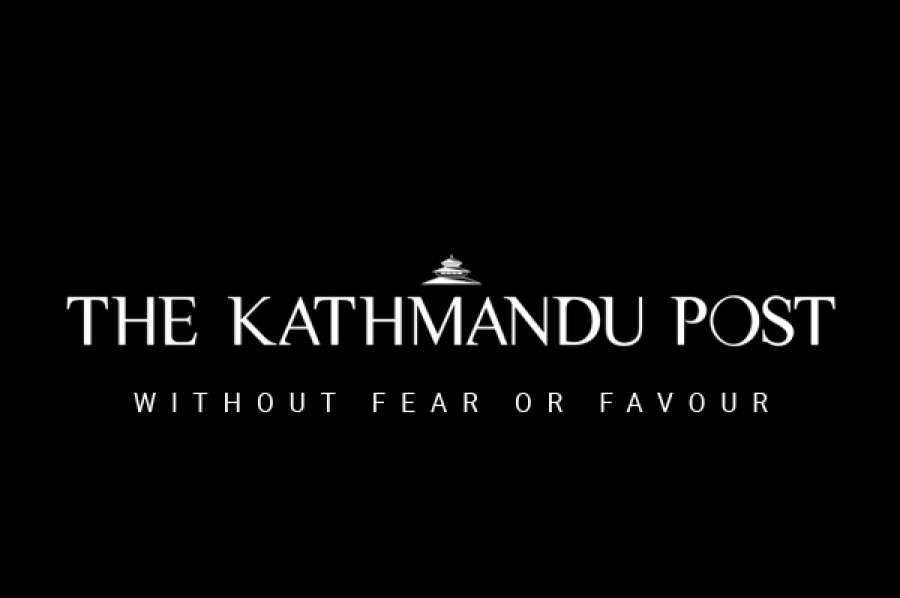 bookmark
Published at : August 20, 2015
Kathmandu
The number of municipal police on Kathmandu Metropolitan City's roster is insufficient to deal with increasing volume of complaints, a senior municipality official said, as the number of personnel has stayed the same for over two decades.
The number of municipal police was fixed at 175 when the unit was first formed 22 years ago when the population of the metropolis was around 400,000. The population has nearly tripled since, while urbanisation has become more comprehensive resulting in more incidences of civil indiscipline and complaints.
"We receive more than 20 complaints in an average day and citizens want immediate action on them," Chief of KMC's Implementation Department and Head of municipal police Dhanapati Sapkota said. "I need 500 personnel, at the least, to reach each house within 10 minutes of receiving a complaint."
Municipal police are responsible for maintaining urban discipline and taking action against violators of rules set by the municipality as per Local Self Governance Act of 1999. Among their works are controlling stray animals, checking littering and pollution and acting in case of emergencies such as fires and other disasters.
According to Sapkota, as people are becoming more conscious of their rights and duties, their workload has increased a thousand-fold since inception. "We even receive complaints beyond our jurisdiction as KMC is the ultimate wing of the government and people expect us to address all problems."
However, Sapkota laments, the change in social dynamics has not been emulated in the structure of municipal police. Apart from dearth of personnel, the organisation suffers from lack of a hierarchical chain of command as in other police forces. Sapkota accepted that their organisation is far from ideal and blames it on the absence of elected representative in local bodies.
In an attempt to address these concerns, the 26th meeting of Municipal Council earlier this year vested KMC with powers to recruit more people for municipal police as per needs. KMC is unlikely to increase the number to 500 in one go but it is widely expected that the number of municipal police personnel will be increased to somewhere between 200 and 250 within this year.
The preliminary draft of the constitution also identifies the role of municipal police as Schedule 7 puts municipal police in the first place in the list of powers and jurisdiction for local level.
---
---