A whopping Rs 5.26b budget proposed for South Asian Games
The budget is allocated in 17 different heads.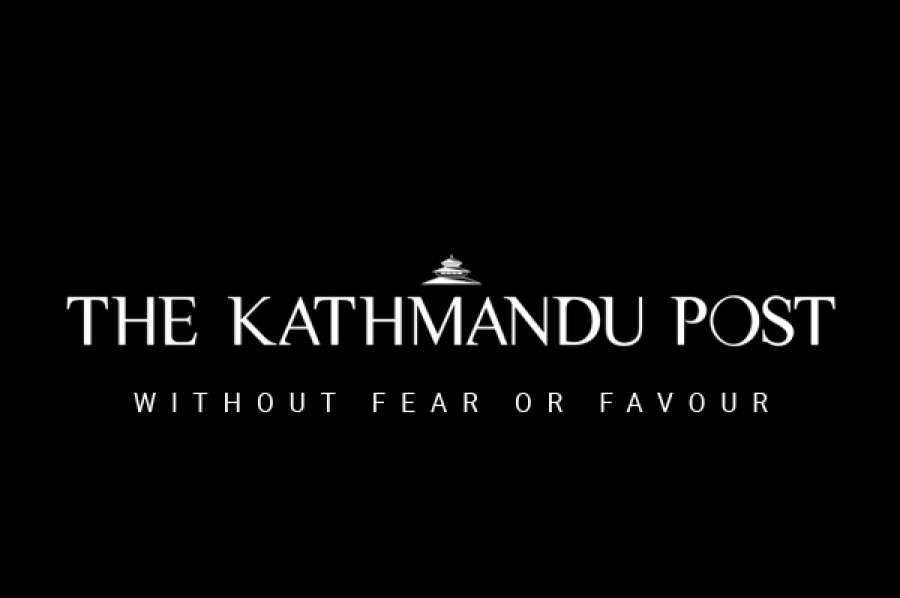 bookmark
Published at : June 17, 2019
Updated at : June 17, 2019 08:43
Kathmandu
A taskforce formed to prepare an estimated budget for the 13th South Asian Games on Sunday proposed a massive Rs 5 billion 265.7 million costs for the sub-continental event scheduled for December 1-10 in Kathmandu and Pokhara.
Pitambar Timsina, the vice president of National Sports Council and the coordinator of the Budget Formation Taskforce, handed over the draft of the proposed budget to the Youth and Sports Minister Jagat Sunar on Sunday. The multi-disciplinary meet brings together athletes from Bangladesh, Bhutan, India, Pakistan, Maldives, Sri Lanka and hosts Nepal. "The budget appears massive but it is prepared after careful study and consultations with experts of the respective fields," said Timsina.
Sunar said the Sports Ministry will study the proposed budget before forwarding it to the Ministry of Finance. Nepal has already unveiled the logo and mascot for the Game.
The budget is allocated in 17 different heads. Timsina said the several committees formed after finalising the working guidelines will be responsible to spent the budget. The highest amount of Rs 1 billion 299 million has been proposed for sports kits, equipments, and jerseys while Rs 881 million has been proposed for national team preparation.
Likewise, Rs 714 million has been proposed for ceremony committee, Rs 502 million for security committee, Rs 455 million for residence management committee, Rs 300 million for technical committee, Rs 279 million for organising committee secretariat, 250 million on miscellaneous and Rs 196 million for IT management committee.
The Games originally scheduled for last year has been postponed thrice on various pretexts but mainly due to inadequate and poor sports infrastructure. It will be the third time that the Himalayan nation will be hosting the regional games after the inaugural meet in 1984 and then eighth edition of the biennial event in 1999.
The event will have 27 sports disciplines: archery, athletics, badminton, basketball, boxing, cricket, cycling, fencing, football, golf, handball, judo, kabbadi, karate, kho kho, paragliding, shooting, squash, swimming, table tennis, taekwondo, tennis, triathlon, volleyball, weightlifting, wresting and wushu.
---
---