Blessing in disguise
Absorbing migrant workers in post-disaster reconstruction can actually be a good thing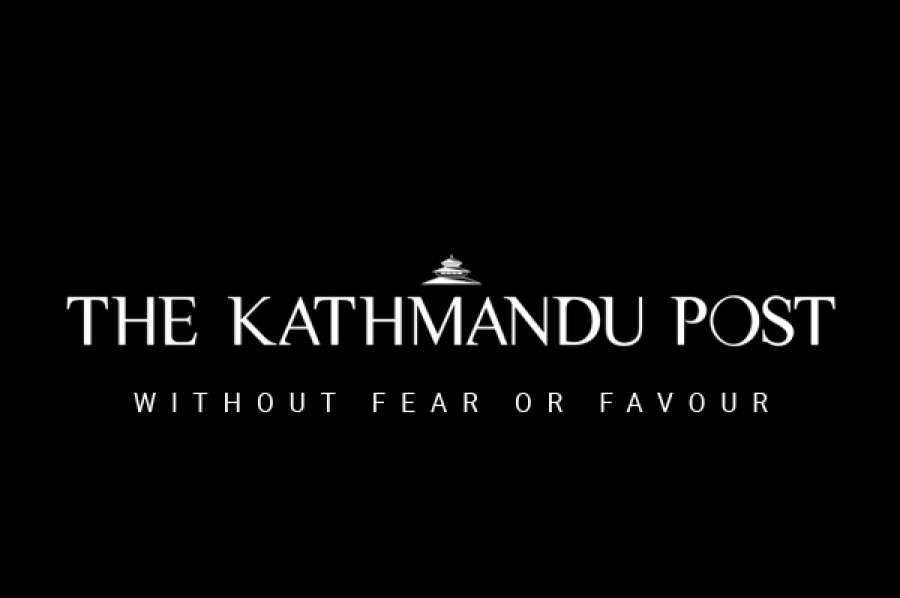 bookmark
Published at : July 28, 2016
The number of Nepalis leaving for overseas jobs fell to its lowest in more than four years. The drop this year was significant compared to the previous year. The Department of Foreign Employment issued work permits to 418,713 individuals in the fiscal year 2015-16, an 18 percent drop from 512,887 migrants who took up overseas jobs in the corresponding period last year.
The fall is noteworthy for several reasons. In the past, while the year-on-year growth fluctuated, the actual number of migrant workers always rose. The drop also comes against the backdrop of increased demand from labour destination countries.
Experts argue that growth in job opportunities at home is the main reason behind the drop in outmigration. They expect a further decline as the multi-billion-dollar post-earthquake reconstruction picks up pace in the months ahead.
This is in some ways good news that workers are staying home to fill domestic demand. Prima facie, this drop in the out migration also contradicts a common assumption that Nepali workers prefer to go abroad even if pay and perks here are similar to those in Gulf countries and Malaysia. But upon closer analysis, it could be the case that those who opted to stay back and take part in rebuilding have done so to rebuild their own homes. A back-of-the-envelope calculation shows that an estimated 20 percent of migrant workers come from the 14 worst earthquake affected districts.
Nepal will need at least 700,000 skilled and unskilled labourers for rebuilding works, according to an estimate of the Post Disaster Needs Assessment report. More than 500,000 houses were destroyed and over 250,000 partially damaged by the April earthquake and its aftershocks last year, according to preliminary surveys. As many as 31,000 quake survivors have rebuilt their homes so far, according to the Central Bureau of Statistics.
While the needs are immense and the reconstruction boom, if it takes off at all, presents a unique opportunity for Nepal to begin managing its chaotic outmigration process that sends Nepalis to work in often hazardous and harsh environment abroad without adequate protection. Of course the drop in migration numbers has many worried about a potential drop in the remittances and its subsequent effect in the economy. But such fears do not factor in the impact of over half a million economically productive Nepalis contributing to the economy. Any loss in remittances will be offset by the higher economic growth rate from increased employment in the national economy. In addition, it will give the government some insight into how to accommodate a large number migrant workers should they return home en masse for political or financial reasons. The government clearly needs to use this as an opportunity to produce a desirable outcome.
---