It's Tihar and you should try these flavours from Tarai
Sprinkle some of Tarai's sweet and savoury tastes onto your festival food haul.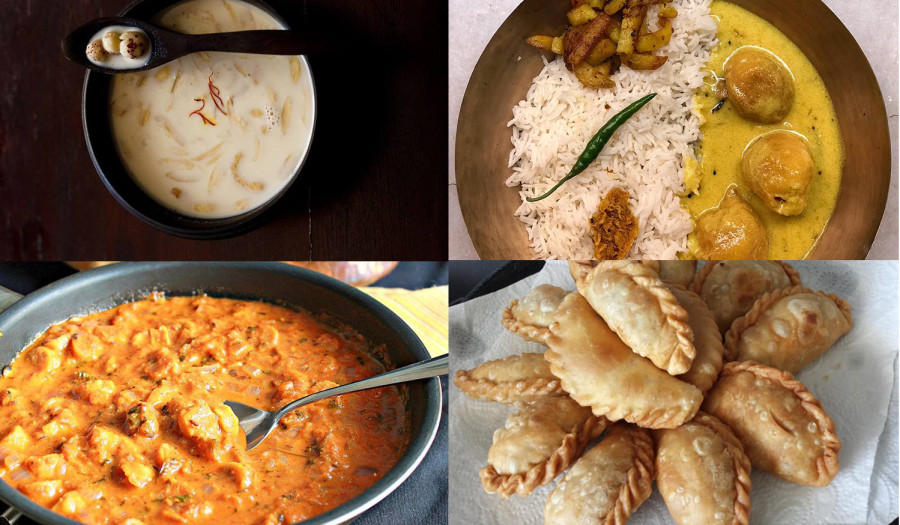 Photos by Akshit Karna
bookmark
Published at : October 24, 2019
Updated at : October 25, 2019 11:18
Diwali in Tarai isn't just about lights and rangoli, it's also about food. Even though the stove isn't lit for an evening of celebrations, families spend the entire day preparing delicacies they can share later in the evening. Not only is it a time for families to bond, but also a time when everyone tries to experiment and learn how to cook. The Tarai's palates are diverse, and different from what people from other parts of the country are used to. Here are some recipes you can try this Diwali to grasp some of the many southern Nepali flavours.
Makhana kheer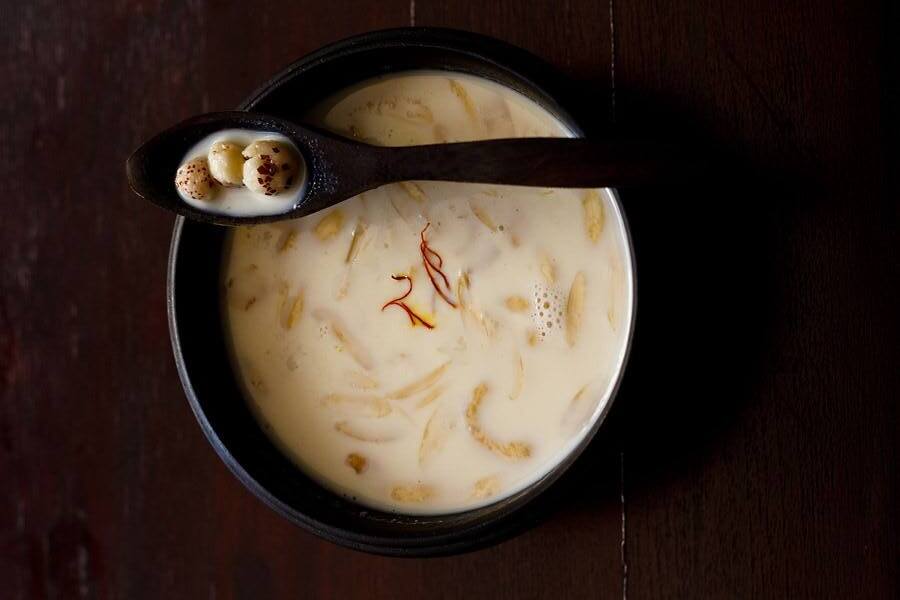 Photo courtesy: Akshit Karna
Makhana or fox nuts are water lily seeds that are found abundantly in this region. Makhana Kheer is a staple during Diwali and also a very nice break from rice kheer.
It can be prepared within 20 minutes and has a sultry and decadent texture. Here's the full recipe.
***

Fried purukiya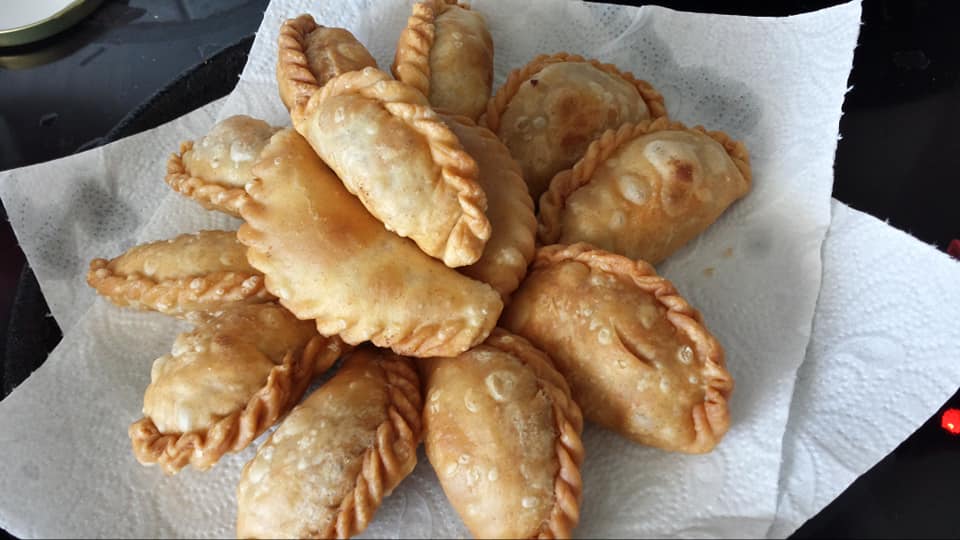 Akshit Karna
Purukiya are deep-fried dumplings made out of all-purpose flour stuffed with sweet fillings. They also go by the name of Gujiyas. They are mostly filled with semolina flour and dry fruits. However, jaggery, khuwa and chocolates are some fun and contemporary fillings to try too. Here's the full recipe.

***

Kadhi badi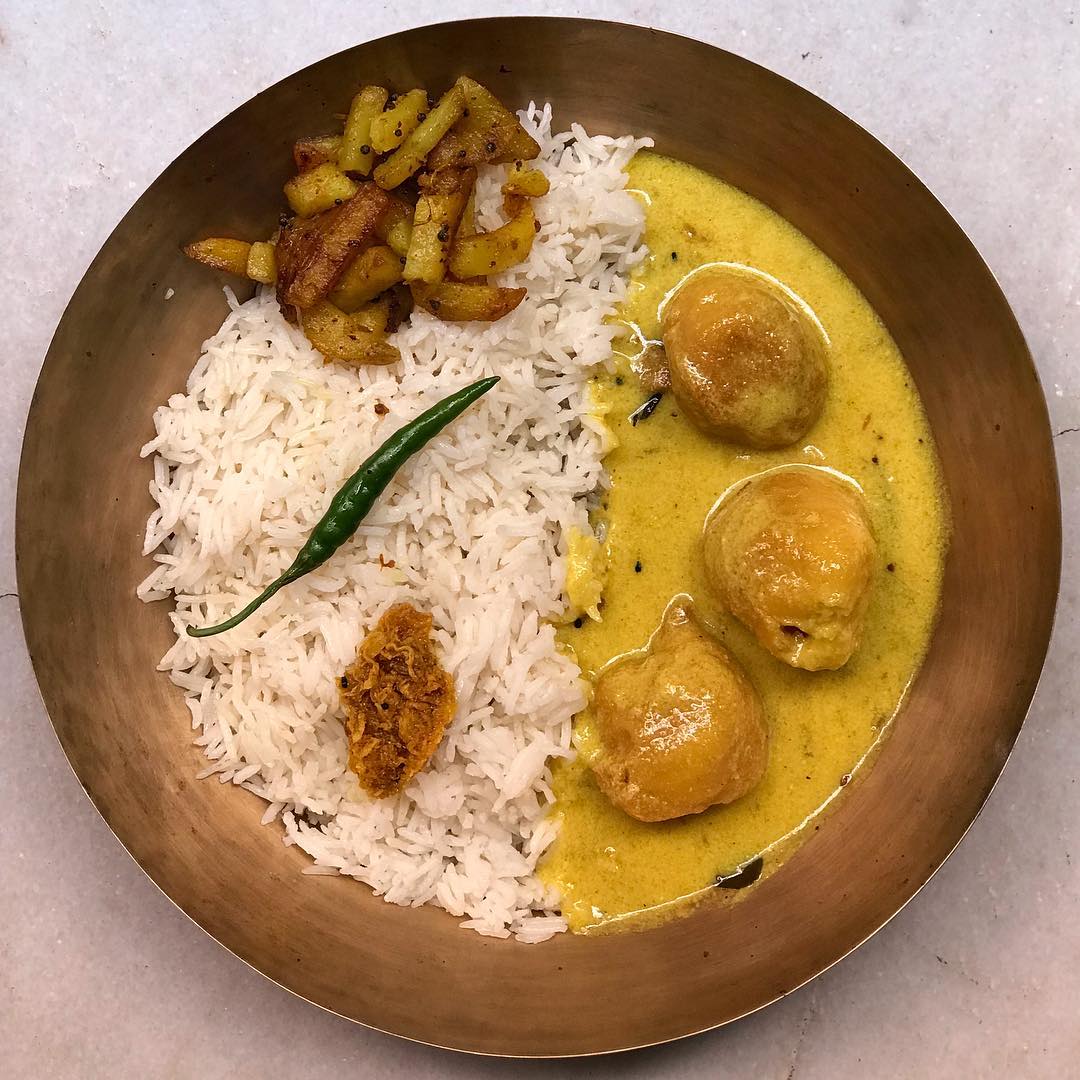 Photo courtesy: Akshit Karna
Kadhi badi is a mix of thick gravy that is served with pakodas made of chickpea flour. It's dense, a little sour and is mostly served with rice. Kadhi badi is usually made in southern households on special occasions, Diwali being one of them. Here's the full recipe.
***

Besan ko tarkari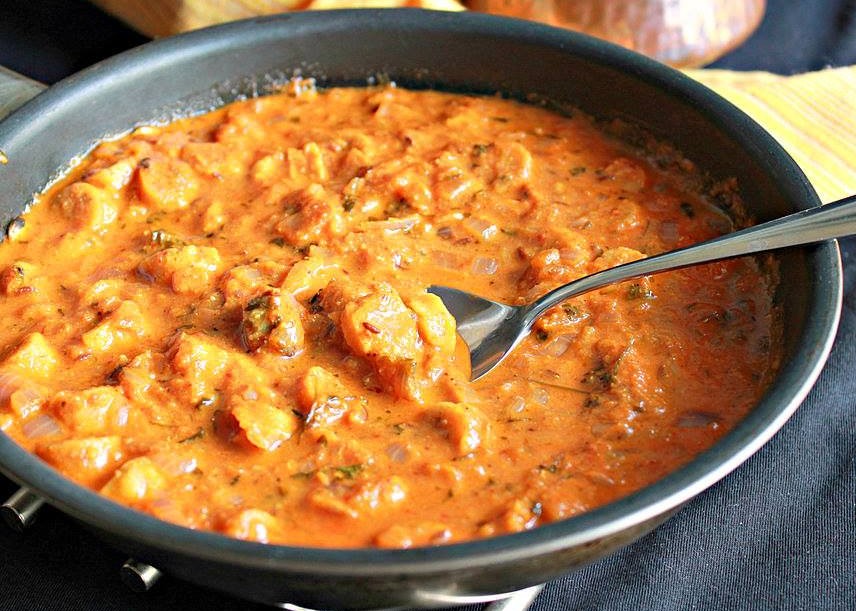 Photo courtesy: Akshit Karna
Besan ko tarkari is a good vegetarian substitute for fish curry on Diwali. Like Kadhi badi, it is also prepared on special occasions, however, it is also cooked when a household is running out of greens in the kitchen. Here's how you make it.

---
---