Citizenship, Nepali style
The draft provision on citizenship, currently in the CA fails to regard women as equal citizens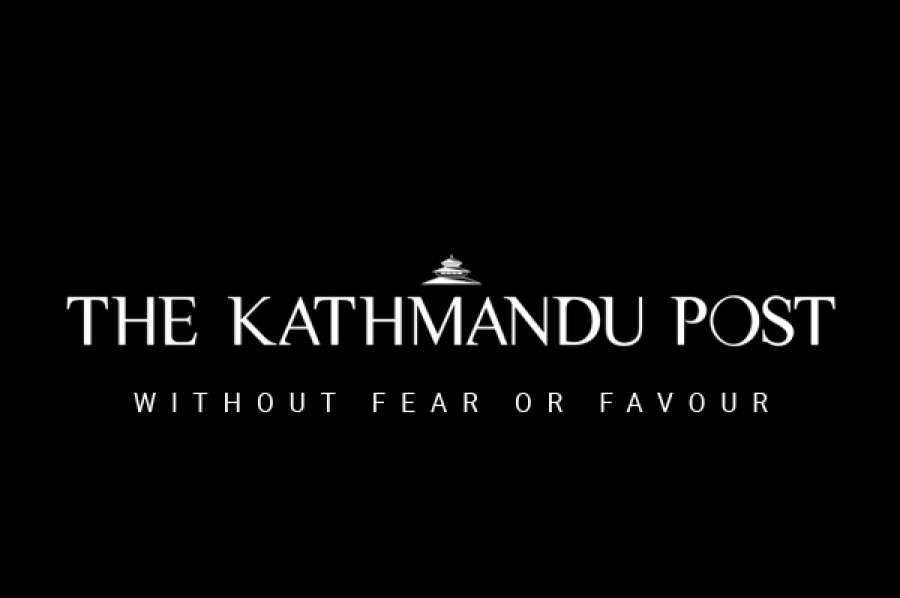 bookmark
Published at : September 16, 2014
Updated at : September 16, 2014 08:51
There are not so many countries that are openly hostile to women. Nepal is in the company of 27 countries including Libya, the United Arab Emirates, Qatar and Sudan, all of which prevent their women from passing on their citizenship rights to their children.
Nepal always had this restrictive law. But in 2006, it felt like the country was finally headed to a new era where women would be equal to men in front of the law. The Citizenship Act of 2006 says that women can pass on their citizenship to their children. The Act was flawed but it was still a step forward, even if it was scarcely implemented by conservative officials.
By 2014, those achievements are in danger of being reversed. A draft provision in the Constituent Assembly (CA), which is writing Nepal's new constitution, says that both parents have to be Nepali for a child to be a citizen. Activists are now dreading the worst.
Bureaucratic resistance
The Citizenship Act of 2006 was never fully accepted by government bodies. In 2006, soon after the Act was passed, I went to the Kathmandu District Administration Office where citizenships are issued and found a young girl who wanted to get citizenship papers through her mother's name. She was headstrong and full of hope. Her father had abandoned her mother, and as a daughter of a single mother, she did not want her father's name to be featured in her citizenship. The Citizenship Act had brought her joy.
Within few hours, the district officials destroyed her hopes. The Act was only for 'Badis' (traditional prostitutes), they claimed. Going through all her papers, they told her that since her father's name is in all her school documents, she will have to find her father. She was humiliated over and over again until she walked out in tears.
Despite the Act, advocates have had to reach out to the Supreme Court to get citizenships awarded through mothers. In 2011, the Supreme Court handed out a decision that Sabina Dhami, a young girl whose father was never identified, was a Nepali citizen on the basis of her mother's citizenship. This case should have set a precedent for other such cases, but bureaucrats say that the Supreme Court's decision is not good enough. "If the Supreme Court has given directives to the government, it is the state's responsibility to amend the law," Basant Raj Gautam, the Chief District Officer of Kathmandu told me.
If the government violates the Supreme Court's decisions, the question is—are they in contempt of court?
Women within the CA working to ensure women rights in the new constitution are frustrated. Their attempt to discuss this issue has been partly deflected by the draft provision stating that both parents have to be citizens of the country.
The excuse
The Nepali government has always cited the open border with India to justify its position not give citizenships right to women married to foreigners (Their position owes much to traditional Hindu ideas on the position of women in the family). While India grows economically, the Nepali government lives with the paranoia that Indian men will flood Nepal if Nepali women have the right to pass citizenships to their children. Any child whose father is unavailable for whatever reason, whether he happens to be Nepali or not, is denied citizenship as a consequence.
I have often asked this question to officials, who are almost always men—"How do you know your child is yours?" They all look perplexed.
"At least I know my child is mine. It's the truth. You just have faith!" I tell them. Many do not know how to react. The smart ones tell me that the country's legal code, the Muluki Ain, is biased and laws should be reviewed. But nobody is ready to accept matrilineal inheritance to citizenship. It seems pretty obvious that the real issue is not the open border, but about control over women's rights to chose their partners and have children.
The repercussions
Every child who wants to get citizenship has to show a proof of his or her father's citizenship. Many fathers do not want to give citizenship to all their children because the document results in rights to property and inheritance.
And in a country where most marriages and births are not registered, the problem becomes more convoluted. Single mothers have to swallow their pride and go to the men who abused them and lied to them and ask for citizenships for their children. Women have to fight protracted legal battles and often force paternity tests on men just to give their children citizenships. And in many cases, their marriage or cohabitation itself makes women stateless as well. Bureaucrats often deny married women who don't have citizenship documents the right to inherit citizenship through their fathers. Cohabitation is seen as marriage, and many such marriages leave a trail of stateless mothers with their stateless children.
The way out
There is a provision for children to get naturalised but there are hardly any naturalised citizens in Nepal. Officials say that you have to contribute to the nation for this type of citizenship. Sharad Veswakar, a national-level cricketer, got his citizenship through naturalisation (his mother is a Nepali citizen).
And even in the new law, men still have it easier. Foreign women or stateless women married to Nepali men can immediately get Nepali citizenship. Their children can easily be a Nepali. For a Nepali woman married to a foreigner, or who has been deserted by her Nepali husband, the option is just not there.
Questions of children borne out of 'rape' are now being raised. To believe that one has to be raped to give one's child a citizenship document is disturbing. In the whole debate, women's choices do not seem to feature at all. Already there are over four million stateless people in Nepal, and the new law will surely increase that number. And while the debate goes on, not one politician seems to consider that women should have a choice, that Nepali women are in fact citizens. The preamble of the constitution says that all Nepalis are equal.
Shrestha is a journalist
---
---