What killed her?
Society still sees the value of a woman through her 'purity' and 'modesty'; this needs to change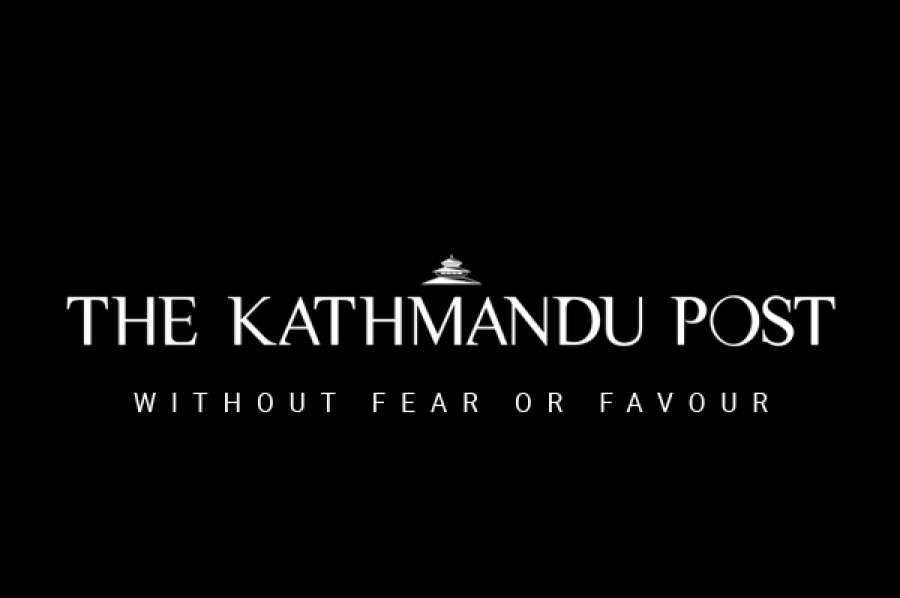 bookmark
Published at : April 22, 2014
Updated at : April 22, 2014 08:52
There is no meaning to my life anymore. This was my fate...I am dying because of that brute. If you can, please punish the one who committed this crime against me. I was telling you the truth, father; I never went out with this man, I never called or messaged him. Hos… I quit." This is a translation of an extract of high school student Pavina's suicide note, published on Setopati, a news portal.
Pavina's case
Pavina, raped by her father's 'friend', is now dead. Ten days after the rape, she hung herself. The suicide note she wrote to her father is upsetting, to say the least. Two things come to the fore when you read the note—one, after the rape, Pavina felt so worthless that she did not see any reason to live; and two, even at the end, Pavina was crying out to the world, 'this was not my fault!'
No wonder, the incident must have left Pavina sickeningly repulsed and deeply traumatised. But she started strong and she fought hard for nine days. She had stood firm that the culprit must be brought to justice. It was this determination that encouraged Pavina's father to put his erstwhile 'friend' in custody.
But slowly, the incident took a different direction. The culprit's wife, one Ambika, started visiting Pavina and spending many long hours with her. Although we do not know exactly what Ambika said to Pavina, the suicide note implies that Pavina was being blamed for what happened.
The courage Pavina showed to pursue justice and get the culprit punished in the beginning is admirable and can be seen as an outcome of the women's rights movement in Nepal, which has played a key role in encouraging victims to report cases of sexual violence. But her suicide is a clear message to the world that 'victim blaming' and the culture of judging a woman's morality on the basis of her 'sexual purity' is killing innocent girls every day.
Double standards of morality
Pavina grew up in a culture that places overt emphasis on the 'sexual purity' of girls. In Hinduism, sexual purity or bramhacharya, refers to the state of remaining celibate when single and being faithful in marriage. This code of conduct mentioned in the Upanishads, some 8,000 years ago, was meant for both men and women but in the later eras, the increasing male domination in Hindu culture led to the heavy centralisation of 'sexual purity' on women. While men were valued for their intelligence, their hard work and courage, the value of a woman began to be focused essentially on her chastity. The 'sati' system, where wives were cremated with their dead husbands, sometimes voluntarily, was an extreme exemplar of the belief that women belonged to only one man. Furthermore, the 'double standard' existed in the practice of polygyny, whereby men were encouraged by society to keep multiple wives.
Laws have changed but culturally (not only in Hindu culture), the value of a woman is still seen through her 'purity' and 'modesty', and this concept is encouraged by families and society at every step of a girl's life. As virgins, girls are worshiped but shunned as sexual adults. Parents fear that she may 'bring shame' to the family if let free. And when girls who have been brought up to internalise these 'values' fall prey to sexual assault, they are filled with guilt and shame. Men, on the other hand, are considered inherently unable to restrict their desires. The engagement of gods in deceptive and forceful sex in Hindu mythology shows how the sexuality of men became widely acceptable. Religious texts advise 'wise' men to stay away from women because women are likely to seduce them and lead them astray. This explains why society has always pointed fingers at women like Pavina: there must have been something in their 'behaviour' that seduced the man.
This 'double standard' in morality for men and women is no longer acceptable. Rape is a crime. On an individual level, it is a serious violation of a person's sexual choice and at the structural level, it is the result of misogyny, which views women as mere 'objects' under the control of men. It is essential to act against rape in these terms and not in terms of the 'violation of the fragile nari ashmita' (woman's reputation), a notion that does more harm than good to the psychology of victims. The ashmita at stake should be that of the perpetrator, not the victim.
Universal morality
Women's rights campaigners around the world claim that judging women's morality by their sexuality is damaging to their self worth and is especially affecting victims of sexual assault. When girls grow up in a culture that places immense value on their virginity, sexual assault can leave them devastated. The fact that they have now lost their 'most important' asset leaves them feeling worthless and ashamed to face the world.
So how can we save our girls from such needless deaths? Feminists are advocating a model of morality for girls based on universal ethics. Jesssica Valenti mentions in her book The Purity Myth, that girls should be encouraged to see their worth beyond their bodies—in their intelligence, in their compassion, in their integrity and in their courage. Chastity should be an independent choice, not a moral judgment. Elizabeth Smart, a survivor of rape, says that teaching our children that, no matter what, they have value and are worthy of love can help victims survive trauma. Chari Maya Tamang, a victim of sex trafficking and the founder of Shakti Samuha, which was formed to fight the same system, shares how she rose above her desperate condition with the sole determination that she had every right to live with dignity in the society that she was a part of.
Rape does not diminish a girl's value. Could we have saved Pavina if she had known this, if the society truly understood this? I think yes.
Parajuli is associated with the Nepal Youth Foundation
---
---